So, you've got your minds set on a beach wedding, here are a few tips that can make it easier for you as you plan a truly unique occasion to this equally unique setting.
Budget before the Beach
It is better to choose a location based on the budget rather than the other way around. You wouldn't want to have to keep piling on additional cost and unforeseen expenses just because you absolutely had to have that beach.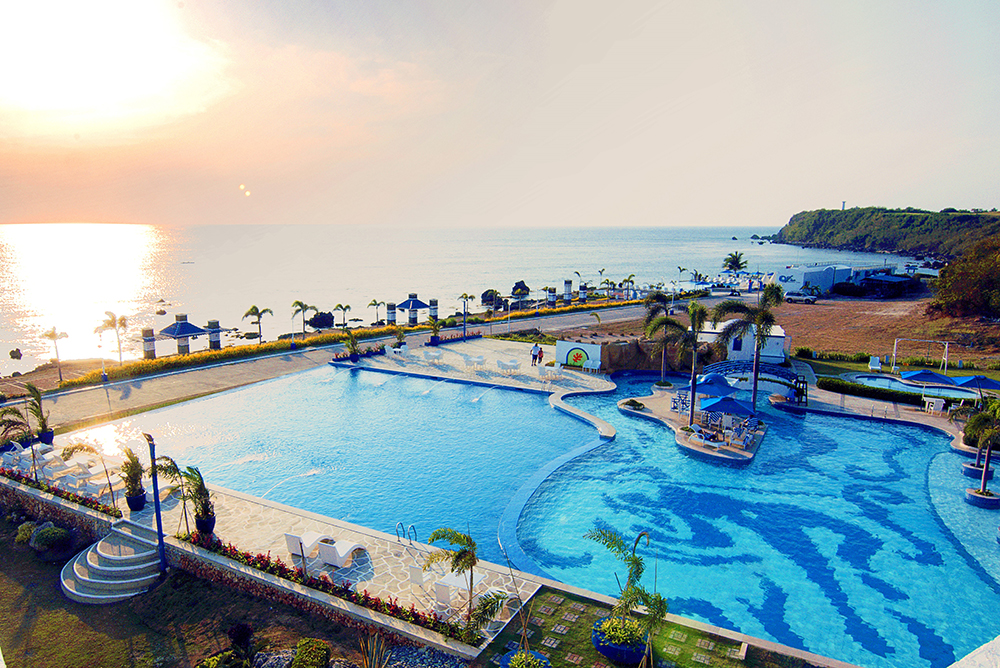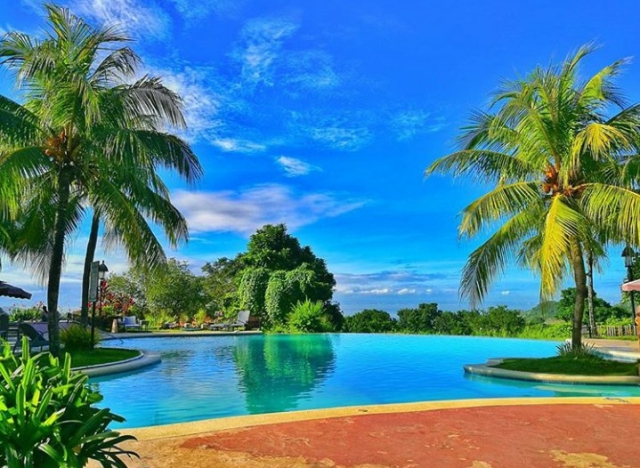 Beach Basics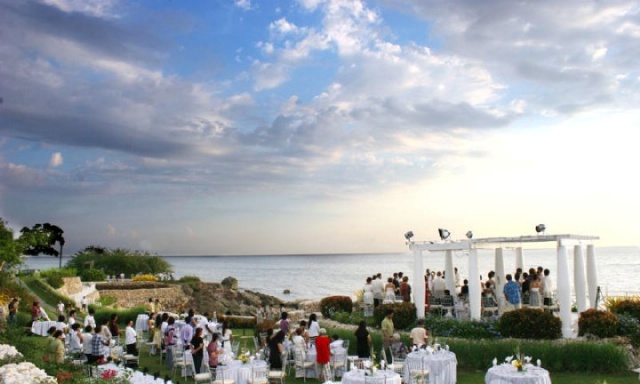 Once both of you have selected a beach setting for your wedding based on your budget, find every bit of information about the place from family, friends and by inquiring yourselves. A simple phone call would do the trick. After that, make an ocular tour of the place. Check out the possible travel routes (by air, land or by sea using public or private transport) and the corresponding cost. Scout also for accommodations for you and your guests and available resources to be used.
Comments
comments