Resorts are definitely among the go-to places of those who want to relax and unwind without compromising convenience. When staying in a resort, one can always make sure that their needs are taken care of.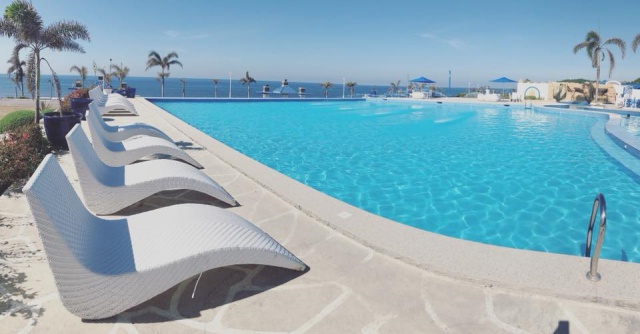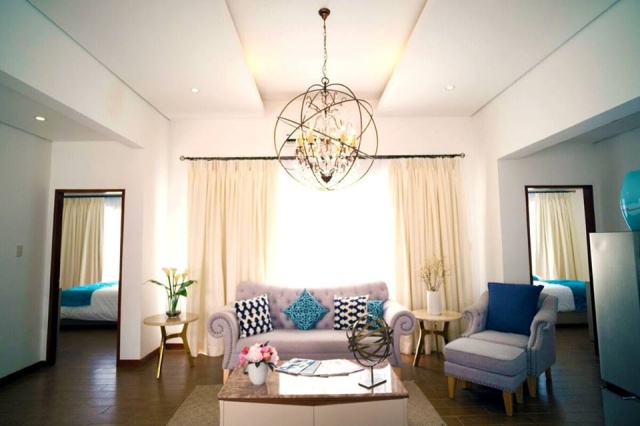 These days, there are also lots of resorts that cater to different events like wedding. Many couples are choosing these venues for different reasons. In case you are wondering, here are some of them:
Resorts usually have it all
Getting married in a resort usually means having the last-minute preparations, ceremony, and reception in just one place. This is so convenient, since couples and their guests no longer have to move from one place to another.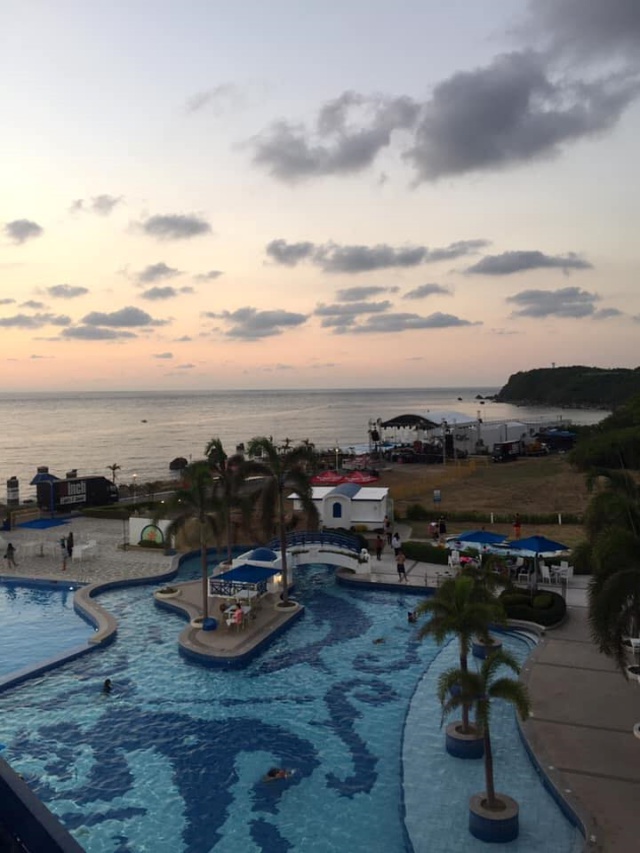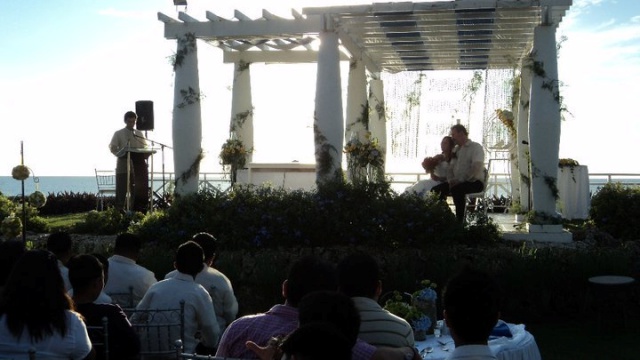 Resorts offer wedding packages with amazing inclusions
Resorts love to make things easier for soon-to-weds, so apart from bringing their needs under one roof, they are also offering wedding packages with great inclusions. This doesn't just mean convenience but also a lot of savings.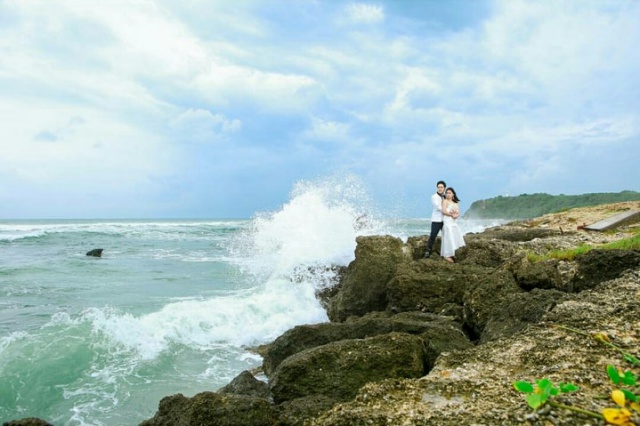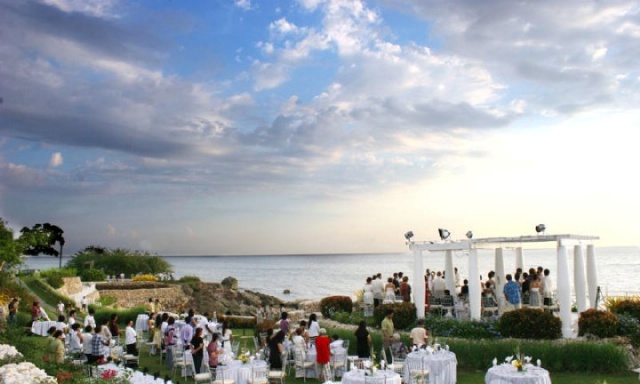 Couples and their guests can unwind after the celebration
The thing with destination weddings, especially those done in resorts, is that they are beyond celebrations. They can also be treated as a real vacation. After all the festivities, the newlyweds and their beloved guests can simply enjoy the fun things the resorts can offer.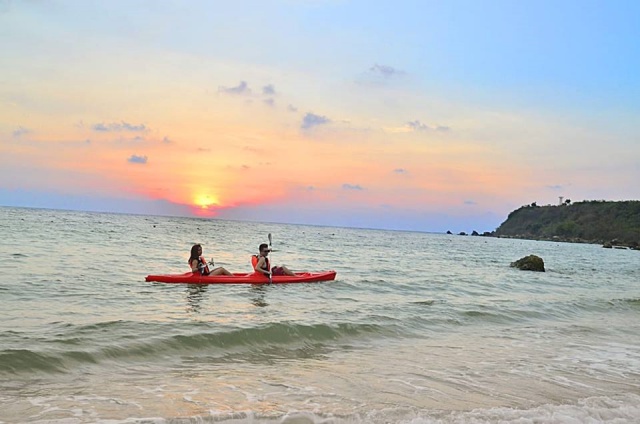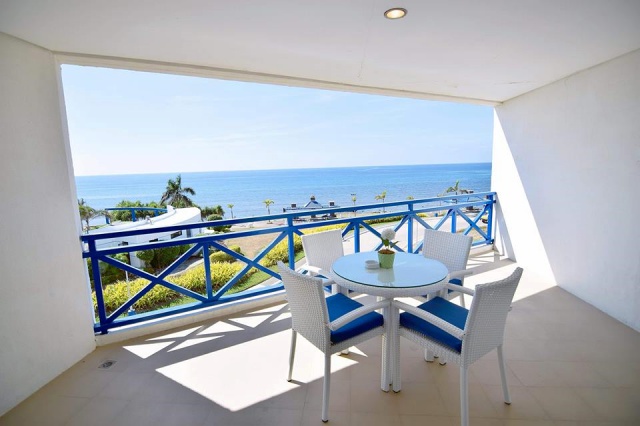 See? Resort weddings can be really convenient and fun. So if you want something similar, too, it is perhaps a good idea to find out if it's really for you. Good luck!
Comments
comments