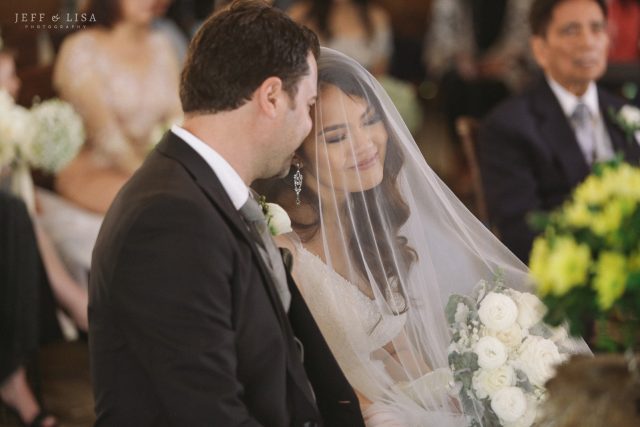 When it comes to weddings, details truly matter. To be able to come up with a wedding that looks great not only in photographs but also in real life, you need to put together details that go well with one another. They need to blend harmoniously.
One great example of a wedding with really well curated details is the wedding of Clayton and Steffi at Hillcreek Gardens Tagaytay. Although subtle, its details truly go well with each other, creating a cohesive overall appearance.
First of all, this couple's color choices complemented the laid-back ambiance of the venue. The cool feel that they exude go well with the relaxing vibe of Hillcreek Gardens Tagaytay, which was surrounded by lush greens and tropical flowers. No wonder, their wedding looked so great even if there was minimal decorations.
Another thing that stood out at their wedding was the rawness of everyone's emotions, making the event so touching.
Now here are the photos from Clayton and Steffi's wedding: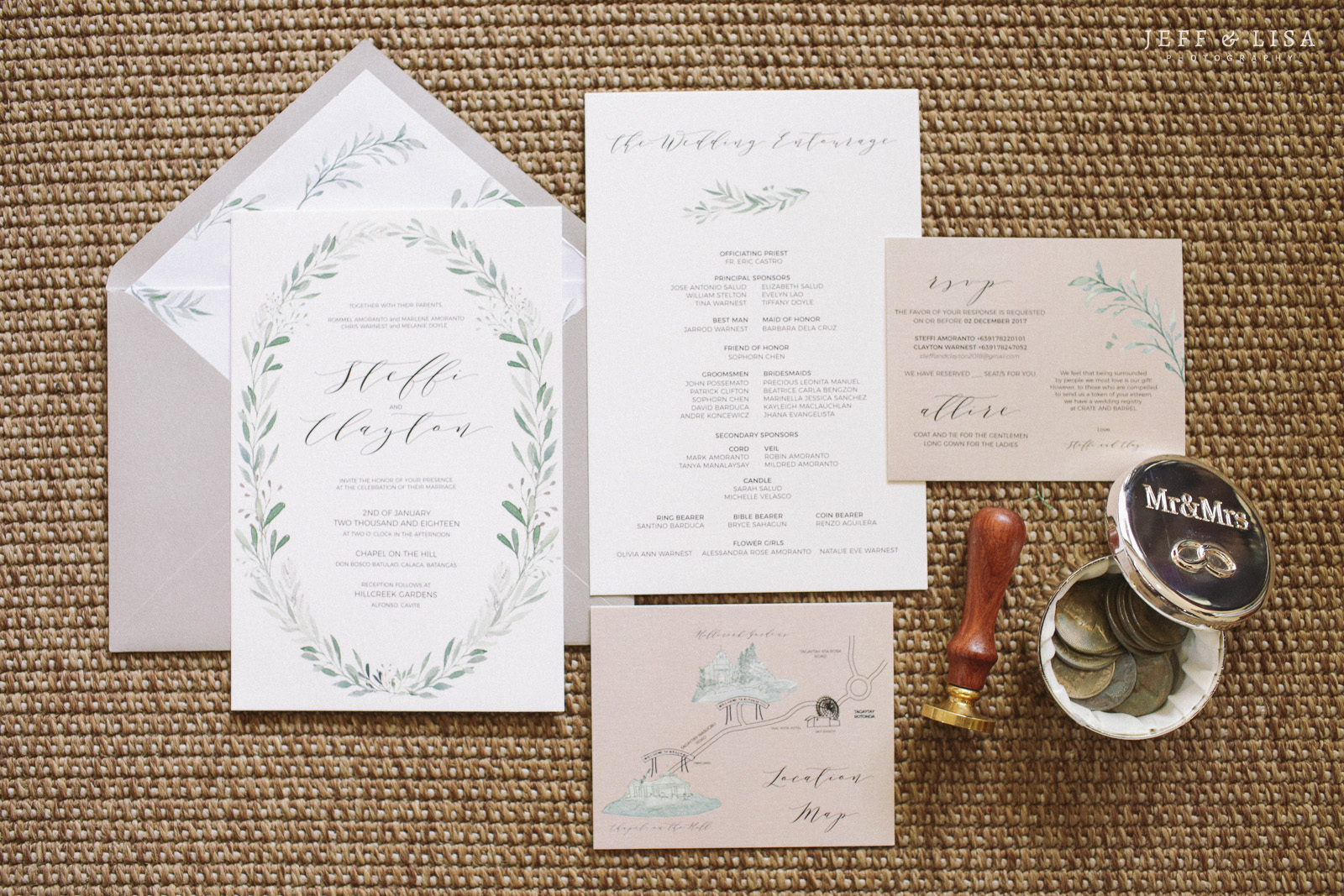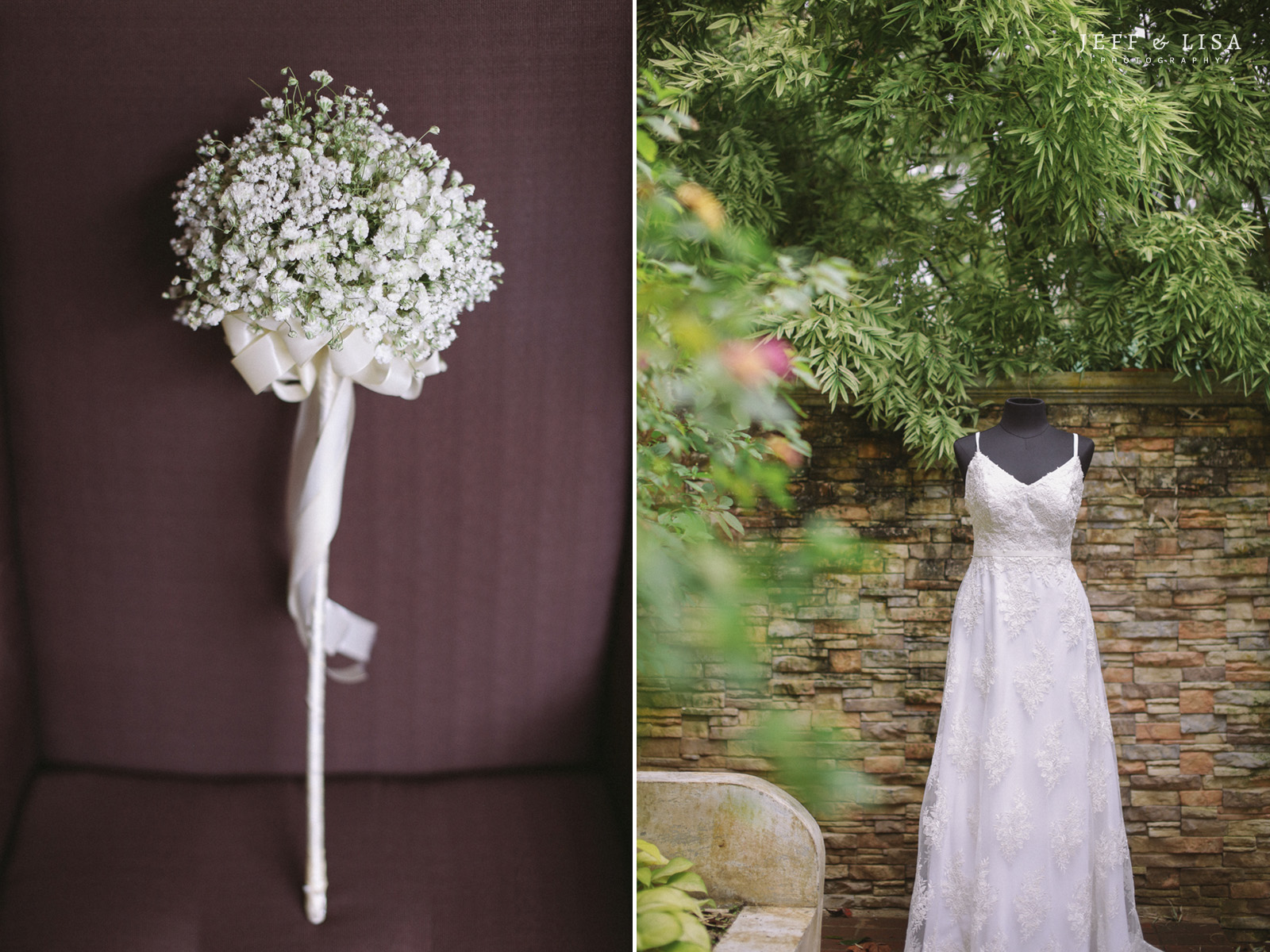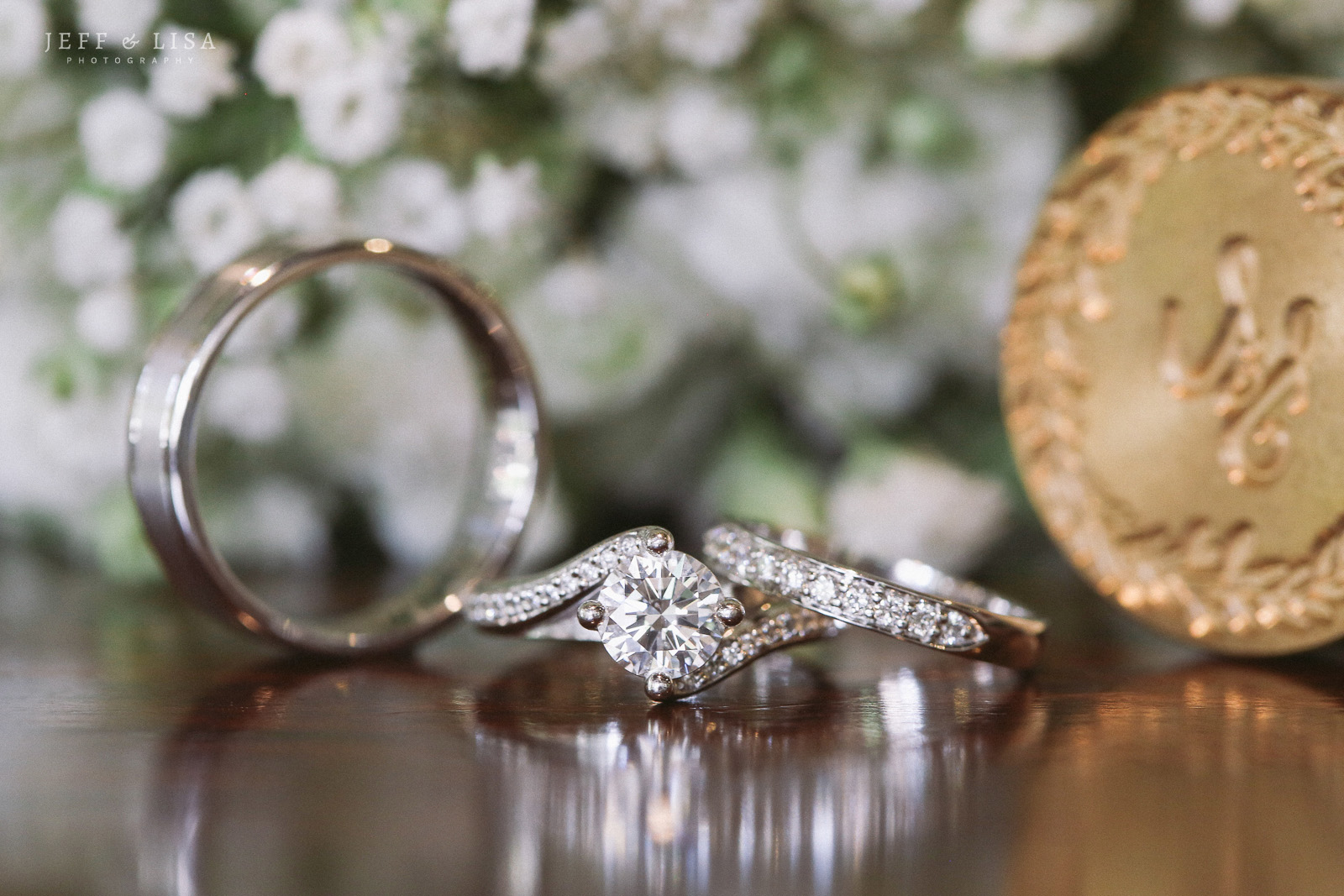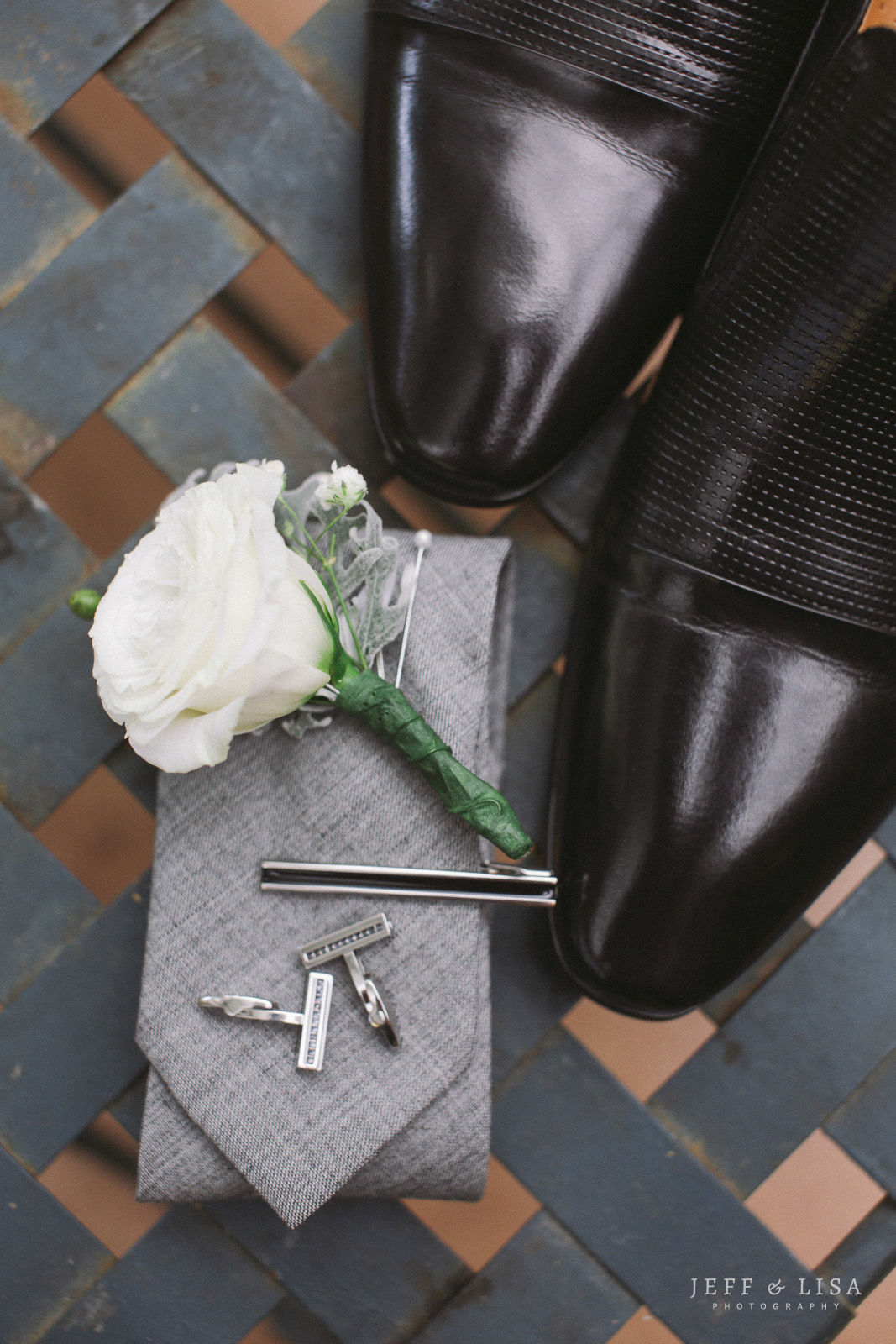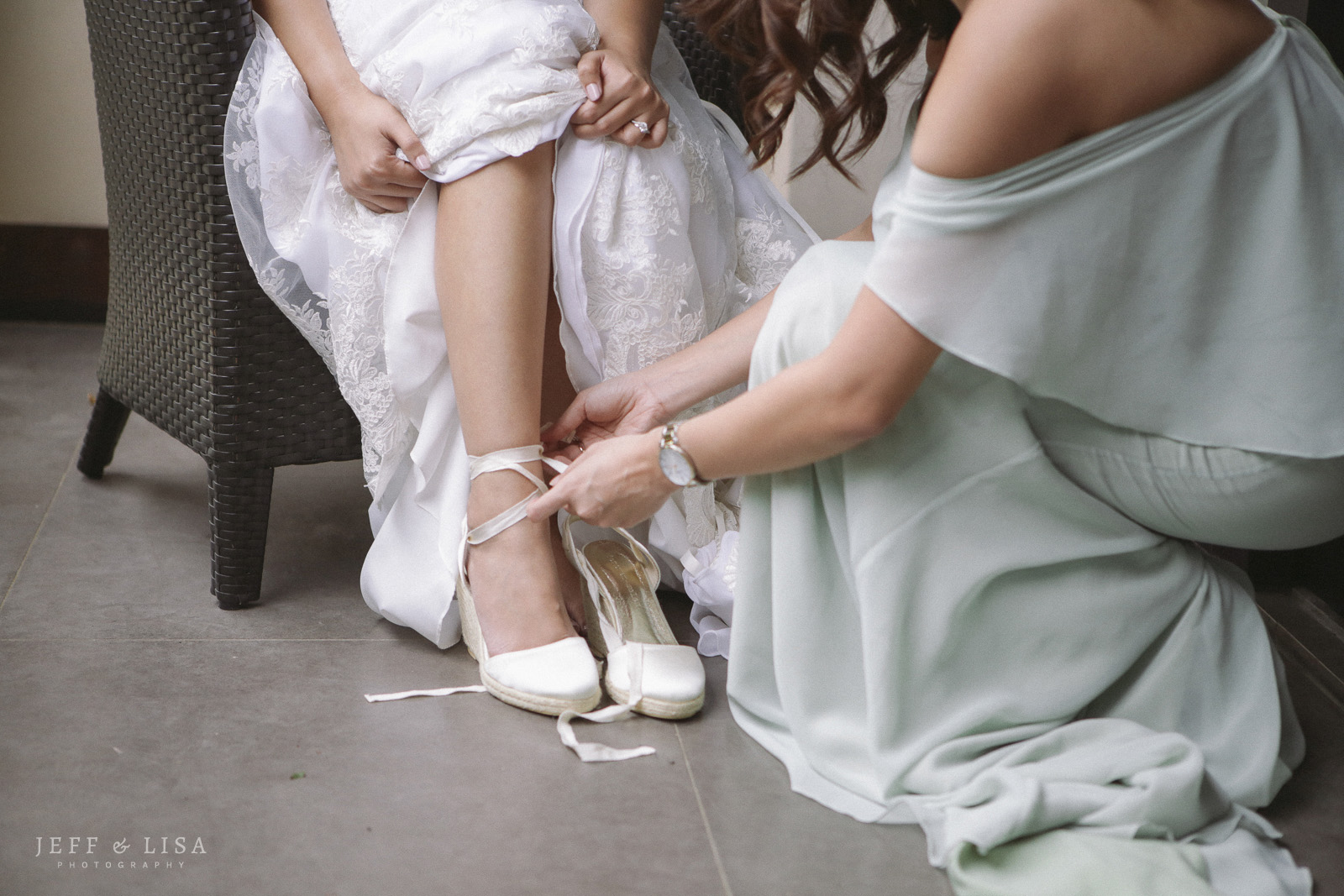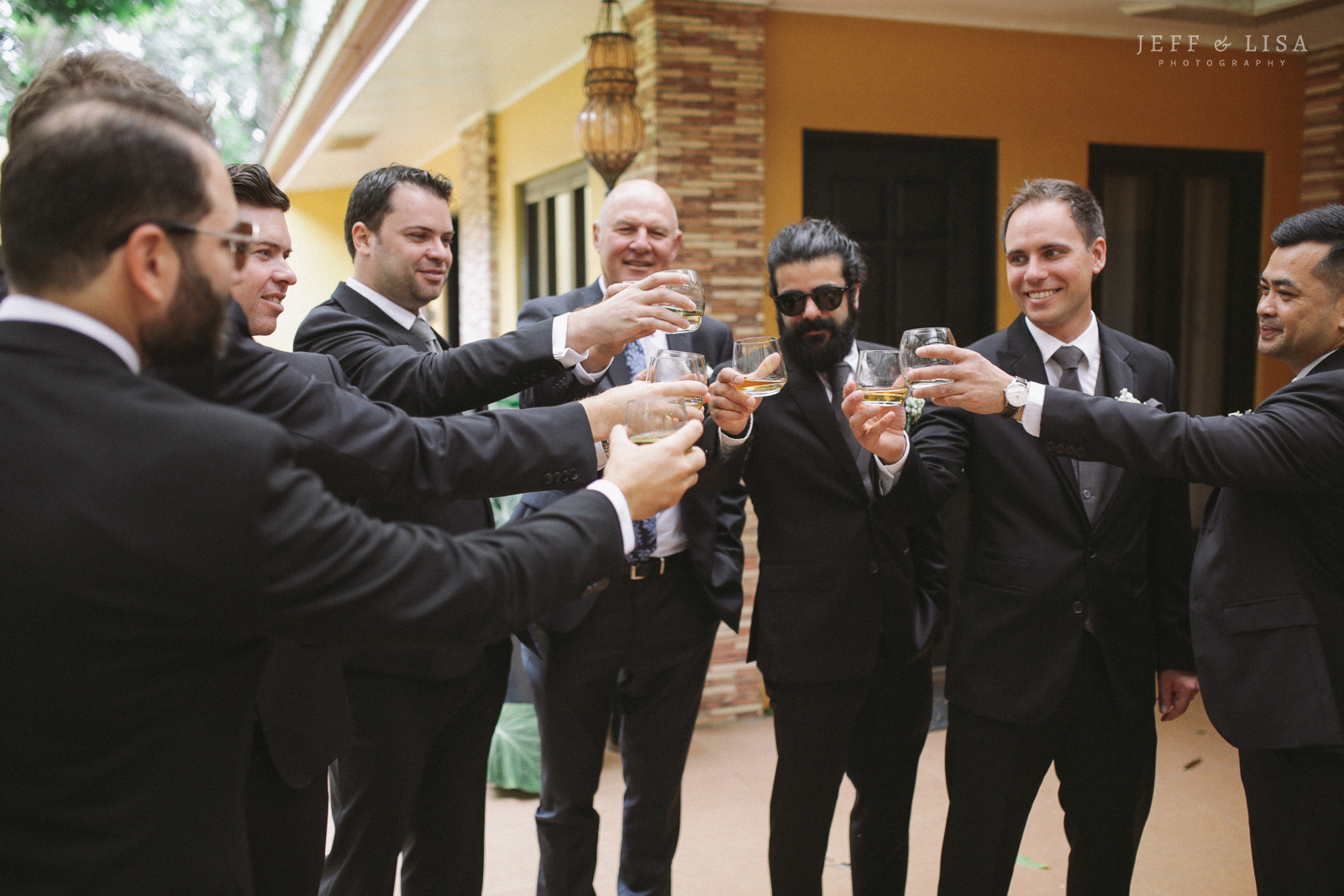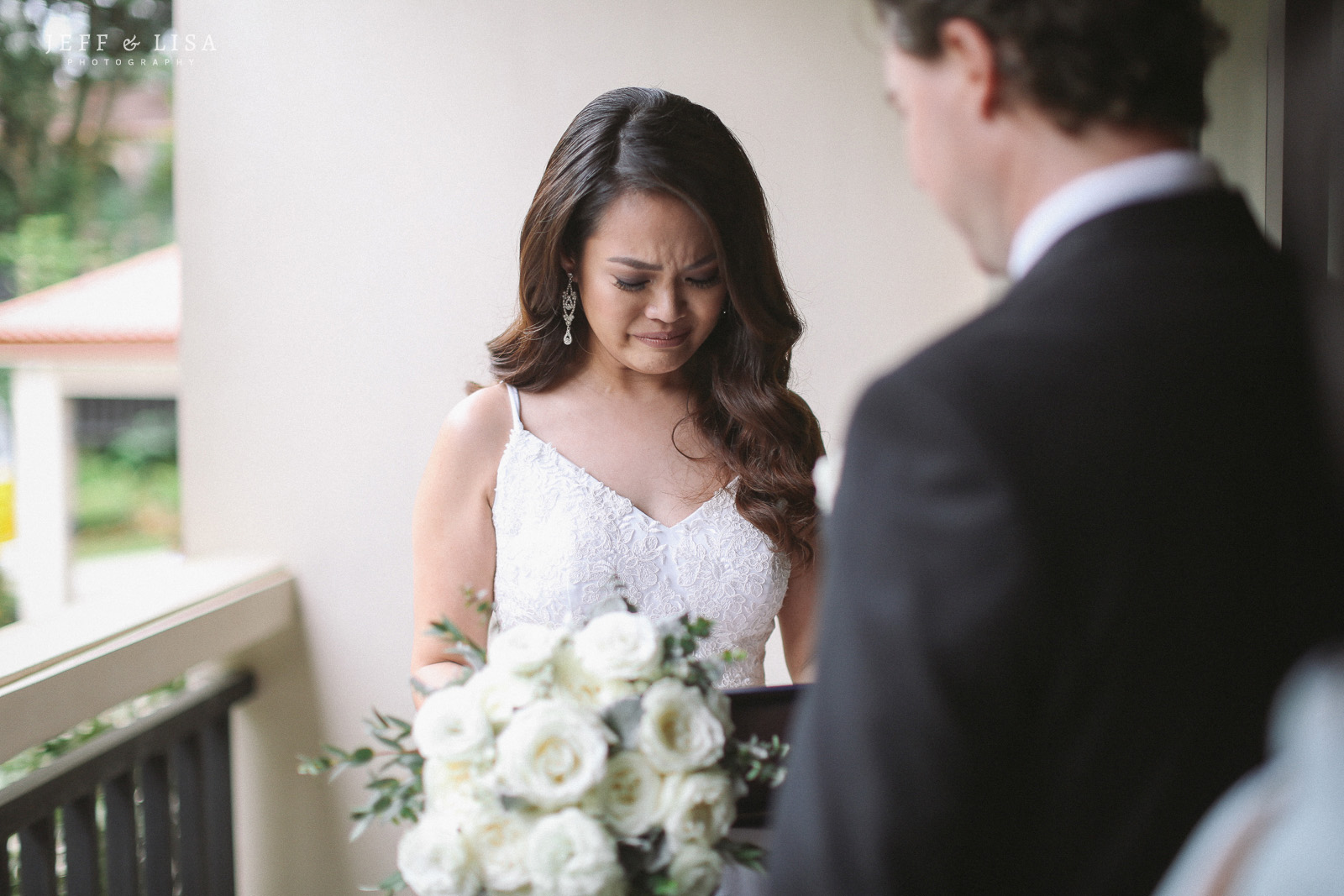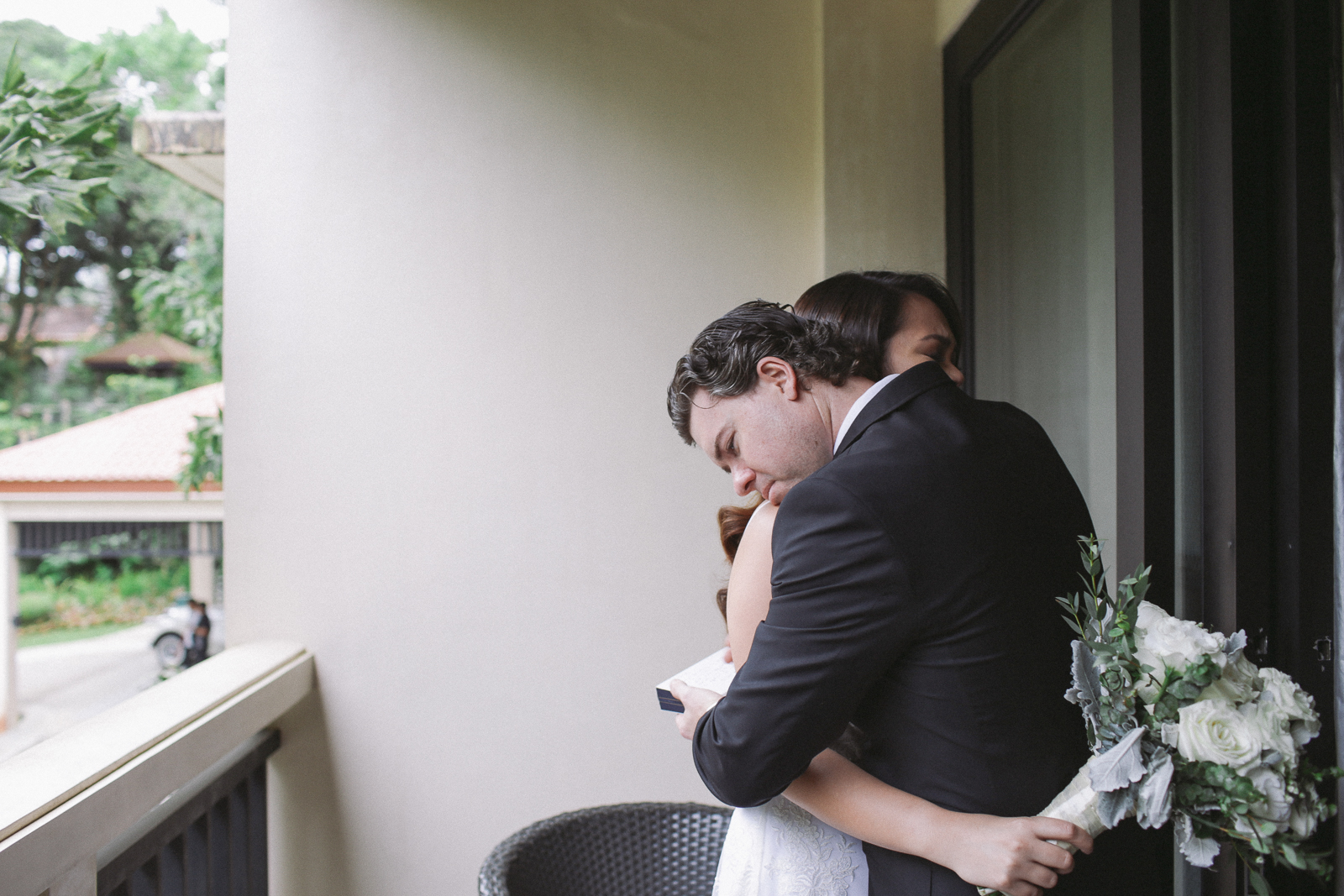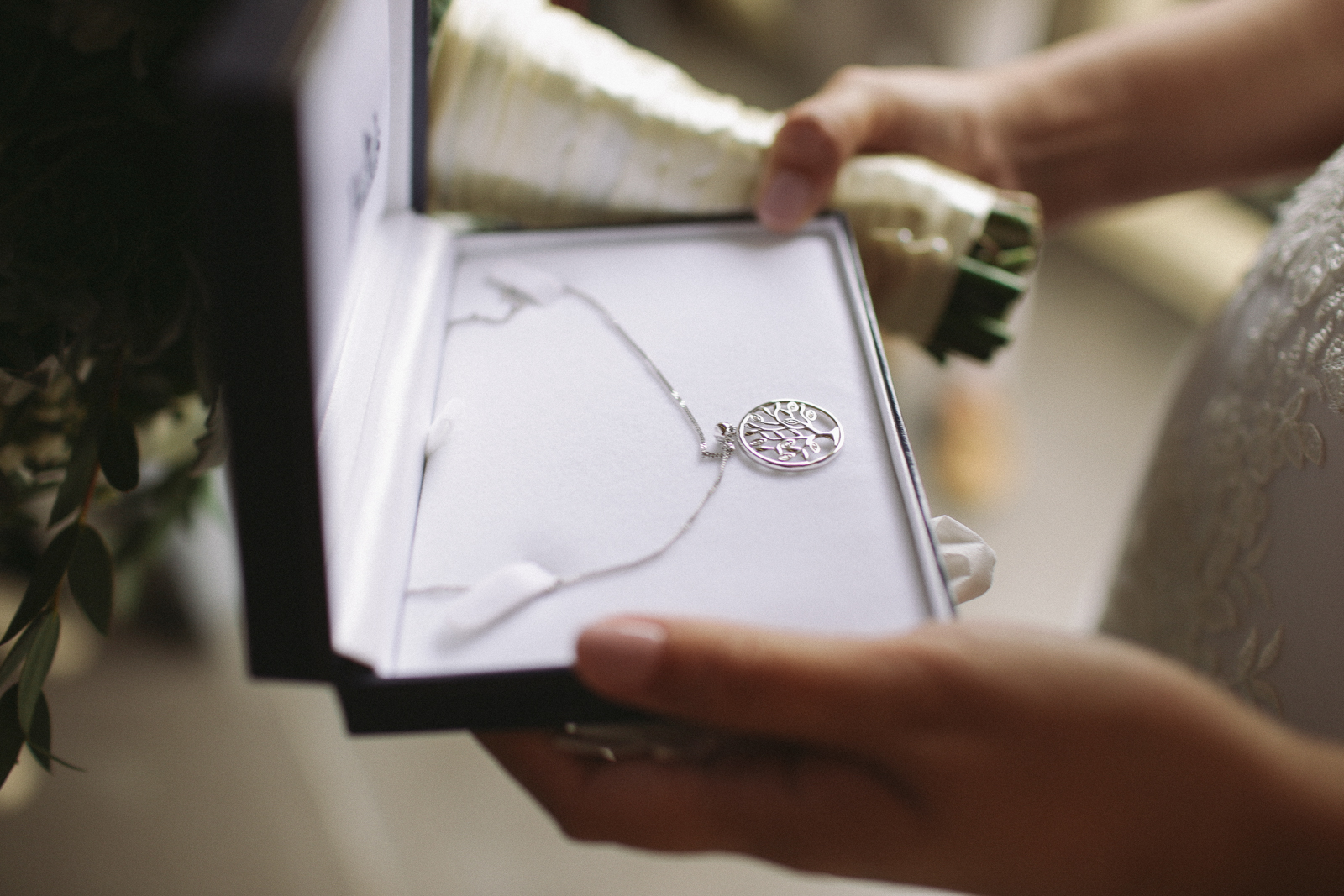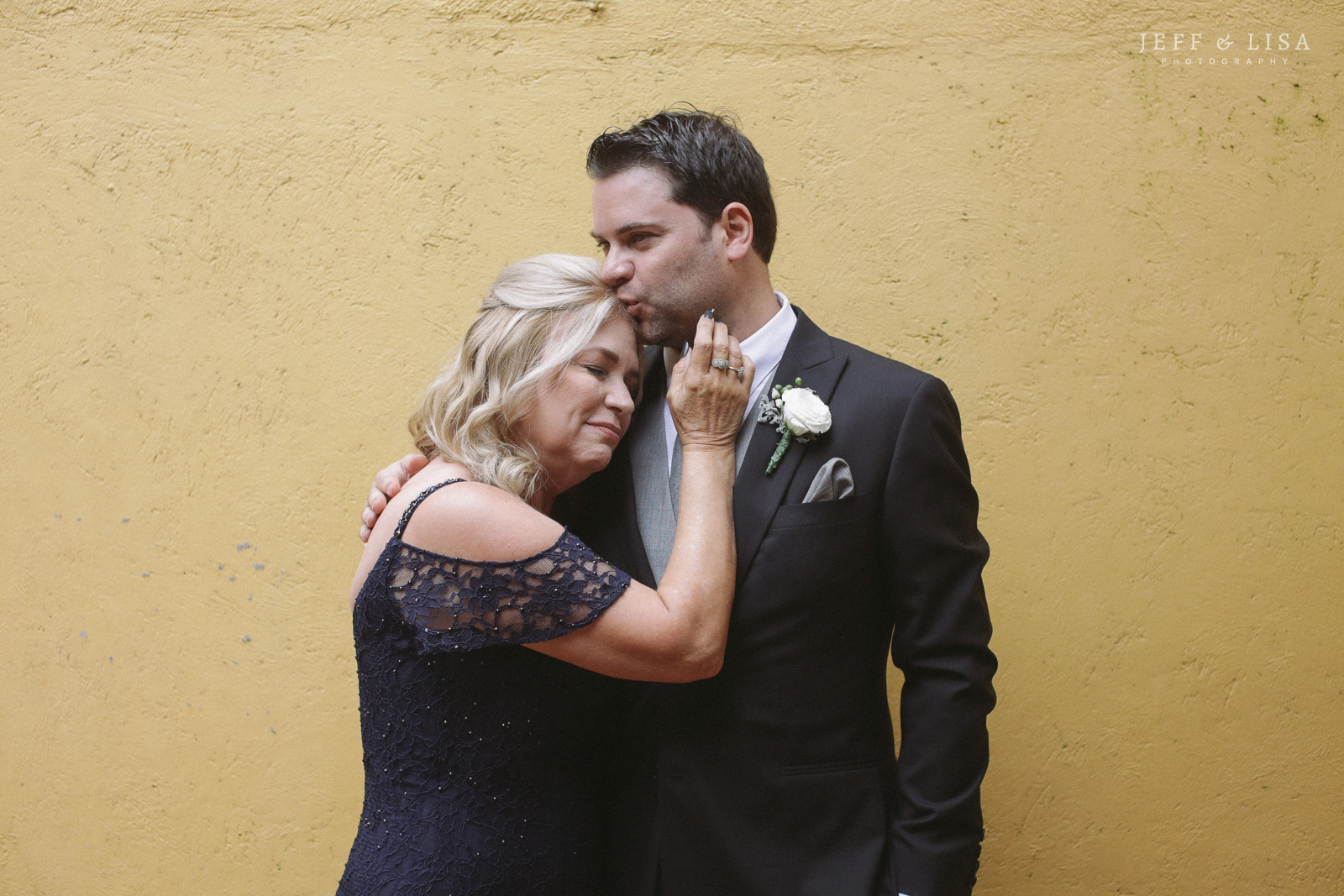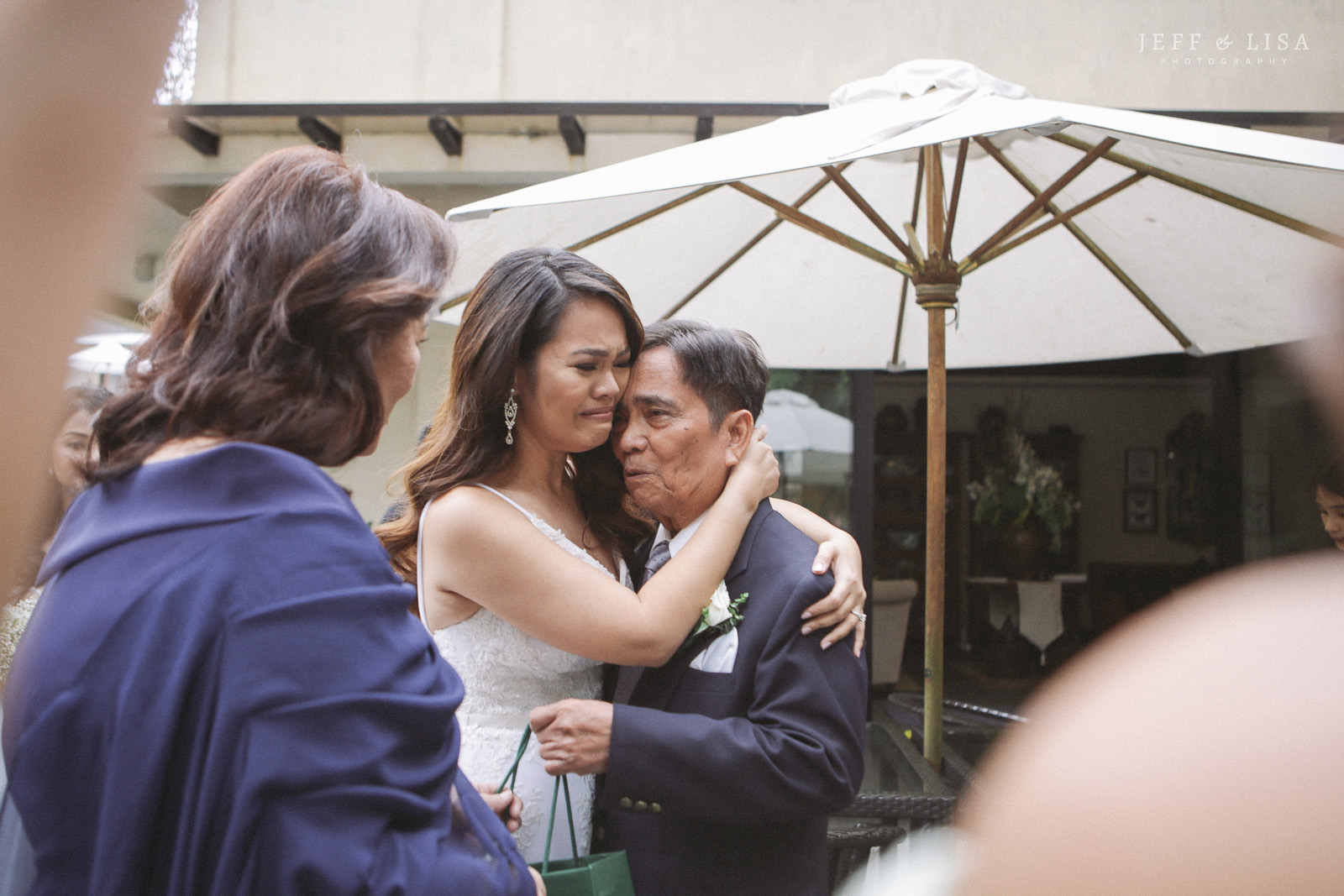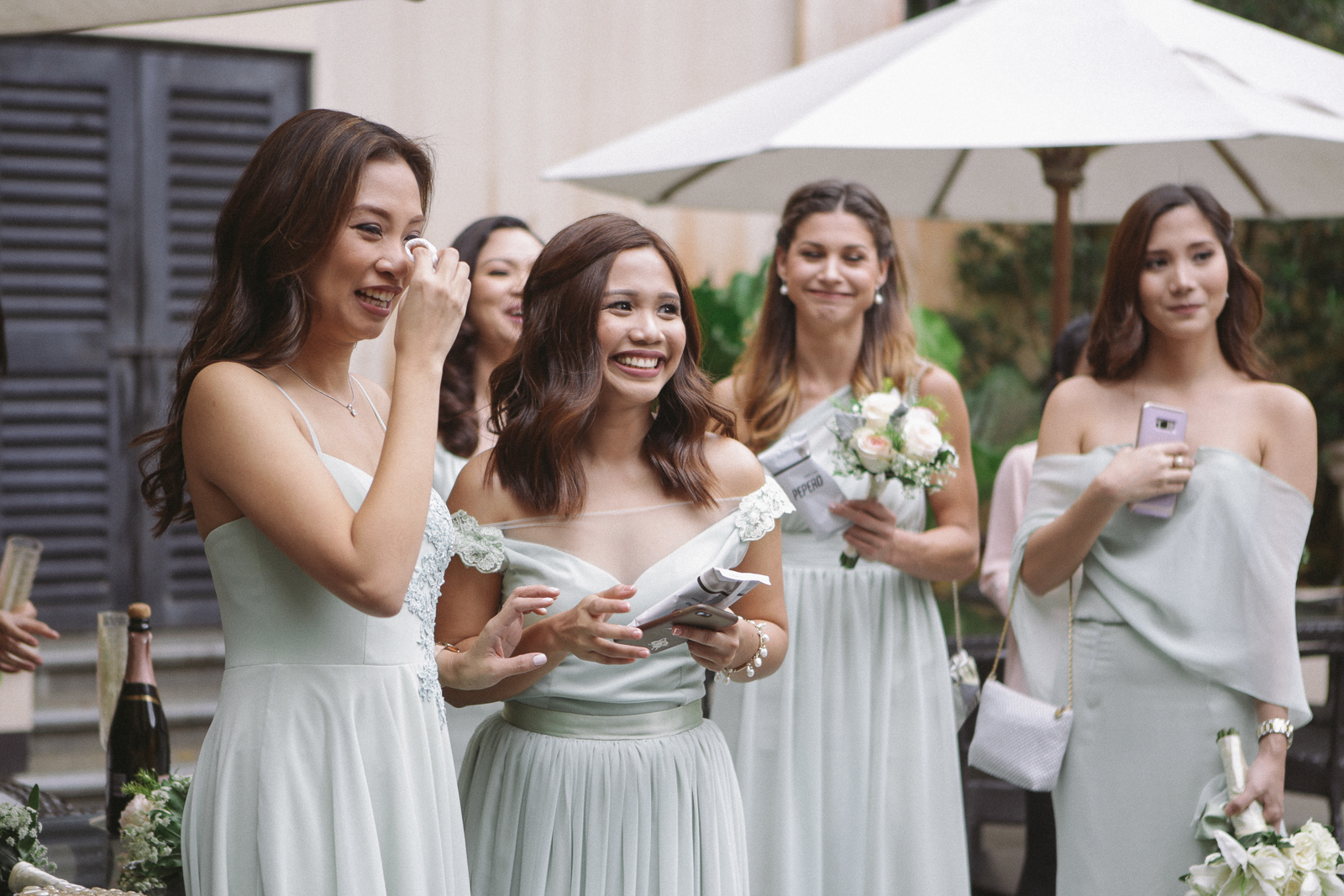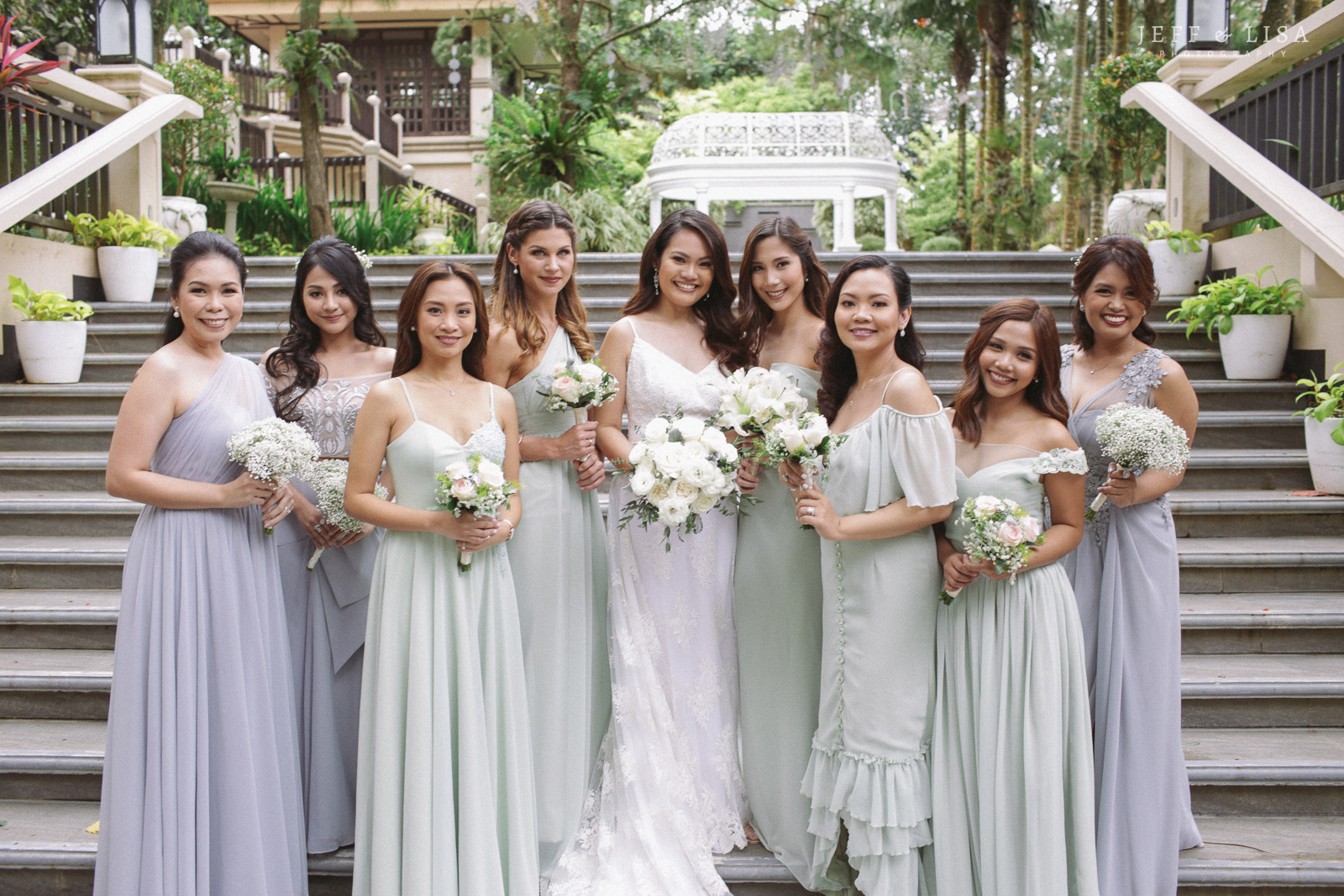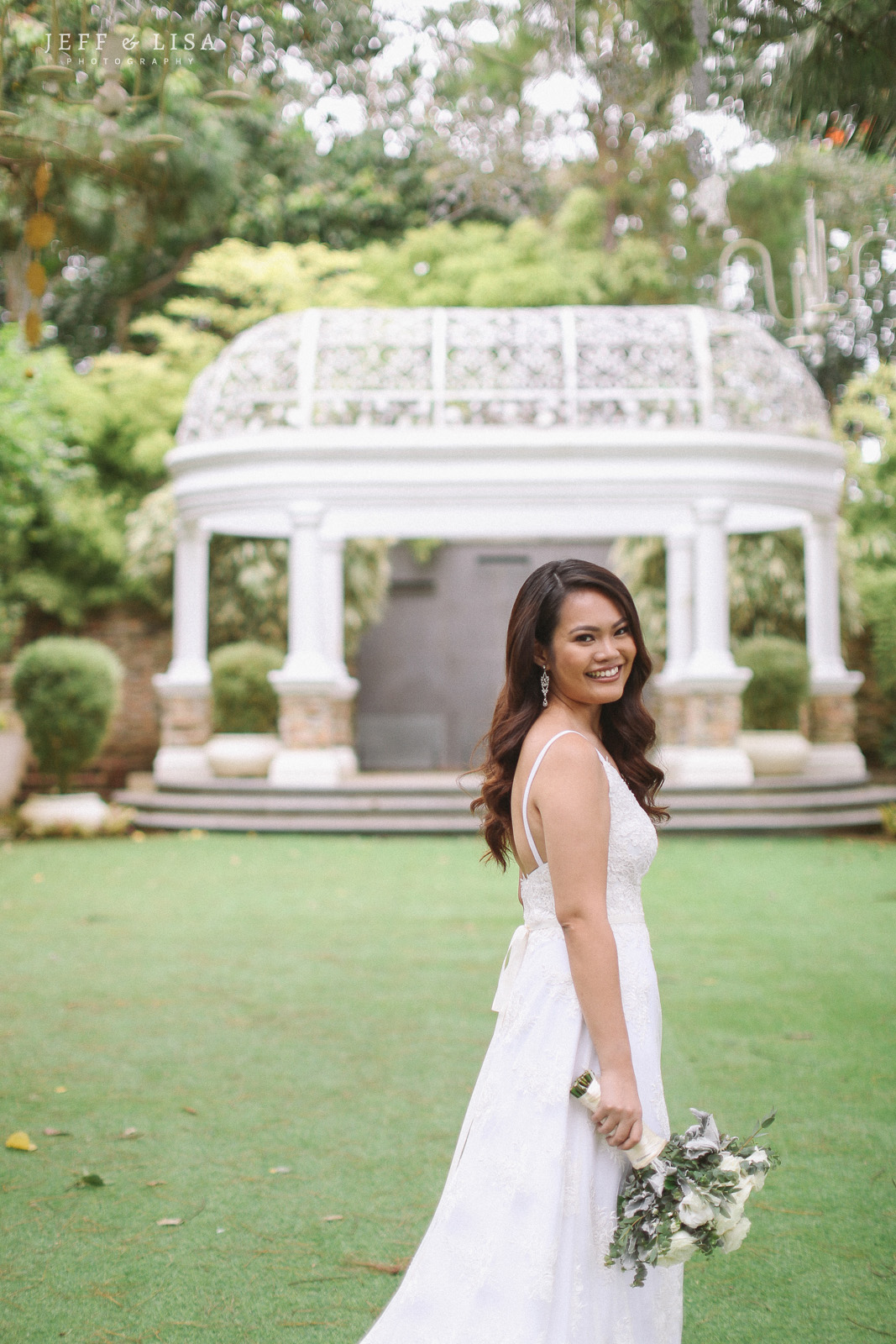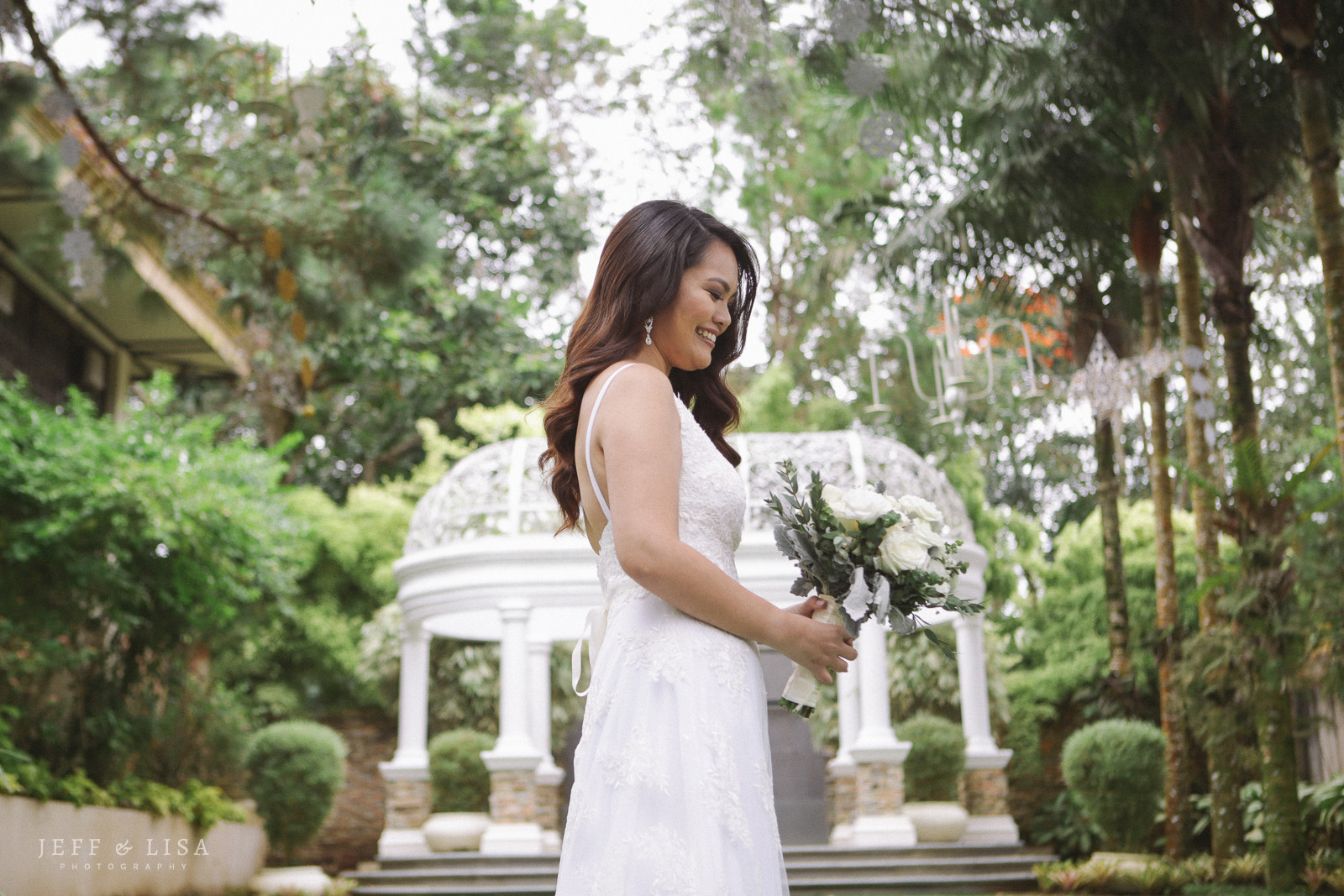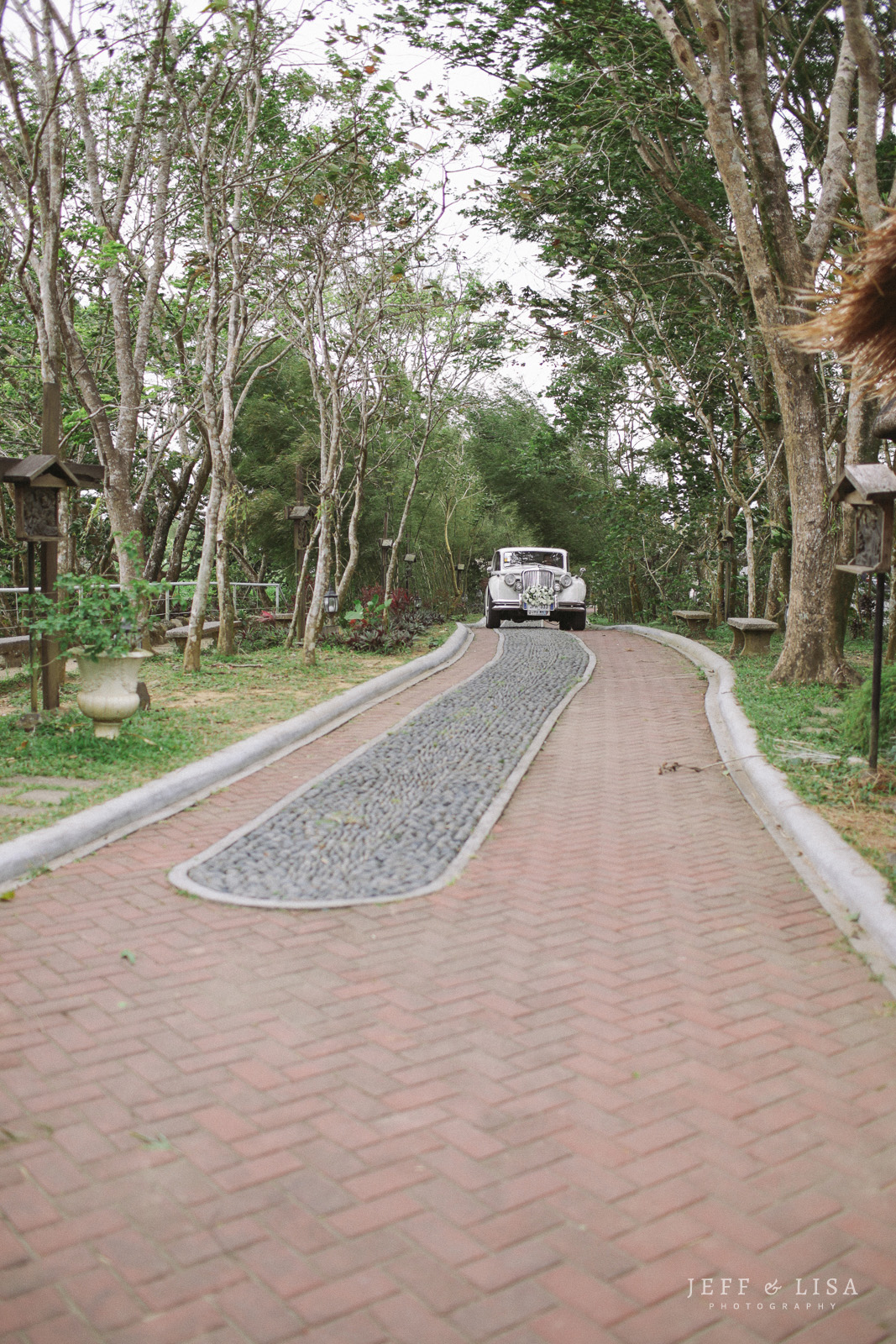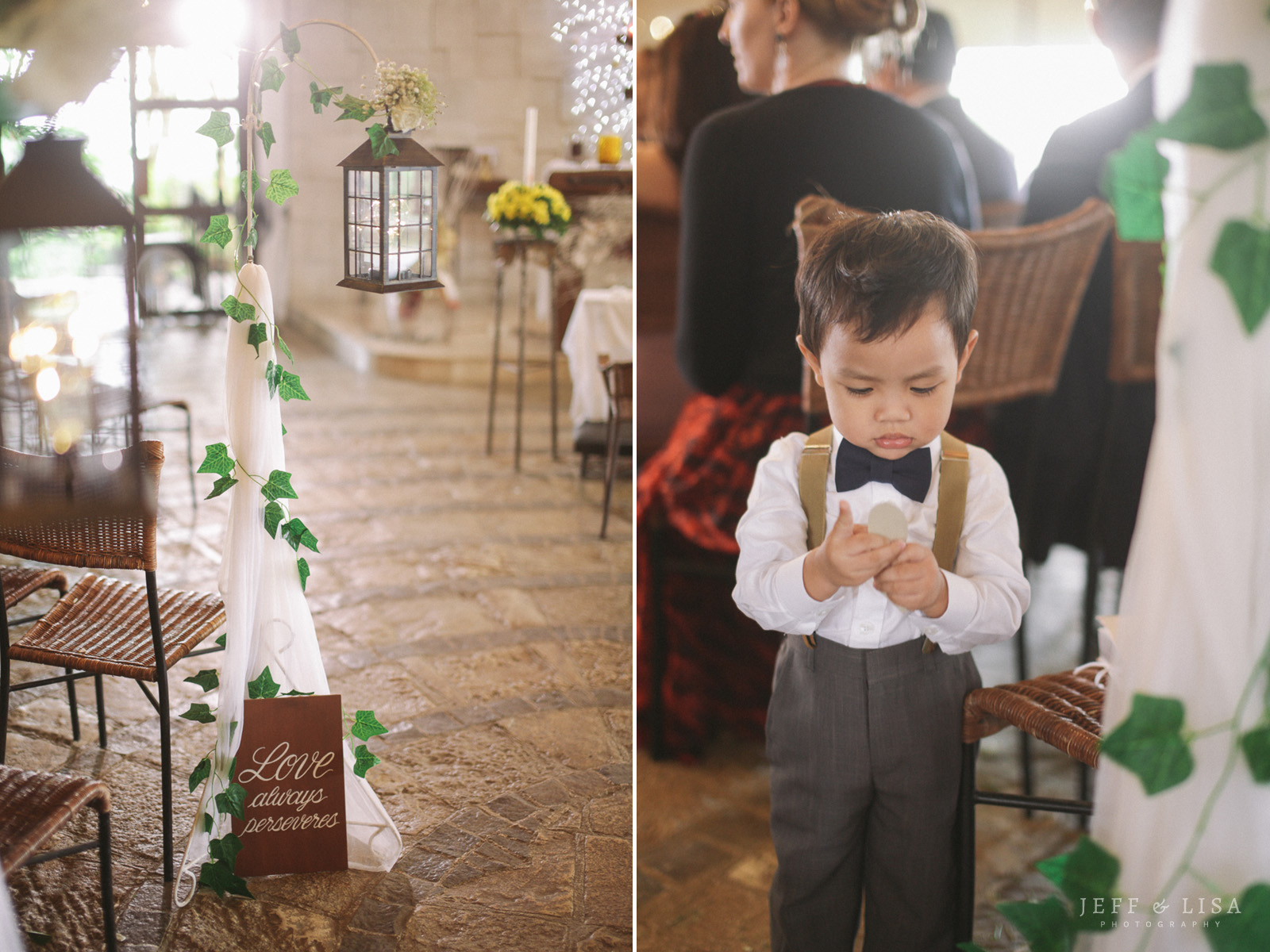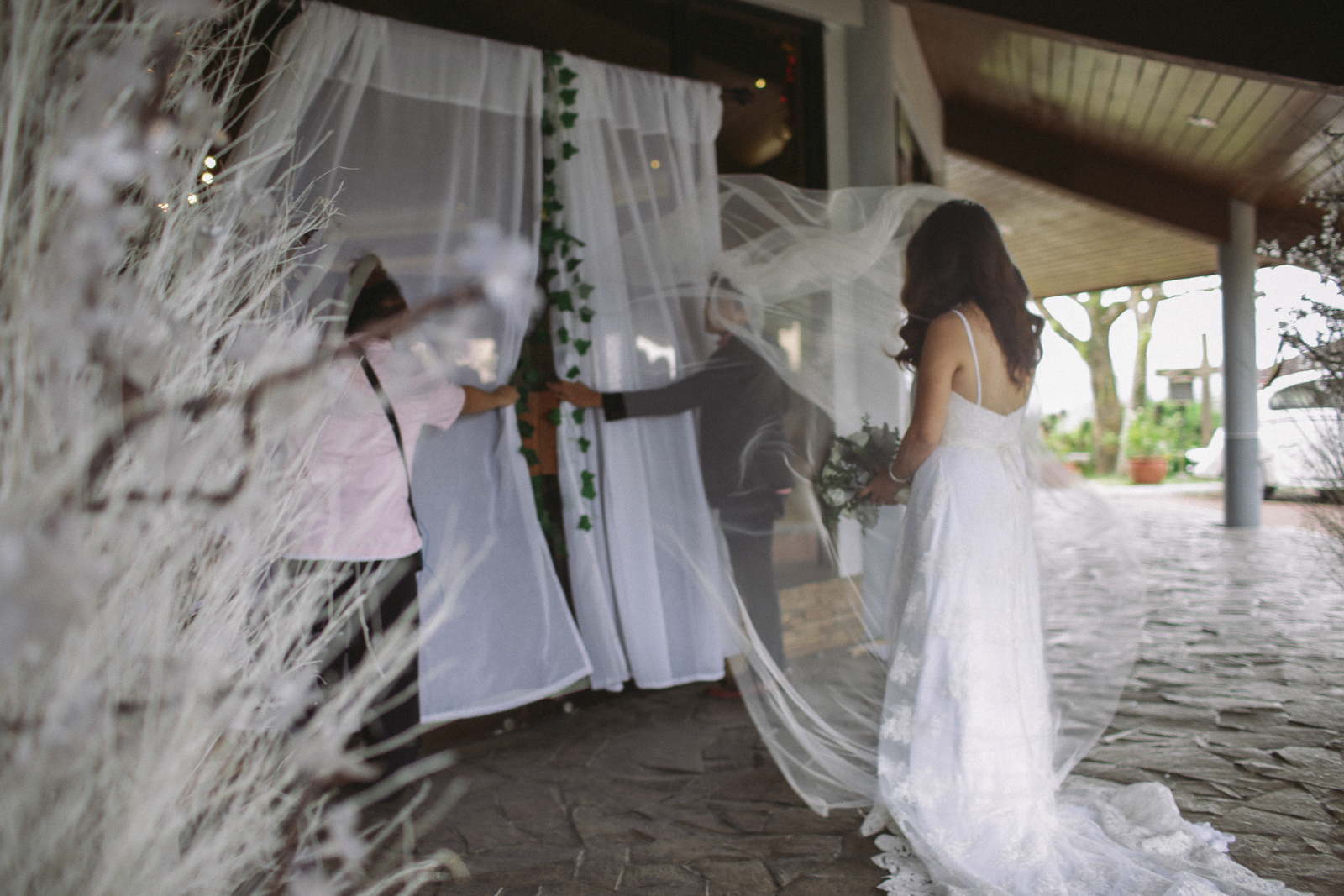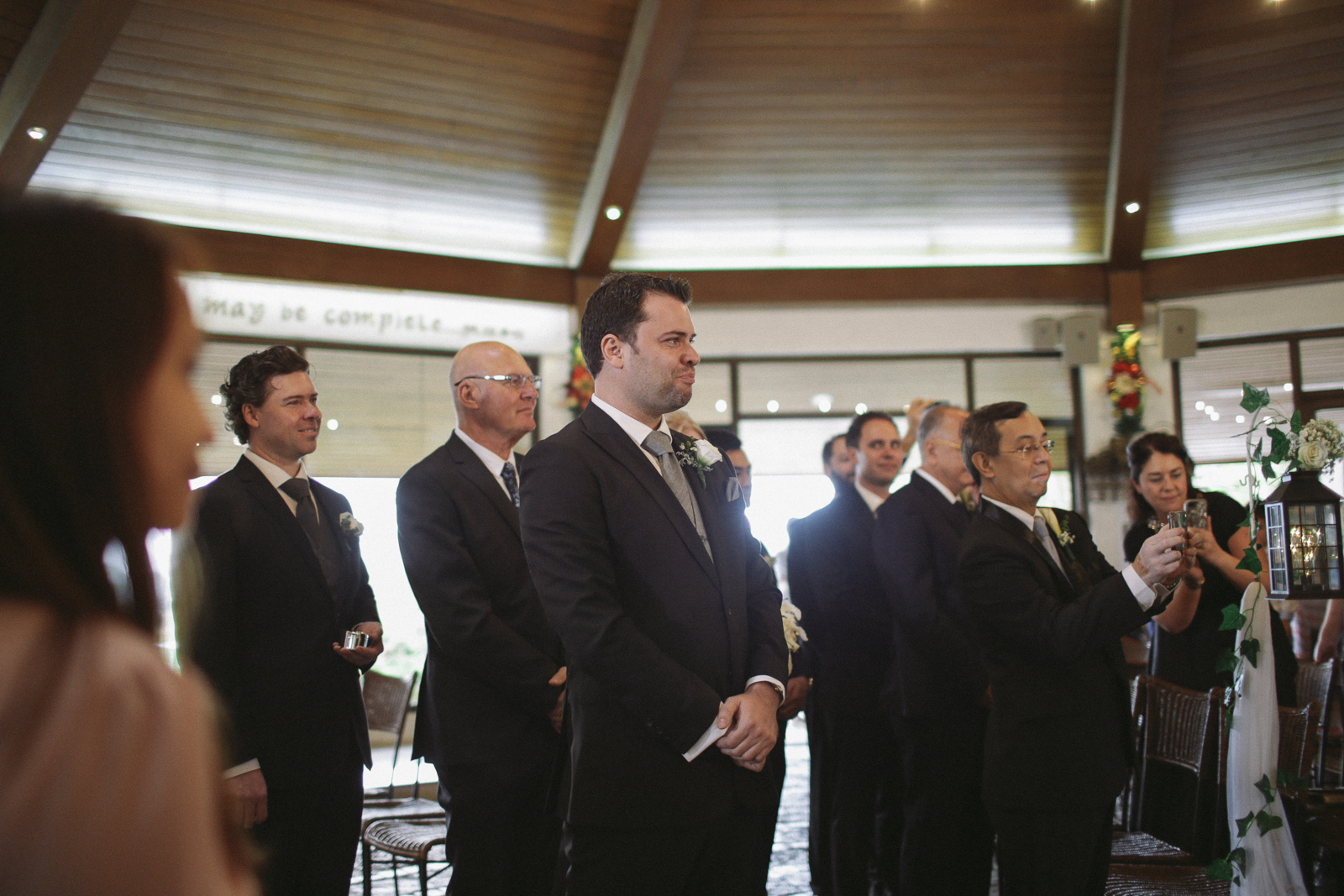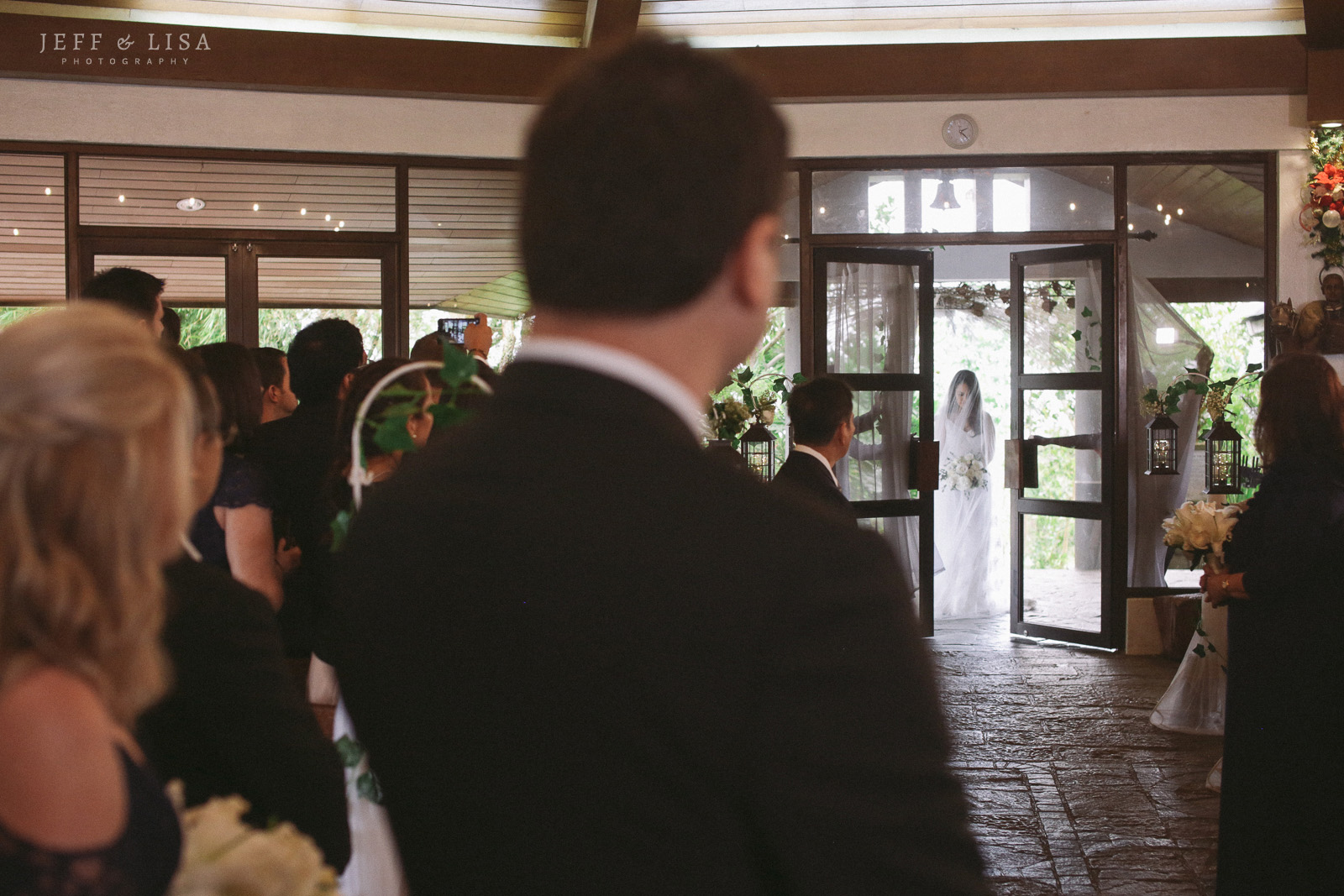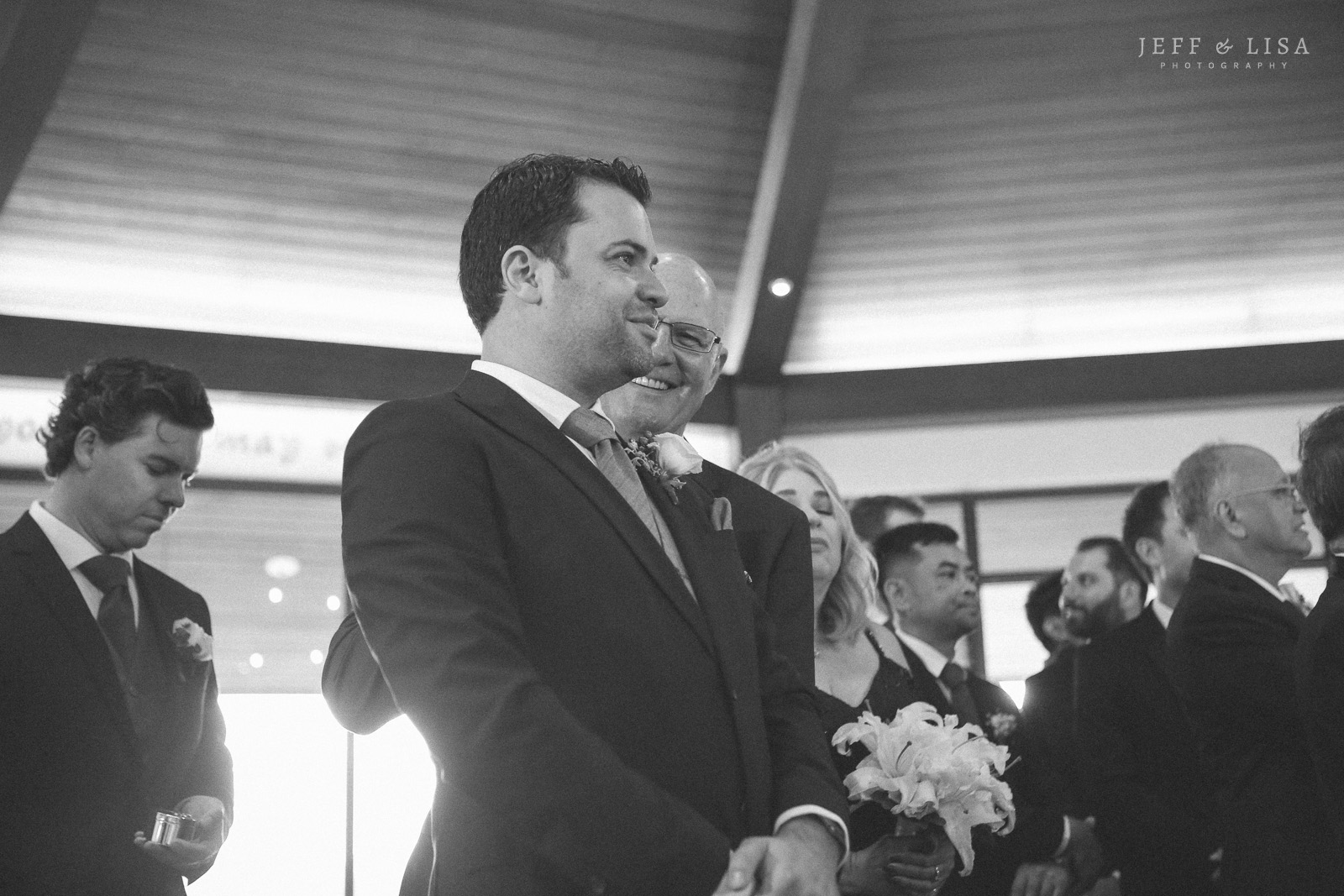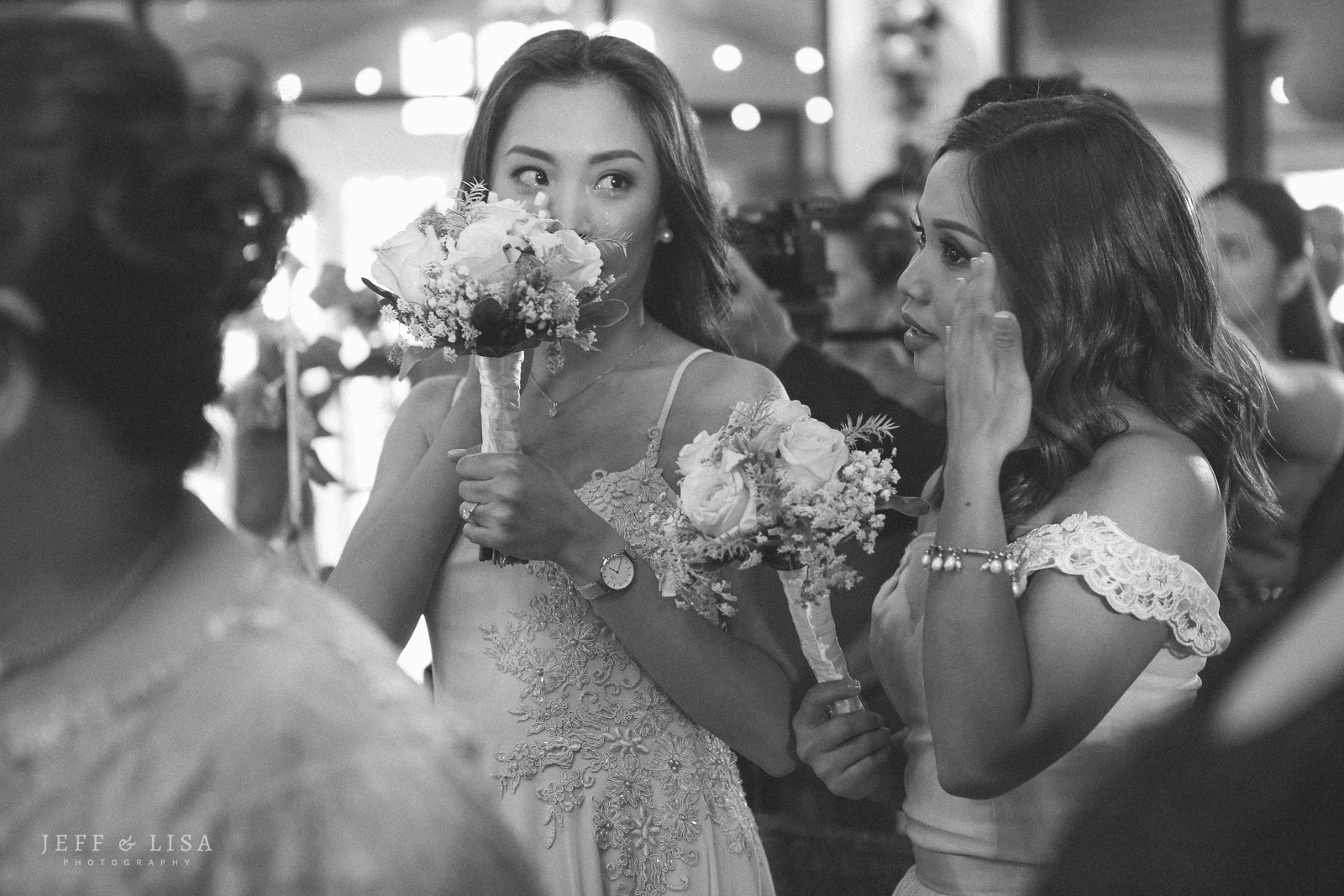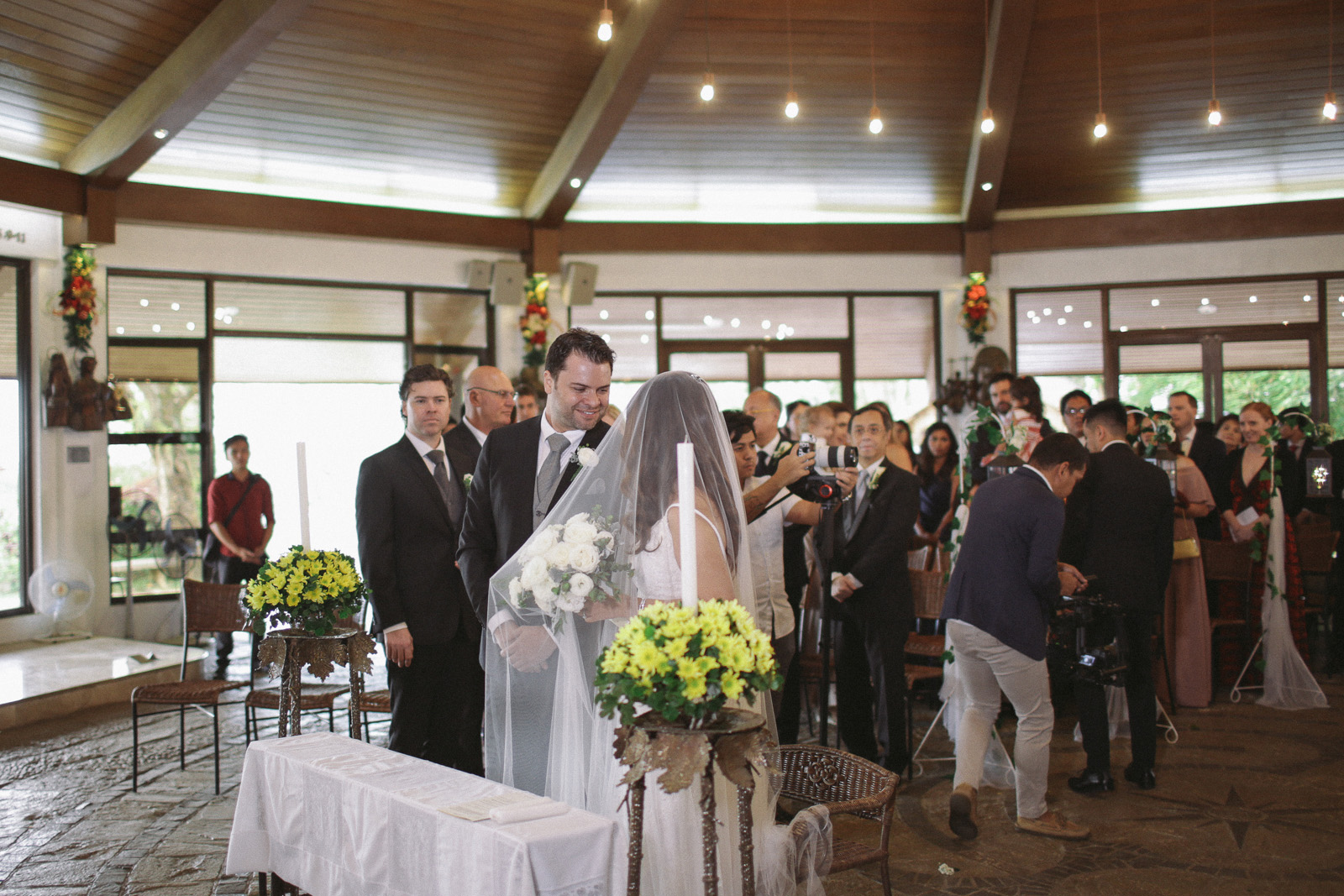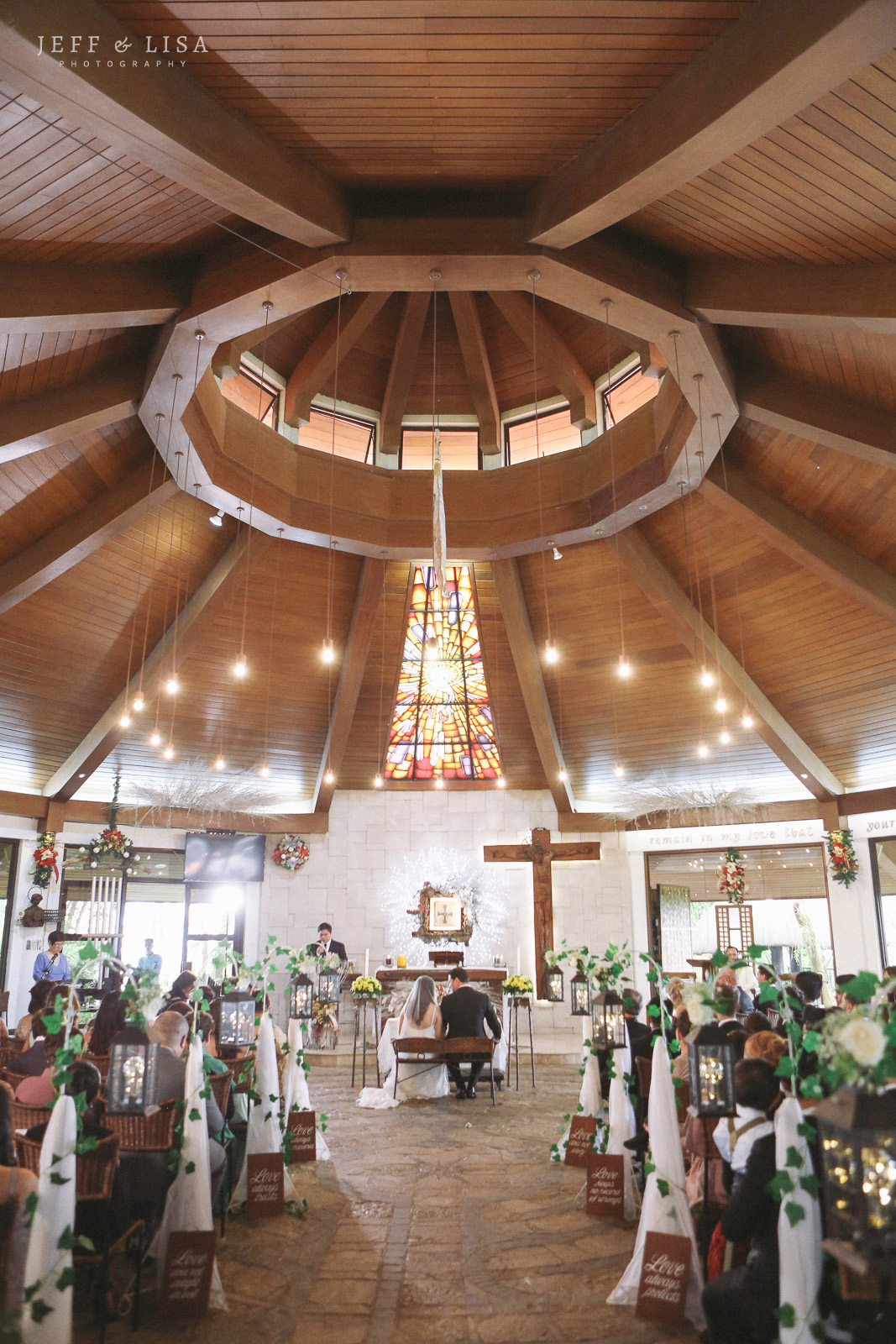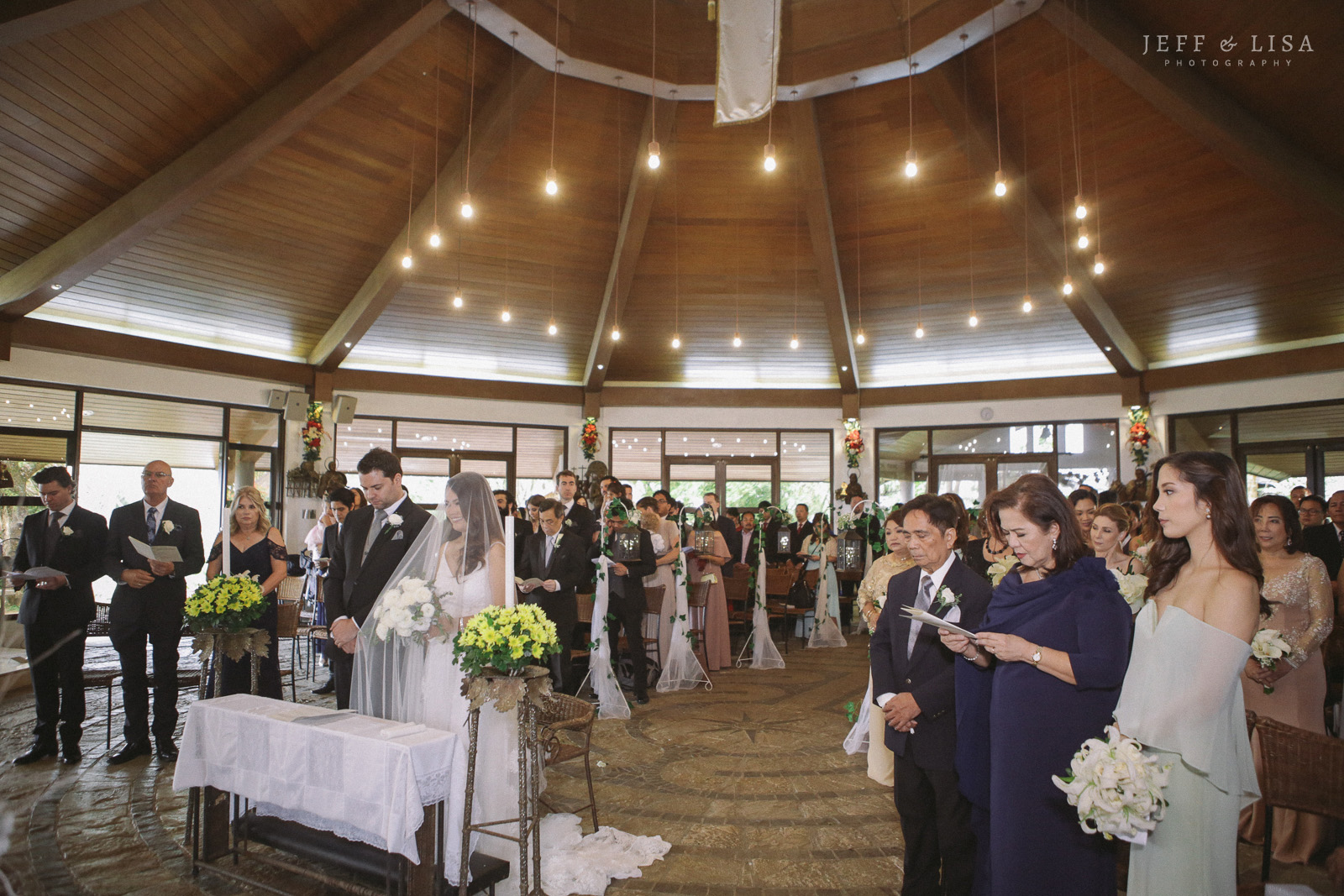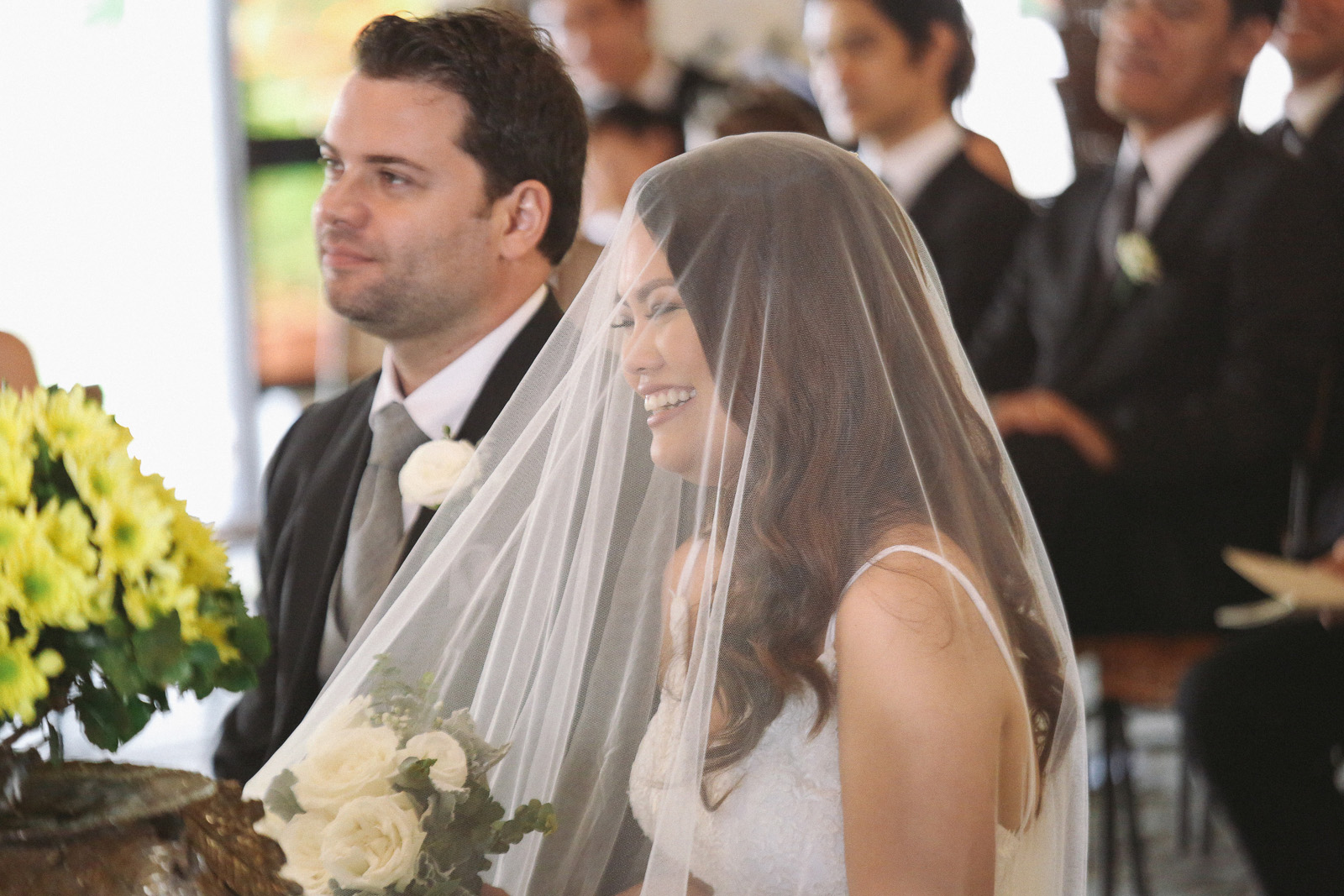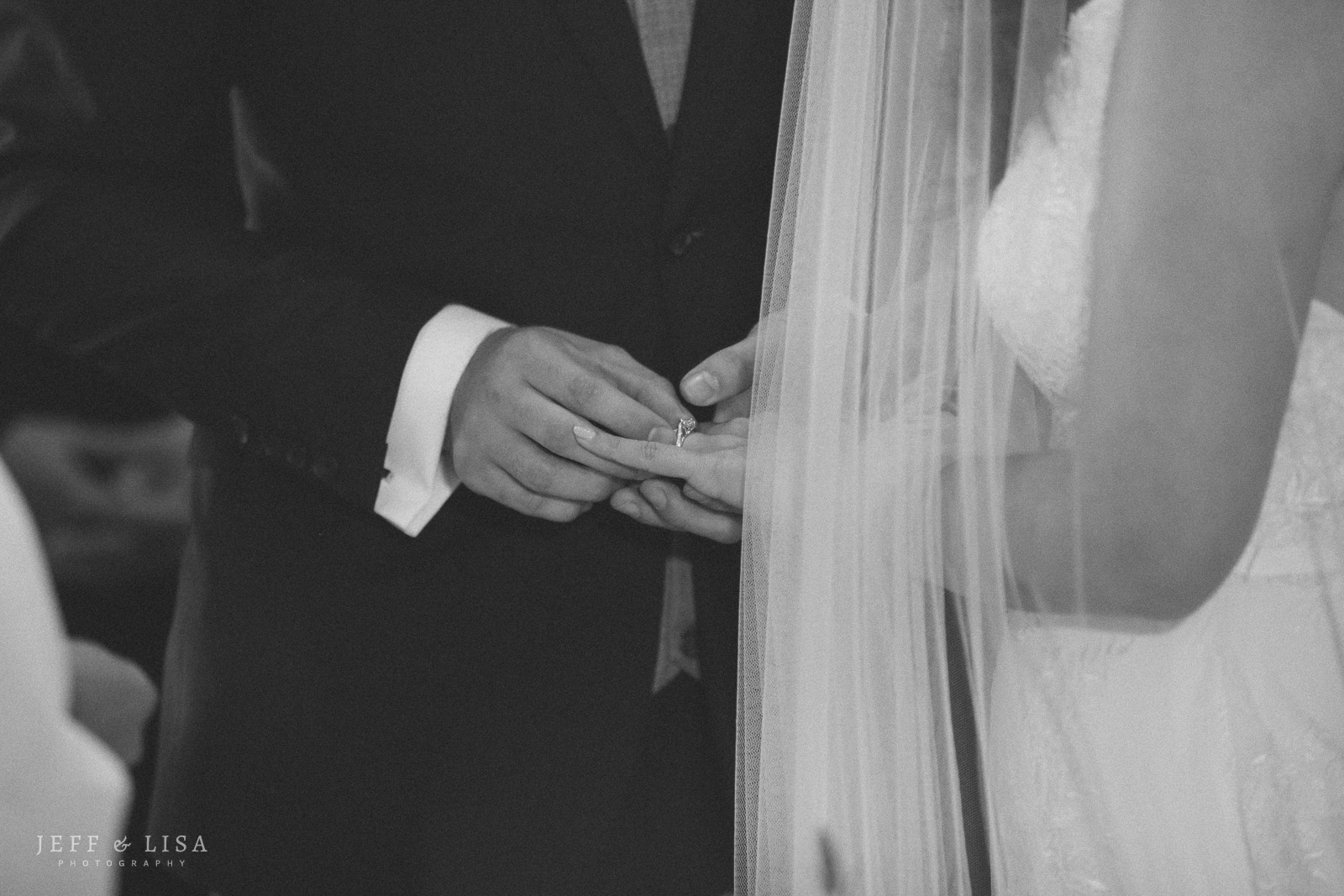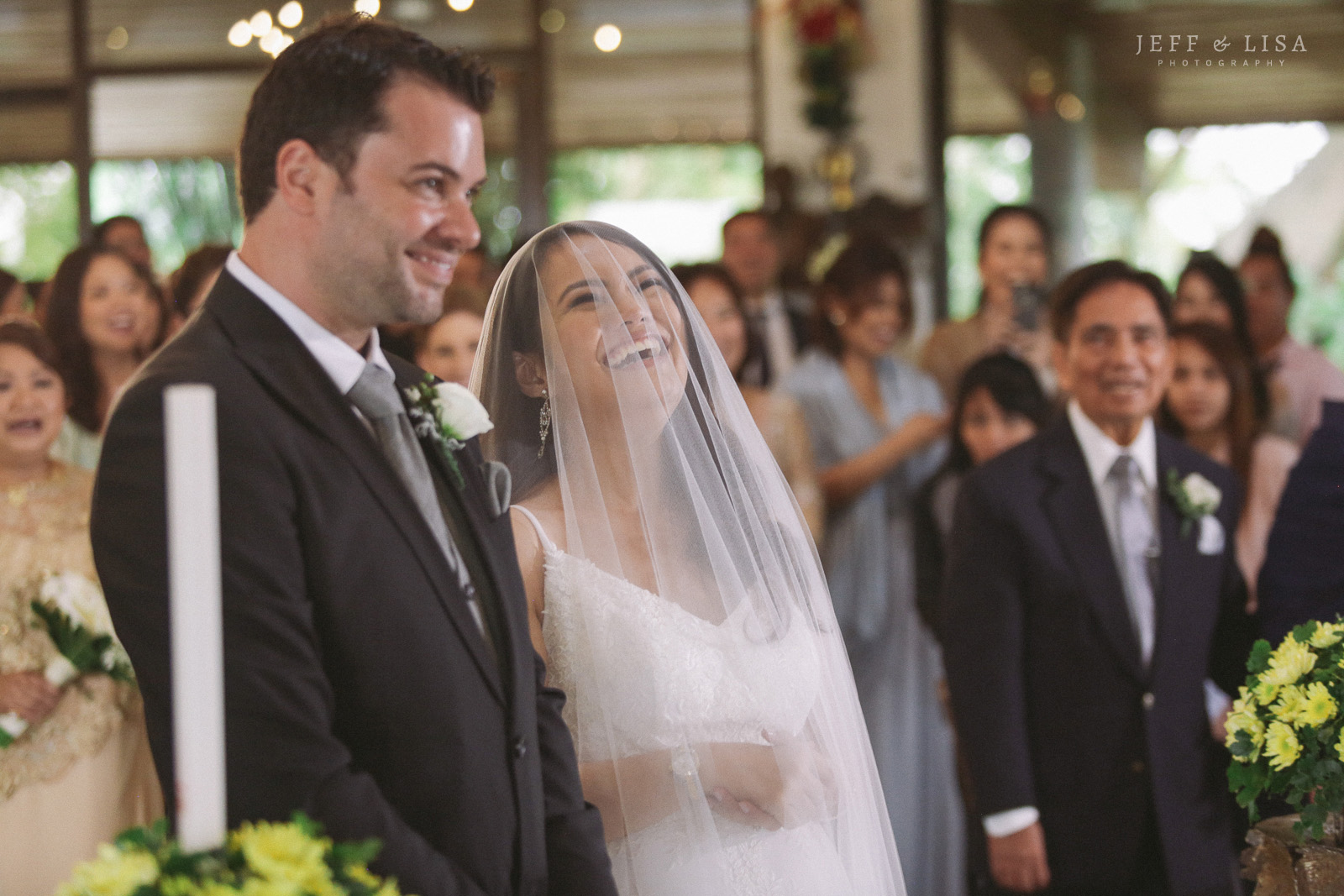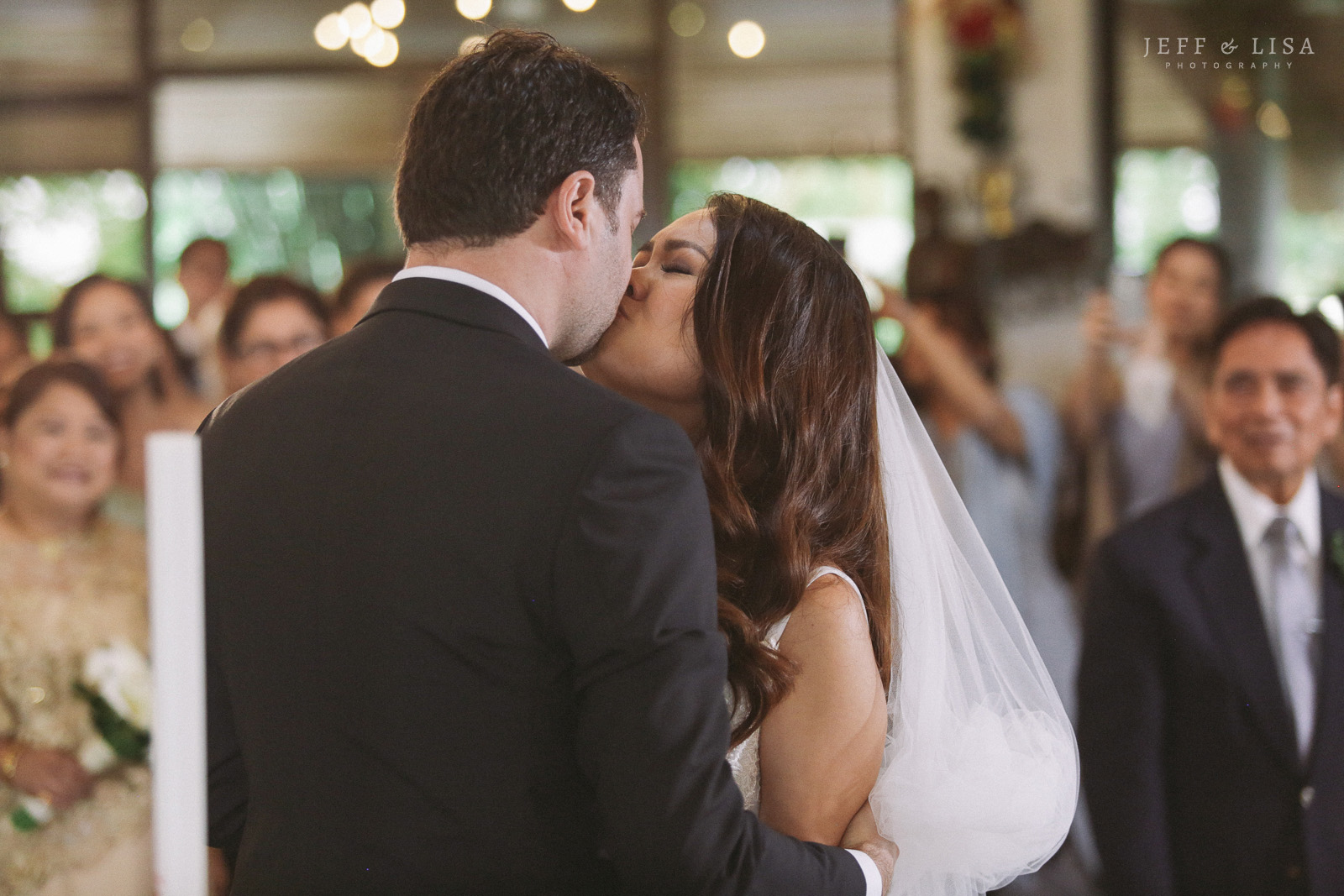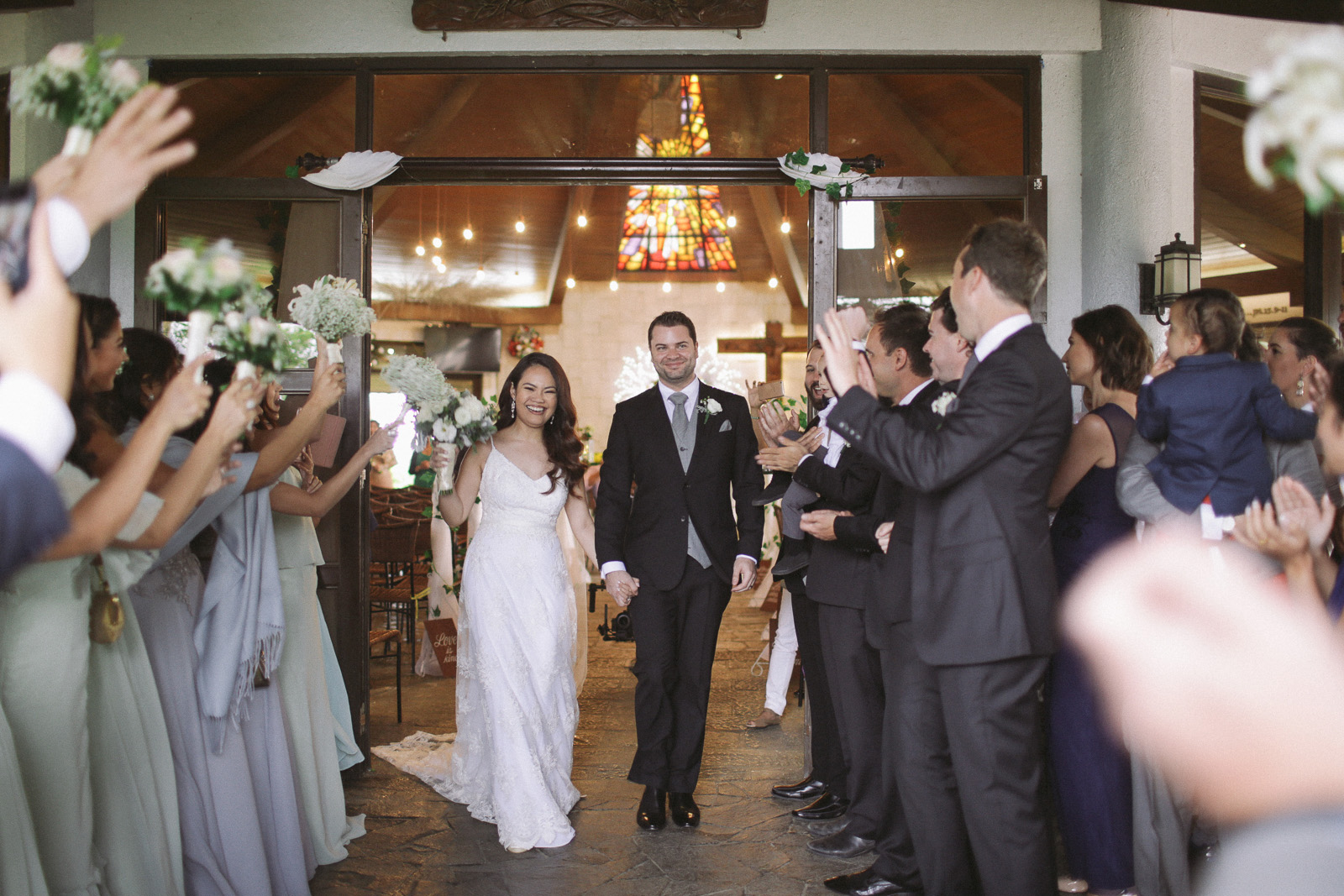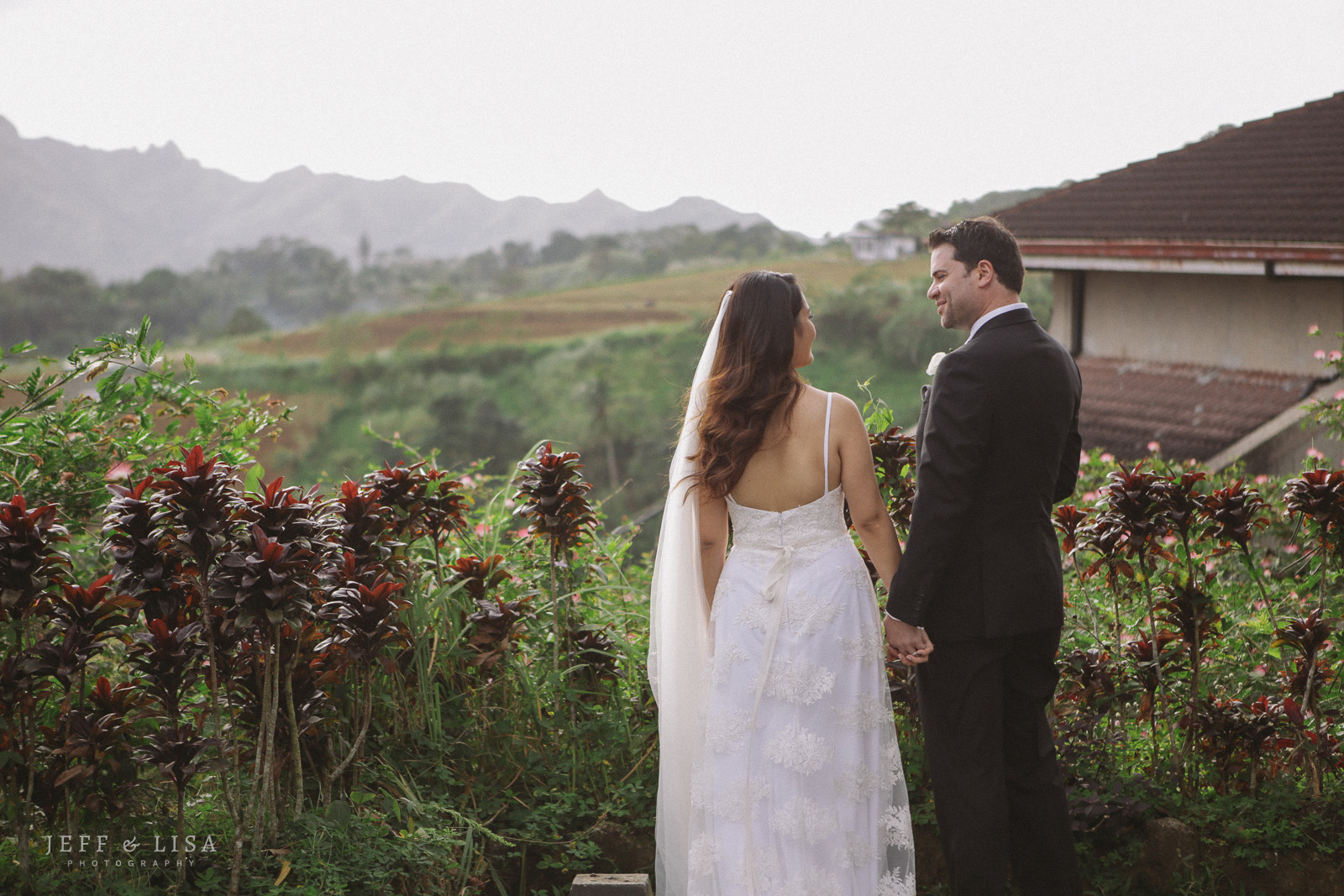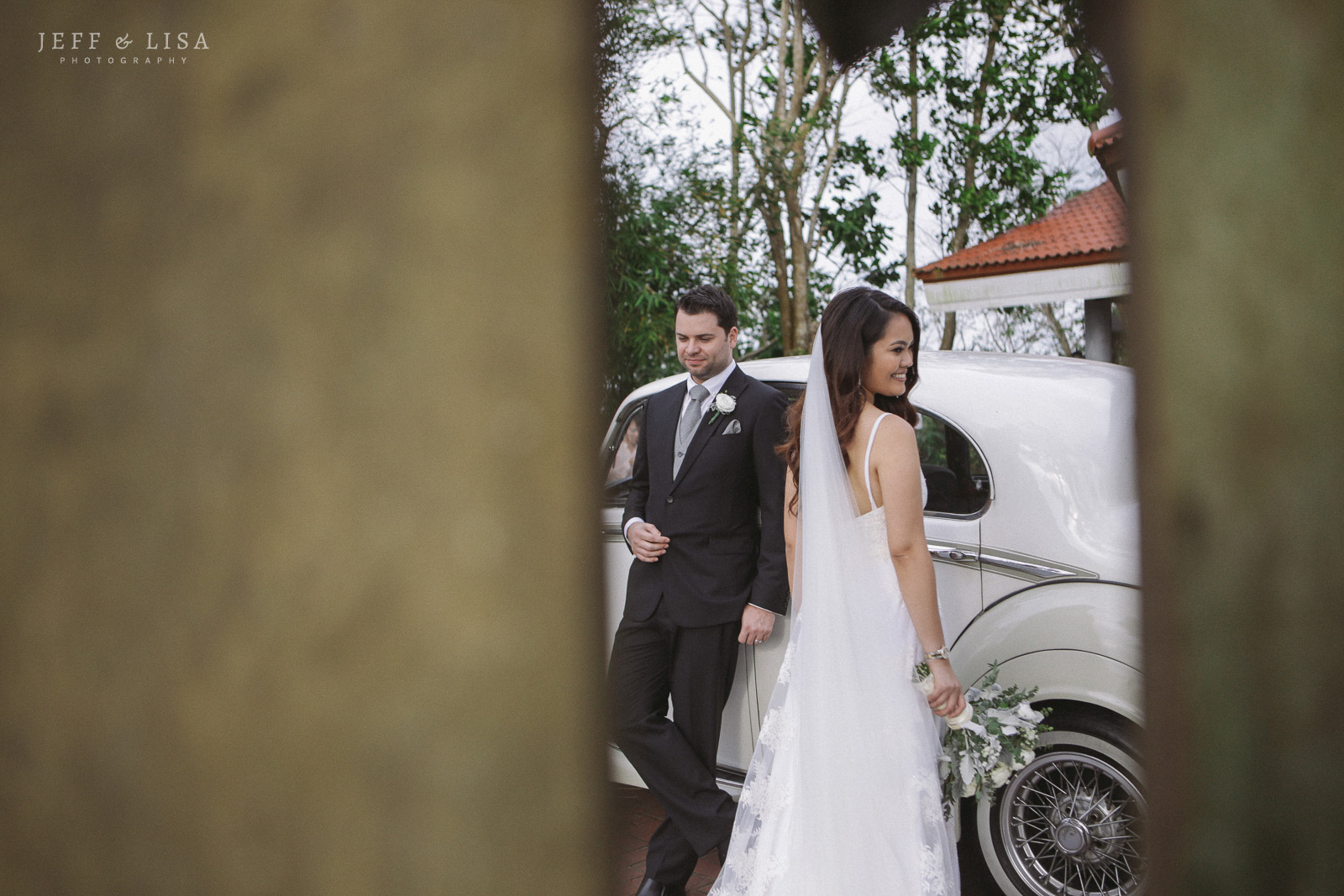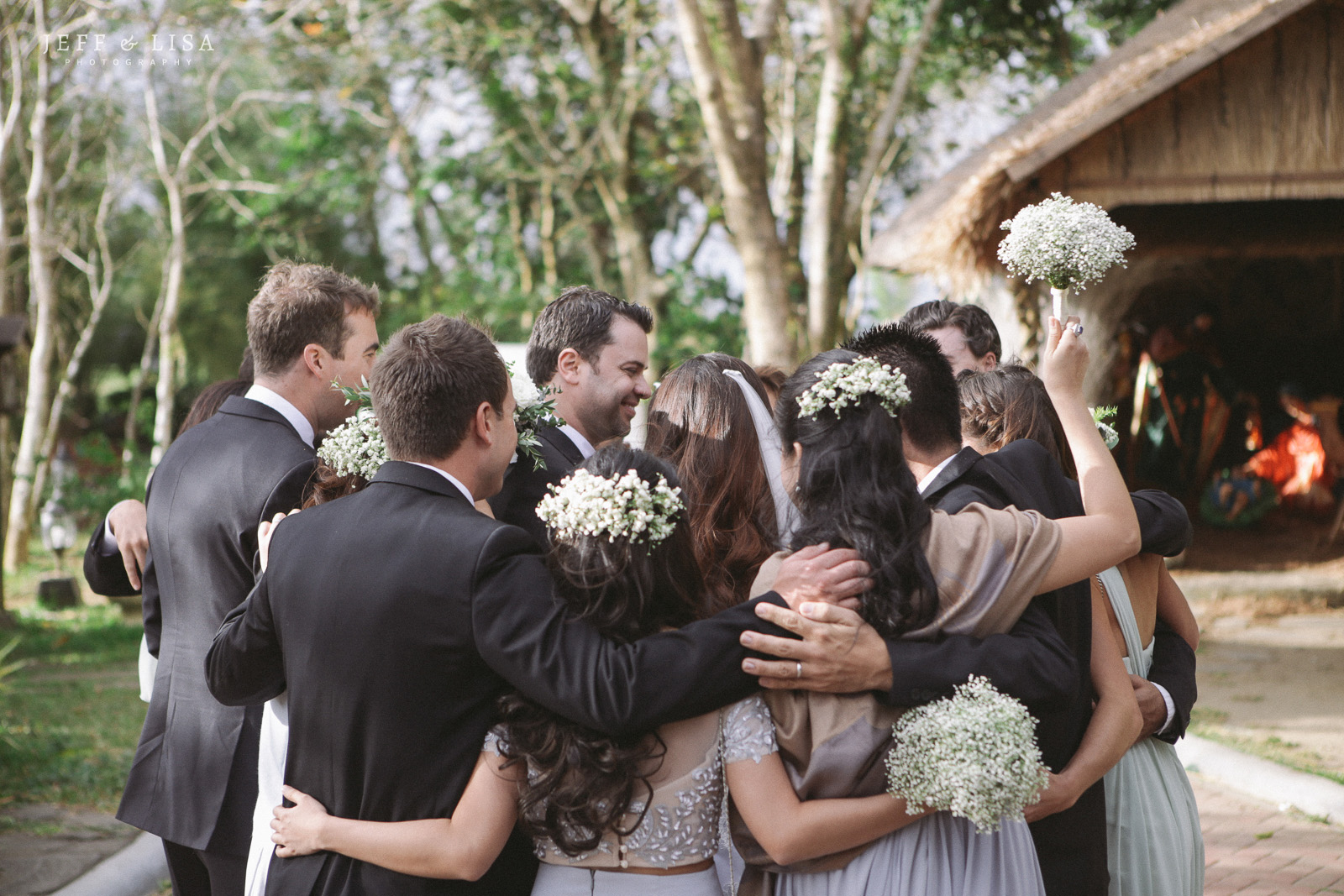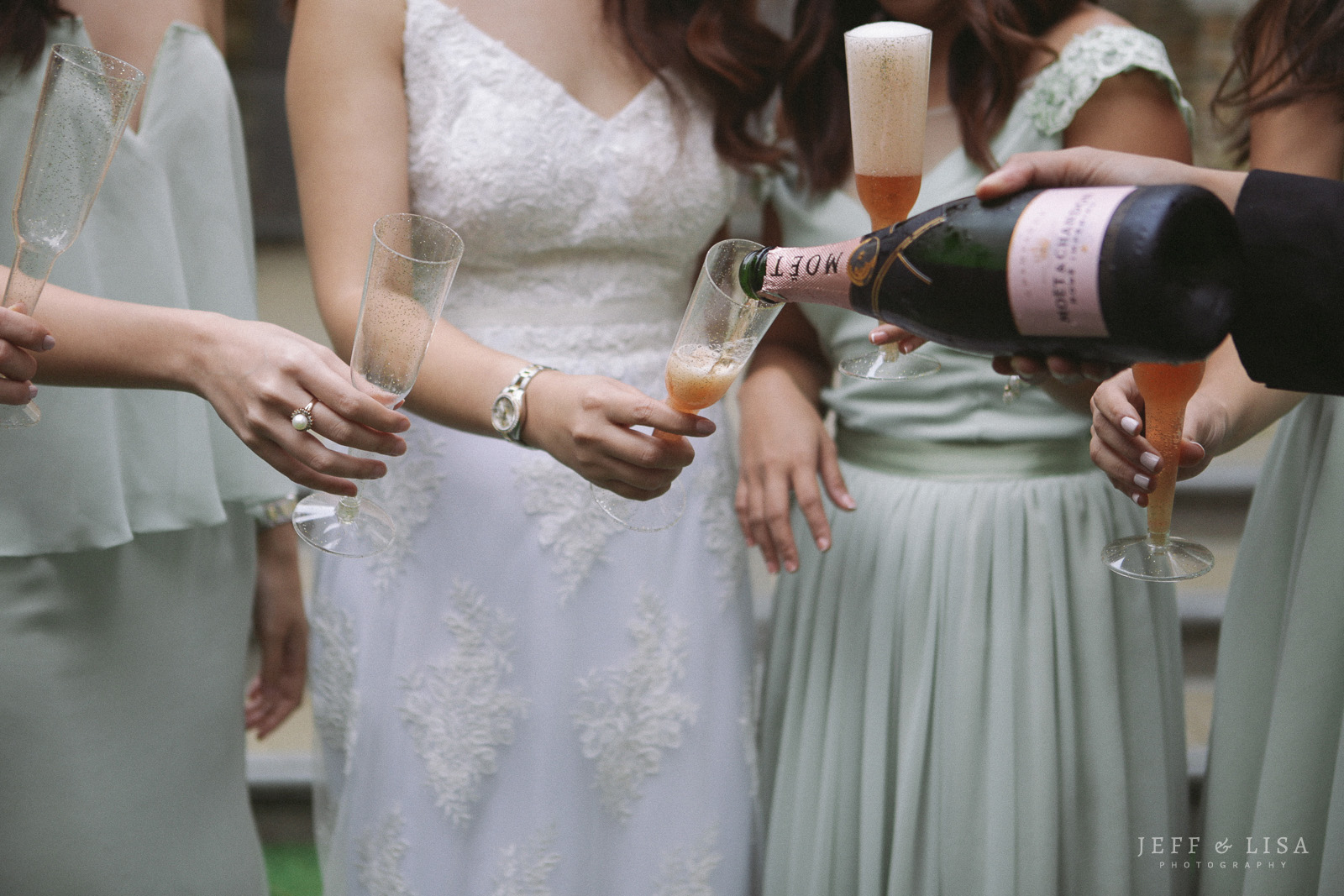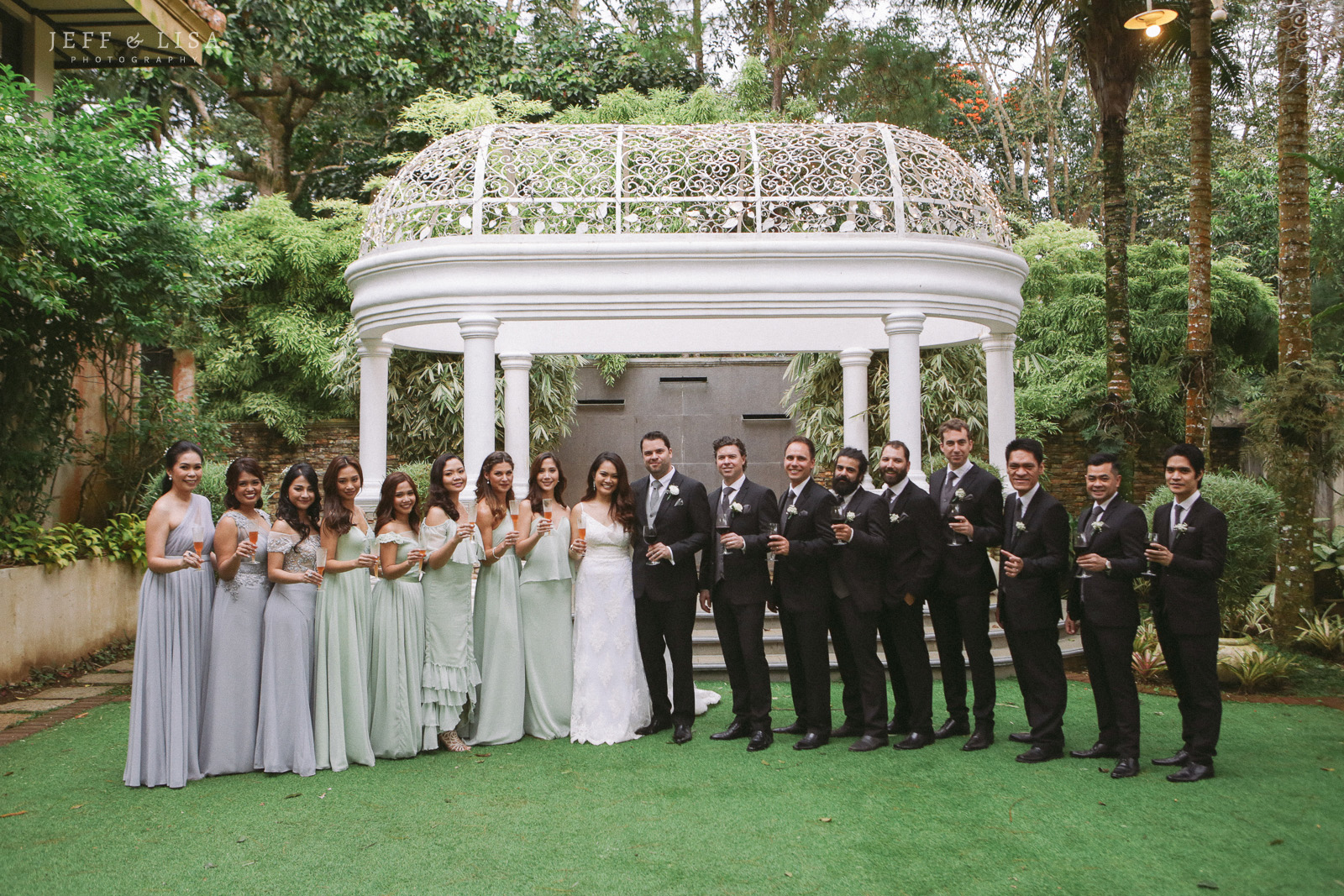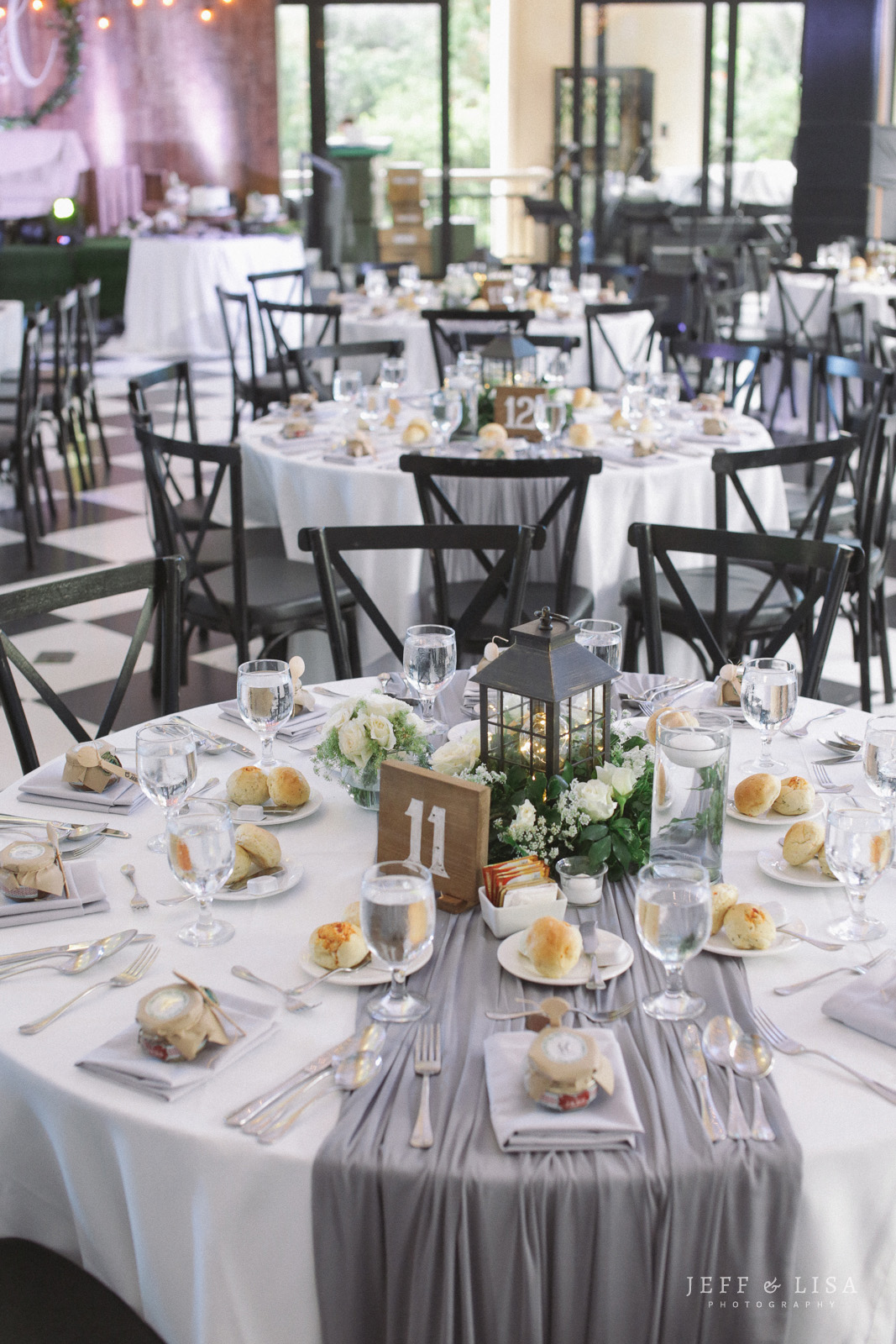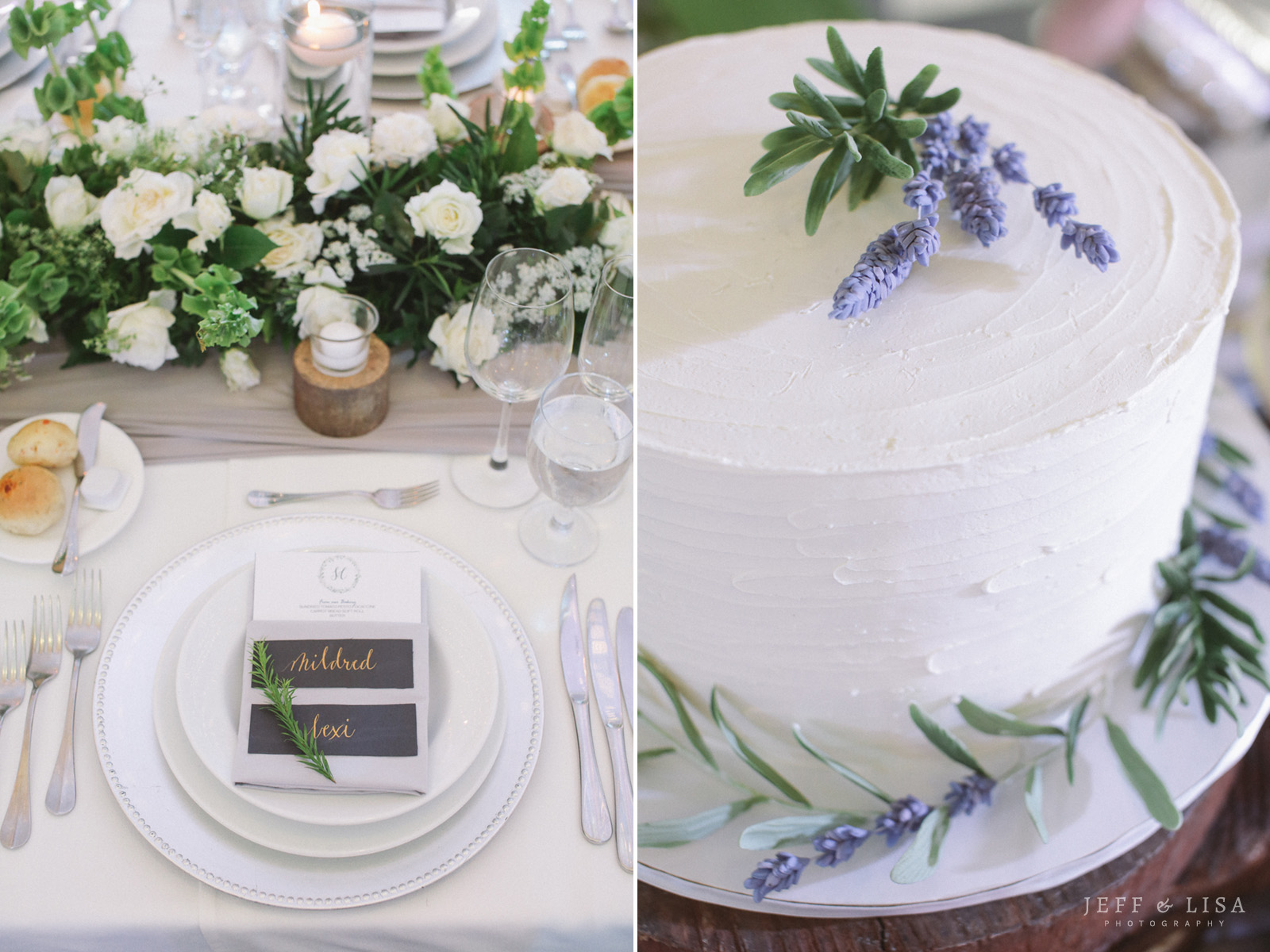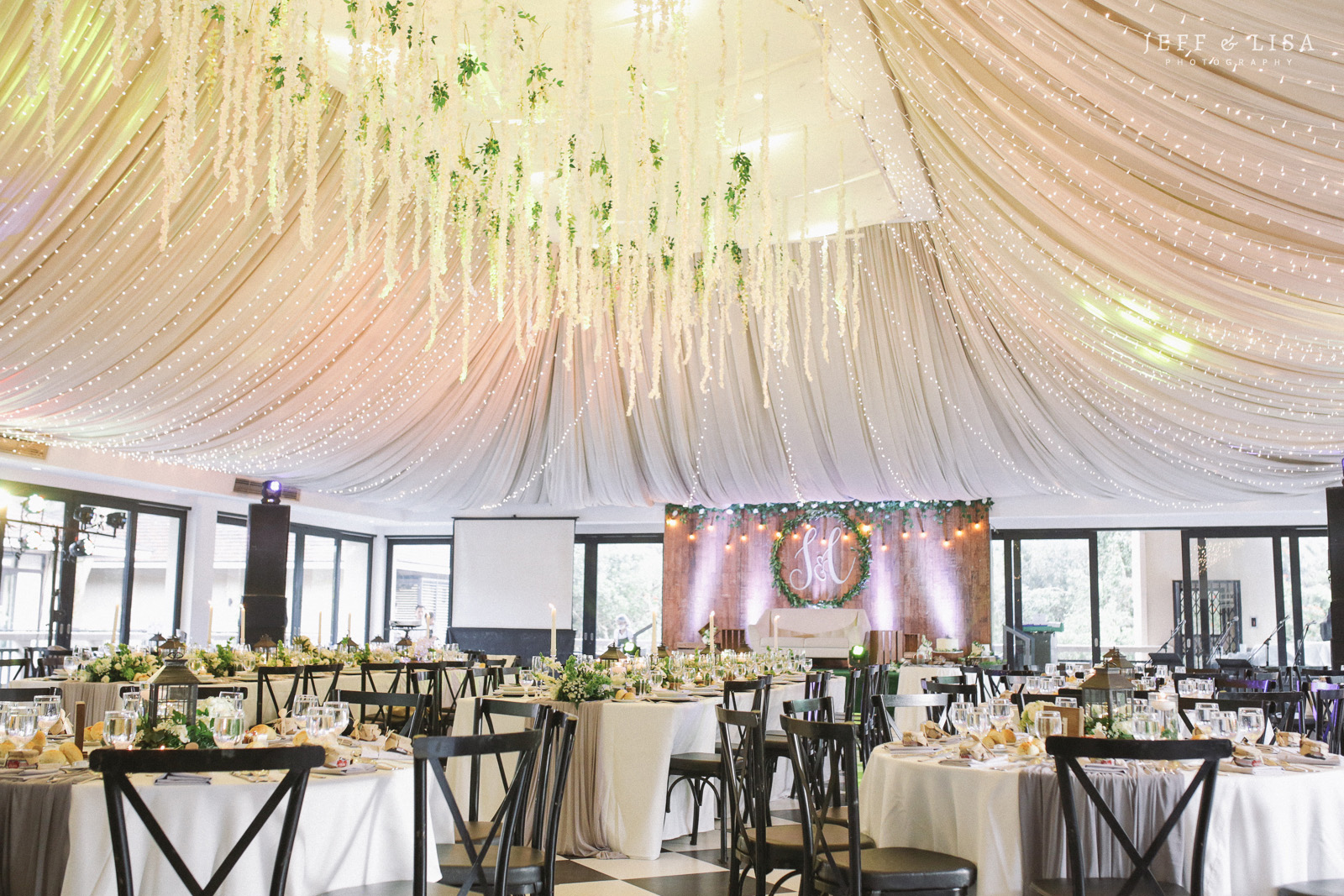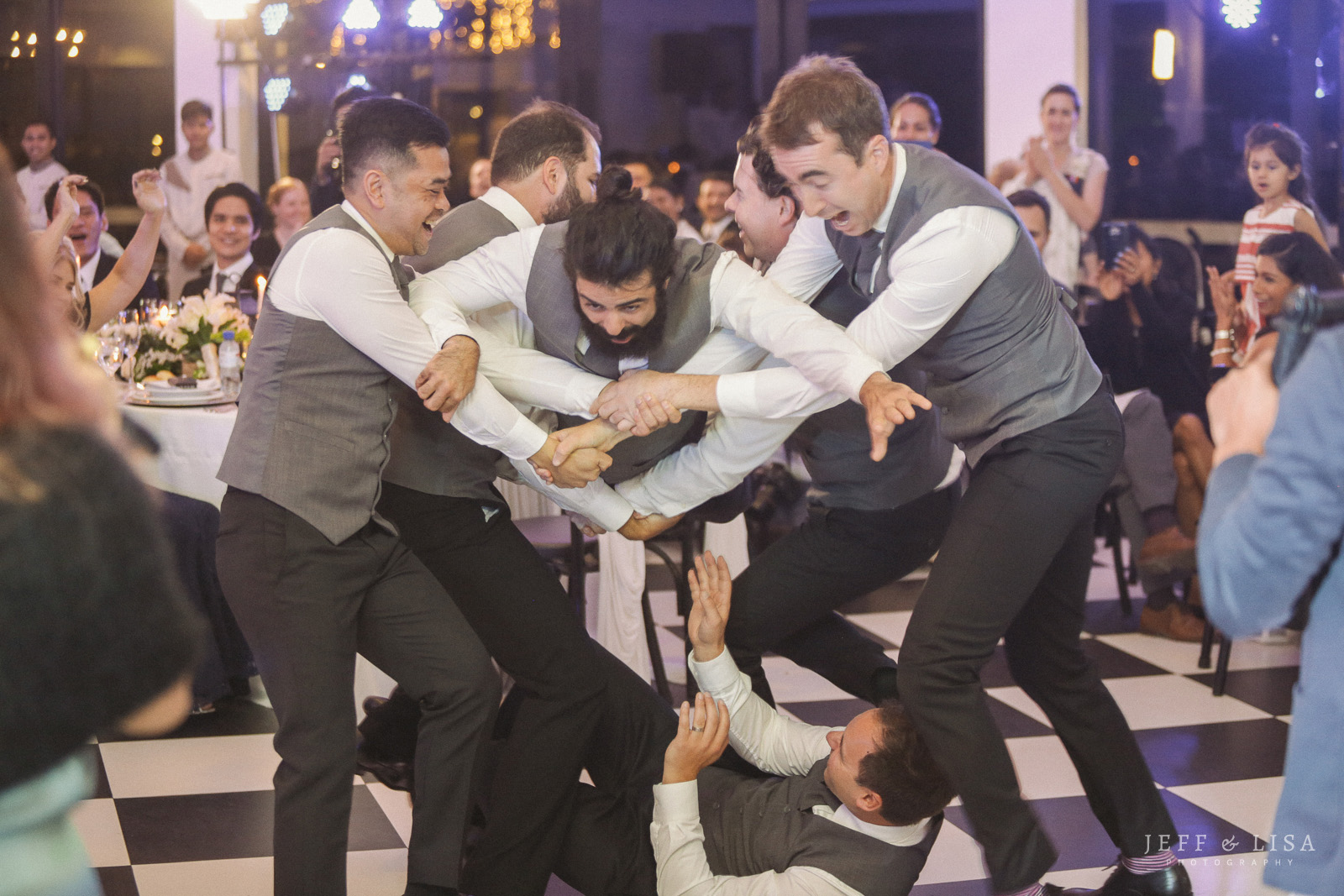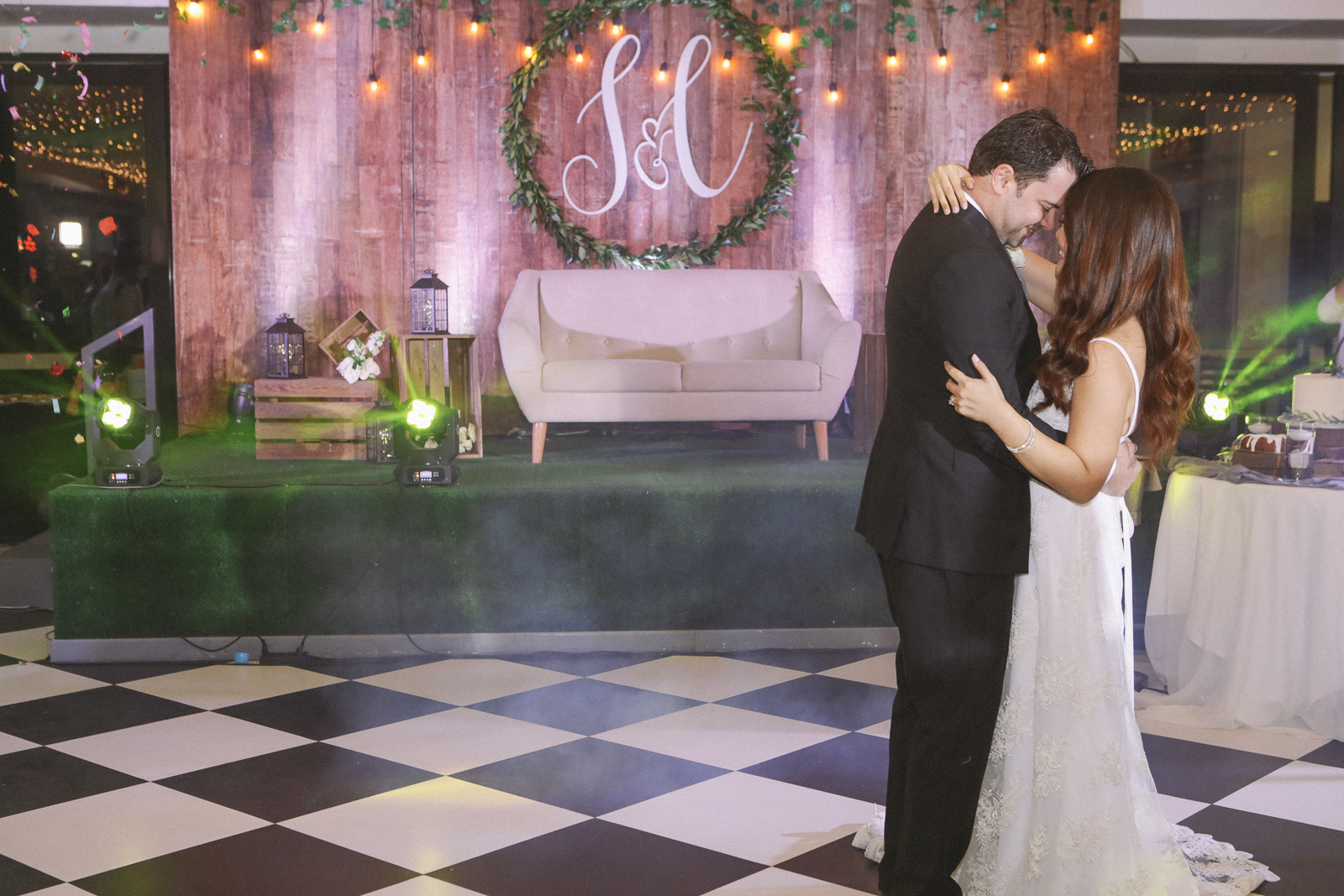 Congratulations, Clayton and Steffi!
(Photos by Jeff and Lisa Photography)
Comments
comments