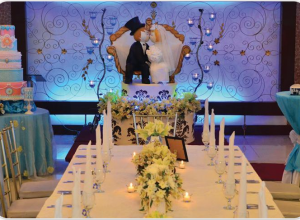 Are you a lover of the city that you want to get married in it? You are not alone. Despite the popularity of destination weddings, there are still a lot who would love to tie the knot at the heart of the metro—where all the action is. However, looking for a wedding venue in the city may be one of the biggest challenges one has to take before having a city wedding. You have to ensure that it is a perfect venue so as to avoid some hassles that go with the city life.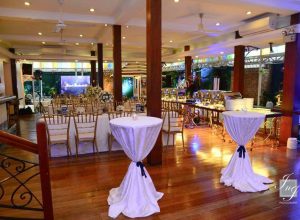 It is never easy to plan and prepare for a wedding. There are lots of things you need to take into consideration, so you need to set your priorities and be clear about them each day. You also need to manage your time wisely. Remember, wasted time means wasted opportunity. No wonder, couples who are usually busy with their careers find it hard to prepare for their big day.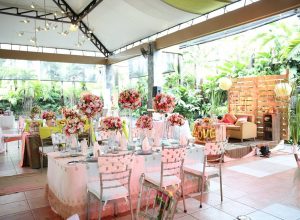 Finding the perfect spot for your wedding can become a nightmare, especially if you're planning on adding a special twist to make the entire...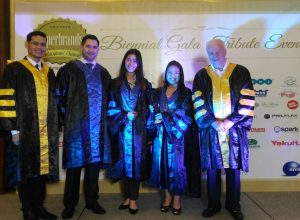 There may be a lot of party venues and caterers around, but only a few really live up to the promise. To make sure you're making the right choice and are picking a party venue and caterer you can truly rely on, choose Ibarra's Party Venues & Catering Specialist—the only party venue and caterer that has Superbrands accreditation in the country