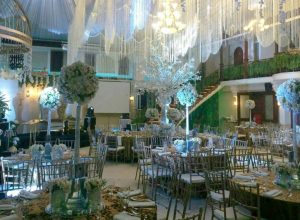 What do wedding guests remember on your wedding day? Of course, there's the church, the beautiful wedding reception venue, the scrumptuous food, and the wedding program. But aside from these basic wedding elements, Ibarra's Party Venues and Catering Specialist gives them something more to talk about.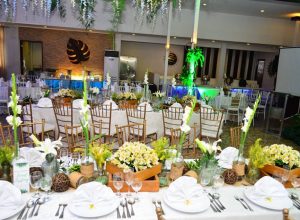 It is important to know your priorities when you are getting married. In fact, it is the secret behind most successful yet budget-friendly weddings. That is why it is important that you ask yourself first, "What are the most important aspects of my weddings?" Through this questions, you will get a glimpse of which suppliers to get in touch with first and which aspects of the wedding to spend the most for.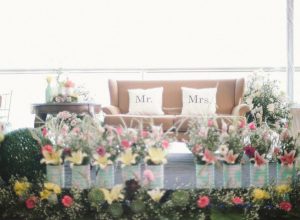 Tagaytay is known for the solitude and comfort it offers away from the busy city. For those couples who are looking for a perfect place for rest and relaxation (R&R) or intimate celebrations, we can extend a big thanks to Ibarra's Party Venues and Catering for creating a new home away from home - Villa Ibarra in Tagaytay.