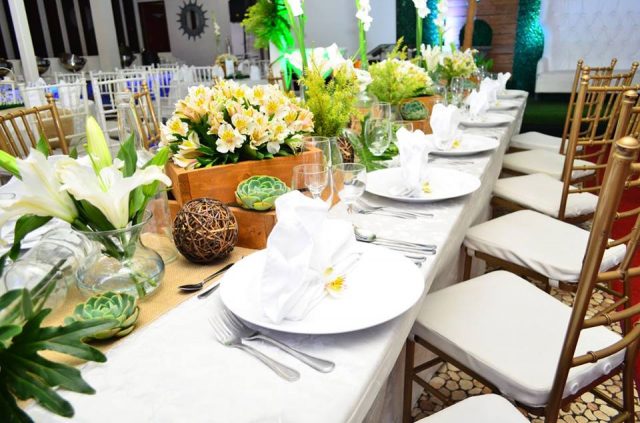 Wedding websites and magazines do a great job by helping soon-to-weds gain ample information that will help them as they plan their very own weddings. These materials even provide amazing images that allow brides and grooms-to-be to imagine how they would want their celebration to be, hence helping them as they come up with major plans and decisions.
But do you know that apart from reading such materials, you may also attend grand food tasting events? These happenings can also help you decide, since they will allow you to experience things first-hand. Ibarra's Party Venue and Catering Services, a trusted name in the wedding industry, is known for its grand food tasting events. And here are the top three (3) reasons why you should attend one soon: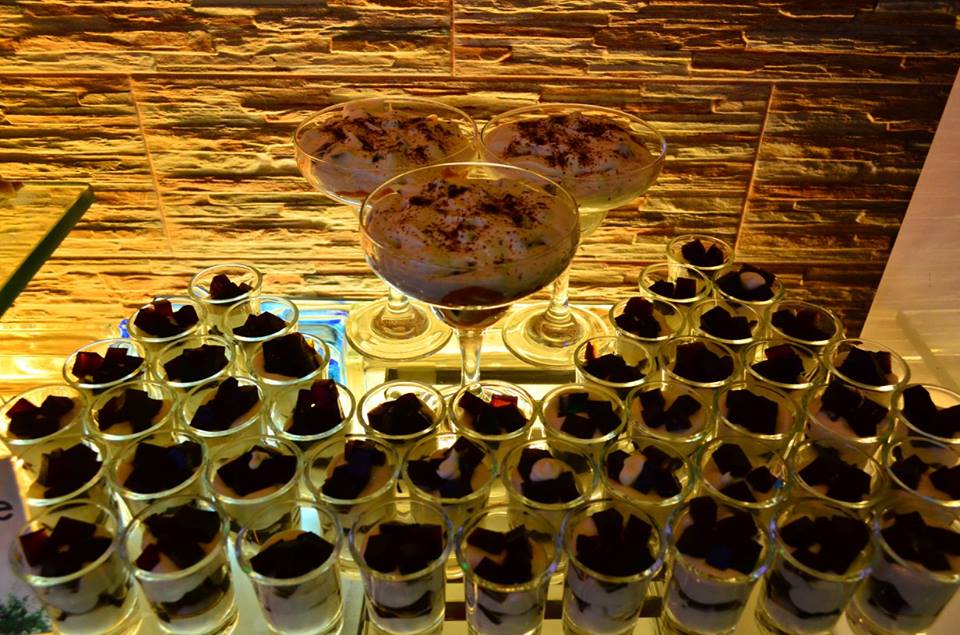 You can sample different dishes during a grand food tasting event.
Can't decide on your wedding banquet menu yet? No problem! Attend one of Ibarra's Grand Food Tasting events to sample different dishes. This way, you will finally determine which dishes to include in your menu and which ones not to. You can also learn the best combination of appetizer, main course, and dessert, something that is really important when planning a banquet.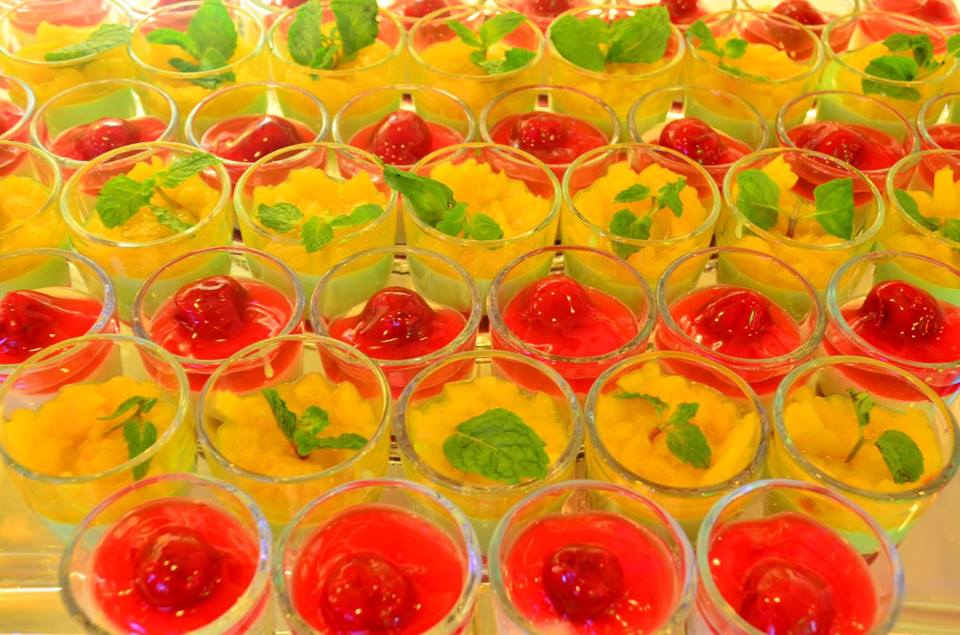 It can help you can visualize your very own wedding more vividly.
Ibarra's Grand Food Tasting events have more than just food. In fact, even the venue is styled to showcase the team's creativity. This way, you can also have more ideas on how to make your very own wedding work. You can visualize how your party would be and at the same time, identify the details you would love to see on your very own wedding day.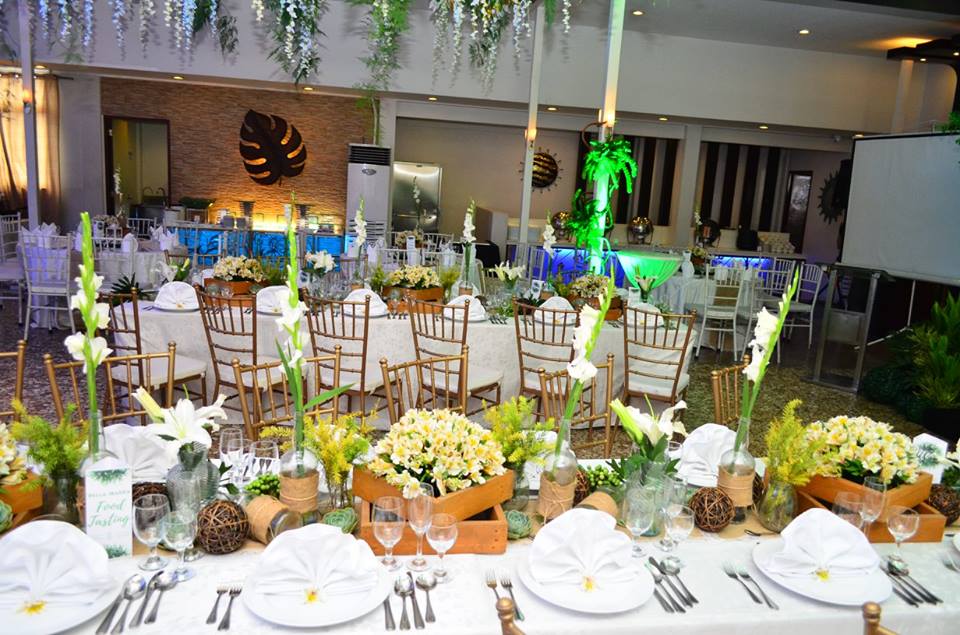 You can ask and get answers to some of your biggest questions about the packages.
Apart from giving you all the information you need when it comes to food and venue, Grand Food Tasting events will also give you the chance to ask and get answers to questions you have been meaning to ask the representatives of Ibarra's Party Venues and Catering Services. Through this, you can clarify package inclusions and if possible, make some requests.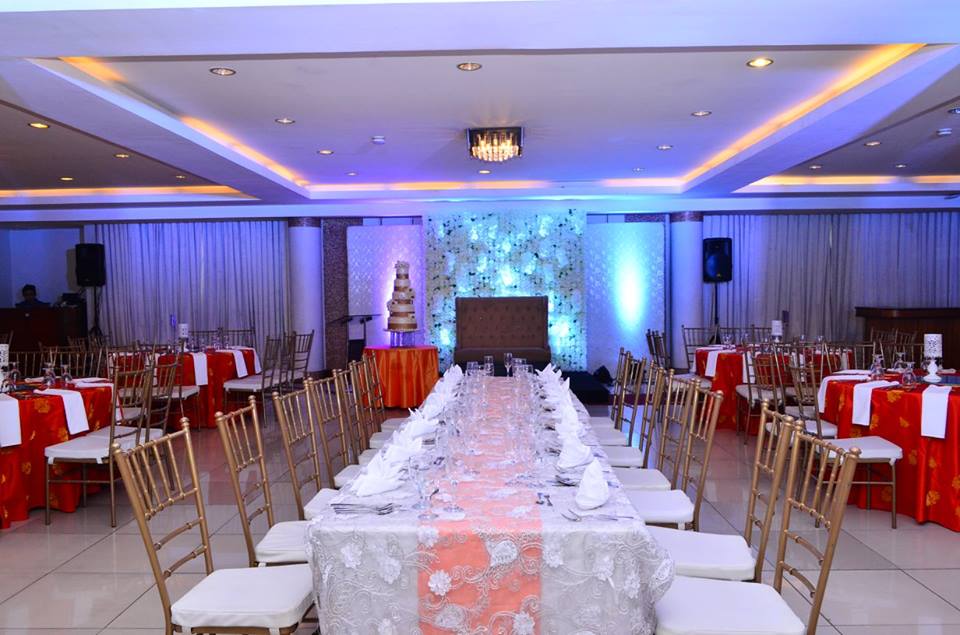 Follow Ibarra's on Facebook to get updates on its next Grand Food Tasting event. You may also visit its Kasal.com profile to learn more about its packages.
Comments
comments