By Mina Deocareza | May 2014
Tagaytay is among the most popular destinations for couples who want to tie the knot in the country. Garden wedding, particularly, is one of the most common setup preferred by the couples who opt to get married here. Besides majestic churches, Tagaytay also has garden venues that make weddings truly magical.
Hillcreek Gardens Tagaytay has been among the top favourite picks when it comes to garden venues in the city. But why tie the knot at Hillcreek Gardens Tagaytay? What makes it magical in the first place?
Here are five reasons why:
1. Escape from the busy city on your big day
While living in the city allows you to multi-task and achieve so many things at the same time, there are still certain things about it can be really stressful—traffic, pollution, noise, and all other distractions you do not like. Of course, you do not want to come across these things on the day of your wedding. As much as possible, you want it to be perfect; you want everything to do smoothly. Also, you want to get rid of other things that usually occupy your mind such as work and deadline. You can actually do all of these by simply escaping from the city and setting your wedding at a venue like Hillcreek Gardens Tagaytay. Here, you can forget about these things even just for a day. And it's just around 90 minutes away.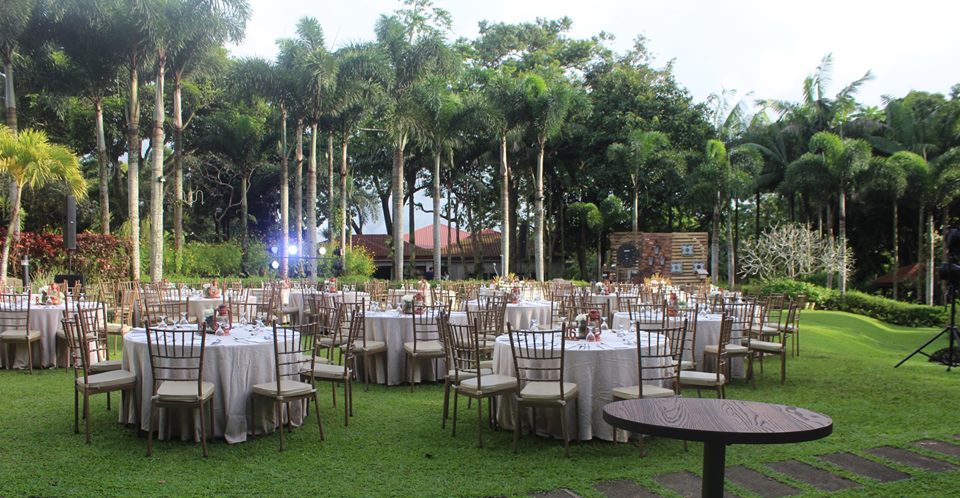 2. Enjoy nature's special features
Everything should look great on your wedding day. This is the reason why a lot of people are very particular about choosing a wedding venue. But, are you even aware that there are a lot of special designs, courtesy of nature? These are wonderful built-in features we can find in venues like gardens. At Hillcreek Gardens Tagaytay, for example, there is already this irresistible greenness that's pleasing to the eyes. There are also lots of ornamental plants and flowers that complement everything. Isn't it wonderful to exchange vows while being surrounded with all these greatness?
3. Breathe in Fresh Air
Since Hillcreek Gardens is surrounded with plants and trees and it is located in Tagaytay, it is no longer a wonder that the air is fresher here. So if you want to get rid of the pollution in some places in the metro on your big day, run to Tagaytay and get married at Hillcreek Gardens. It is truly a place you are sure to inhale fresh air before you finally say, "I do."
4. Cherish the Intimacy
If you are the type of person who does not want too many people around, most especially on your wedding day, a garden wedding in a private place is truly a great idea. Besides the fact that it is several minutes away from the Metro, its perfect surroundings also give every couple the feel of a secret getaway—a hidden paradise especially created for them and their special occasion.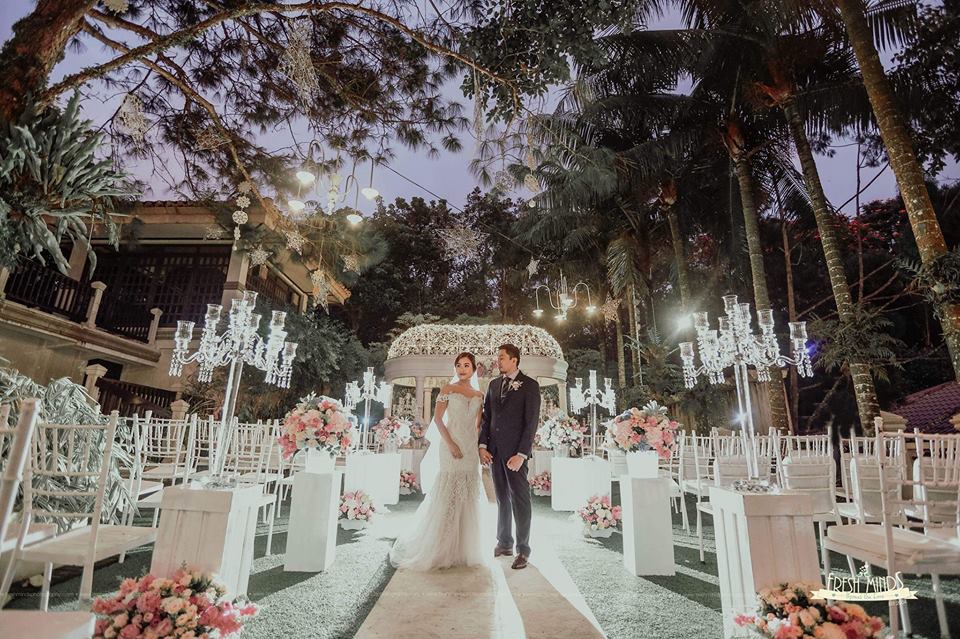 Weddings should be really magical, as we all know. Also, it has to be worth all our efforts and preparation. So if you're getting married, there is nothing wrong with expecting for a perfect one. Choosing the right venue is a good way to start. Now if you think you can turn your dream wedding to reality in the City of Tagaytay, particularly in a garden, then do not forget about Hillcreek Gardens Tagaytay.
Comments
comments