By Mina Deocareza | September 2014
Gone are those days when garden weddings are simply weddings that happen to take place in gardens. Now, garden weddings are already more magical, therefore more memorable. It's all thanks to venues like Hillcreek Gardens. This venue has been redefining garden weddings, particularly in Tagaytay City, since its opening in 2007.
From Coffee Plantation to Events Place
Hillcreek Gardens sits on a 3.2 hectare coffee plantation. Therefore, it is not just a mere patch of land that's suddenly developed into a garden to accommodate events. Ever since, it has been a place that's close to nature. With all the plants and trees around, every wedding here is sure to be as magical as possible.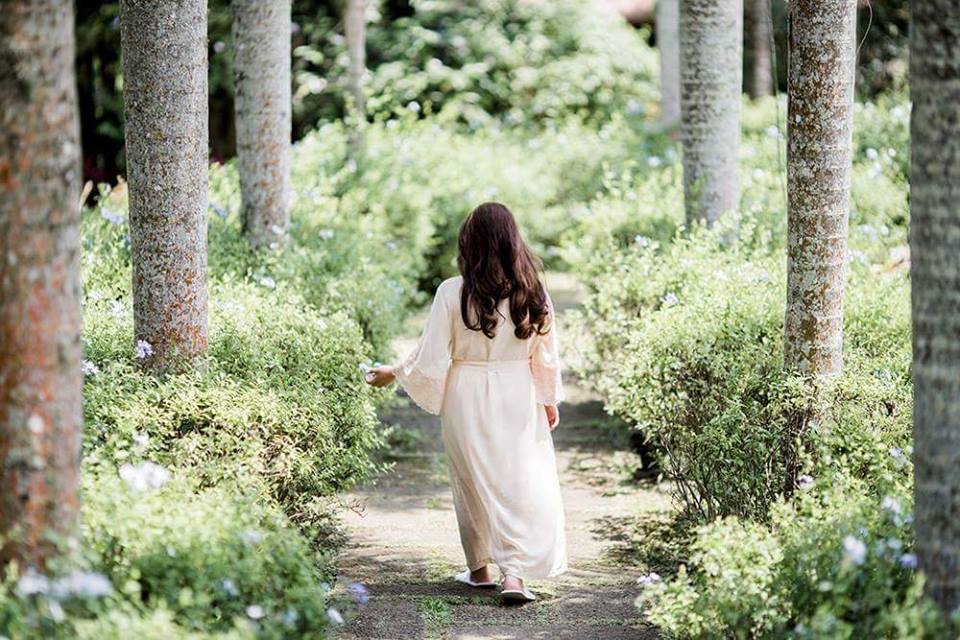 Flexible Venues
Whether you want to exchange vows with your true love on an open space or inside a chapel that's surrounded with lush greens, this is the place for you. Definitely, Hillcreek Gardens does not limit you to the usual garden wedding setup. You can choose a venue that perfectly matches your preferences.
More than just Greens
Garden weddings aren't just green grasses, plants, and trees. Other decorative items are also part of it. Sure, these items add up to the beauty of the garden itself. Bridges, ponds, gazebos, and chapels can be among them. The good news is, Hillcreek Gardens has all of these things.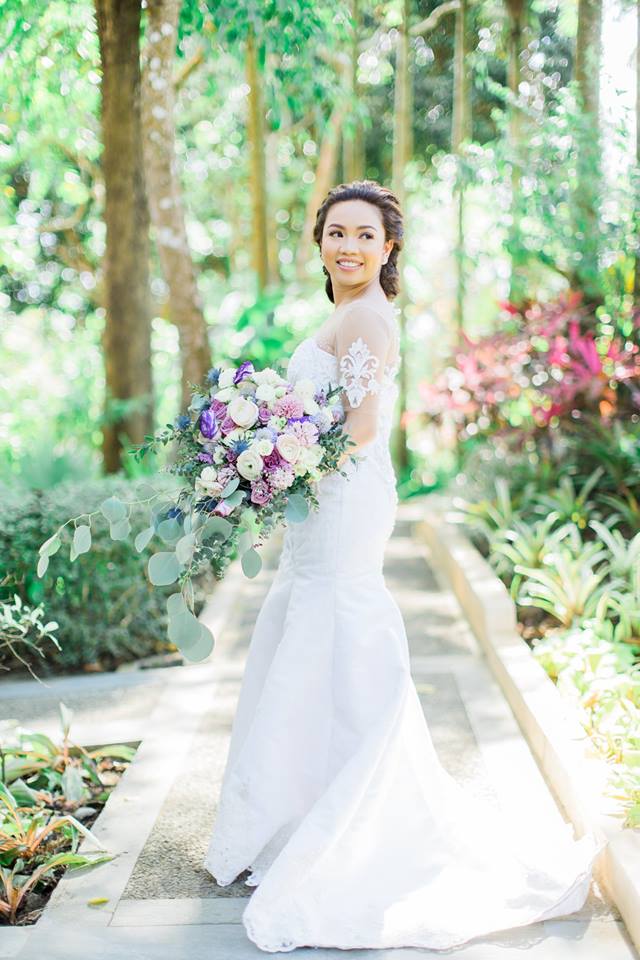 If you're planning on getting married in a garden, do not just choose any garden. Hold it in a garden that's as beautiful as Hillcreek Gardens. With all its wonders, it's really a perfect place for your garden wedding. To know more about it, visit its Kasal.com profile.
Comments
comments