Whether you're a resident of Pampanga or a city dweller who wants an out-of-town destination wedding,Widus Convention Center (WCC) is the perfect place to hold your reception. Developed by Widus Resort and Casino, the only five-star hotel in Pampanga, WCC is set to open in September 2012 as the newest wedding venue in Clark.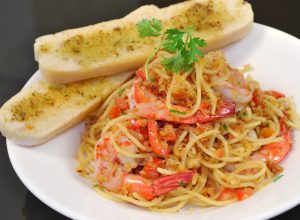 Admit it. Planning a whole wedding is not a piece of cake, especially for couples with a tight budget. You have to scour all over the place to find the best deals and special offers to lower the cost of some expenses like the wedding gown, the wedding cake, flower arrangements, the food, etc etc.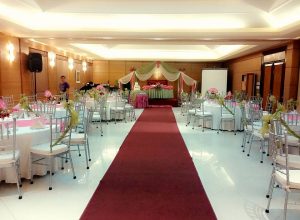 When a couple begins planning their wedding, one of the first things they look for are their ceremony and reception venues. Oftentimes, couples experience a dilemma in prioritizing between these Philippine wedding reception venues, if they intend to hold them in two different places. Normally, couples choose their wedding reception venue based on its proximity to their ceremony venue. However, it may not be able to address their needs and budget. Therefore, they end up choosing venues that are too far from each other, forcing them to increase their budget. Logistics issues suddenly add more stress to the couple.