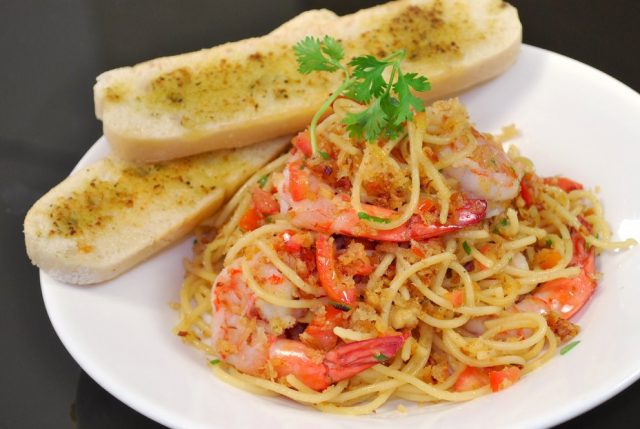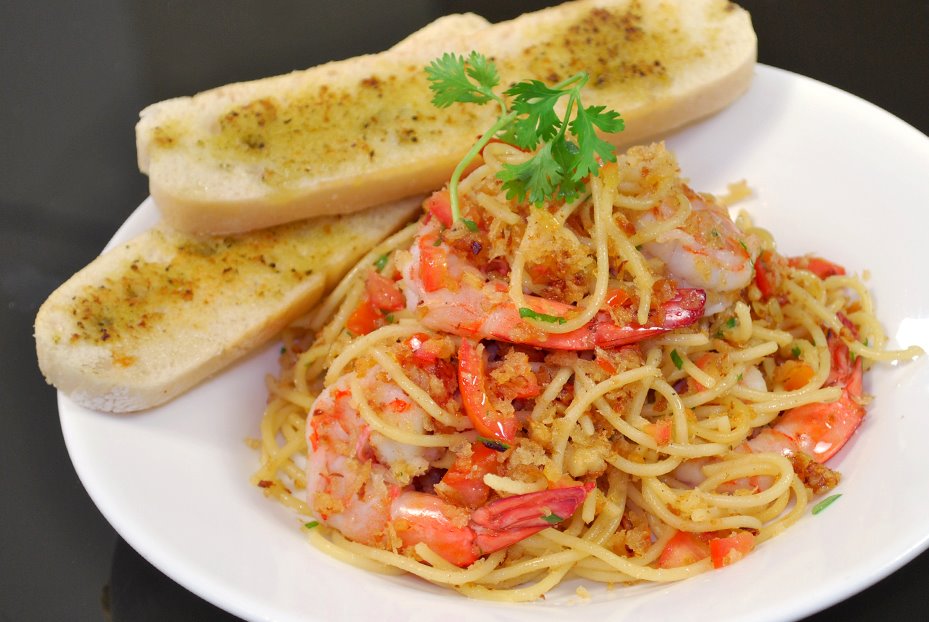 Admit it. Planning a whole wedding is not a piece of cake, especially for couples with a tight budget. You have to scour all over the place to find the best deals and special offers to lower the cost of some expenses like the wedding gown, the wedding cake, flower arrangements, the food, etc etc.
It's always a dilemma, finding the best that keeps up with your limited budget. What's the solution? Settle for less than your dream wedding? Of course not! We found just the thing that could be the answer to your prayers.
City Garden Hotel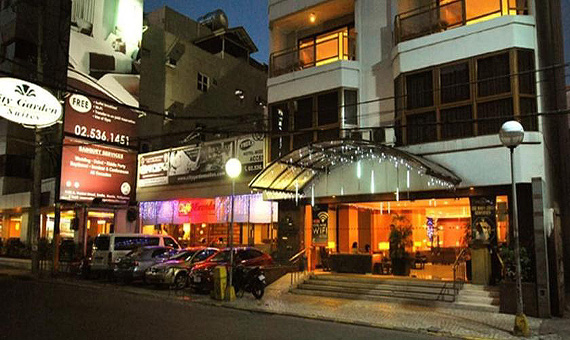 The City Garden Hotel is right in the heart of Manila and is the top choice for guests, travellers and function organizers. A benchmark of comfort and business-class luxury, it was hailed as the "Outstanding 3-Star Hotel" during the 20th National Consumers Excellence Awards.It has never failed to live up to its commitment in offering genuine Filipino hospitality and excellent service.
Maintaining itself as a stiff competitior in the hotel industry, it has upgraded its amenities for the year 2011. It has upgraded 92 rooms offering all the luxuries of today's modern hotels. Newly created, their Annex houses 50 Deluxe and Super Deluxe rooms and additional facilities.They have also launched last February the Music Lounge, a black lounge for music and cocktails.
The City Garden Hotel surely keeps on growing to be able to offer luxury at its finest while you are just around the Metro.
The Best Deal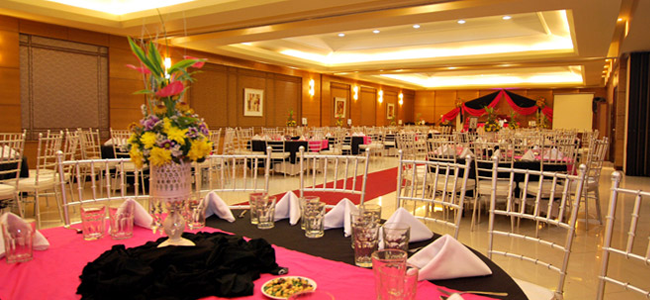 Sounds expensive huh? Nope.Another great discovery about City Garden Hotel is its corporate mission to give their clients value for their money. Choosing City Garden Hotel is surely the best deal.
Magnificent Manila Churches around the Metro are minutes away from City Garden Hotel. There's the Nuestra Senora de Guia (Ermita Church), Our Lady of Remedies Parish (Malate Catholic Church), and St. Pancratius Chapel (Paco Park Church) and the most popular San Agustin Church and Manila Cathedral. These churches are known for its beauty and history, perfect for Catholic weddings.
For those who prefer a civil wedding, their Lilac function room can serve as a makeshift ceremony venue complete with decorations.
No matter how big or small you want your reception to be, City Garden Hotel has three luxurious function rooms for you to choose from. Named after exotic flowers, these rooms are Lily, Lilac and Lavender. Individually, these rooms can accommodate up to 50 persons, perfect for intimate affairs. Lily and Lavender combined can accommodate up to 100 persons. The Lotus Grand Ballroom is the three function rooms combined that can accommodate a maximum of 200 guests.
Their wedding packages are affordable but complete, so you won't miss out on some of the wedding paraphernalias. Delicious food, doves, flower arrangements, a bridal car, audio-visual equipment, guest book, wine, giveaways and a three-tiered fondant cake are all in. Plus! When you avail of the package, you get the venue rental, bubble machine and chocolate fountain for free! You also get food tasting for two and an overnight accommodation with free breakfast. What more can you ask for?
Expertise and Comfort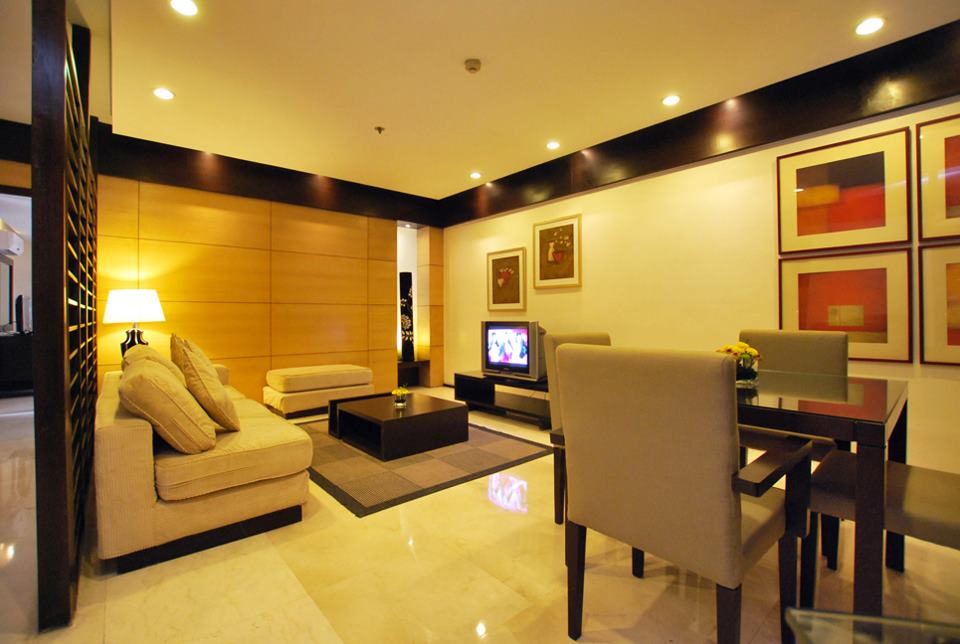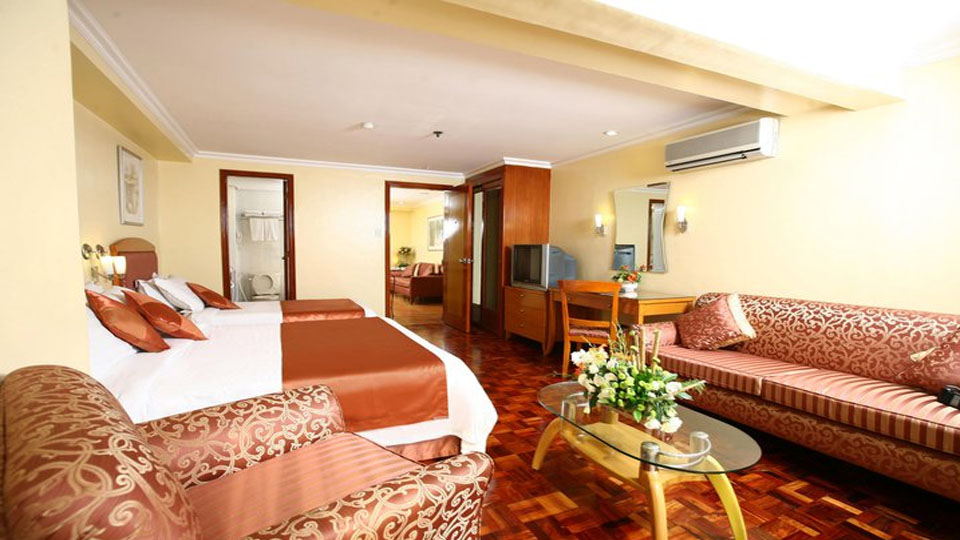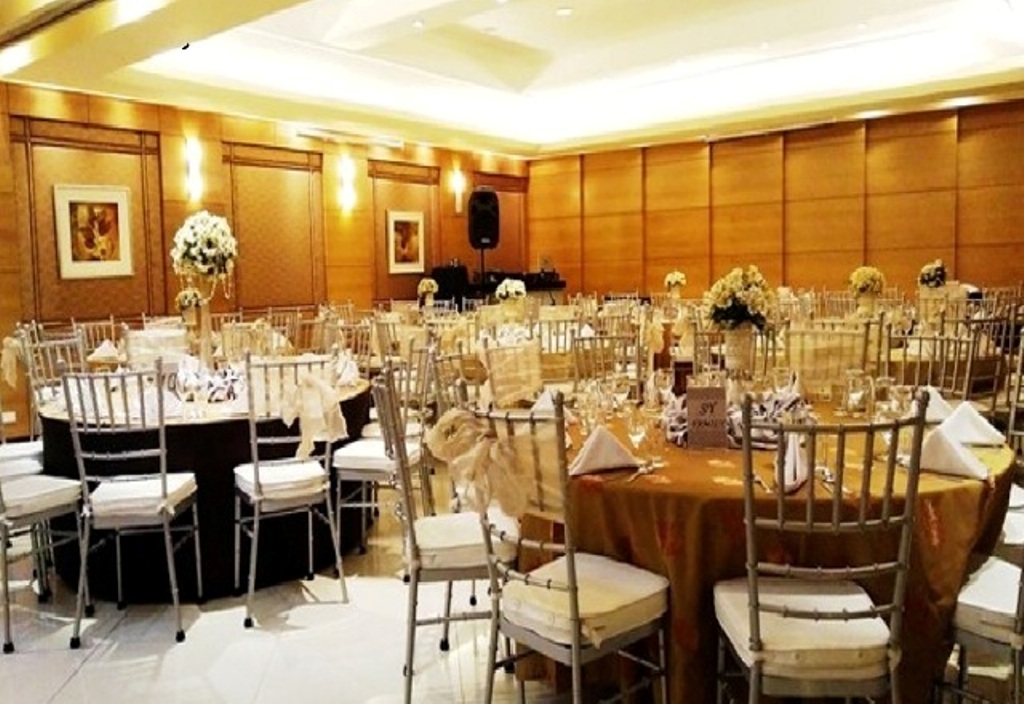 With City Garden Hotel by your side, their ten solid years of banquet service expertise will not let you down. When you inquire and/or avail of their package, their Event Specialist will assist you in organizing a worry-free celebration on your wedding day.
Step by step into the process of planning your wedding to the detail, their Event Specialist will be there to guide you to get the best deals and more choices. Your special requests for a more personalized wedding will surely not be ignored. You can discuss wedding themes, special food or program advice and get the expert's point of view. The Event Specialist can also refer you to their contacts for your other wedding needs like for your bouquet and photographers.
Experts not only in wedding receptions but also in civil wedding ceremonies, the Event Specialist will guide you in the program as well as point you to right people to talk to.
What do you expect from City Garden Hotel? A complete dream wedding that fits into your budget.
Experience luxury and comfort throughout wedding preparations and on your wedding day with City Garden Hotel. You don't only get the best deal, you get the best of everything in a wedding.
Comments
comments