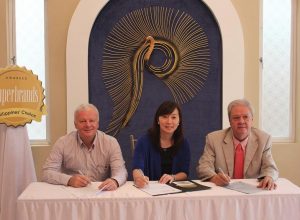 An international independent authority, Superbrands "identifies and honors exceptional brands by recognising, rewarding, and reinforcing leading brands from all over the world."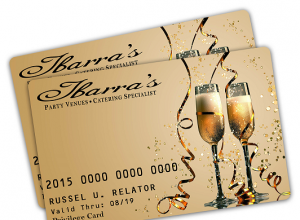 Ibarra's Party Venues and Catering Specialist is pleased to invite its past and future clients to take advantage of its Loyalty Card. Launched in December 2014, this card can be used to get 5% discount on food and beverage. Partner establishments, whose names will be announced through the e-newsletter soon, will give exciting discounts to card holders.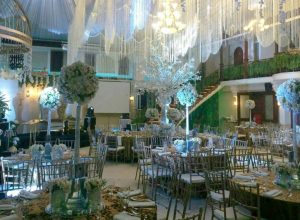 It is never easy to prepare for a wedding. No matter how lovely it appears as it happens or in photographs, lots of hard work are needed to make it a huge success. Yet of course, with the help of the right suppliers, things can be a lot better.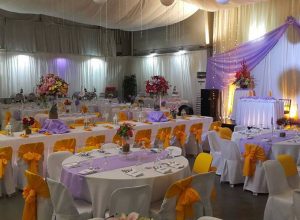 You deserve only the best on your wedding day. Every detail, down to the littlest, should spell perfection. That includes, of course, the food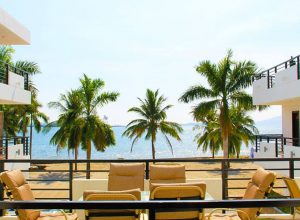 Subic is definitely one of the most ideal venues for destination weddings in the Philippines. It is a champion when it comes to beauty....