What happens when two travel enthusiasts' hearts meet?
They will never travel alone.
And wherever the journey is, their destination will always be to each other.
Such is the case for Patrick and Eunice. They found each other somewhere in their journey.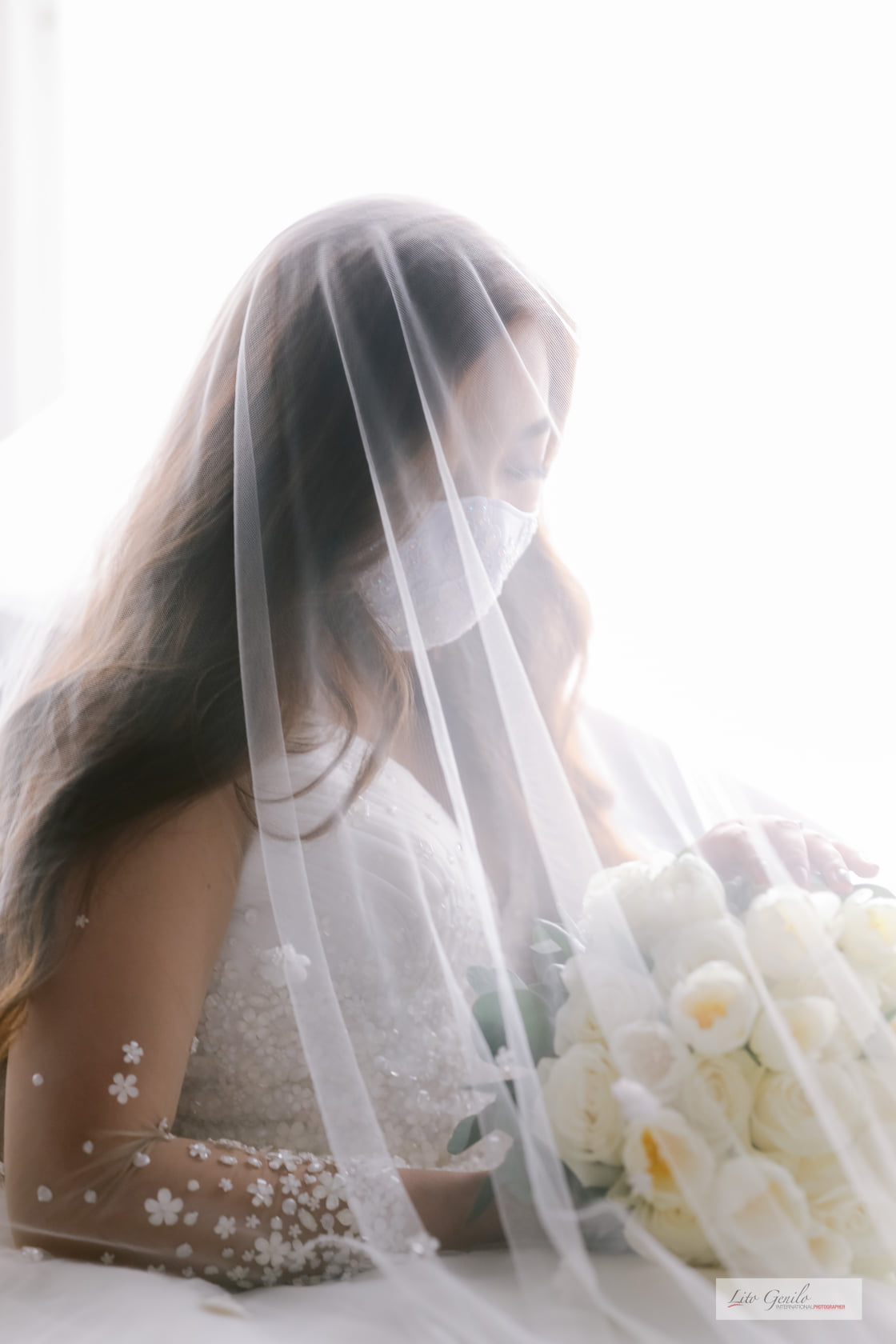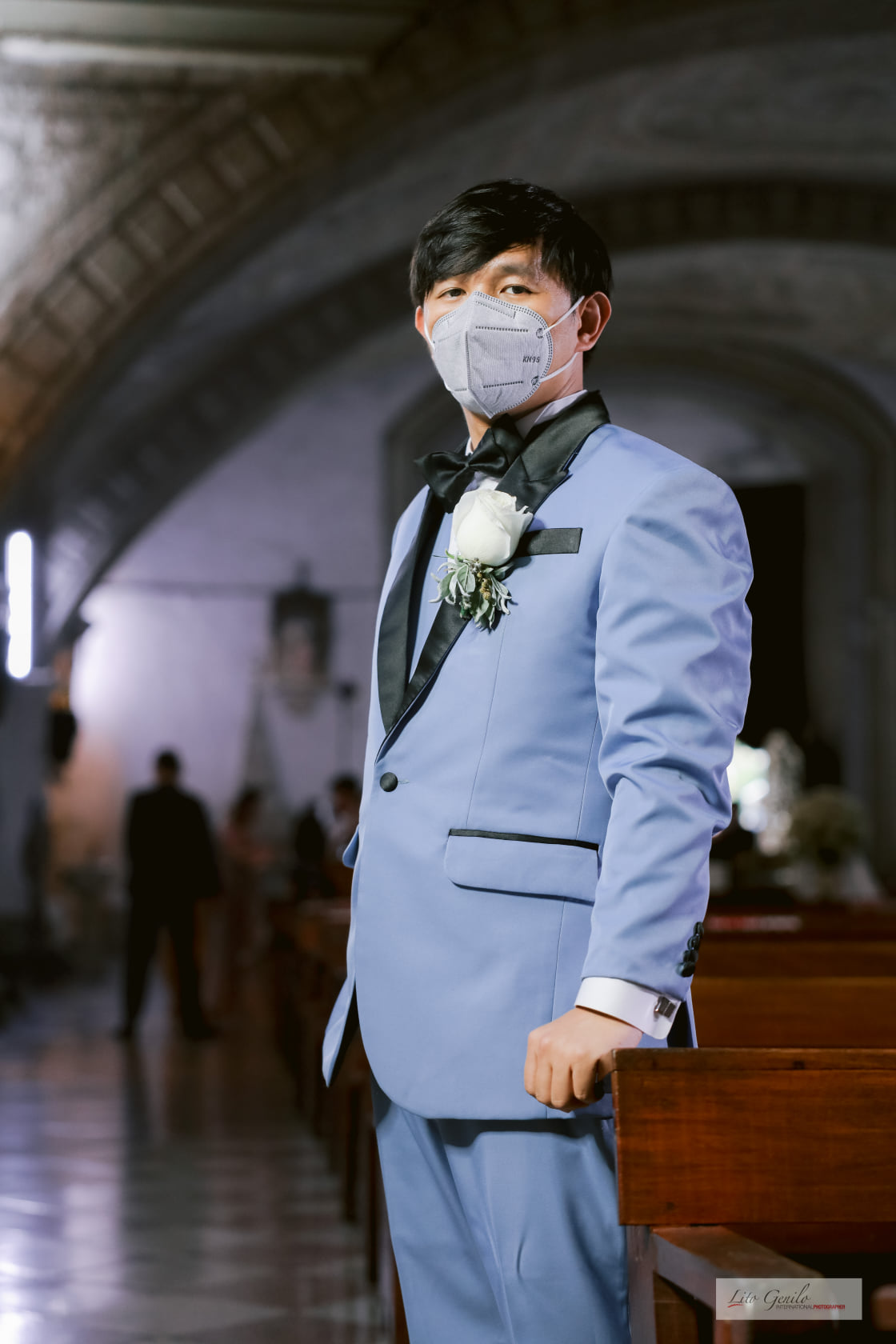 A destination beach wedding, perhaps in Elyu (La Union) where their love story started, would have been a perfect fit. But COVID happened. And more than a fancy wedding backdrop, being finally together is what really mattered to them.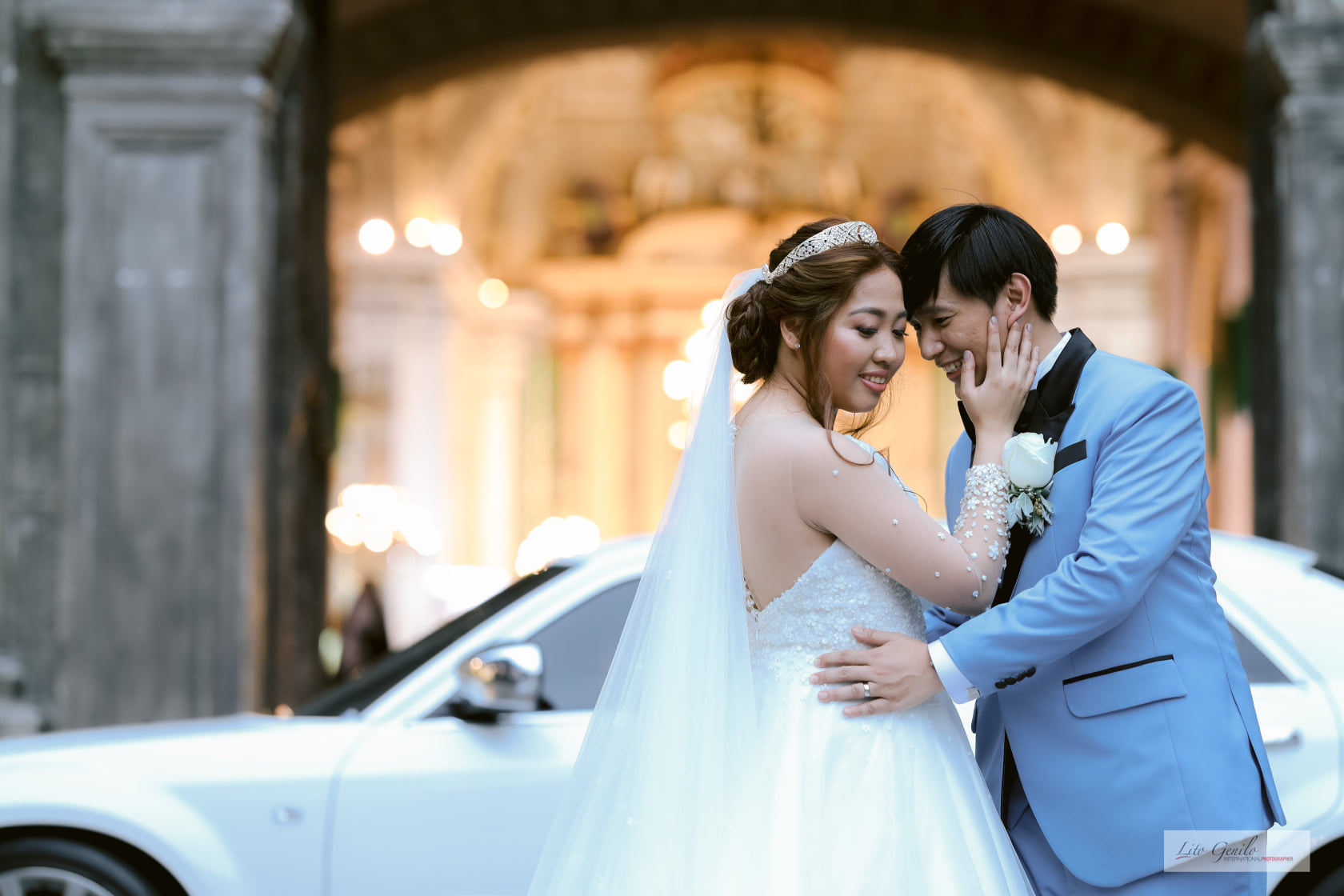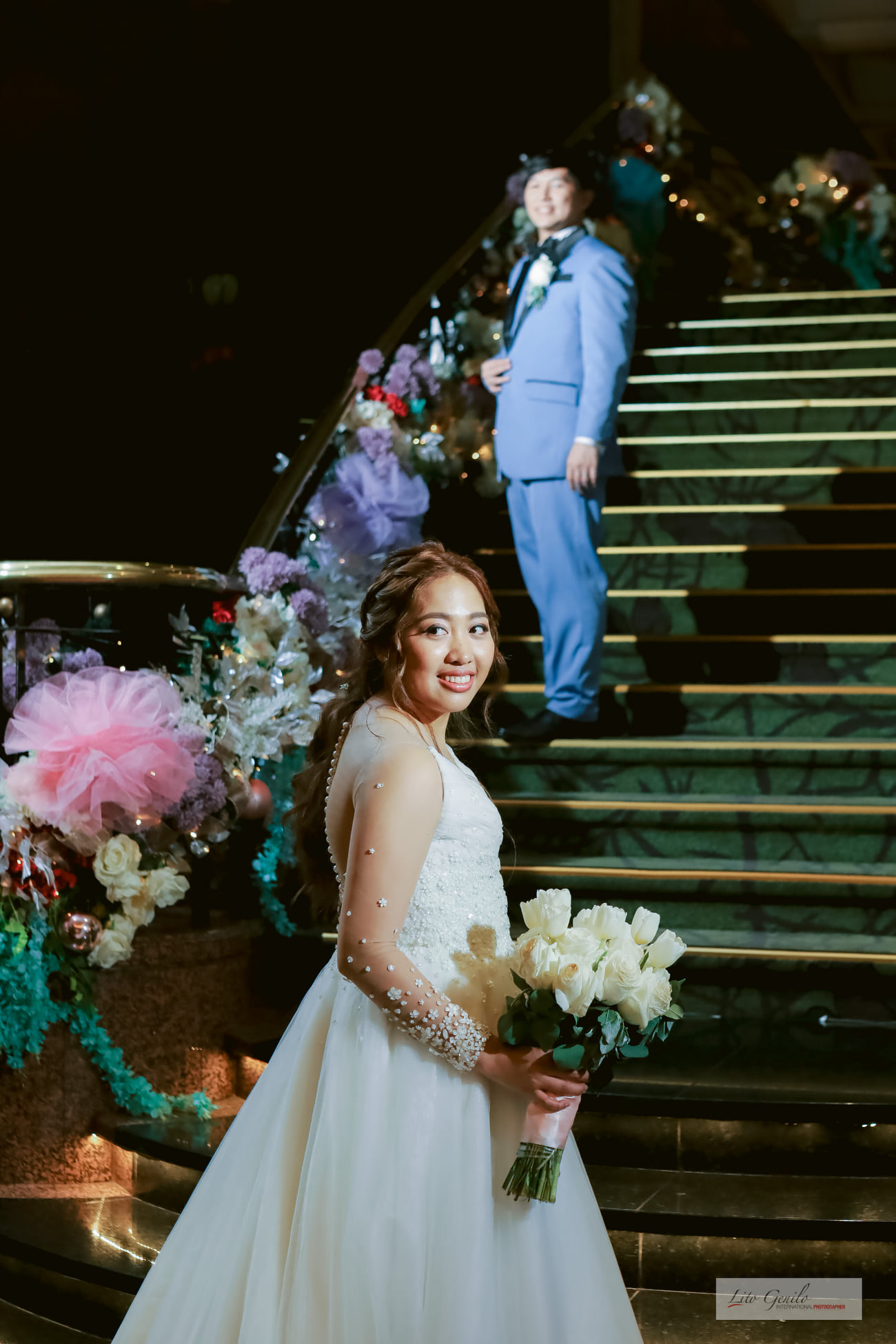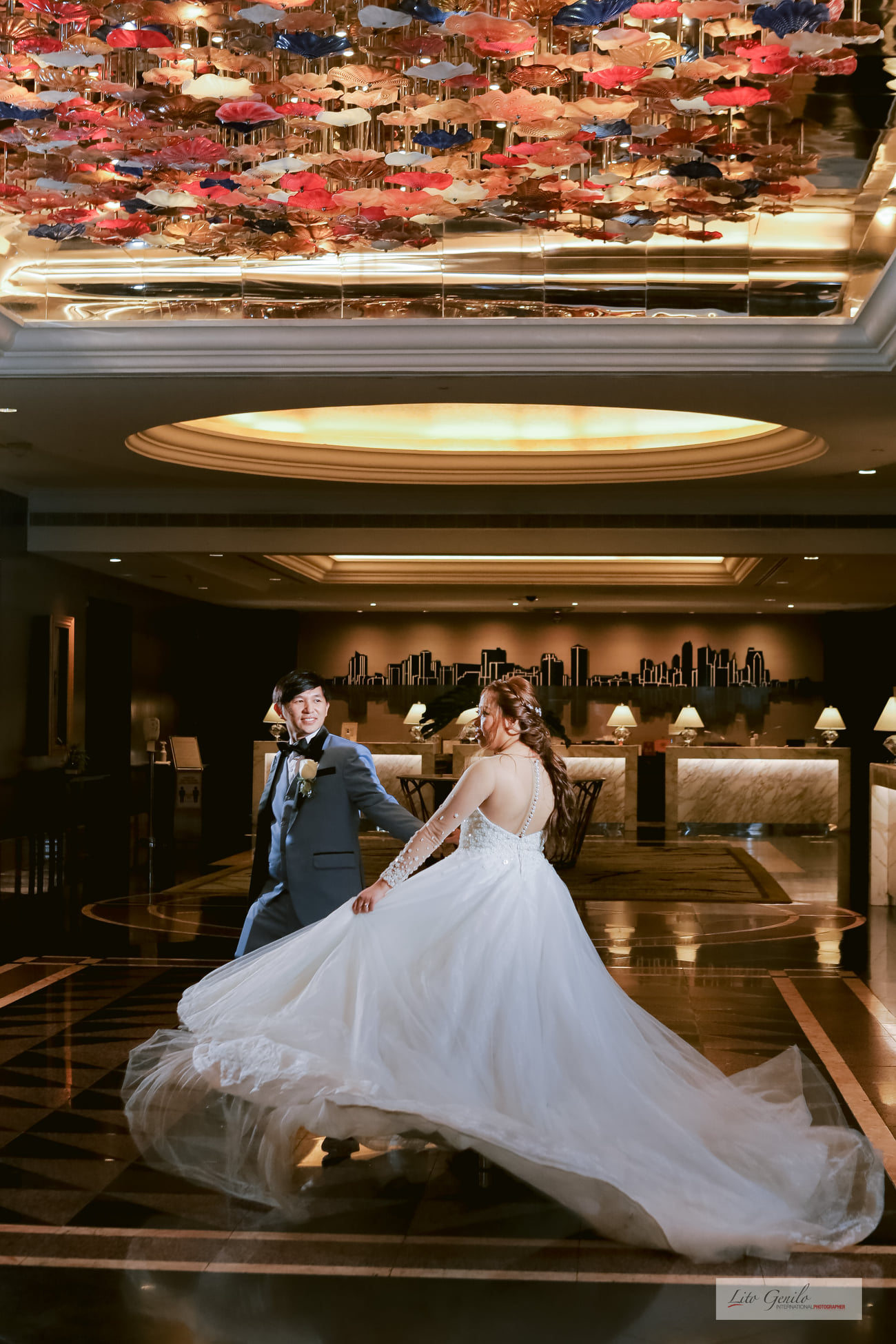 What were their priceless wedding memories?
"While I was waiting for the church door to open and when it did, I saw Pat at the end of the aisle. The vows that we recited to each other and the gift giving letters. Lastly, when we both watched our wedding SDE created by Smart Shot Studio."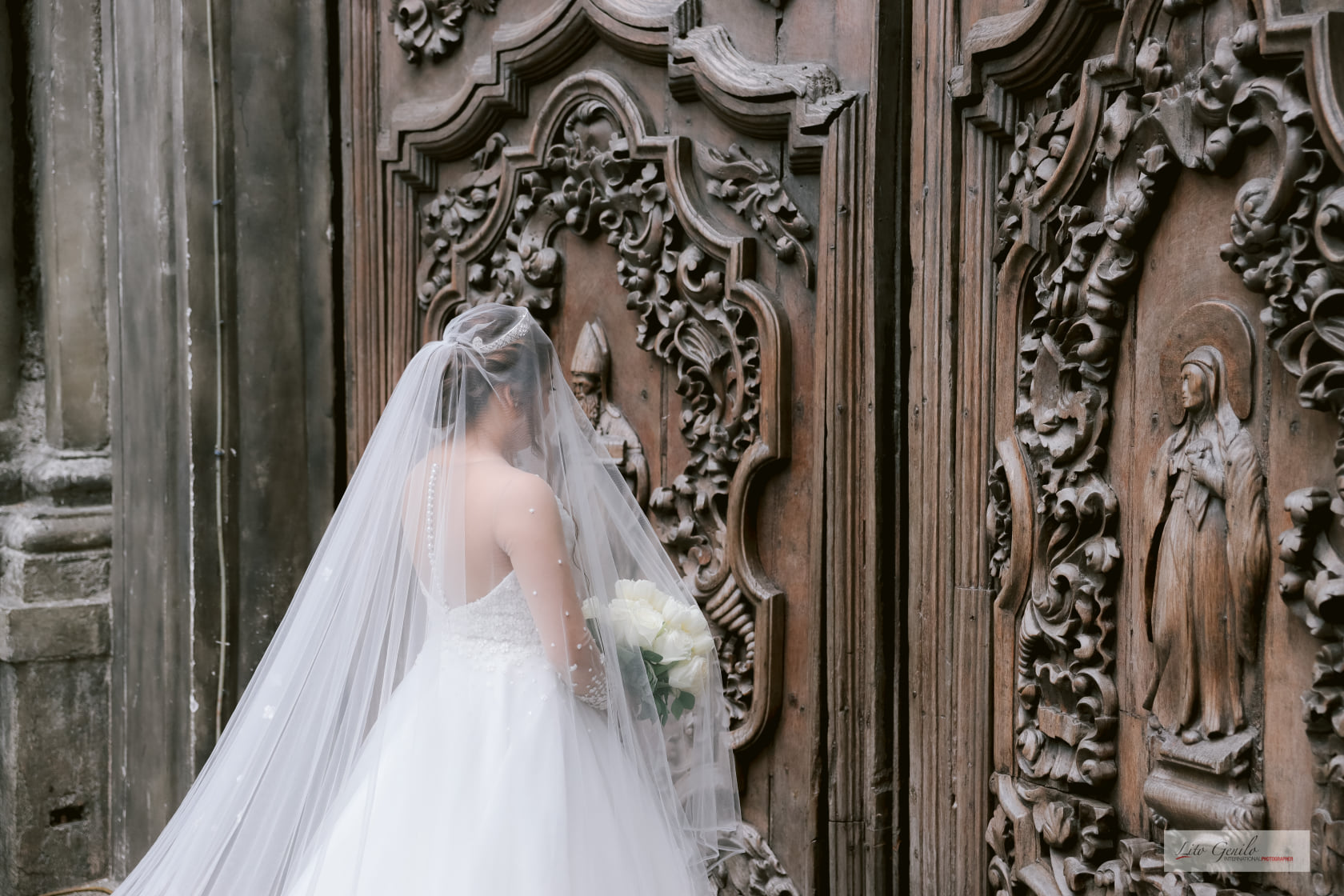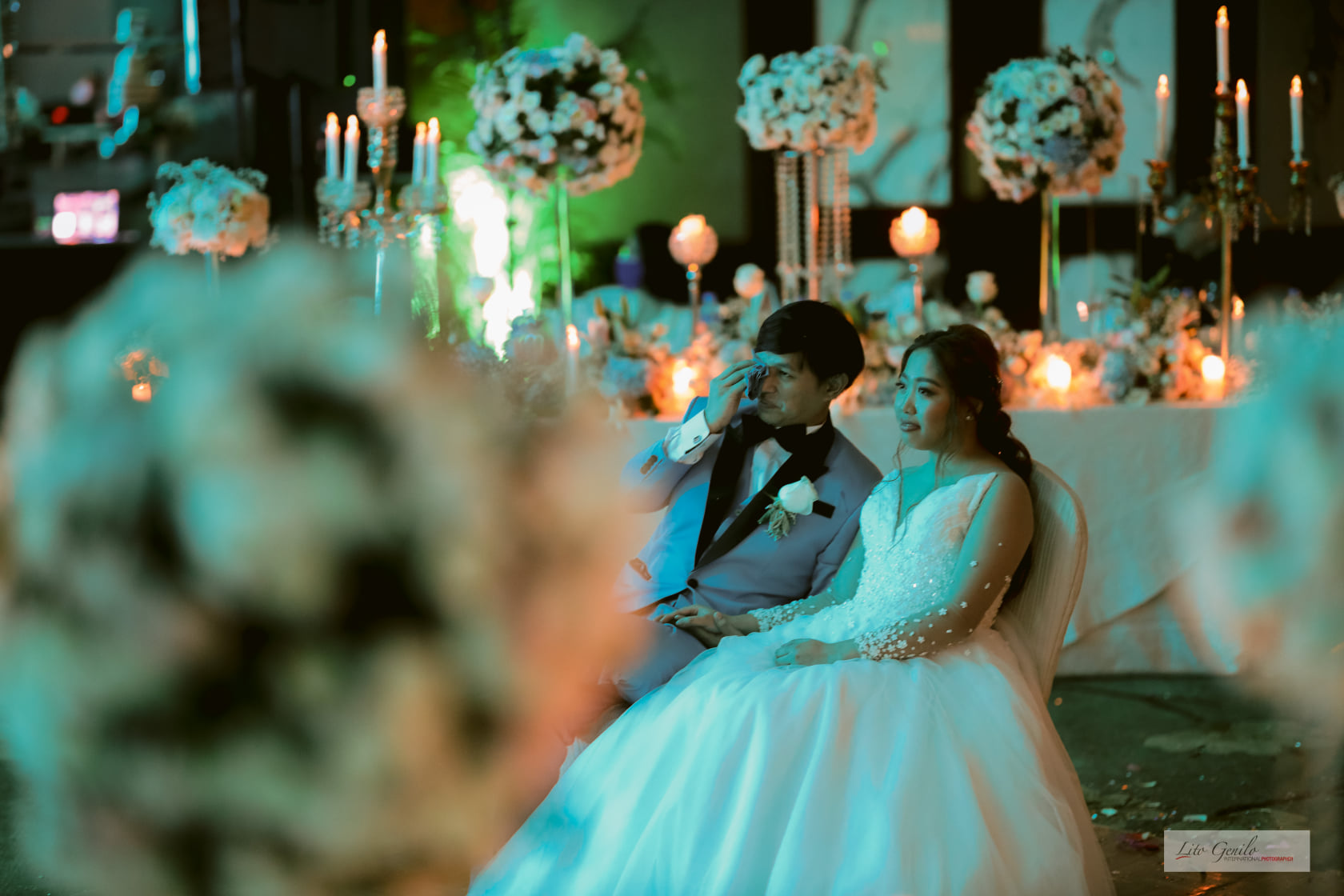 Like any other couple who decided to tie the knot during this pandemic, Patrick and Eunice have their own worries, fears about the wedding outcome. But preparing well, working with the right event suppliers, and in the end, enjoying every moment, is their key to a successful and safe celebration.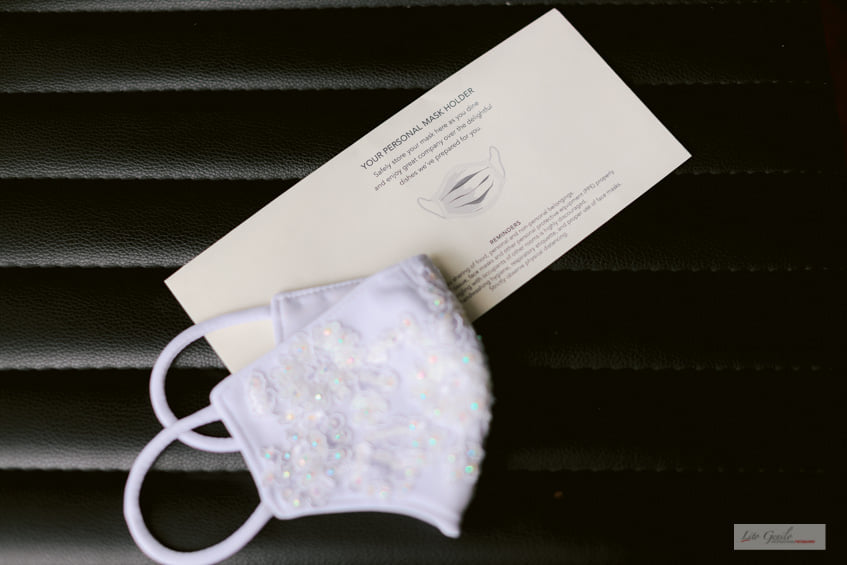 Like what Patrick beautifully wrote to Eunice before their wedding:
"Take away all your worries.
You will have a peace of mind that in this world, there will be a person that will love you no matter what the circumstances are.
I love you and will always be here for you.
I am excited to see you later!"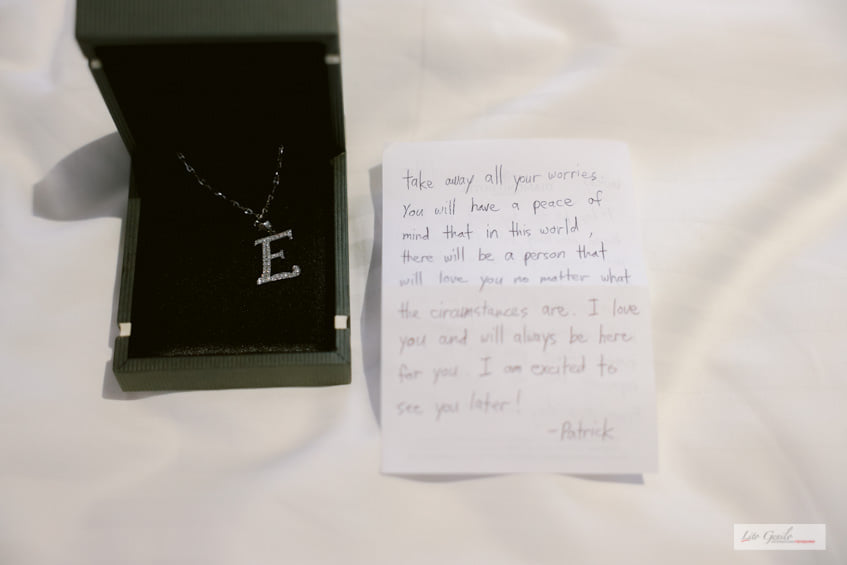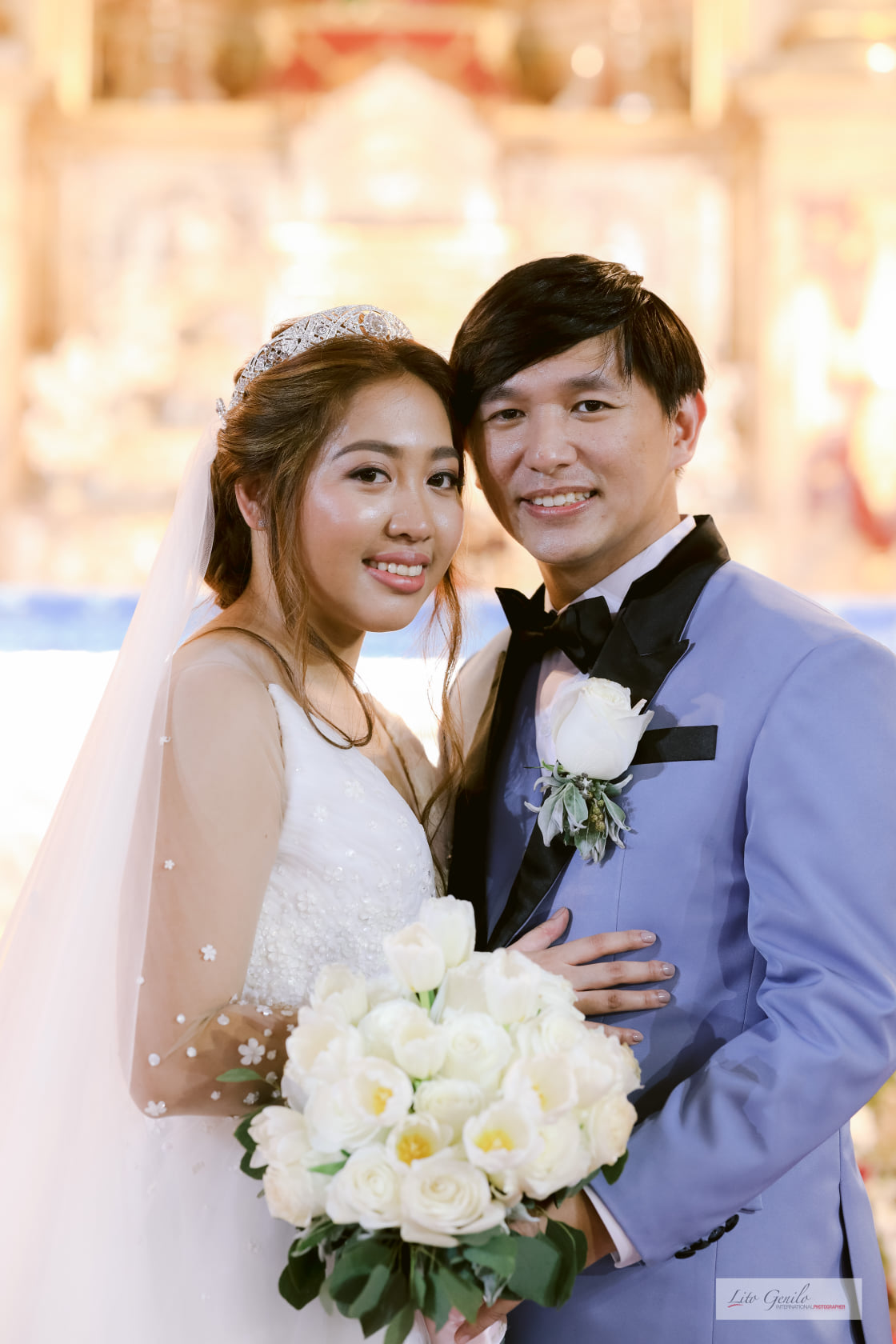 Both Patrick and Eunice found in each other a lifetime partner to travel life with. ❤️
Comments
comments