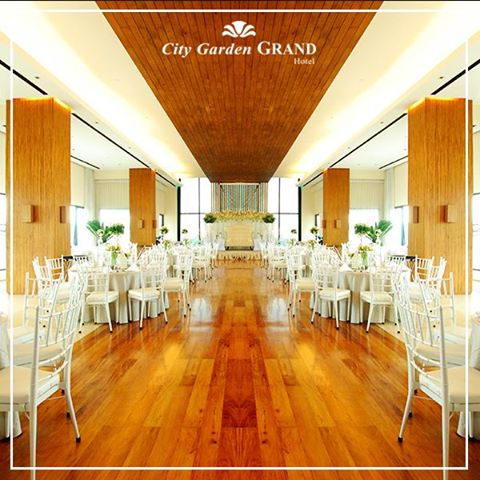 You deserve a lovely wedding celebration. Apart from being perfect down to the littlest details, it also has to be really elegant. The thing is, your choice of venue has a huge impact on your wedding. It is one of the determining factors whether it is going to be elegant or not.
City Garden Grand Hotel is one great venue. If you haven't made your choice yet, you better consider this hotel situated at the heart of Makati City. It is accessible and it's known for its elegance. This means that you and your guests can party in style on your wedding day.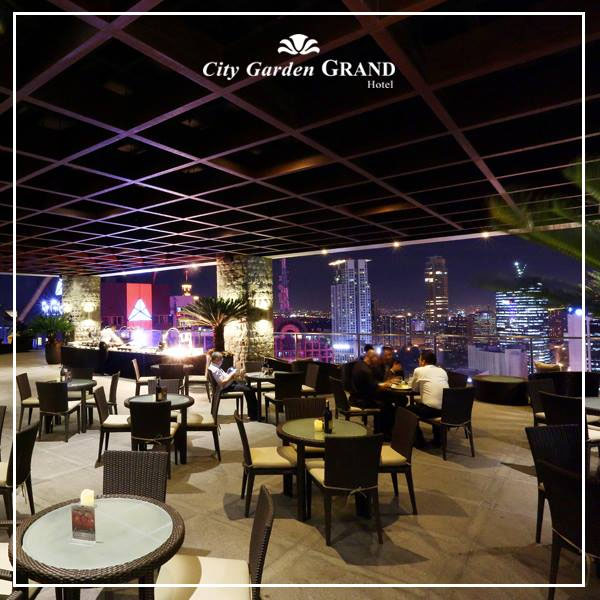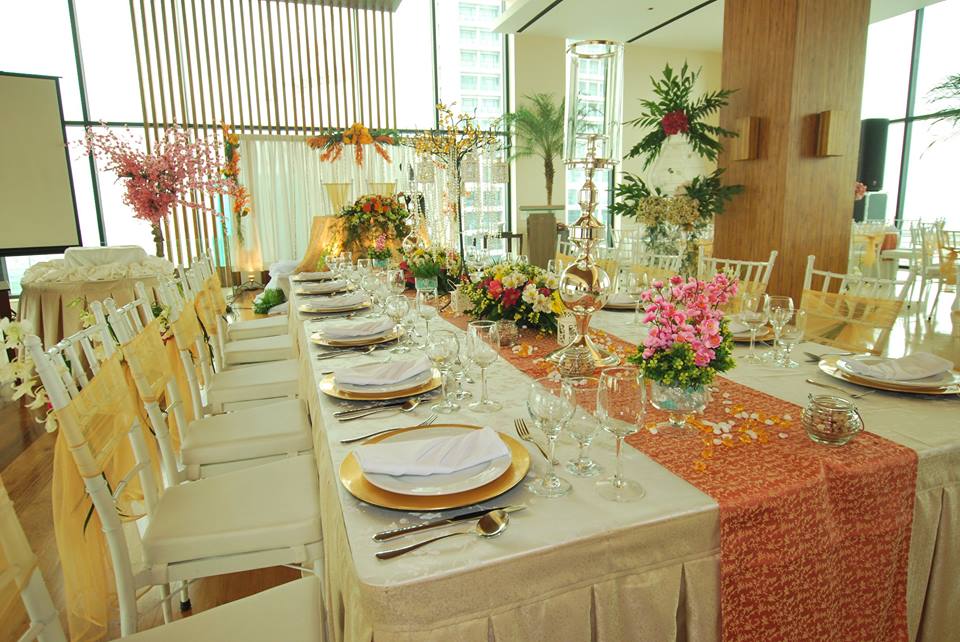 Its lobby alone can already impress you. It has the classic touch that surely looks good in photographs. Your guests who love taking OOTDs will surely love how it can complement their elegant look.
Of course, City Garden Grand Hotel also takes pride in its amazing facilities, including function halls. These function halls are so classy that it can turn ordinary celebrations into really fab ones. With good styling plus lighting, everything will look better for sure.
City Garden Grand Hotel also serves great food and cocktail concoctions and they are good enough to make your celebration even more special.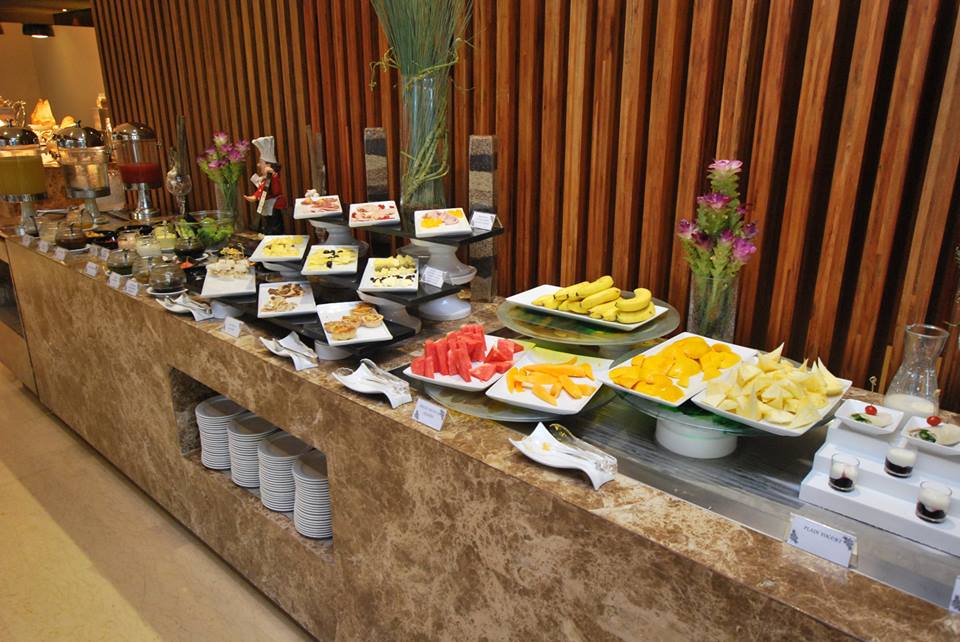 So if you are getting married, look no further and choose City Garden Grand Hotel. To learn more about it, visit its profile now.
Comments
comments