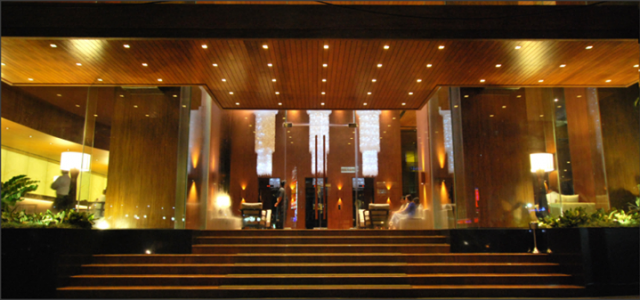 Picking a nice location for your wedding reception doesn't have to be difficult. If you look at the right places, you will find that the venue of your dreams has been right under your nose all along. City Garden Grand Hotel is a four-star hotel in Makati who has been providing clients with first-class wedding amenities and services.
Of course, being a four-star hotel helps with getting the hotel's name out in the market. However, there's more to City Garden Grand Hotel than just being a luxurious hotel reserved for the best. It can also host some of the best weddings this side of the Metro. All you need to do is just pick up the phone and ask.
Premium Amenities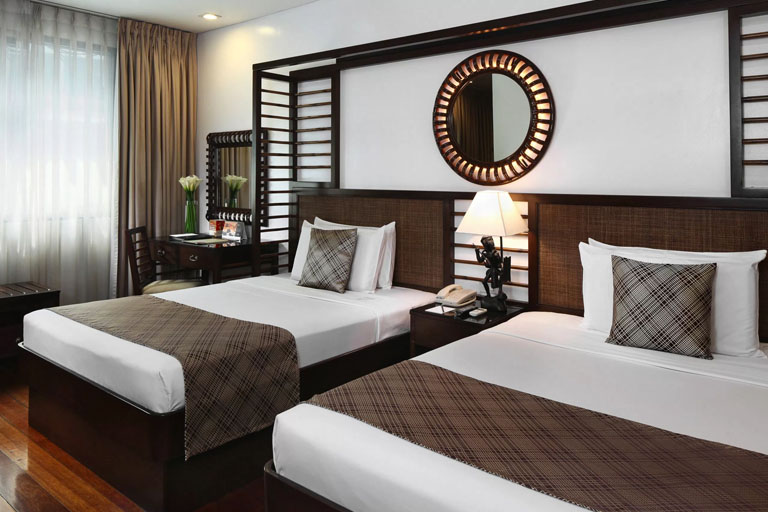 Few hotels in Makati or the Metro Manila area can match the quality and condition of the amenities of the City Garden Grand Hotel. The hotel makes sure that the function rooms can handle the grandest and the most intimate of weddings. You will find that regardless of your entourage's size, the facilities can more than handle your requirements.
Great Food for Memorable Weddings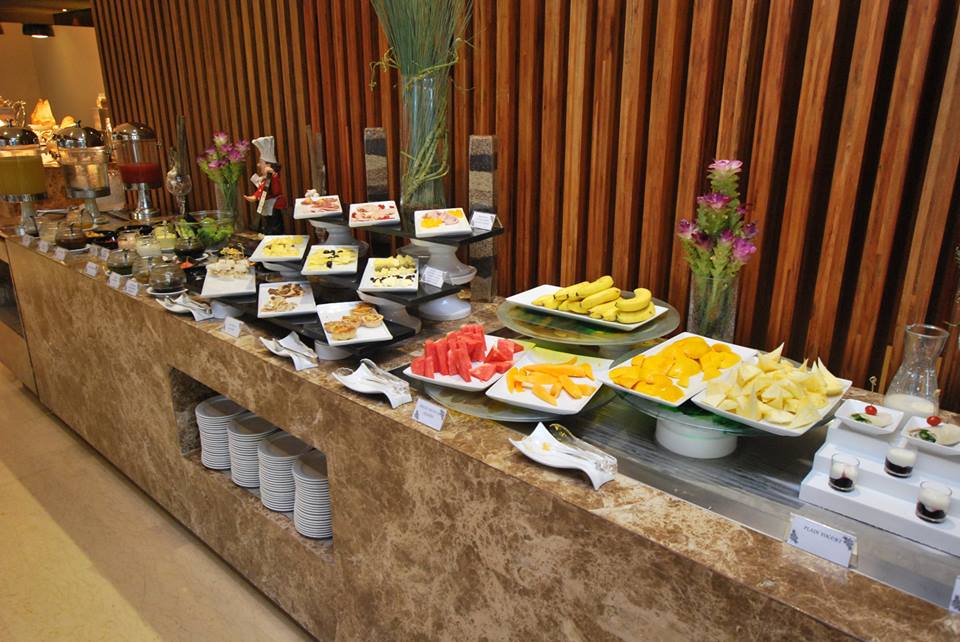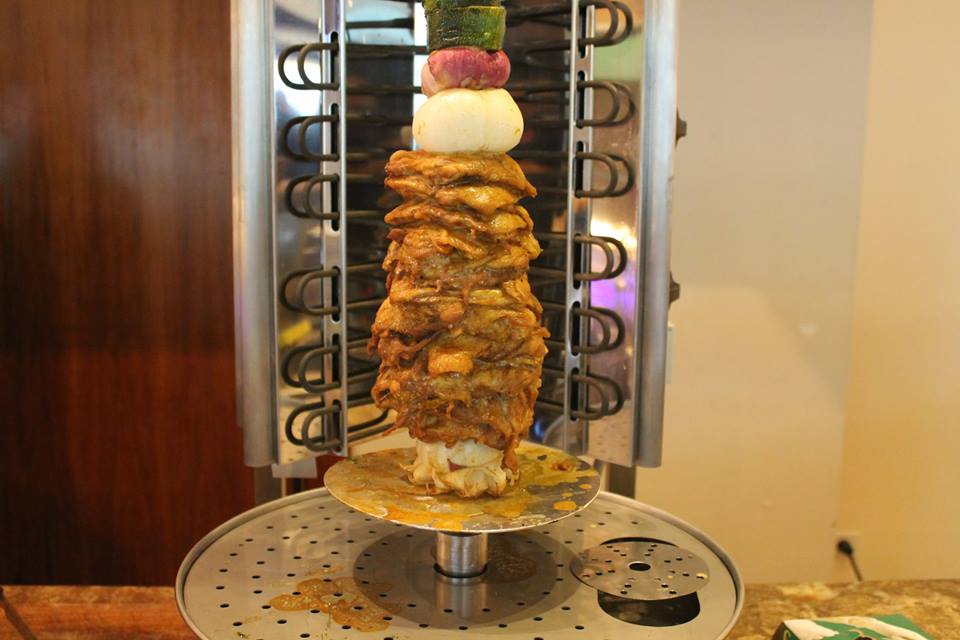 The secret to a lasting wedding may not be hinging on the quality of the food, but serving great meals to your guests is a prerequisite for a top-notch reception. The first-class chefs at City Garden Grand Hotel use the freshest ingredients and the best cooking techniques to whip up some of the best dishes to ever land in your mouth. You will feel the explosion of love and devotion our chefs have poured into every mouthful you consume.
Celebrating Love Under the City Lights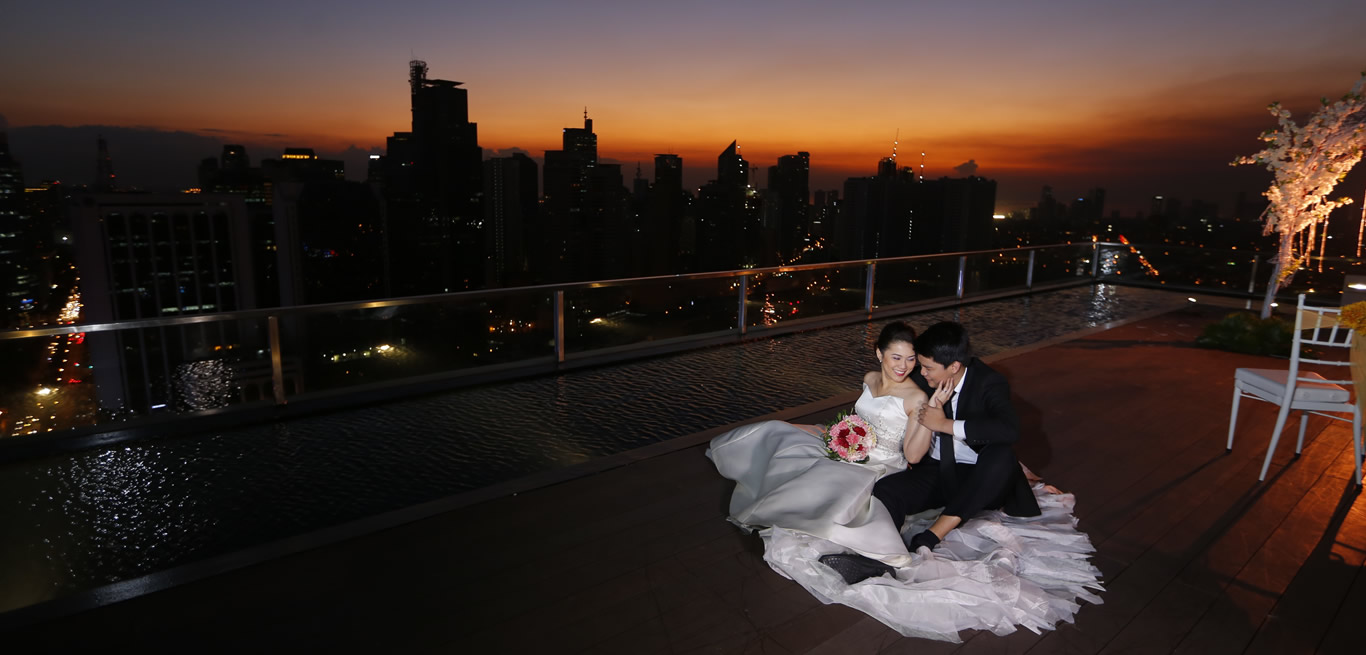 Celebrating your marriage in the middle of the city is a unique experience not everyone can comprehend. If you want to bathe under the sterling Makati night lights, City Garden Grand Hotel is the venue for you. The hotel is situated at the heart of the financial district, putting your wedding in the middle of arguably the most important city in the Metro.
These are some of the things that make City Garden Grand Hotel the preferred destination of Filipino couples looking for a fast-paced wedding. Visit the hotel's Kasal.com profile if you wish to learn more about the rates and amenities the hotel has in store. Experience a different kind of wedding with City Garden Grand Hotel.
Comments
comments