Nature-inspired weddings are timeless. No wonder, more and more couples are becoming inspired to go for this kind of celebration, complete with amazing setups at picture-perfect venues surrounded by nature.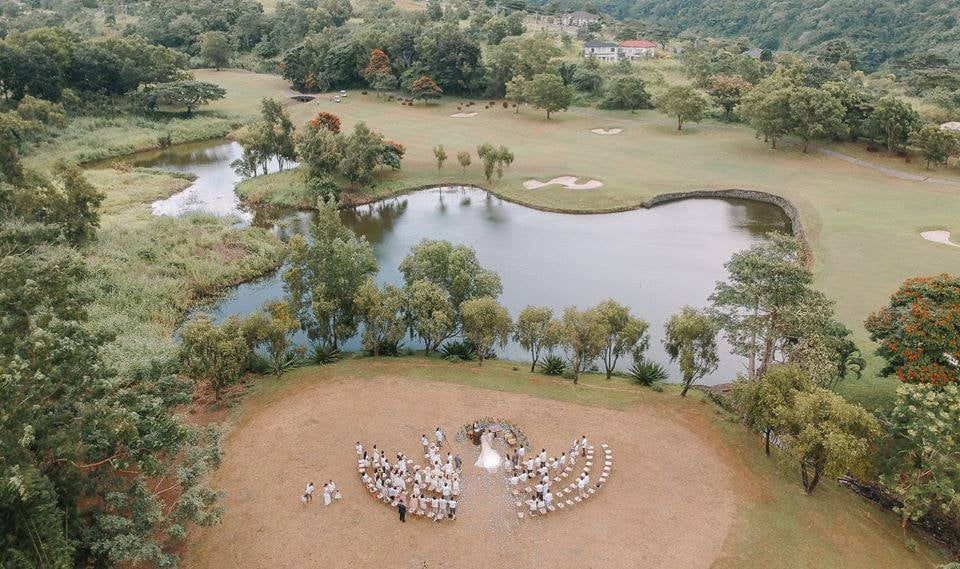 In case you're stil wondering, here are some of the reasons why you should consider this kind of wedding:
Nature's beauty is irresistable.
What more can you ask for? Having a nature-inspired wedding can make you feel closer to one of God's greatest creations–nature. Of course, its beauty is just irresistable. You no longer have to spend for a lot of decors since the venue alone and what can be seen from there are already mesmerizing.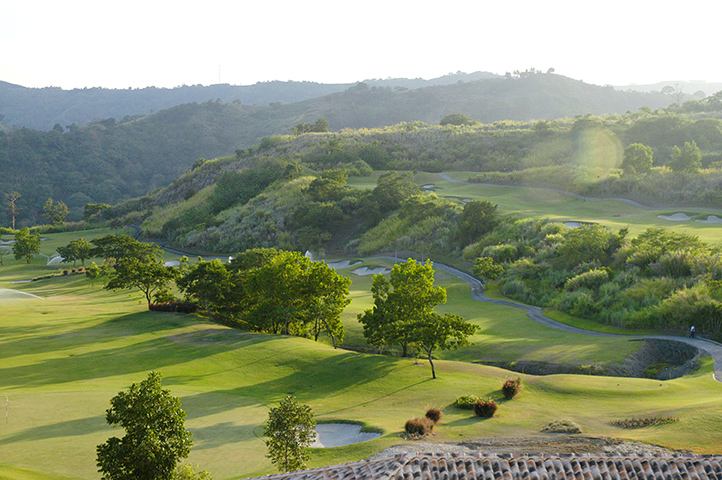 You can have great photographs.
Another thing to love about nature-inspired weddings is that they look really good in photographs. Besides perfect lighting, these weddings are also made extra special by the lush greens and tropical blooms that can be seen around. Some venues also offer majestic views of the mountains or of the sea, depending on the location.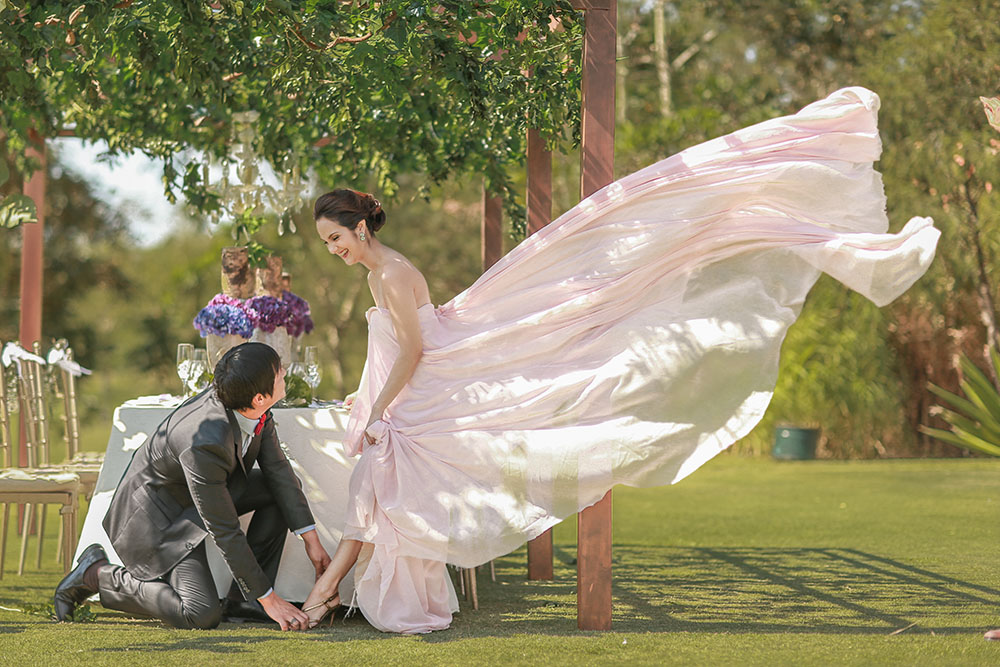 No need to think of space constraints.
Having this kind of wedding is also very practical, since lots of nature-inspired venues have abundant space. This means that you won't have to think of space constraints. In fact, you can be sure that everyone can move freely throughout the celebration. You may also enjoy breathing in fresh air, so you can feel free and relaxed.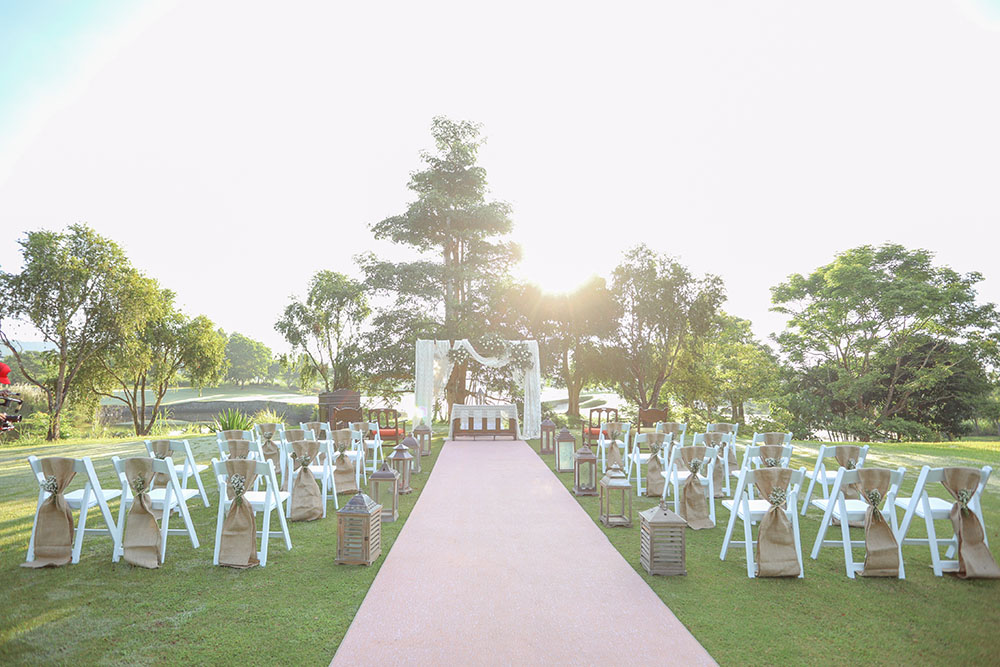 Indeed, nature-inspired weddings are magical for they allow the bride, the groom, and all of their guests to cherish the beauty of the world during a special occasion. They never fail to make everyone realize how amazing life is, especially when shared with great people and celebrated in great places. In other words, weddings are such are very laidback yet truly memorable.
Comments
comments