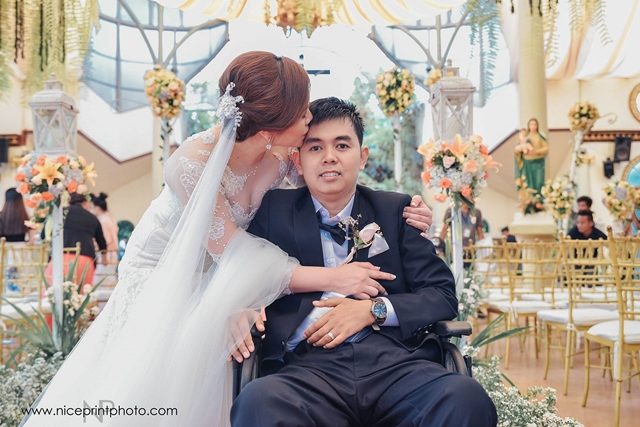 What are you willing to do for the one you love?
In the case of Mishel, she's willing to do everything for her husband Ibrahim. That's how much she loves him.
The couple tied the knot last May 20. Their wedding film, created by Nice Print Photography & Exige Weddings, has gone viral for having touched the hearts of many netizens.
Ibrahim used to work as a seafarer. He was riding a car on his way to their port in France when an accident happened. The said vehicle hit a truck and the next thing he knew, he could no longer move.
The accident brought a lot of changes not only in his life but also in his relationship with Mishel. But their love for each other has been so real and intense, even that tragedy wasn't enough to break them. Instead, it made them stronger.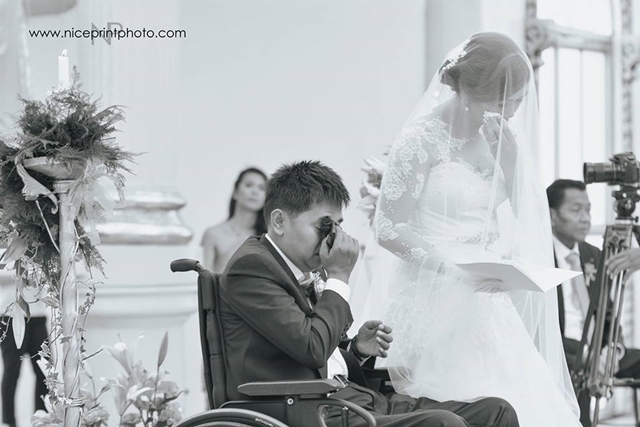 "We will support you all throughout, ako ang magiging paa mo habang buhay," Mishel tells Ibrahim in the touching wedding film.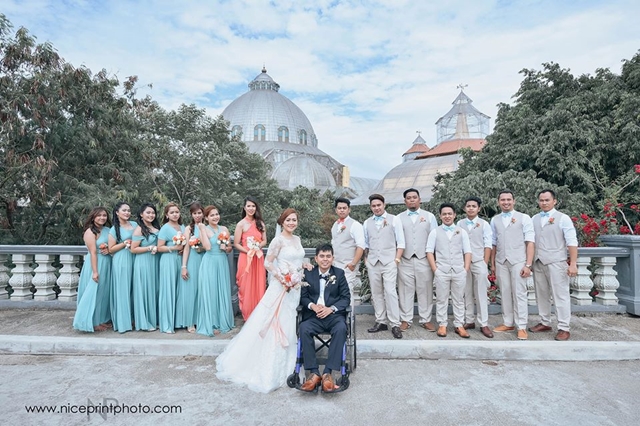 Indeed, their story proves that love conquers all.
(Photos and wedding film from Nice Print Photography & Exige Weddings)
Comments
comments