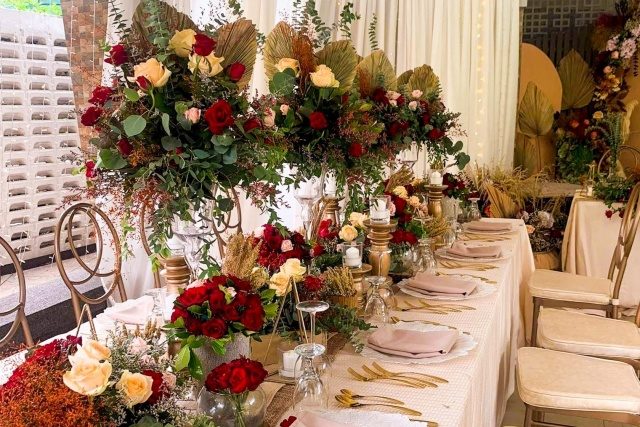 The COVID-19 pandemic has introduced a lot of changes to how weddings are done. It has also emphasized the importance of choosing the right vendors who can keep up with the new demands of the new normal. And yes, this means that your choice of wedding caterer matters now more than ever.
You need professionals who are up-to-date with all the protocols in place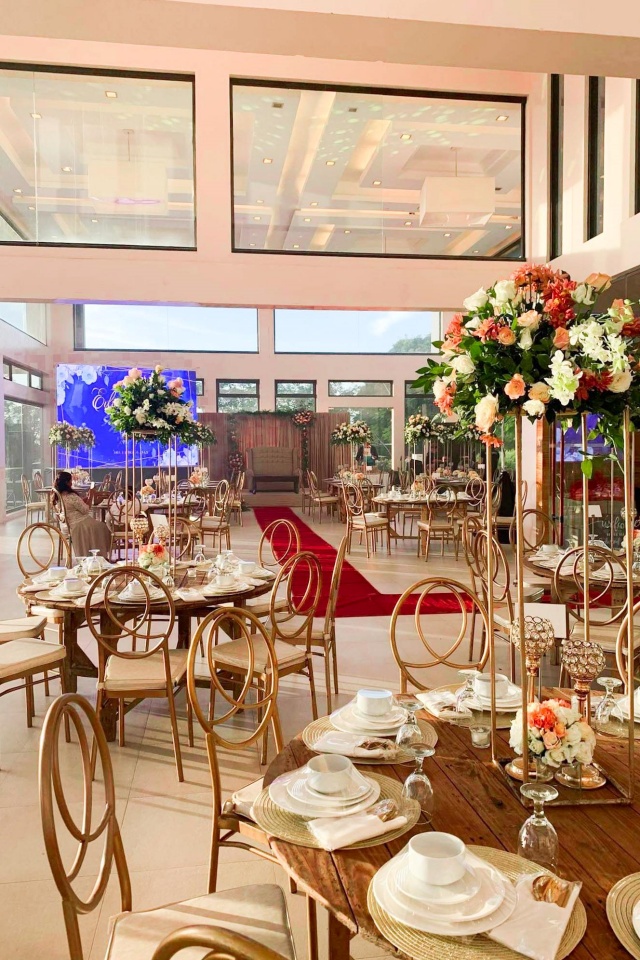 Food is one of the most crucial aspects of any wedding celebration, and this alone is more than enough reason for you to be really careful when selecting your caterer at a time when there is a global pandemic and there are new protocols in place to ensure the safety of every guest.
Cleanliness should be a priority at all times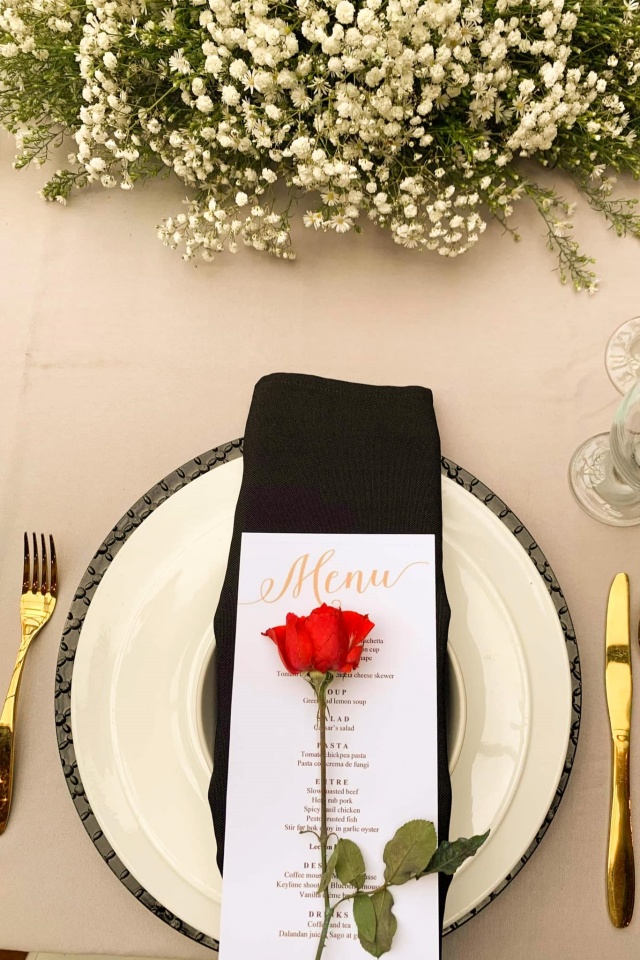 It's already a given that caterers should be very particular with cleanliness. With the added risks posed by COVID-19, however, they have to be even more careful throughout the process, from food preparation to serving. At this point, we can say that, indeed, years of experience and a proven track record in the industry truly matter. You don't want to hire just anyone.
Poor service can wreak havoc at the reception and put people at risk, so you need to avoid that with the help of a good caterer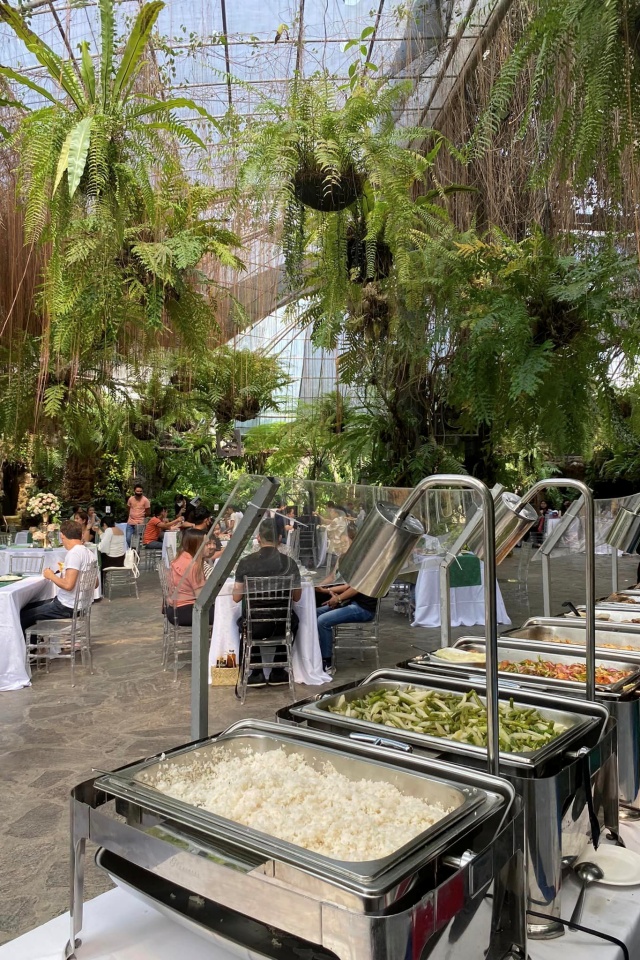 Weddings need to be more organized during the new normal. Considering the nature of COVID-19 and how the virus is spread, people remain to be more vigilant as to how they should move within a given space, especially during gatherings. To make sure your wedding reception won't be chaotic and therefore minimize risks of infection, make sure that you choose only a caterer known for their excellent service.
One of the caterers you can trust is Hizon's Catering, which has been around since 1987. Over the decades, the company has kept up not only with the changing trends but also with the new standards in the catering business. With this, you can have the peace of mind you deserve on your big day.
Comments
comments