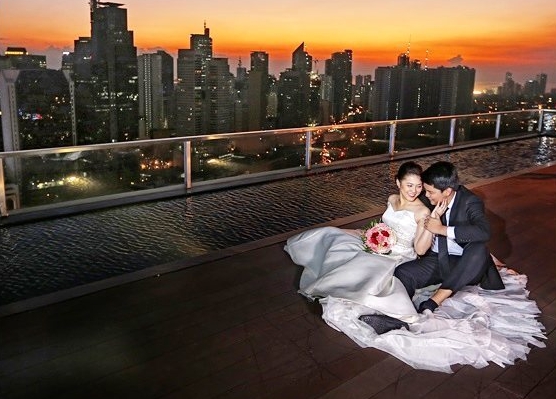 If you're an urban gal who loves to marvel at the beauty of city view, a rooftop wedding might be perfect for you. There are lots to see from the rooftop of a high-rise hotel at the heart of the city, and it can truly make your wedding even more special.
Now, here are more reasons why you should give it a go:
The city skyline will make a great backdrop for your ceremony.
Who needs more decors when your chosen wedding venue already offers the view of the sky and the structures defined against it, right? With such a scenery you and your guests are sure to have a more memorable celebration.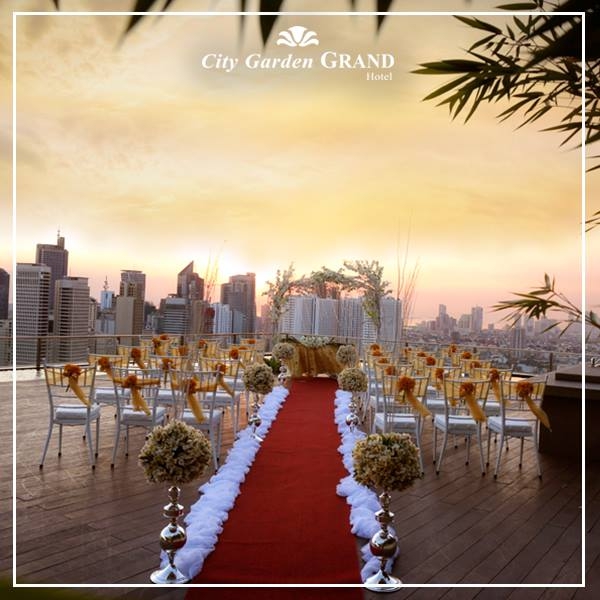 You can have great wedding photos.
Having a rooftop wedding means having great wedding photos. Your shots can even be better when the weather is nice, or when you opt to take photos at night when city lights are visible. In fact, the use of advanced techniques like infrared photography and light painting can make your shots even more impressive.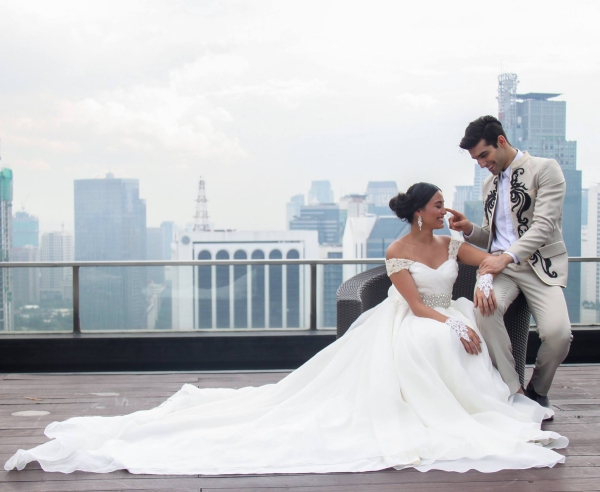 You can have a more romantic reception.
Dinner while watching the sun set? Great idea! Celebrating your wedding with the people who are so close to you while staring at the world's immense beauty is probably one of the best moments you can have in your life. Sure, it's so romantic, too.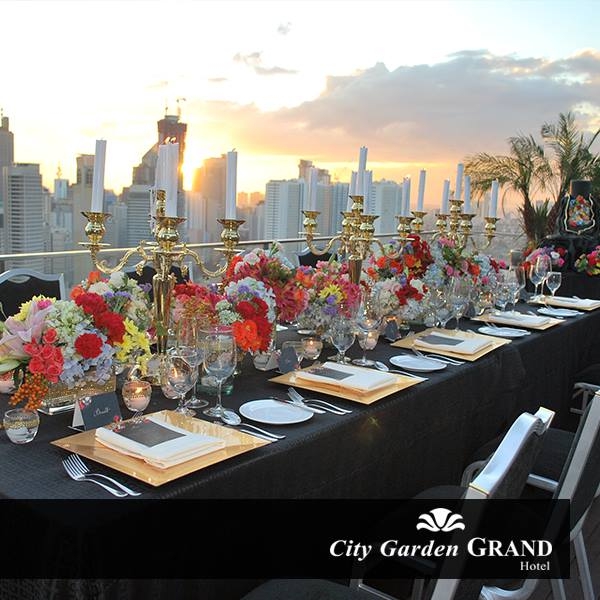 You can take party to a whole new level.
There are definitely lots of things you can do when you pursue a rooftop wedding. And yes, you won't have to worry about space constraints and too much noise that can annoy other people in nearby locations.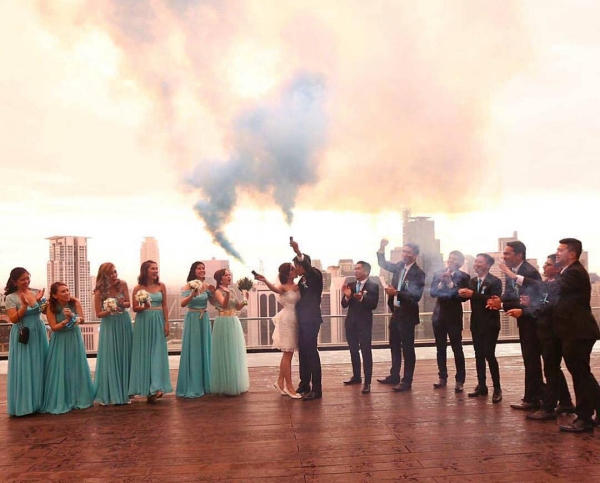 Taking advantage of scenic locations is one great idea to have amazing weddings. Besides marrying the person you want to spend the rest of your life with, you can also make the most of your life by constantly exposing yourself to the beauty of this world. And yes, it can be easily seen from a rooftop.
(Photos from City Garden Grand Hotel)
Comments
comments