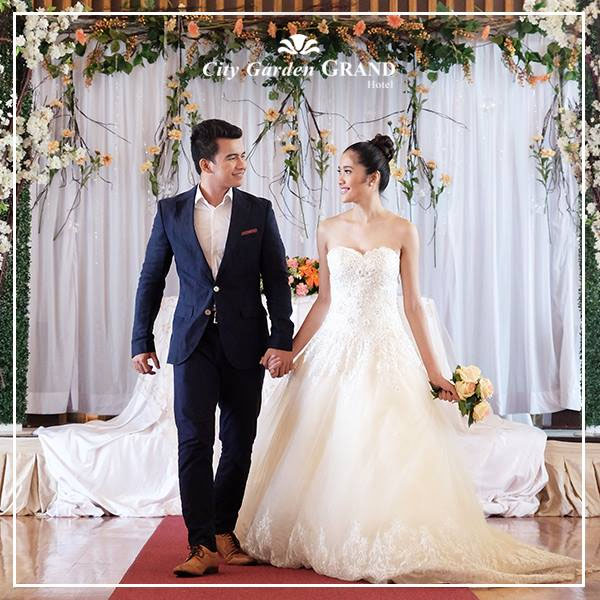 Your wedding takes place only once, so it has to be great in all aspects. It has to look great, too, so you can treasure photographs and videos that are worth looking at and watching in the years to come.
City Garden Grand Hotel has everything you need to have a picture-perfect wedding. Located along Kalayaan Avenue in Makati City, it remains on the list of the most elegant venues for hotel weddings, especially in the Metro.
Beautifully Designed Hotel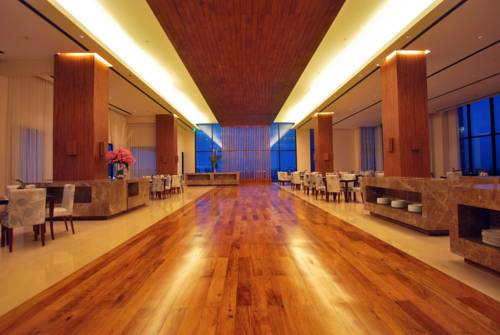 Once you enter City Garden Grand Hotel , you will be greeted by its elegant interiors. You will surely be impressed with carefully chosen furniture and fixture. Even the ambience of the hotel is perfect for the occasion. Of course, the hotel will continue to amaze you as you explore its other parts.
Well-Maintained Facilities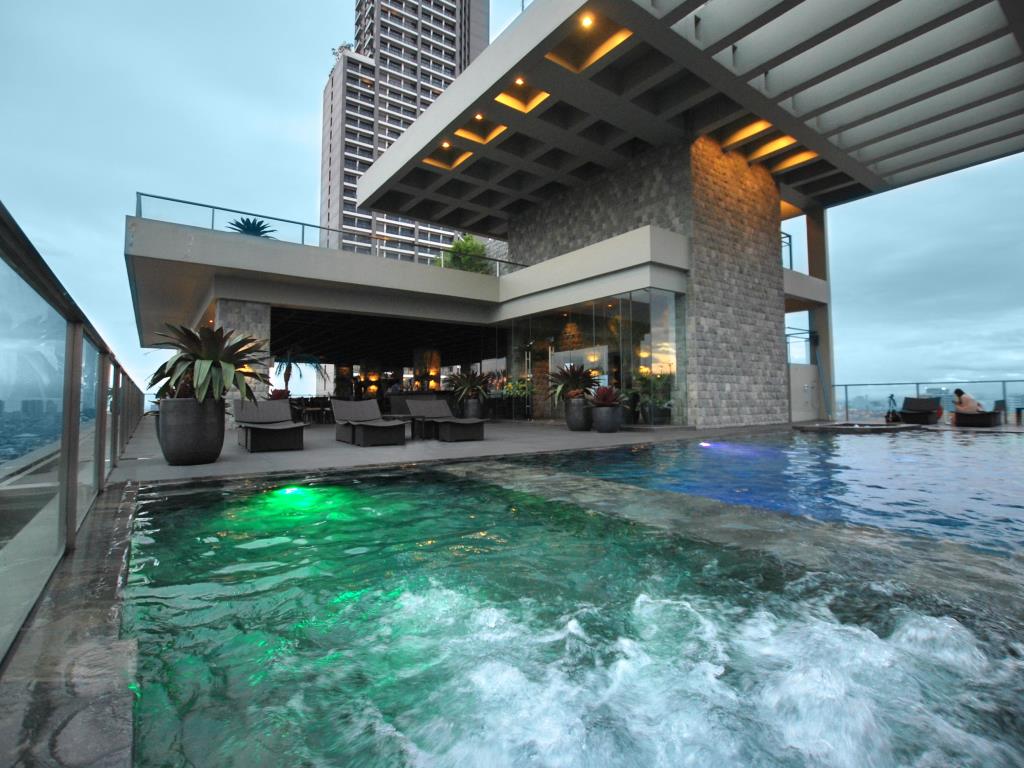 Another secret City Garden Grand Hotel has is proper maintenance. Through this, it is able to preserve not only the beauty but also the newness of its facilities. No wonder, the entire hotel doesn't seem to age. All its parts are taken care of, so they look good even in photographs.
Breath-taking View Who would forget about the lovely view of Makati skyline seen from the topmost part of City Garden Grand Hotel ? No one, for sure. In fact, this breath-taking view is one of the many reasons why you should get married in this hotel. Just imagine saying "I do" to your one true love while looking at all city lights. Romantic, isn't it?
To learn more about City Garden Grand Hotel , visit its Kasal.com profile.
Comments
comments