Just like engagement pictorials, pre-debut shoots have also been huge these days. And we totally understand why. On the top of a nice party with family and friends, having a photo shoot is also a great way of celebrating a woman's transformation, as well as her beauty and identity.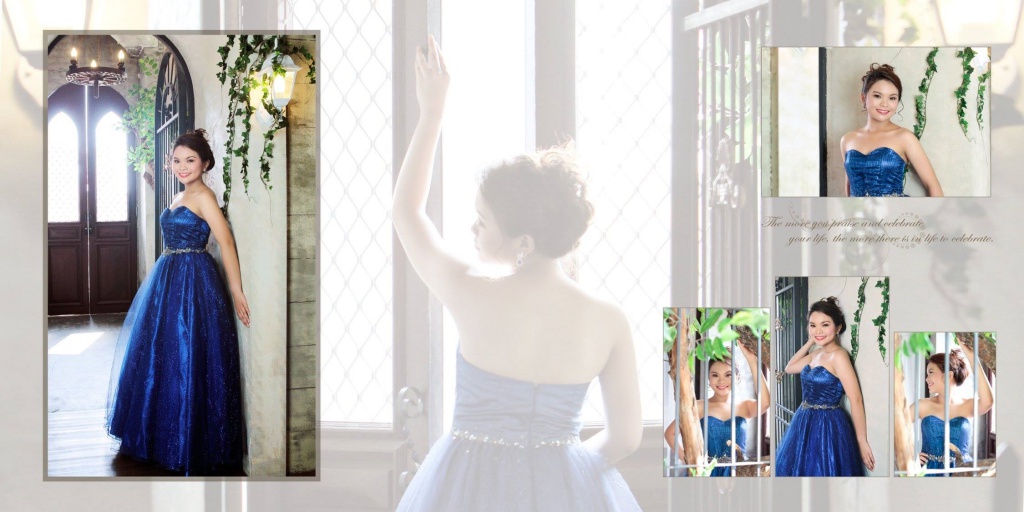 It is also why we think it's worth making time for. And of course, it should also be planned well. The right suppliers should be chosen to ensure the success of it. And because the weather has been crazy these past few weeks, we think having a pre-debut shoot in an indoor venue is actually a great idea.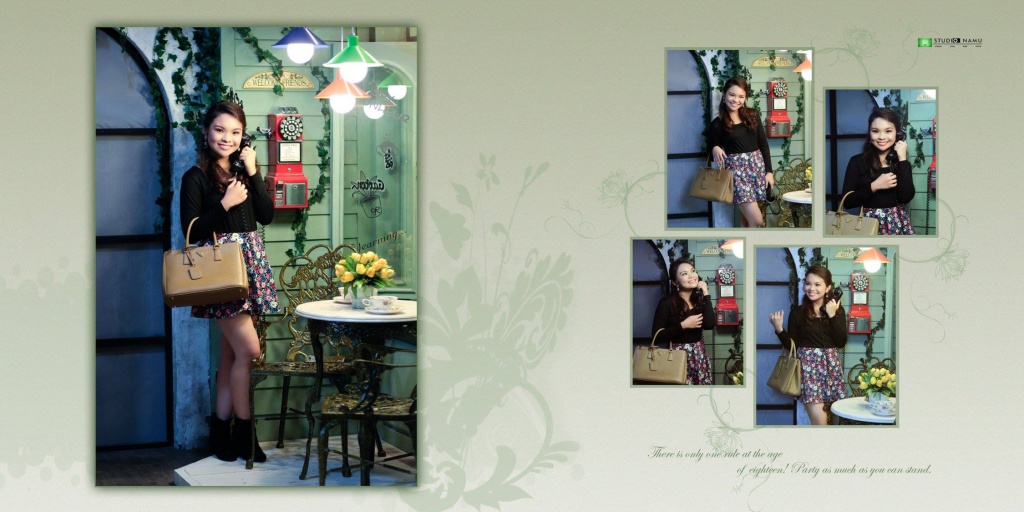 Rain or shine, the shoot goes on
The thing with outdoor pictorials is that they are too risky. And if you don't have enough time to spare to reschedule things in case things don't go as planned, things are going to be difficult for sure. But not if you are having the pictorial in an indoor venue. Whatever happens, the show must go on.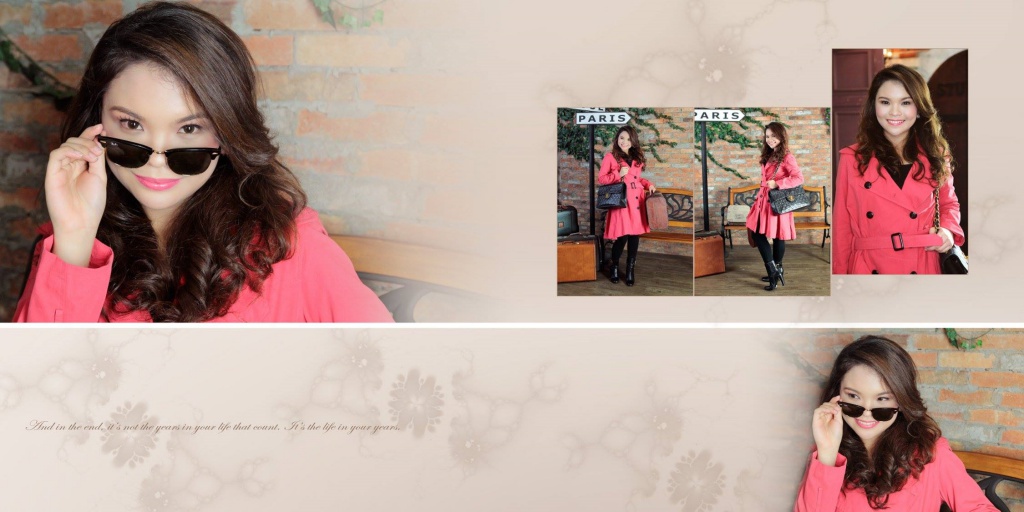 Perfecting the debutant's desired look is definitely easier
Another beauty of indoor studios is that it's easier to set them up. Stuff like lighting and temperature are easier to control, too, so perfecting the debutant's desired look is also a breeze compared to when you are having the shoot outdoors. Ensuing the makeup will last long and keeping the debutant from sweating a lot can be done more easily.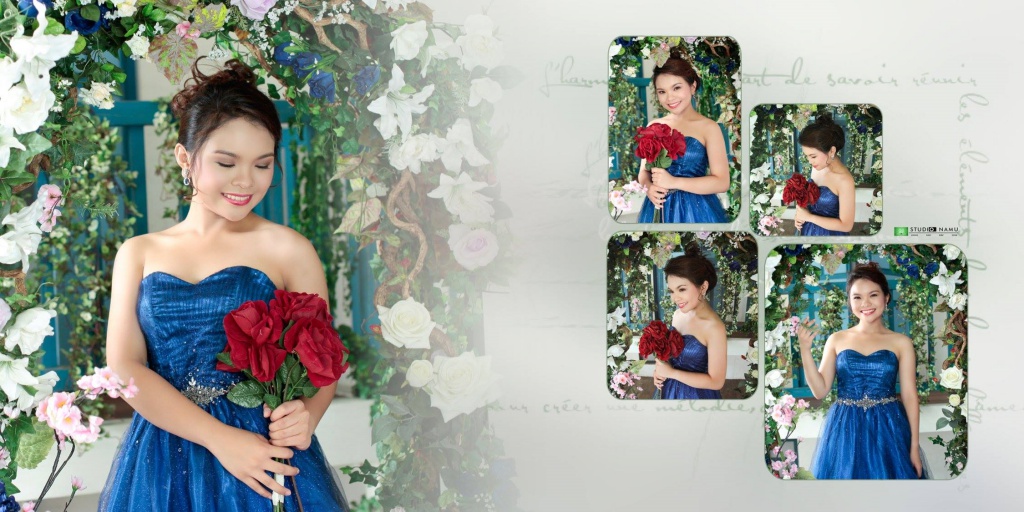 It's very convenient
Weather can mess with one's mood, so when the weather's crazy outside, having an outdoor pictorial may not be a great idea at all. This, of course, is in contrast to indoor photo shoots that are so convenient, they're not going to ruin the mood not just of the debutant but also of everyone involved in the production.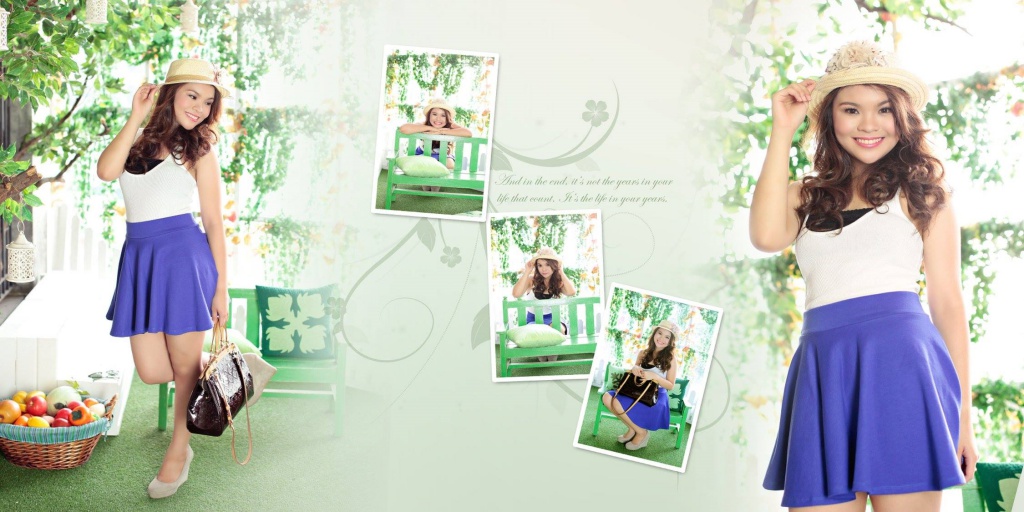 So if you are having your pre-debut shoot anytime soon, you may want to consider doing it in an indoor studio like Studio Namu for a less hassle and more fun pictorial.
Comments
comments