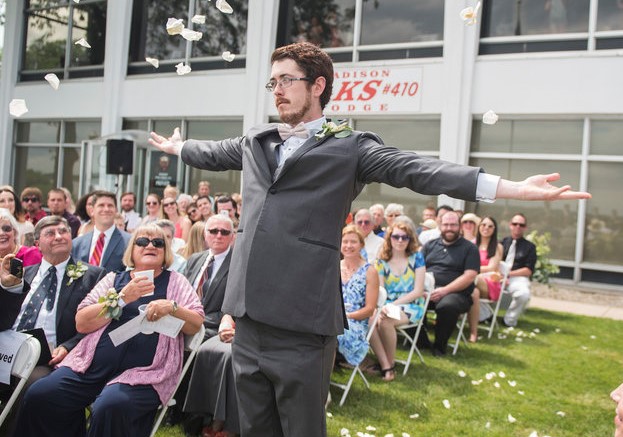 Patrick Casey, a 28-year-old guy, served as the "flower girl" at his cousin Andria Farthing's wedding in Madison, Wisconsin last June 17.
According to Patrick, he had been asking to be her "flower man" before her cousin and her boyfriend Jake got engaged.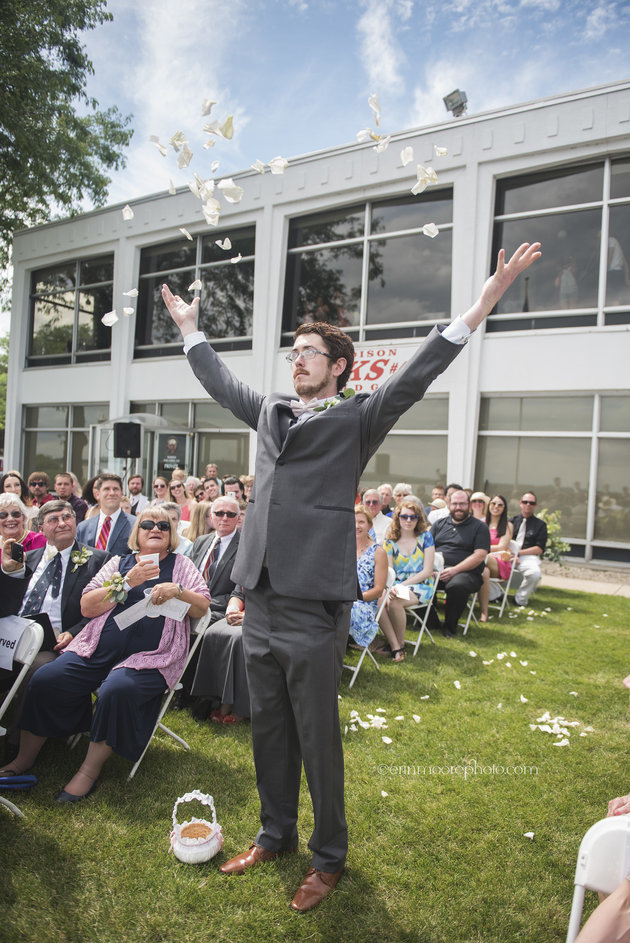 Fortunately, the couple thought the idea was cool and later on gave him the role.
They did the right thing, it seemed, as Patrick took the role seriously. He even used the flower basket Andria used when they attended a wedding as a flower girl and ring bearer when they were kids.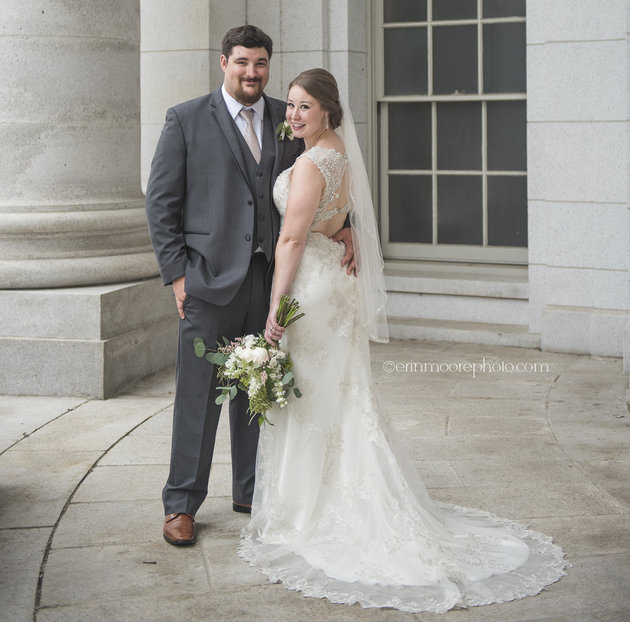 Of course, the guests laughed at Patrick playing the role. He was cool with it, though, thinking it would be a great way to make his cousin's wedding special. He also thought it would be great to have fun at the wedding.
Now here's the video of Patrick at the wedding:

Source: HuffPost
Comments
comments