By Mina Deocareza | December 2014 (updated July 2016)
Food is definitely the star of any celebration in the country. It is a symbol of prosperity and at the same time, the instrument through hospitality and generosity are manifested. No wonder, even weddings have become living testaments of how essential food is in our culture. In fact, we do not just settle with any kind of food; it should always be good food.
Now, to help you pull of a wedding celebration that's filled with goodies to fill the tummy of your guests including your friends and family, here are some of the coolest wedding caterers in Metro Manila:
Bizu Catering Studio
Are you a fan of Bizu Patisserie? If you are, here is a good news for you: you can already have your favorite pastries and more on your wedding day from Bizu Catering Studio. That's because it has now ventured into the catering business, due to the high demands of its customers.
Chef Patrick's Kitchen
Chef Patrick's Kitchen is a local restaurant focused in delighting every guest with Filipino and Chinese dishes. The company serves fresh and delicious Filipino and Chinese food in an affordable price. Chef Patrick's Kitchen was established in 2009 at 2293 Rodriguez St. Balut Tondo Manila as a small restaurant then finally it decided to venture in catering business. In 2013 Chef Patrick's Kitchen had decided to build a second branch in Caloocan City. In June 28, 2013 the restaurant finally open its door to a new set of customers. This new facility can accommodate 100-300 person capacity and will be the new office and catering site for the company.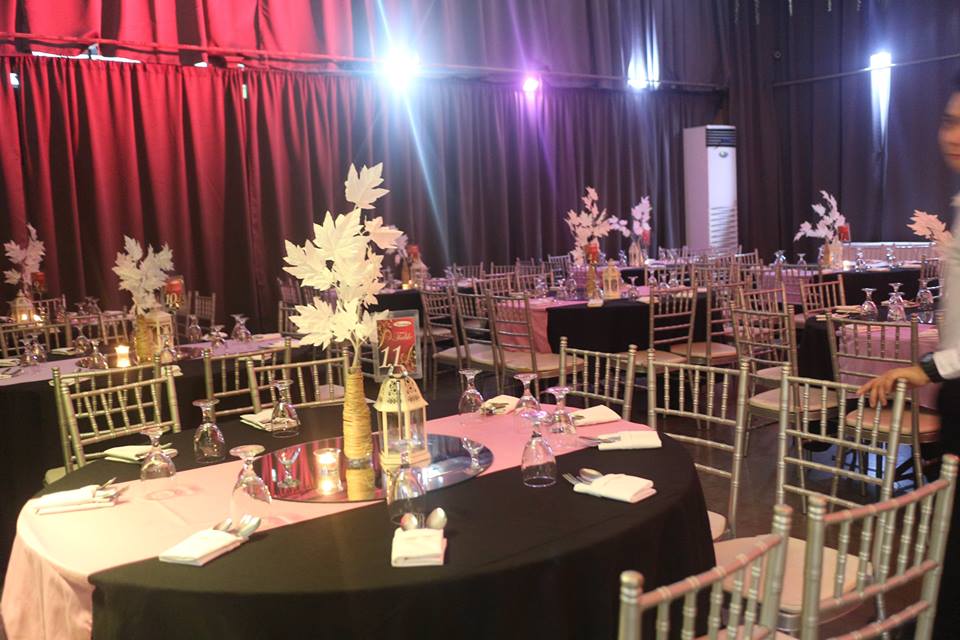 Hizon's Catering
Working on a tight budget? Well, you can still have an epic gastronomic journey with your true love and guests without really hurting your budget. This is all thanks to Hizon's Catering, which has been dedicated to deliver great food at competitive prices.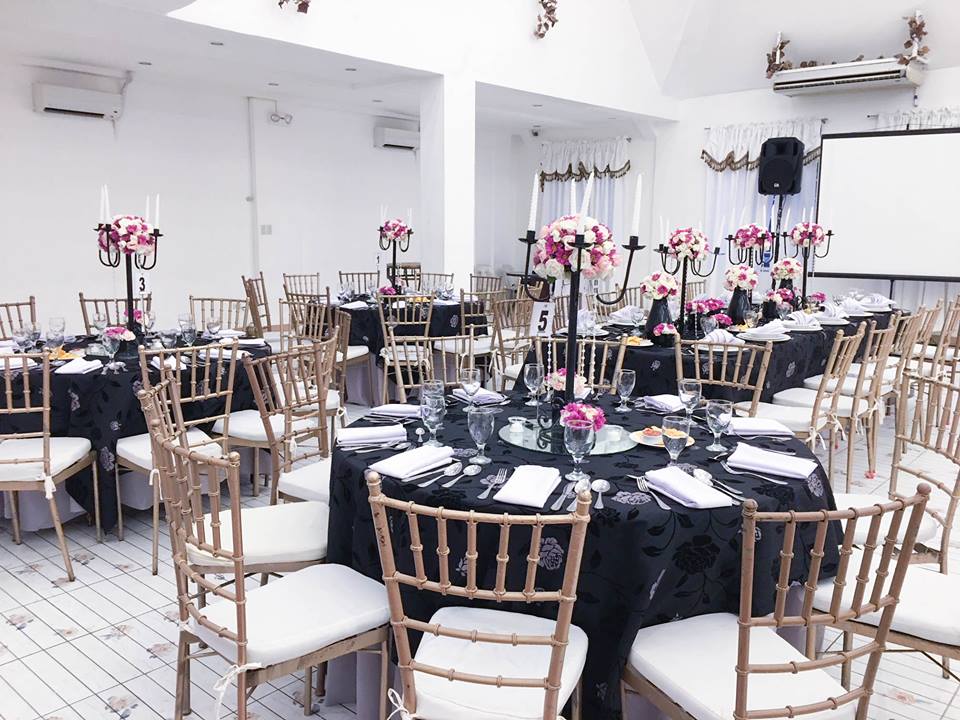 Florita's Weddings and Events
One of the most promising wedding caterer in metro south, Florita's Weddings and Events offers a wide selection of great dishes that will surely make your wedding or any event a memorable one.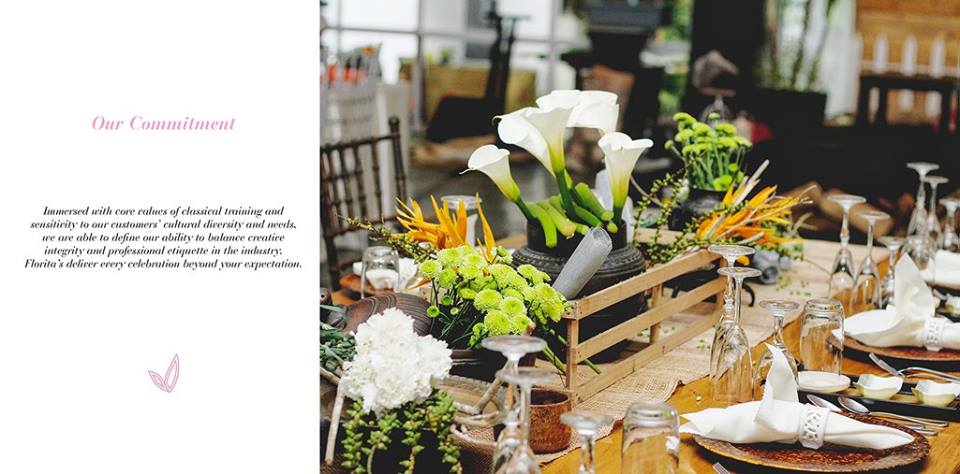 To know more about these caterers, visit their Kasal.com profiles.
Comments
comments