By Mina Deocareza
Food is definitely the star of any celebration in the country. It is a symbol of prosperity and at the same time, the instrument through hospitality and generosity are manifested. No wonder, even weddings have become living testaments of how essential food is in our culture. In fact, we do not just settle with any kind of food; it should always be good food.
Now, to help you pull of a wedding celebration that's filled with goodies to fill the tummy of your guests including your friends and family, here are some of the coolest wedding caterers in Metro Manila:
Hizon's Catering
Working on a tight budget? Well, you can still have an epic gastronomic journey with your true love and guests without really hurting your budget. This is all thanks to Hizon's Catering, which has been dedicated to deliver great food at competitive prices.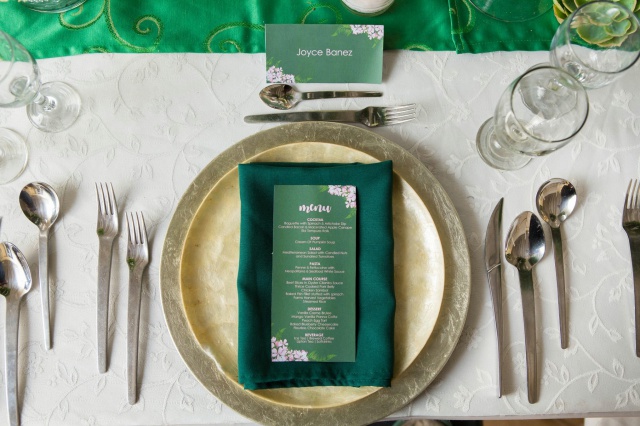 Chef Patrick's Kitchen
Chef Patrick's Kitchen is a local restaurant focused in delighting every guest with Filipino and Chinese dishes. The company serves fresh and delicious Filipino and Chinese food in an affordable price. Chef Patrick's Kitchen was established in 2009 at 2293 Rodriguez St. Balut Tondo Manila as a small restaurant then finally it decided to venture in catering business. In 2013 Chef Patrick's Kitchen had decided to build a second branch in Caloocan City. In June 28, 2013 the restaurant finally open its door to a new set of customers. This new facility can accommodate 100-300 person capacity and will be the new office and catering site for the company.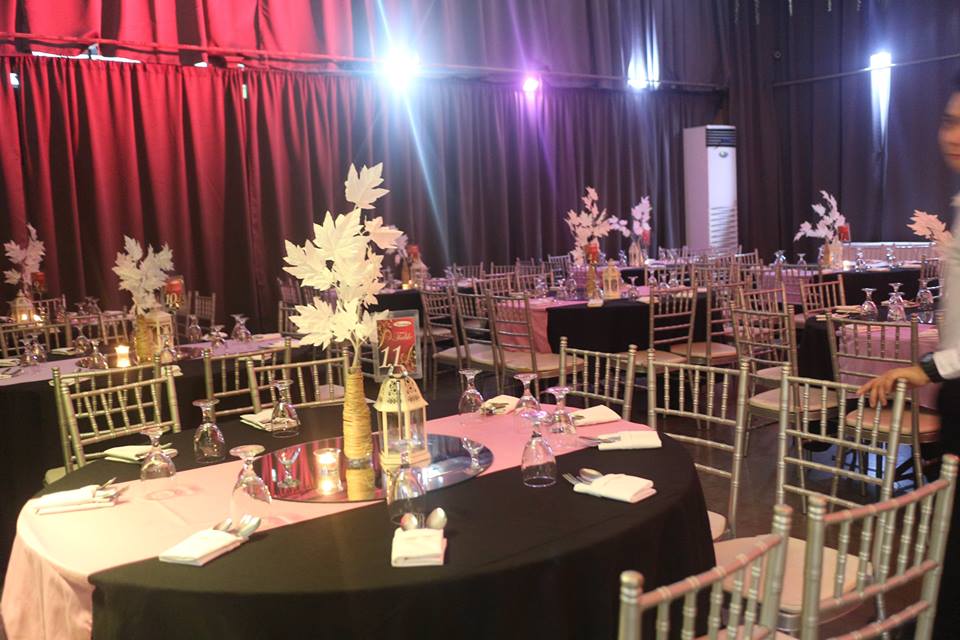 Albergus Catering
One of the established caterer brand, Albergus Catering, started more than four decades ago with the spirit of service, dedication and sheer love for serving good food. The business was built on the principle of serving exquisite appetizers, savory and scrumptious entrees and mouth-watering desserts, made from freshest ingredients and run through the highest standards, excellent and personalized service at a reasonable price.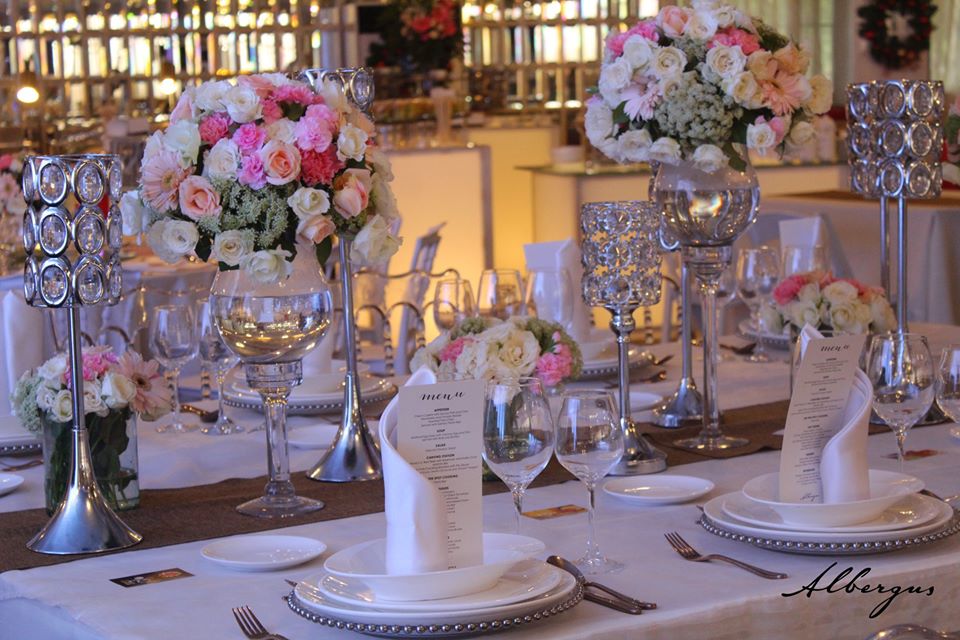 Other cool wedding caterers in Metro Manila are:
Wedding Caterers in Parañaque City:
Alba Catering 
Wedding Caterers in Quezon City:
Hizon's Catering & Corporate Canteens
Robert Camba Catering Services
Eloquente Catering Services
Albergus
Wedding Caterers in Muntinlupa City:
Quido's Catering Services
Osio's Catering
Wedding Caterers in Caloocan City:
Chef Patrick's Kitchen
Wedding Caterers in Manila City:
Jordan Donovan Catering and Events Management
Wedding Caterers in Marikina City:
Josiah's Catering Inc.
Visit Kasal.com's Supplier Directory section for the complete listing of Metro Manila Wedding Caterers.
Comments
comments