Cool breeze, breathtaking views, lush gardens, and good food – who doesn't want a romantic wedding in Tagaytay? One of the most well-known wedding destinations in the Philippines, Tagaytay is ideal for exchanging vows and relaxing in a peaceful setting with your guests. Not surprisingly, a local wedding industry has developed within this dreamy location. You do not have to source suppliers from somewhere else just to find the right people to organize your dream Tagaytay wedding.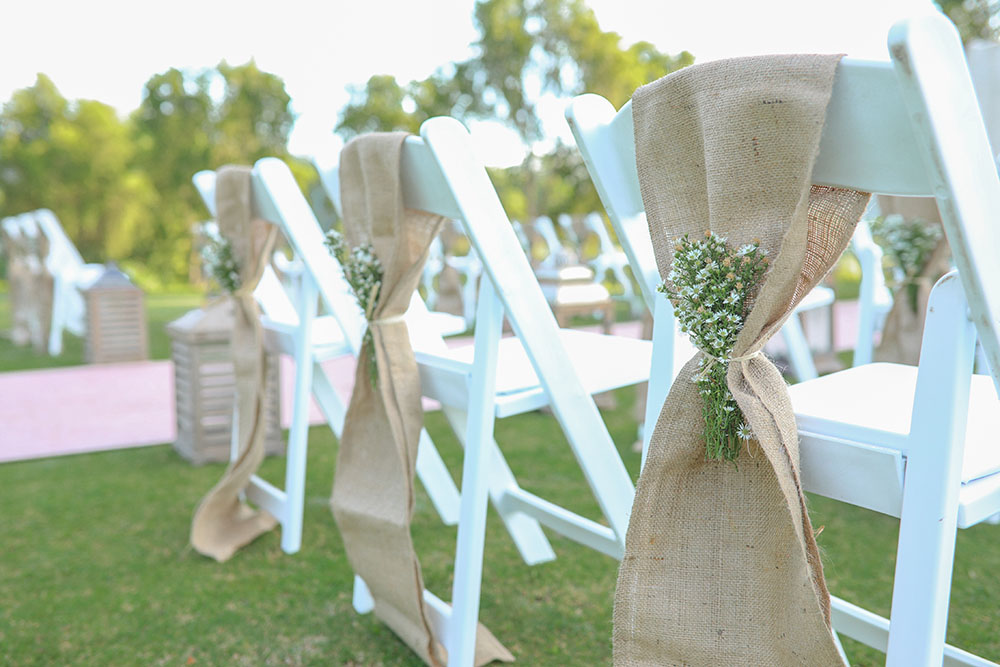 A Wedding with A View
Many Tagaytay restaurants, hotels, and private gardens have opened their doors to meet the needs of soon-to-wed couples. Some venues even offer wedding and ceremony packages with food, banquet set-up, and entertainment programs to help couples reduce the hassles involved in wedding planning.
Tagaytay Garden Weddings
What about a garden wedding venue that may not offer view of the Taal but still offer the same cool climate, intimacy, and lush scenery that Tagaytay is famous for? What's more, some of these wedding venues offer free use of their gardens for prenuptial photo shoots if you avail of their wedding packages.
Achieve your dream garden wedding by the lake when you book Parque Al Lago – a serene and romantic picture-perfect location for your intimate affairs. Featuring its scenic view of the golf course's gorgeous landscaping and lush greenery, this piece of paradise is one of Tagaytay's best kept secrets and Splendido's most sought-after wedding venue.
Situated at the Wedding Capital and the Second Summer Capital of the Philippines, Splendido is the ideal place to hold your weddings and events in Tagaytay City.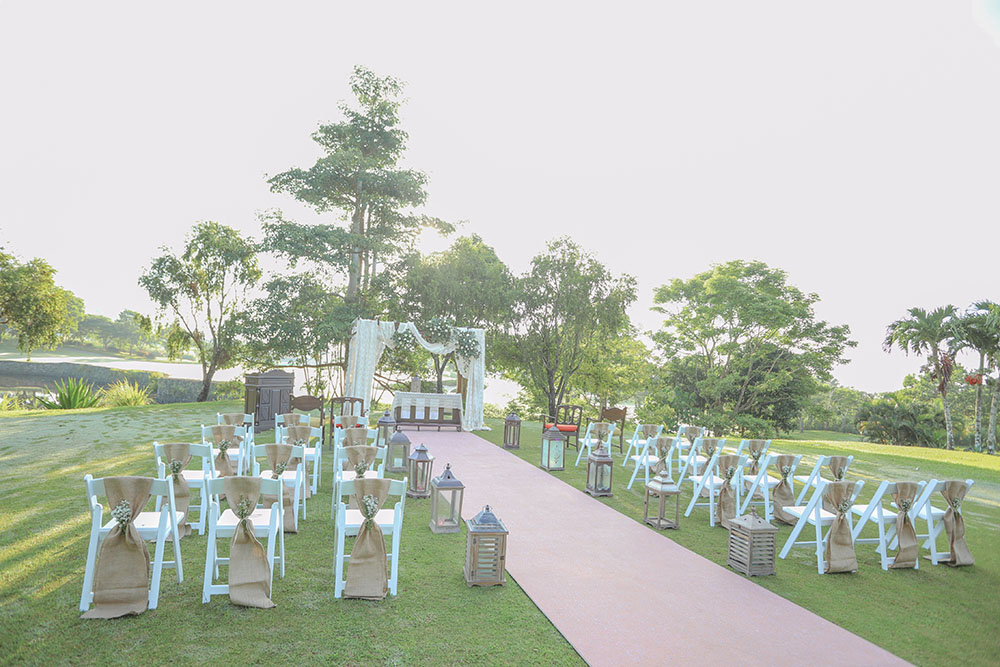 Hillcreek Gardens offers Basic and Premium Love Food Packages for couples. Venue amenities include use of the gazebo for Christian weddings or cocktails and use of its lush main gardens for prenuptial shoots and reception. For more intimate weddings, you can hold the reception at the indoor Anahaw House and Garden.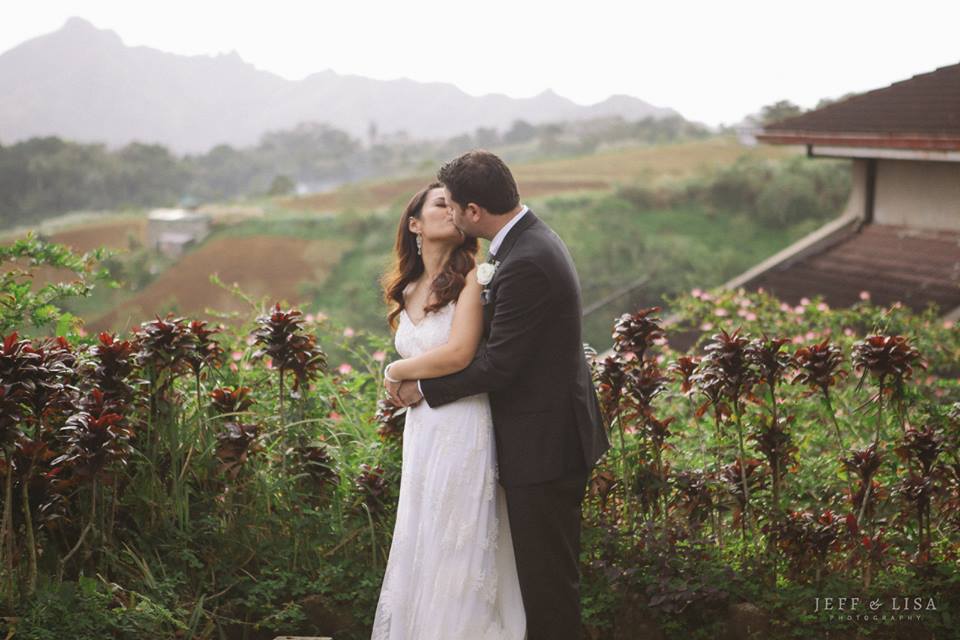 At the heart of community life in Nalé is the sprawling Club Ananda. Different lifestyles converge in perfect harmony through its one-of- a-kind amenities.
Take a dip in the only river pool in the South as you enjoy the cool mountain breeze, or enjoy a leisurely stroll along the Calamias River for a more authentic experience. Kids can frolic at the kiddie island with its white sand, while fitness buffs can enjoy training at the 25-meter infinity lap pool. Indoor and outdoor function areas are designed to cater to events all year round.
Club Ananda's close proximity to Caleruega Church and Chapel on the Hill make it the perfect venue for wedding receptions and other milestones.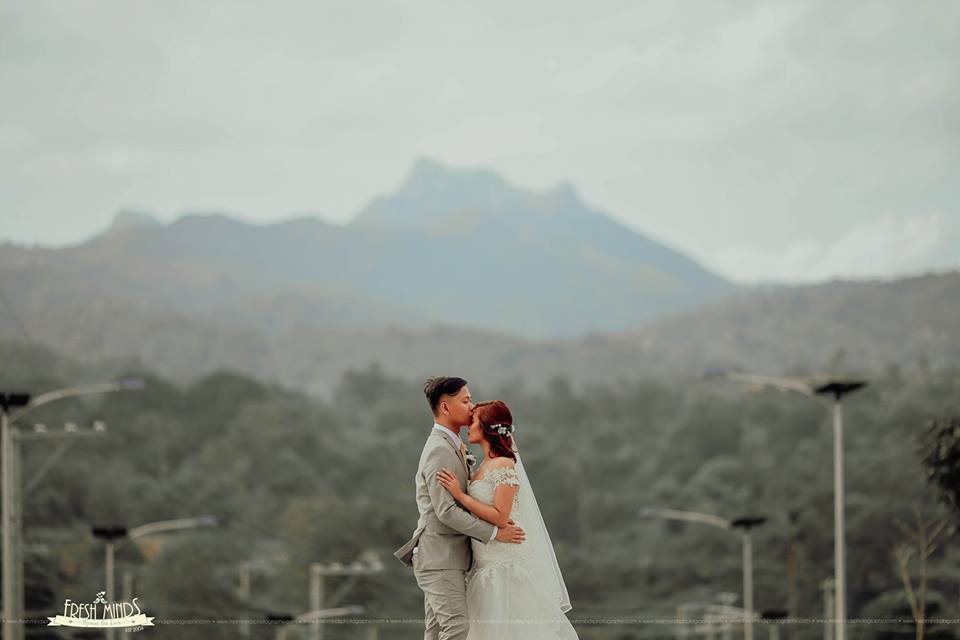 Taal Vista Hotel is a perfect example of classic architecture and contemporary function. The hotel has 261 stylishly appointed rooms that are fully-equipped with modern amenities. Feel the residential warmth of the historic lodge at the Mountain Wing and experience a touch of modern flair at the Lake Wing.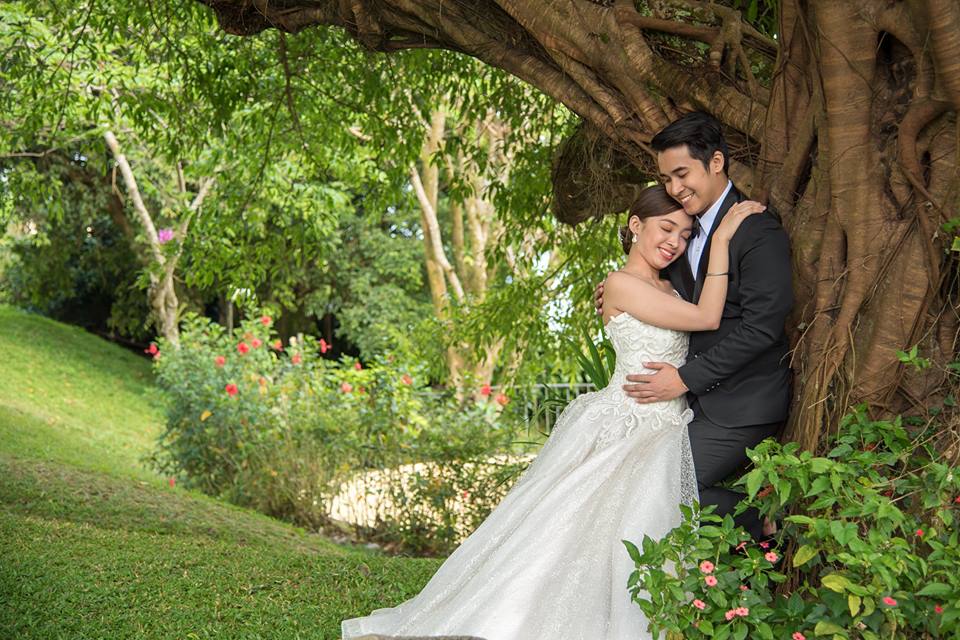 Lush. Green. Breezy. Tranquil. Peaceful. Perfect. These are just some adjectives that immediately come to mind with Bella Rosa Gardens.
Located in the heart of Silang, just a 45-minute drive from the city, The Bella Rosa Gardens is an expansive 4-hectare flower farm/family property that's perfect for your event needs.  Abundant in lush greenery, fresh air, golden sunlight, and dreamy gardenscapes, it's no wonder Bella Rosa Gardens is Silang's best kept secret.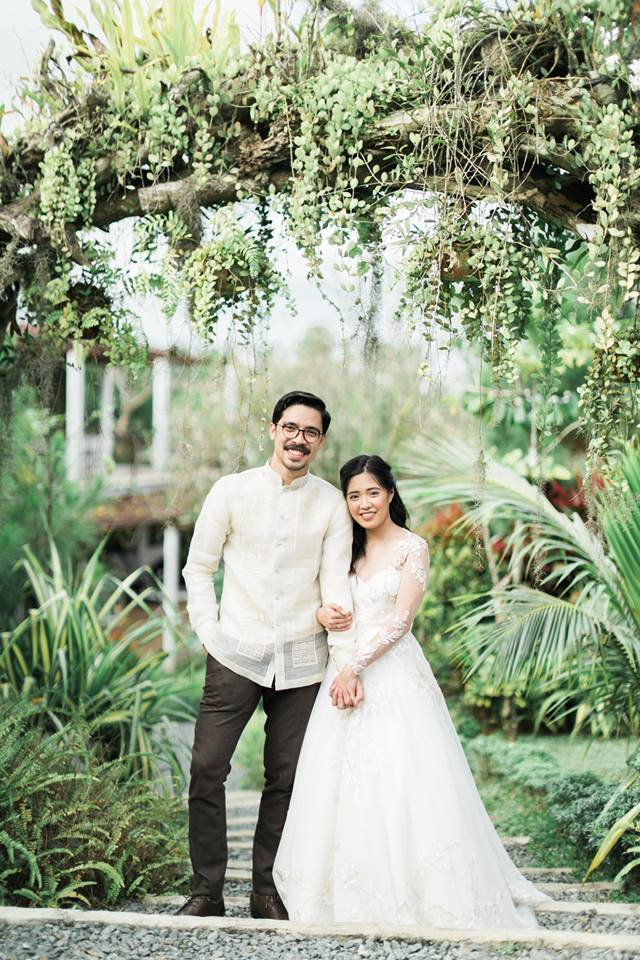 Other Tagaytay garden wedding venues include, Mahogany Place Tagaytay, and Palm Garden Events Place,
With so many venue options, catering services, and professional wedding suppliers to choose from, you can make your dream Tagaytay wedding come true. For more information on Tagaytay wedding shops and suppliers, visit Kasal.com's comprehensive wedding supplier directory.
Comments
comments