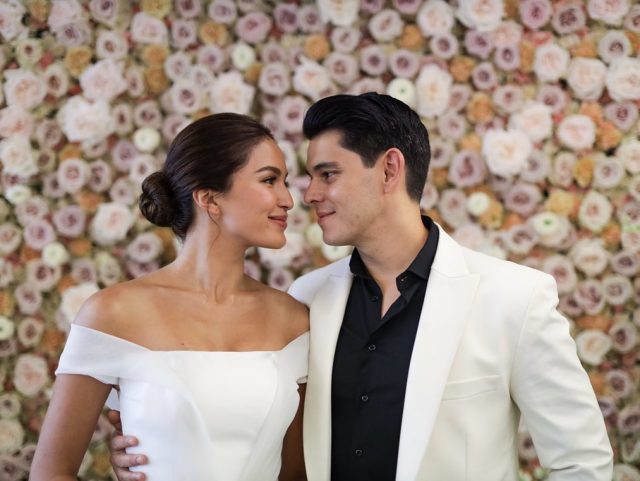 "I have you. And it's enough. It's everything. Thank you, Lord for today" These are the phrases that you will see on every wedding post of the newly-wed couple, Sarah Lahbati-Gutierrez (26) and Richard Gutierrez (36).
After announcing their engagement last 2017, the two announced last October 2019 that they are planning to become one this year, 2020. After some discussion with their event suppliers, the two settled to tie the knot this year, March 2020 at Shangri-La the Fort in Manila to celebrate it with their love ones.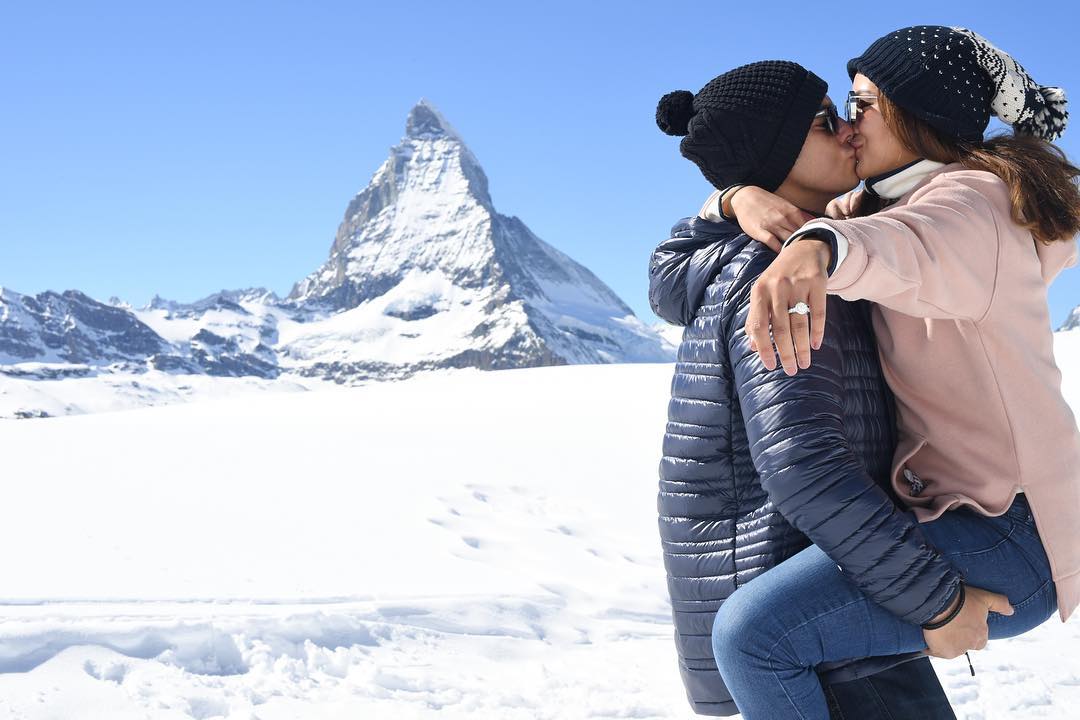 Originally, their plan to be wed was on March 12, Thursday, but because of the CoranaVirus epidemic the country is facing, they decided to postpone the celebration. Saddened by the news, their event suppliers did nothing but to respect their decision. Hours later, however, they were informed that the couple were planning to continue the original to a civil wedding.
On March 14, Saturday, the couple surprised the country by posting their pictures of their civil wedding. Sarah Lahbati, wearing a simple yet gorgeous white dress made my Mark Bumgarner and Richard Gutierrez wearing a famous black-and-white suit from Joey Samson were seen smiling brightly as Pat Dy took pictures of them at Shangri-La Hotel the Fort, Manila.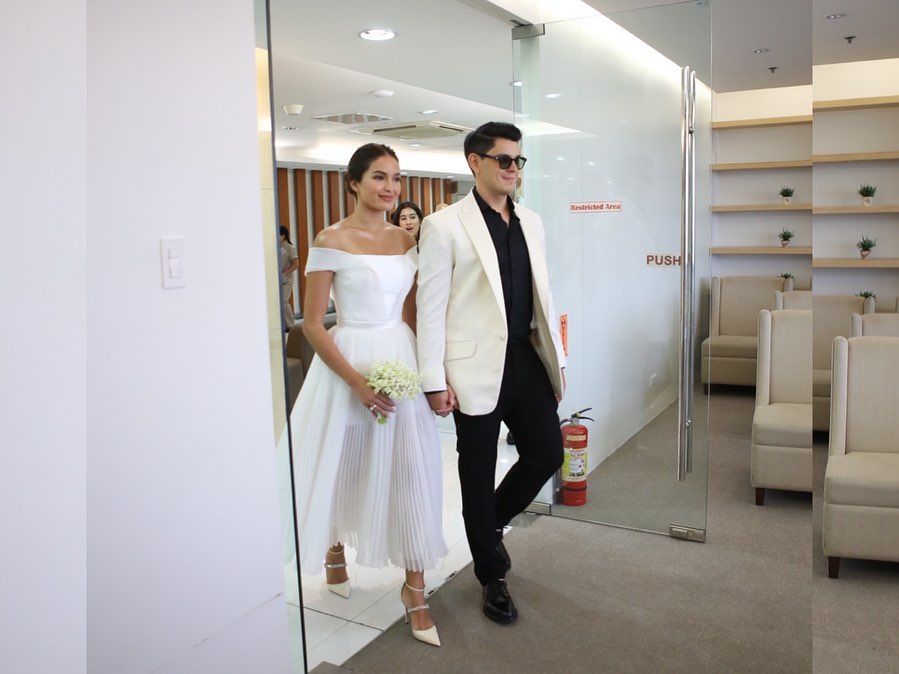 Because of the sudden changes of their plans, from the star-studded guests down to less than twenty witnesses, the couple continued their wedding with their loved ones.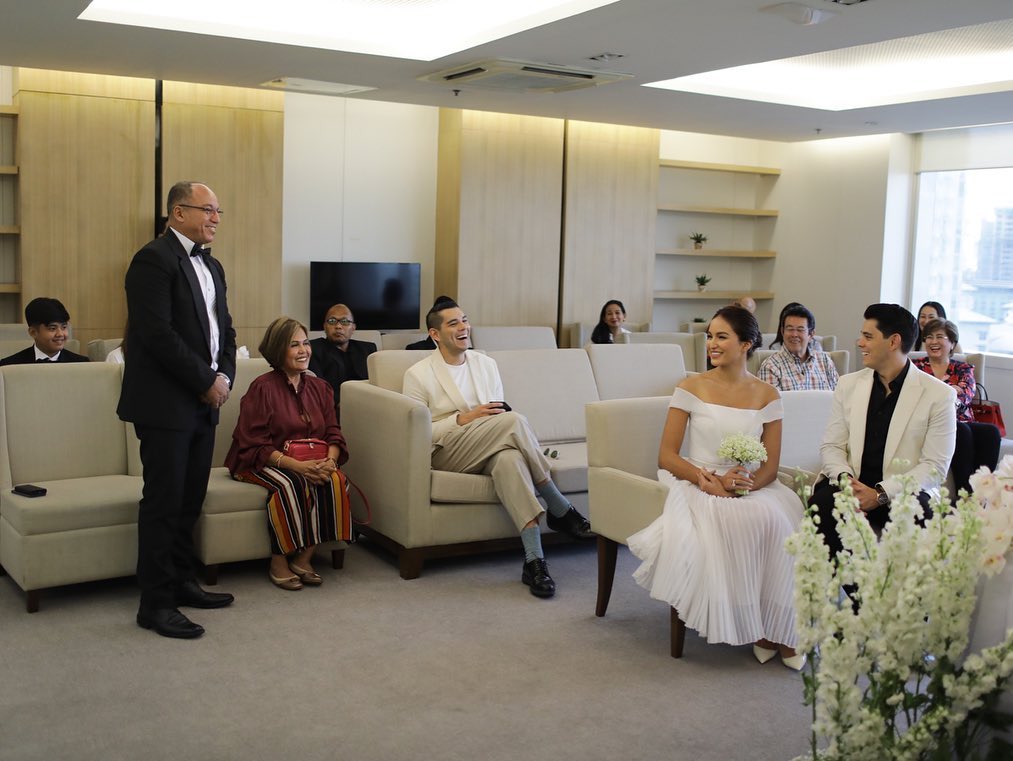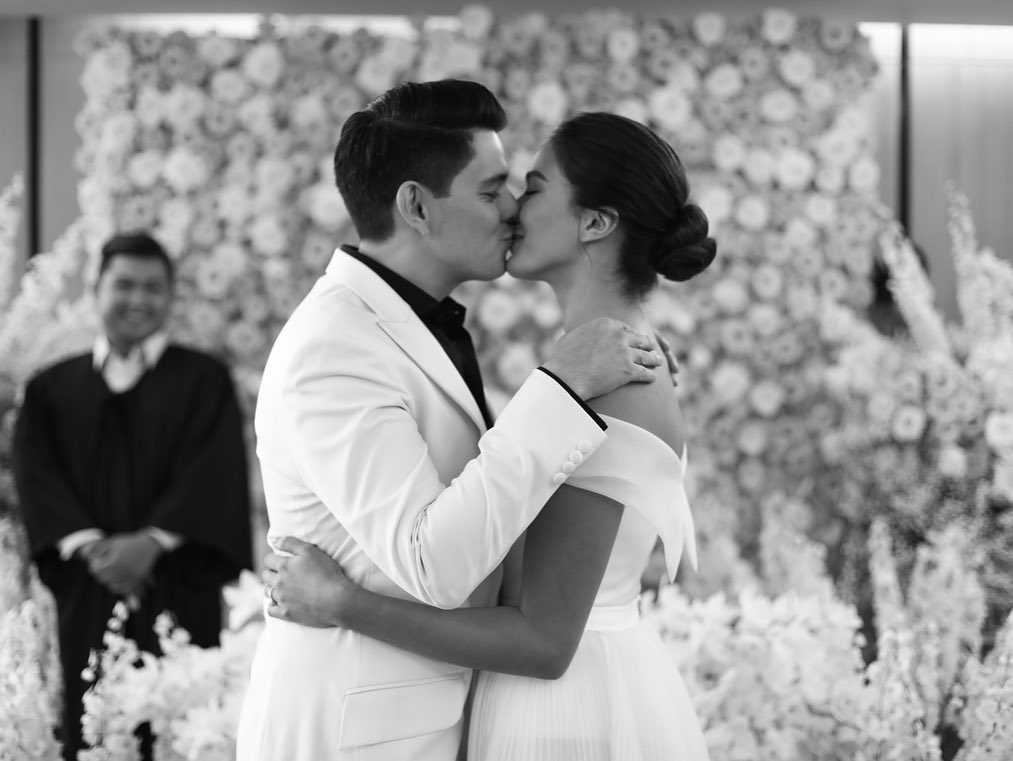 Congratulations Richard and Sarah!
Click here for a short review-video of Richard and Sarah's love story.
Comments
comments