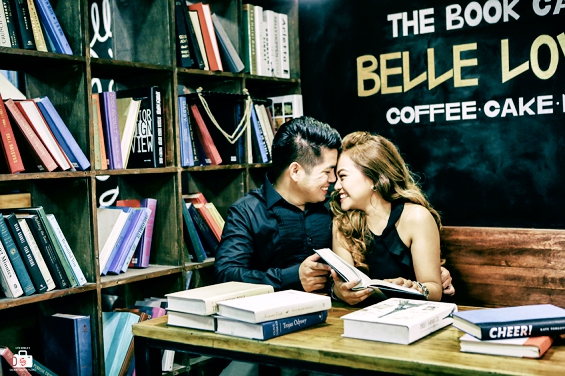 While some couples prefer going on an adventure for their prenup pictorial, there those who want to keep things laid-back. No wonder, indoor venues with cozy vibe have been a thing these days. The convenience these establishments offer is simply priceless, and they are perfect for couples who aim for a more relaxed prenup session.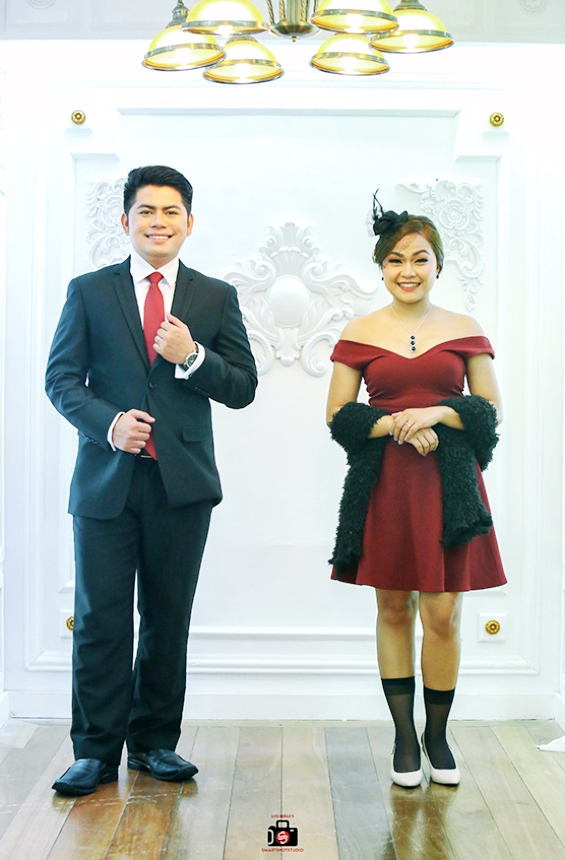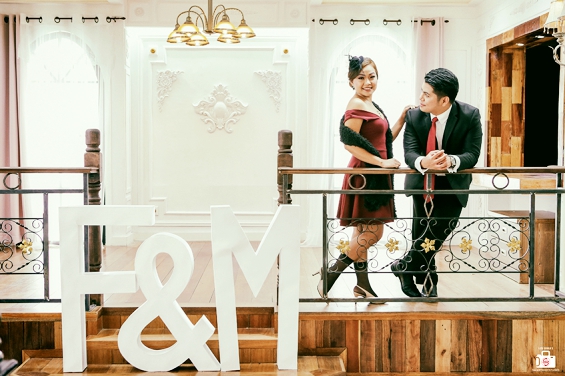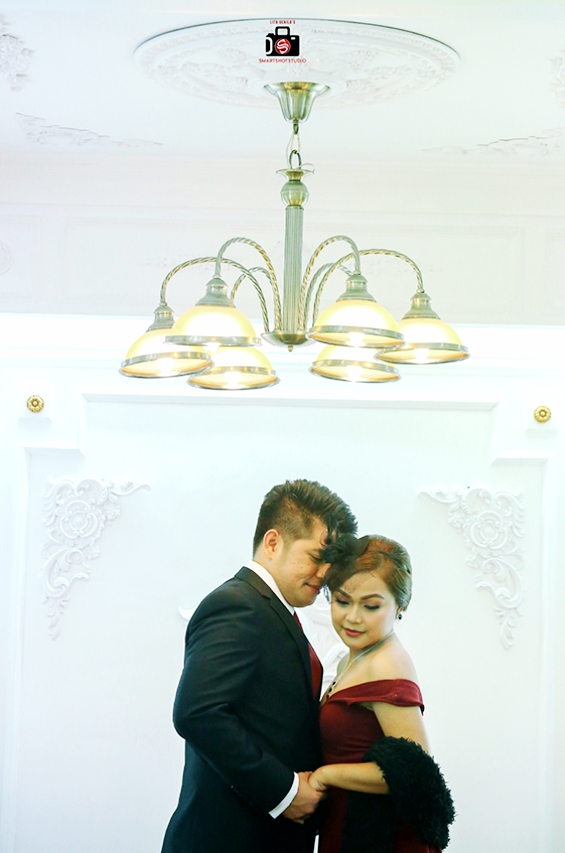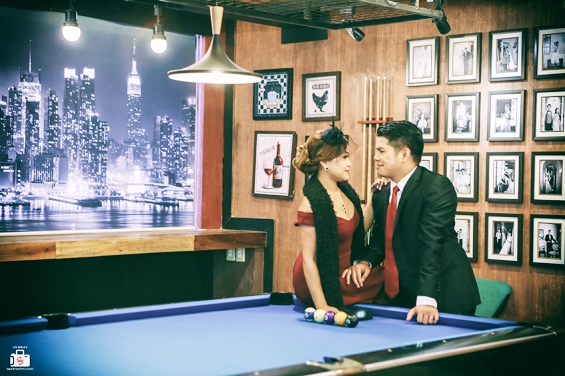 One great example of a prenup shoot of this kind is Franz and Mia's. Done with Smart Shot Studio as the official photographer, the said session took place at Studio Namu in Quezon City. The resulting images are relaxed, but still oozing with elegance. Instead of seeing a couple posing stiffly before the camera, what we see is a pair that's, although poised, is still having lots of fun.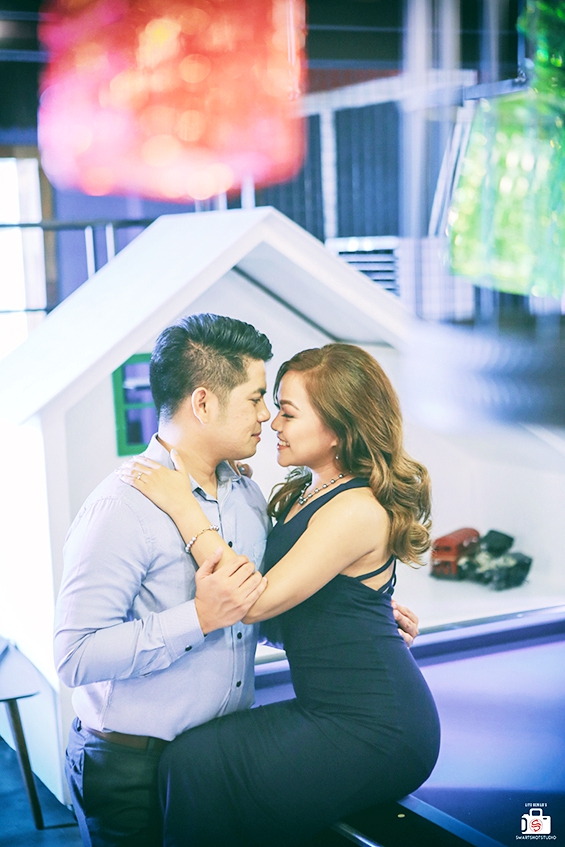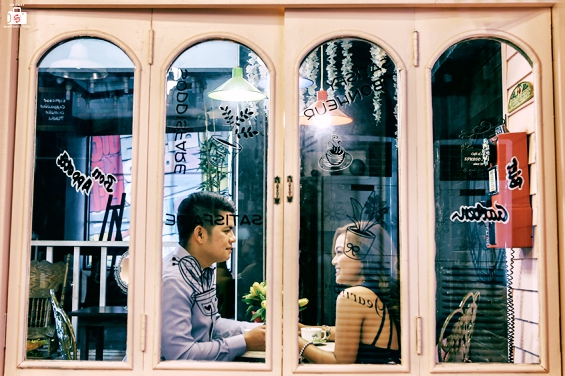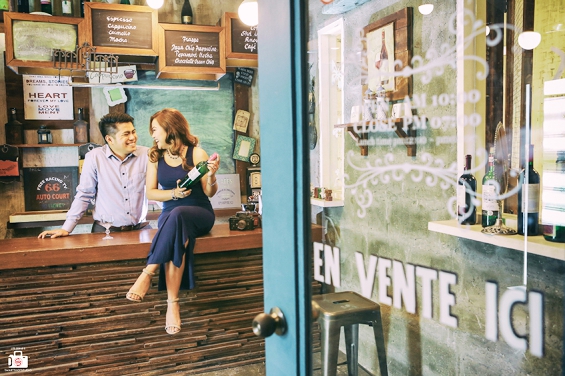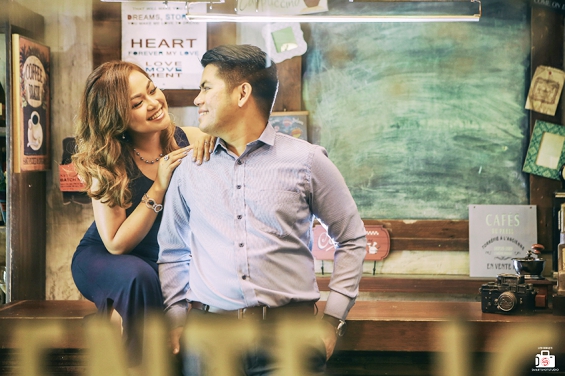 Of course, this would not have been possible without the creative rooms and backgrounds at Studio Namu. Besides being eye candies, these backgrounds also help evoke the right mood in every shot. These include a cozy bedroom for intimate photos; a kitchen, complete with a wooden counter top and nicely painted cabinets, for a more homey feel; a cafe where couples can flaunt how chill they are, a billiard hall where they can show off their confidence, and travel-inspired corner to bring out hints of wanderlust from the couple.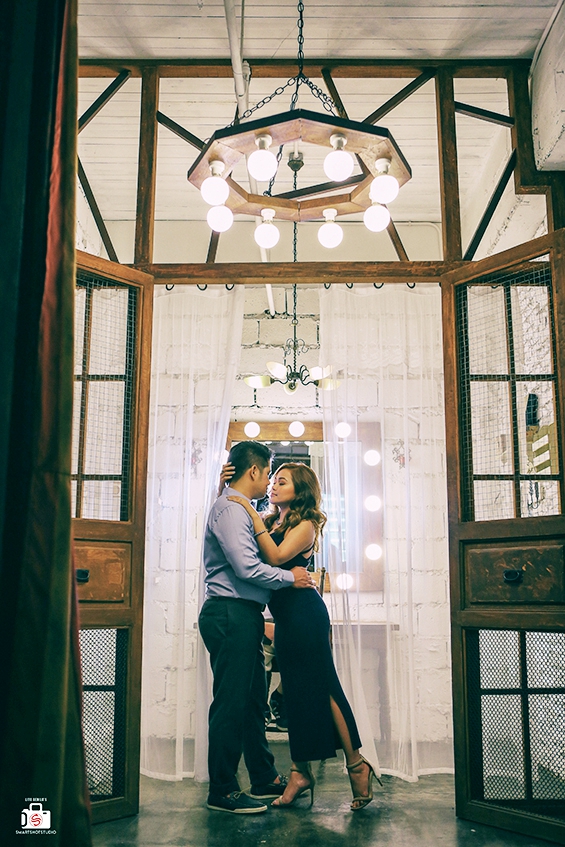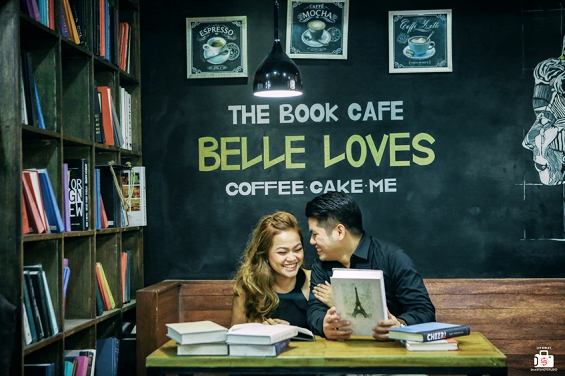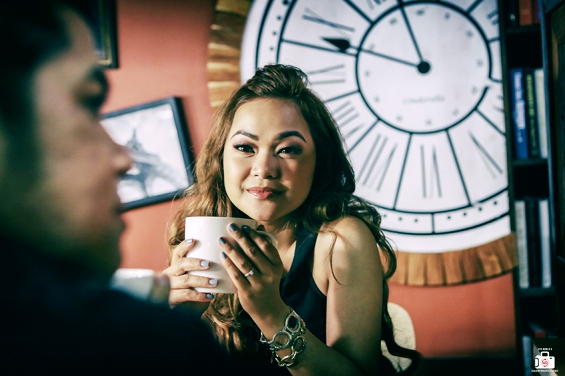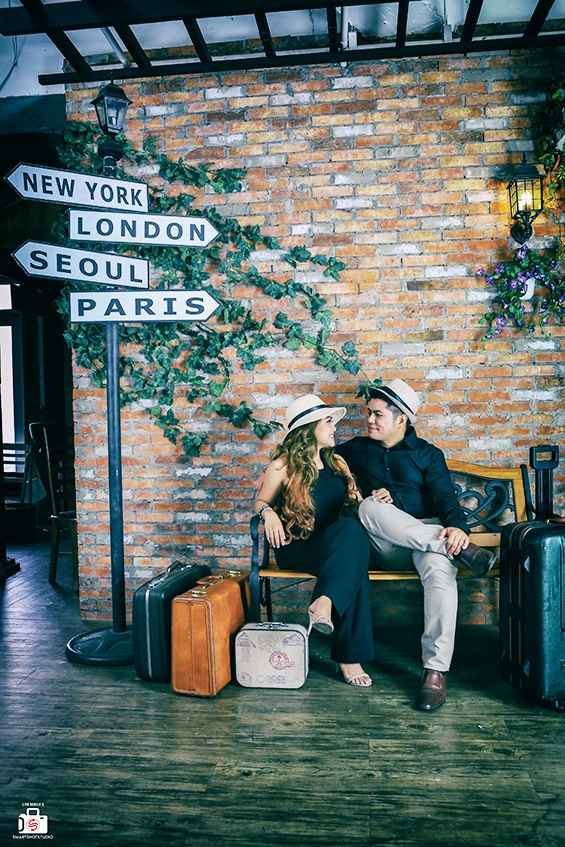 As for Smart Shot Studio, it was able to capture the rawness of Franz and Mia's emotions. The way they look at each other in these images alone are more than enough to send us the message: their love for each other is undeniable. At the same time, we can also get a glimpse of each person's personality, including some quirks that make them unique and perhaps even more lovable.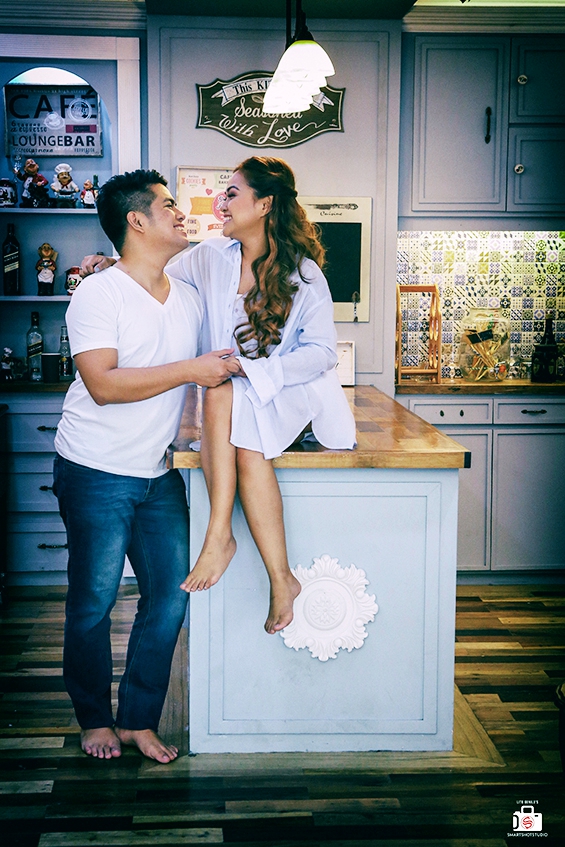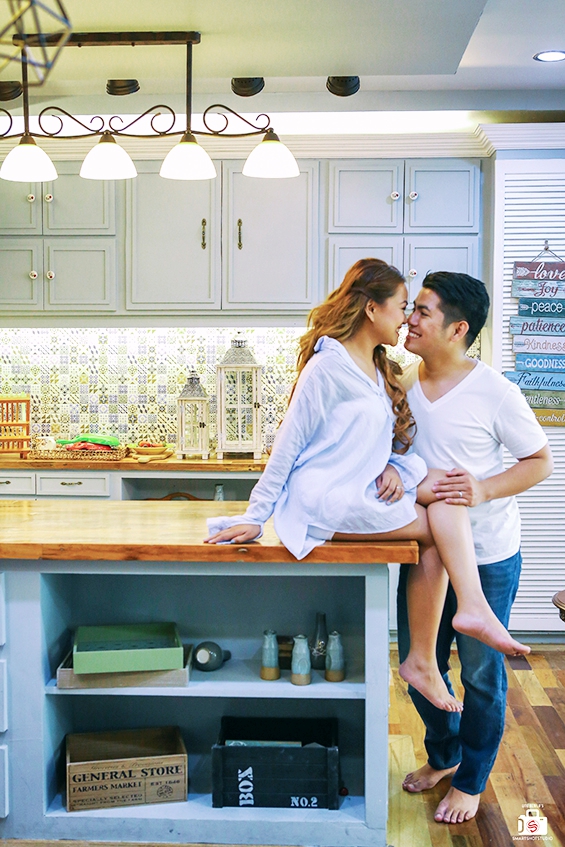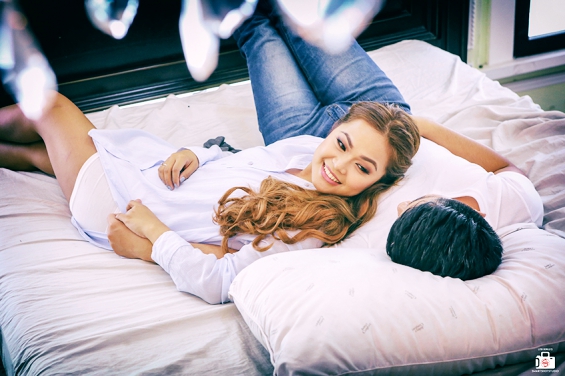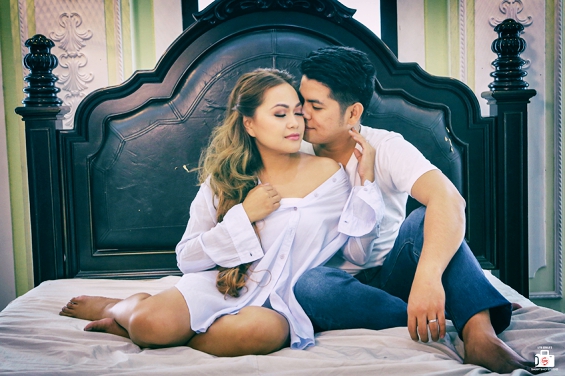 Congratulations on your engagement, Franz and Mia!
(Photos from Smart Shot Studio)
Comments
comments