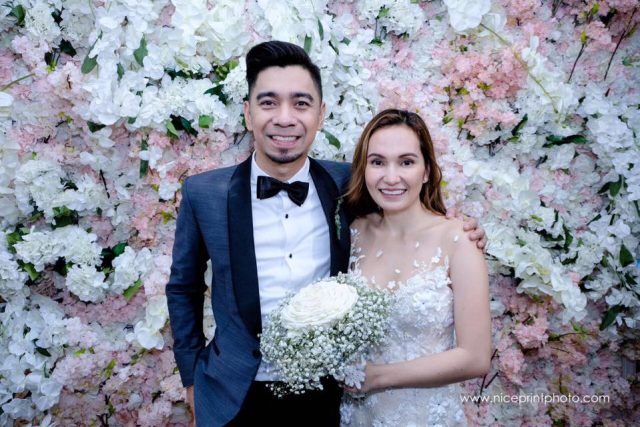 Rock star and TV host Teddy Corpuz won the Internet two days ago, after he surprised his wife Jasmine with a wedding on national television.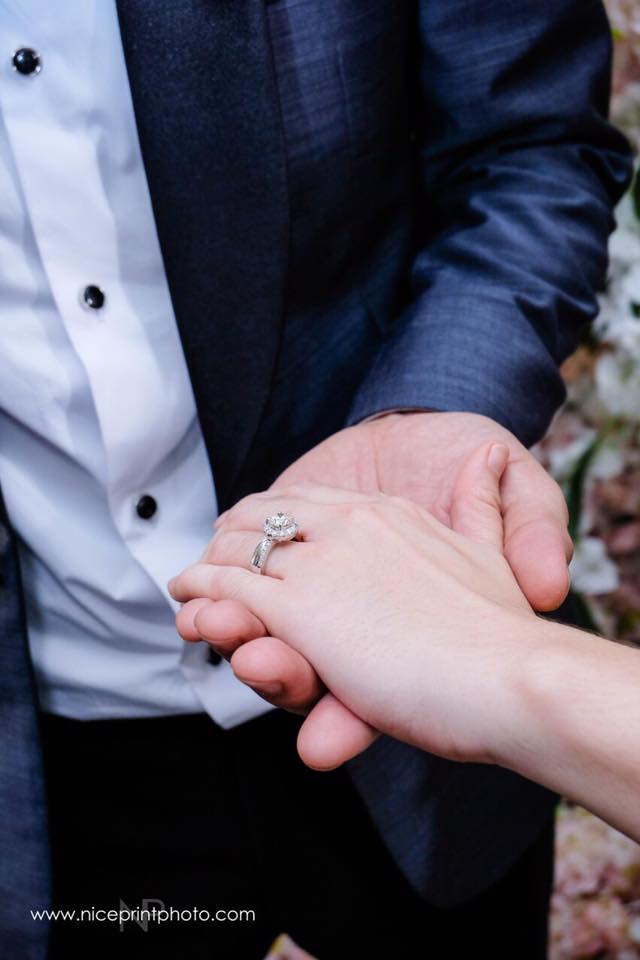 It was their team's turn to stun the hurados and the madlang people with their production number as part of the much awaited "Magpasikat" week, an annual talent contest involving It's Showtime hosts. At first, everyone thought everything was just performance. Jugs and Vice sang a song and recited a poem about love.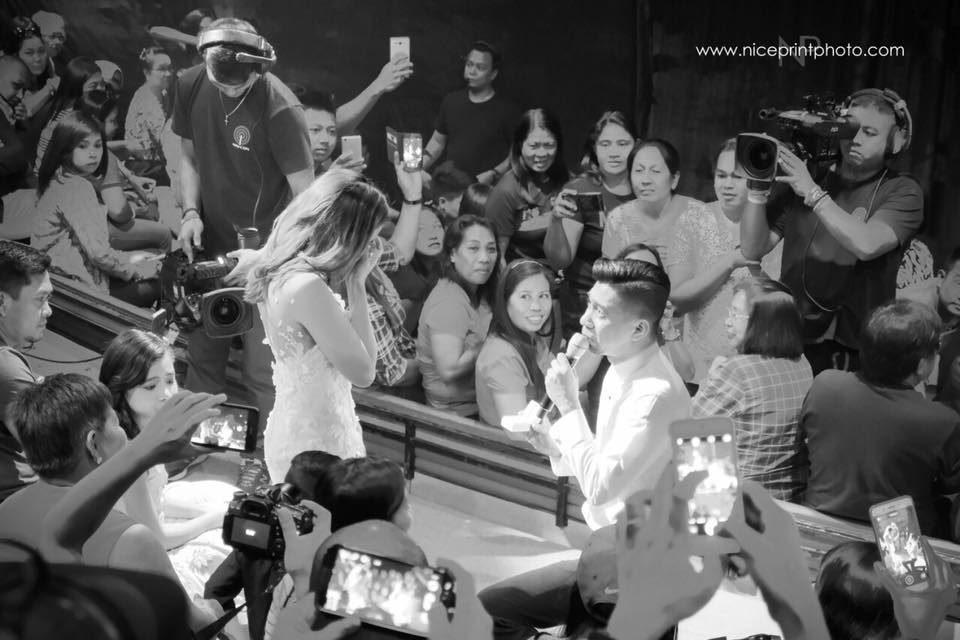 Then, after that came the big surprise: Teddy got on his knees and proposed to Jasmine.
"Will you marry me again?"
Jasmine said yes, and so everyone was so surprised. Little did they know, it was not even half of the plan; she was made to wear a wedding dress and they exchanged vows right then and there.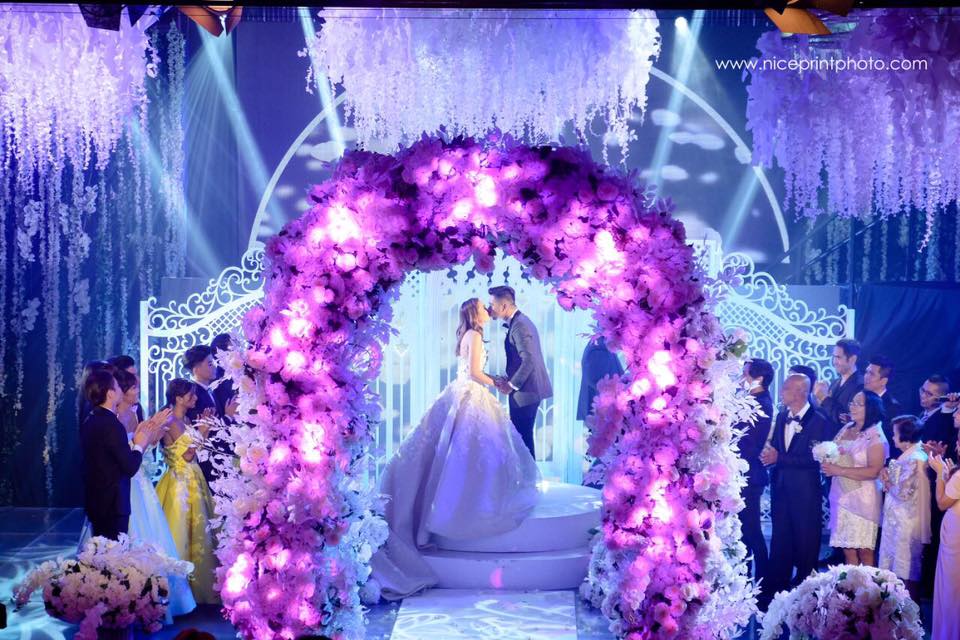 Nice Print Photo & Exige Weddings captured the events on that day, both in photographs and videos.
Here are more photos from their wedding: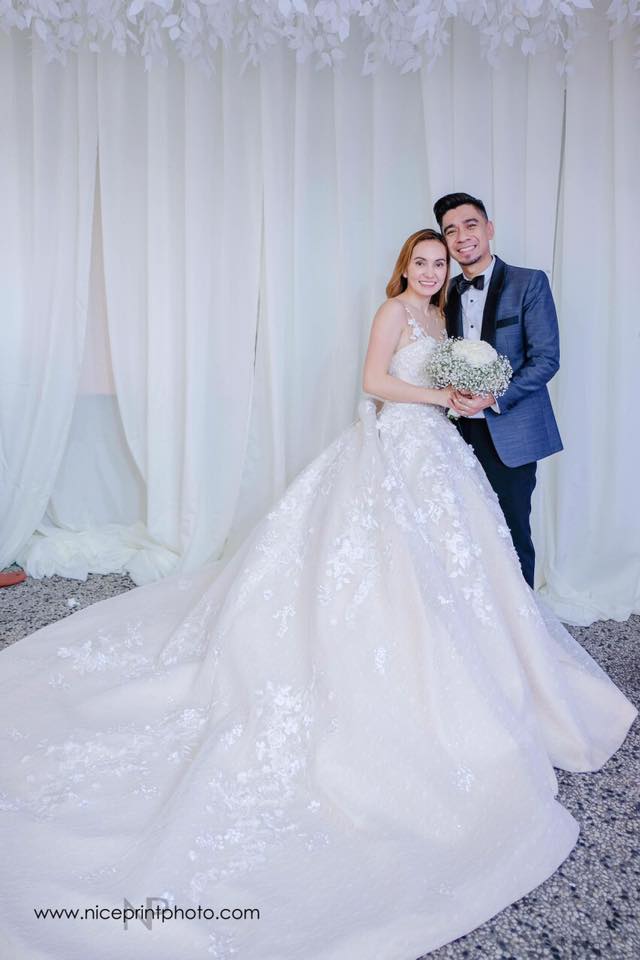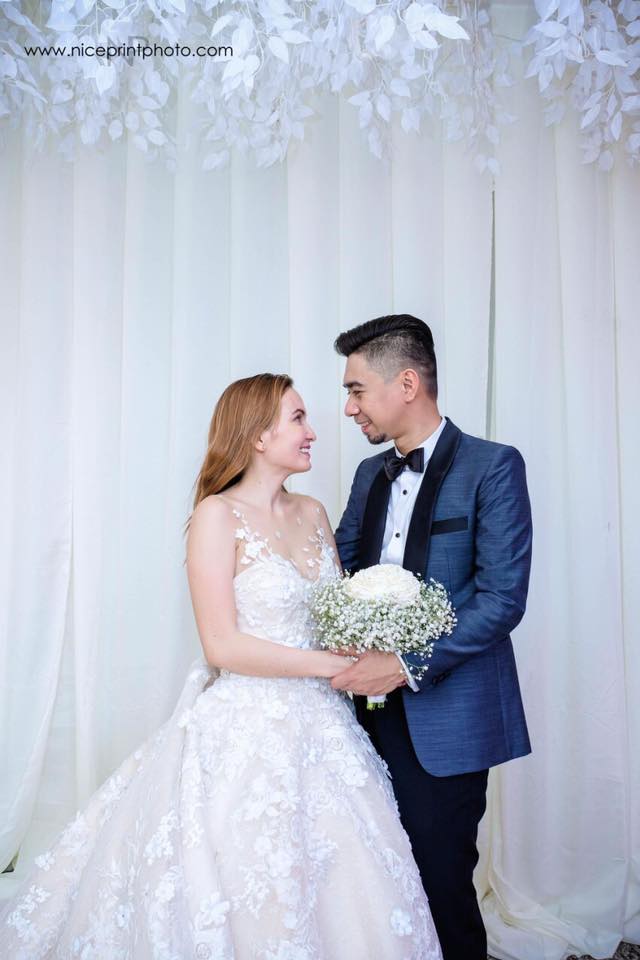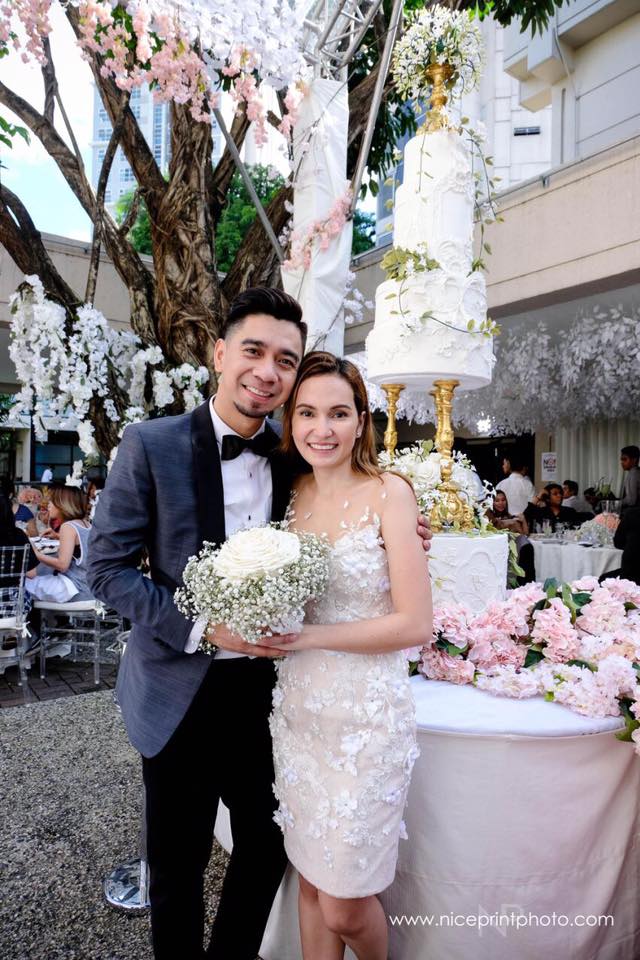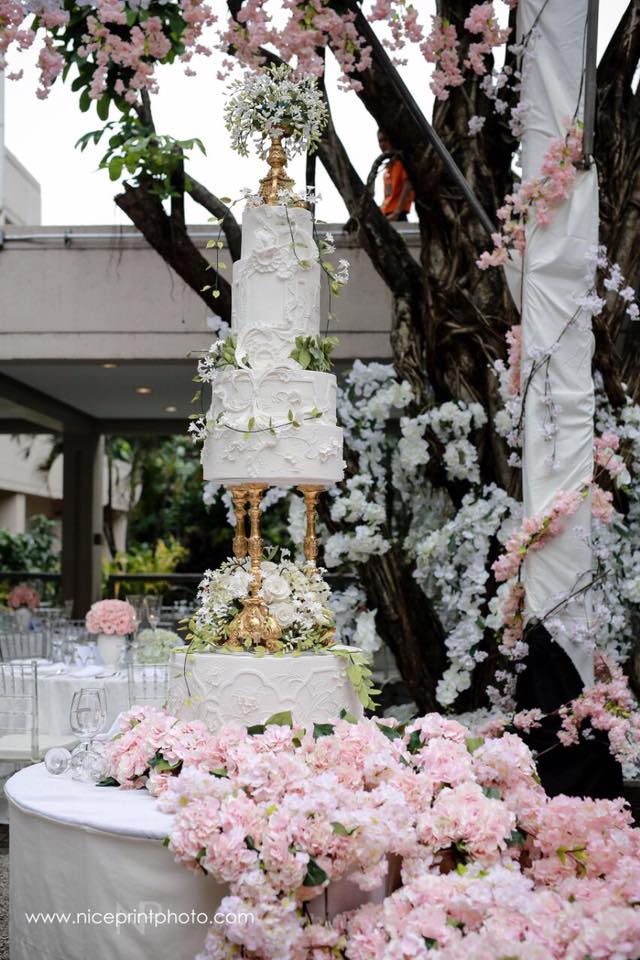 And here's their same edit video:
Congratulations, Teddy and Jasmine!
(Photos and video from Nice Print Photo & Exige Weddings)
Comments
comments