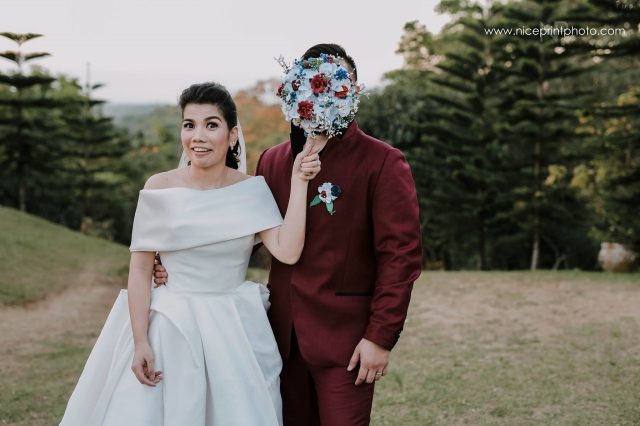 We have already seen a lot on-site wedding films, and we know that many of these videos are too serious that they easily make viewers cry.
Bryan and Lhuvi, however, had an entirely different vision for their own wedding film. Instead of sticking to conventions, they teamed up to create a wacky film to reflect their personalities.
They succeeded, of course. After all, the two make a great combination: Bryan is a voice-over artist while Lhuvi is a writer. Using their captivating voices and superb acting skills, they brought Lhuvi's script to life. They also sought help from Nice Print Photography & Exige Weddings.
Now here's their amazing on-site wedding film:
Besides their families and friends, random netizens also appreciated the said material. It has gone viral, too. As of posting, it has already gotten over 365,000 views and 19,000 reactions. It has been shared for more than 4,600 times as well.
The couple's wedding photos have also wowed a lot of netizens, with over 16,000 reactions. People from all walks of life have shown appreciation through positive comments, mostly praising the couple's creativity and personalities.
Here are some of the photos from their wedding: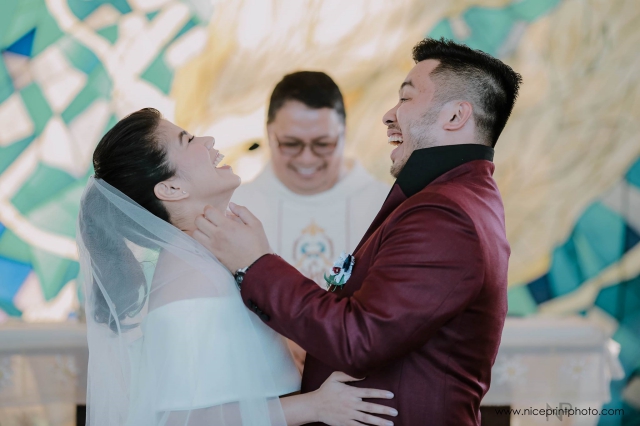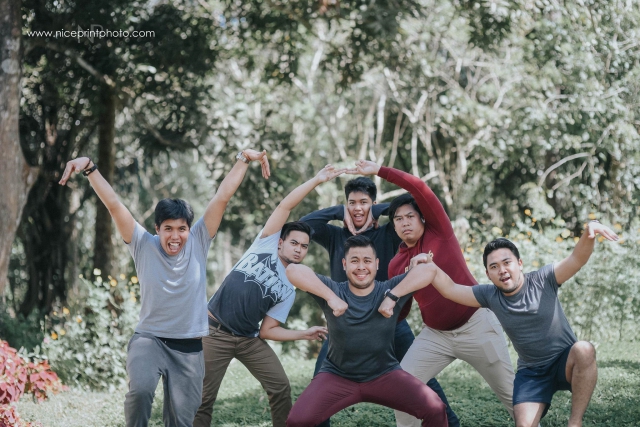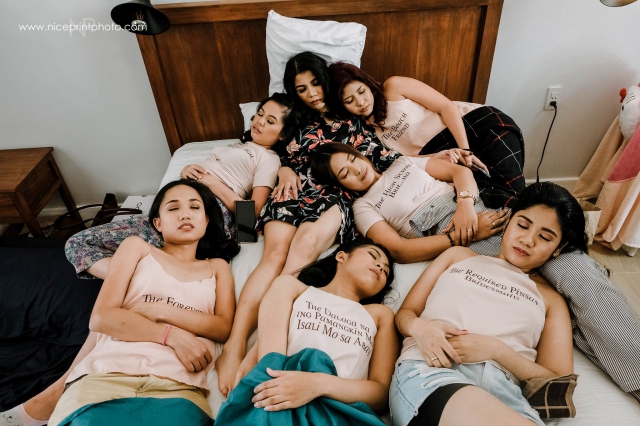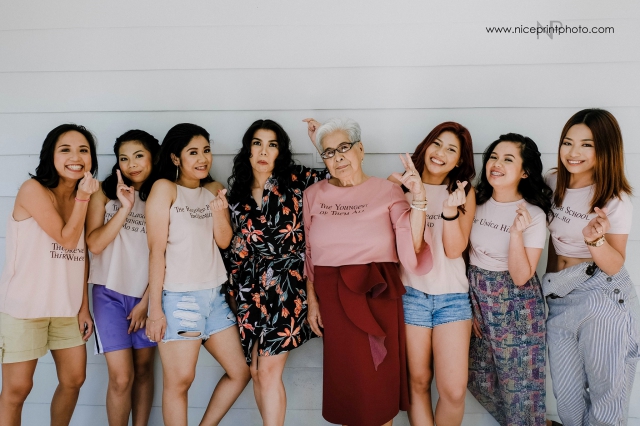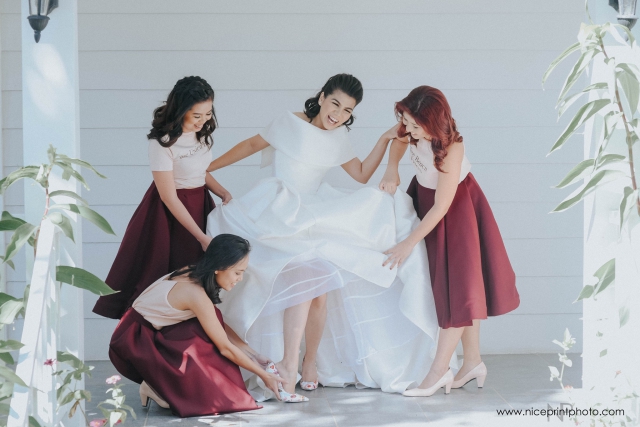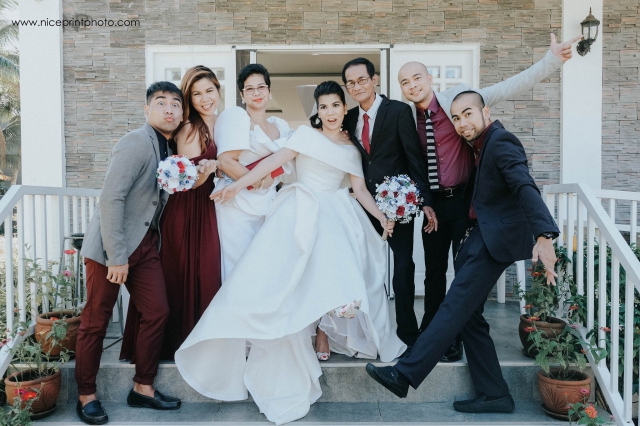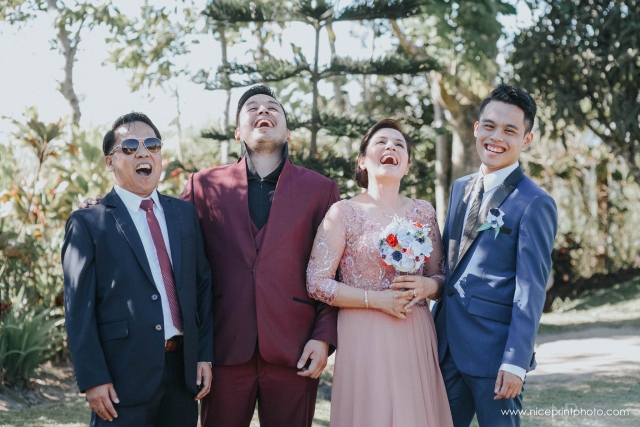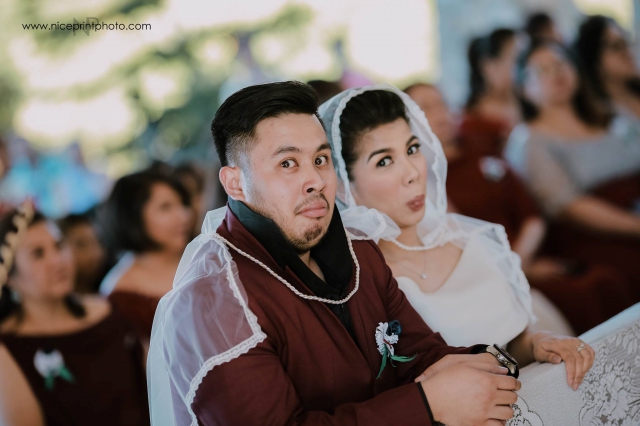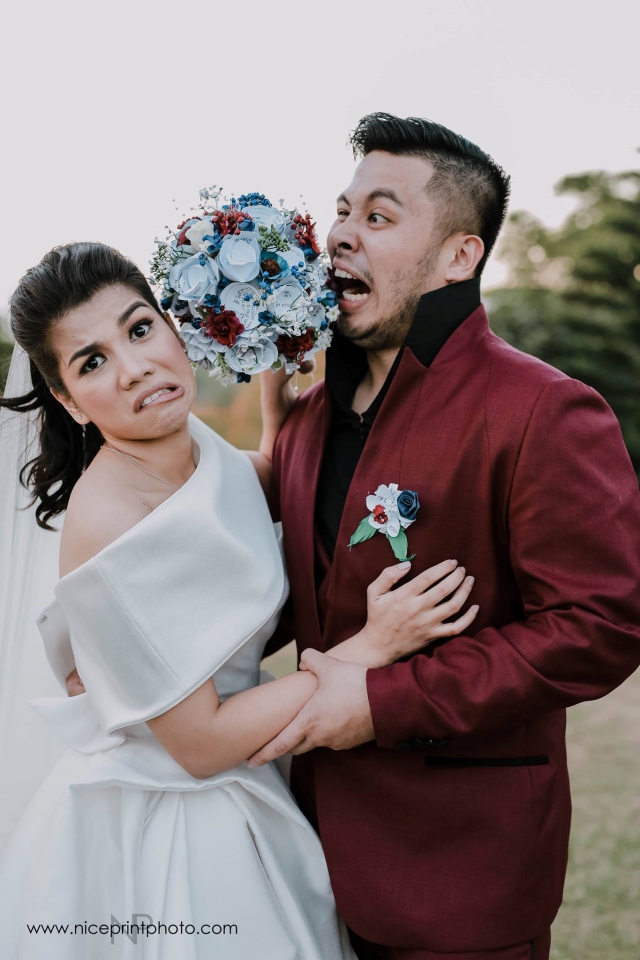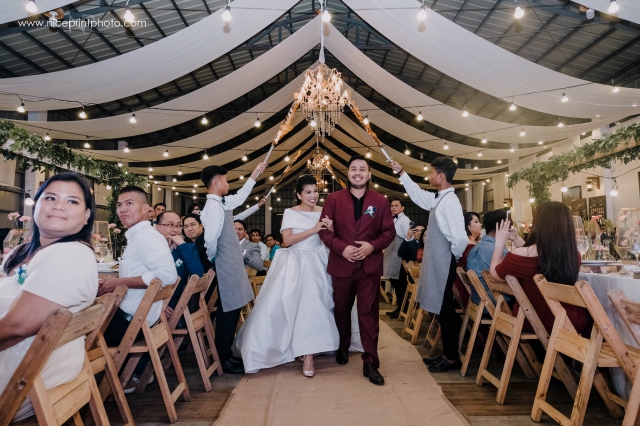 For sure, many soon-to-weds can learn a lot from Bryan and Lhuvi. Apart from being creative, they are also very inspiring for their guts to think outside the box and do something different as they share their love story with the rest of the world. Indeed, they have redefined #CoupleGoals for all of us.
Congratulations, Bryan and Lhuvi!
(Photos and video by Nice Print Photography & Exige Weddings)
Comments
comments