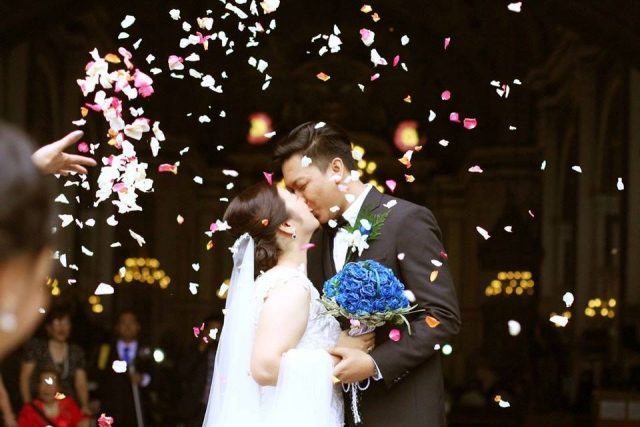 The services offered by wedding planners come with a price tag, and it's probably why many still believe that hiring one is simply an additional expense. But do you know that working with a professional planner can save your life in many ways? In fact, one can help you save money.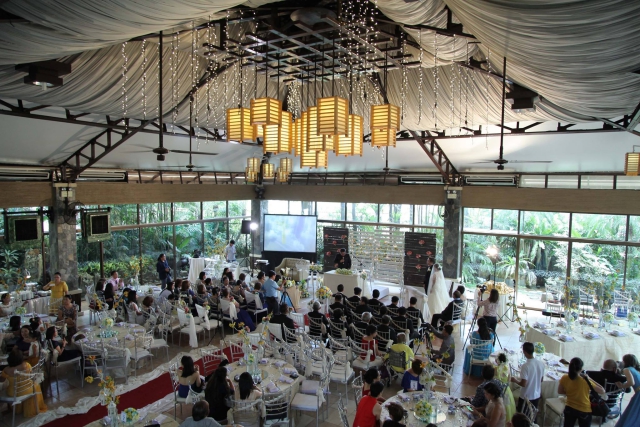 Professional wedding planners know what's truly needed and what isn't.
Going DIY on your wedding may seem a great idea, except when you don't know anything about what makes a good wedding. To avoid shelling out a large sum of cash for things that many not be truly necessary, seek help from a professional wedding planner. They can help you identify the aspects you need to focus and spend on, so you can ensure that your wedding funds are use properly.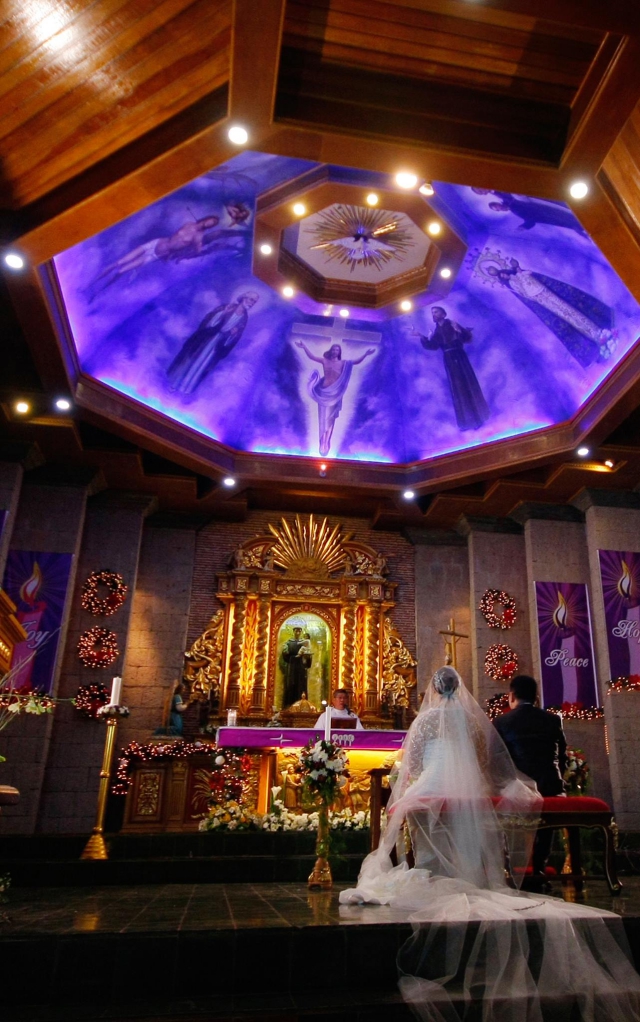 Wedding planners know the right people in the industry.
Identifying legit wedding suppliers can be challenging at times. How can you ensure that the one you're dealing with won't disappear days after getting your payment, anyway? Apart from relying on legitimate wedding directories and other resources, you may also ask your wedding planner if they can recommend specific suppliers that suit your preferences and budget. You may even get special deals with these suppliers, especially if your planner has been working with them for a long time.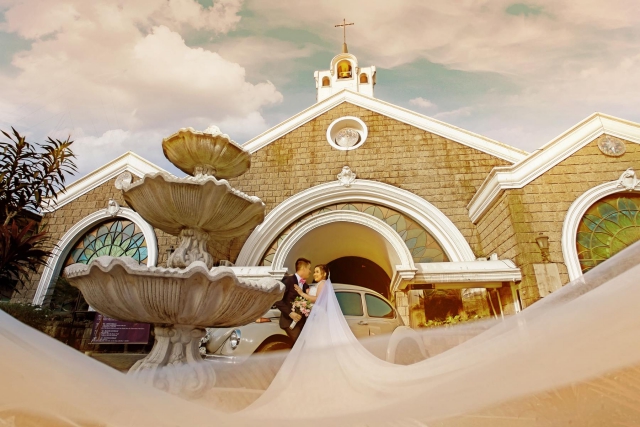 Wedding planners can tell you if you're already overspending.
It's easy to lose control over wedding funds when things get tough. And yes, we've already heard a lot of horror stories involving soon-to-weds going beyond their wedding budget due to unforeseen expenses. These unforeseen expenses may include sudden upgrades and other unexpected additions. But when you're working with a wedding planner, you will always be reminded of what the true goals are, so you won't end up paying for things that you didn't intend to have in the first place.
Staying within the wedding budget may be a difficult task, but it doesn't mean it's not doable at all. This is why it's best to work with wedding planning experts to guide you as you come up with crucial decisions. Happy planning!
(Photos from AJM Preparations Weddings and Events)
Comments
comments