After getting overwhelmed by a lot of options and inspos that are available online, you are slowly finalizing the details of your much-awaited wedding. You have a clearer vision of how it will look as well, and your excitement is through the roof at this point.
There's one issue, though: You still keep getting unsolicited advice on how you should do things on your wedding day, and they are starting to get annoying.
Don't let any Marites ruin wedding planning for you! And in case you're wondering how you can deal with unsolicited wedding advice, here are some tips:
Avoid being specific, and don't make promises
People who like to give unsolicited wedding advice will sometimes pressure you into making specific decisions with their help.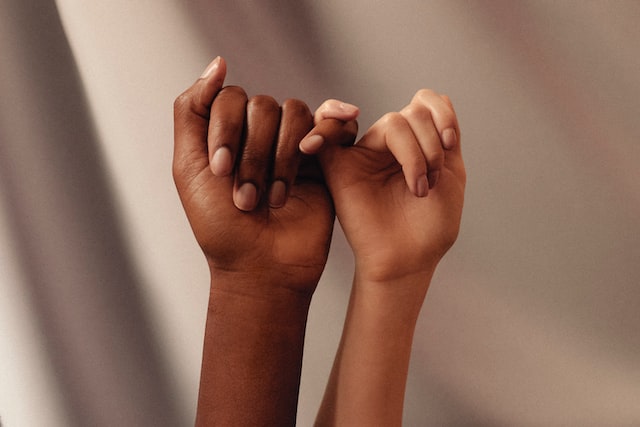 What you can do when this happens to you is simply tell them you have not decided on it and won't make any concrete plans soon.
Example: Hindi pa namin napag-uusapan iyan. Siguro bahala na kapag andiyan na.
Say you wish to surprise everyone
If someone is trying so hard to tell you how things should be done at your wedding, you may also say you'd rather surprise everyone.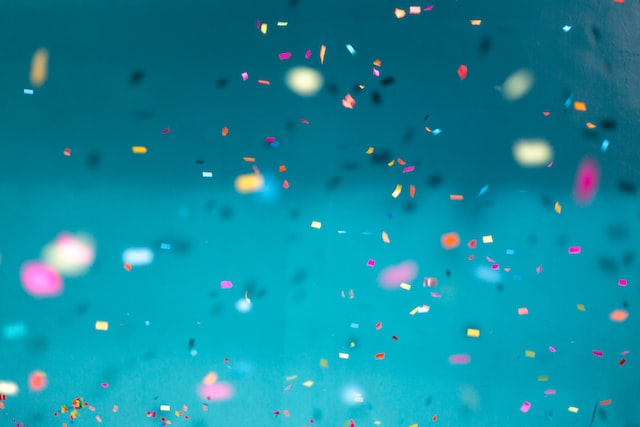 This way, they can't push you to reveal your plans and offer alternatives that they believe are better.
Example: Basta, makikita niyo na lang sa araw ng kasal. Surprise na lang!
Make it clear that your supplier is on it
Find a direct but polite way of saying that they do not need to worry about something that is already being taken care of by the experts you've booked.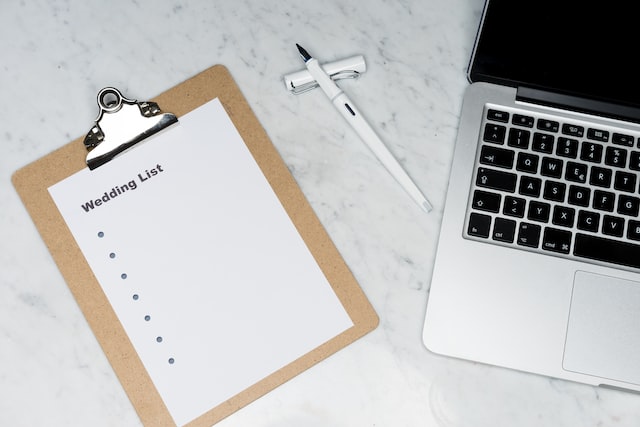 Then, perhaps, you can simply tell them to focus on other things instead, like what they are wearing to your wedding.
Example: Don't worry, 'yung supplier na namin ang bahala. Kasama yun sa binayaran kaya relax na lang po tayo. Teka, ready na po ba yung outfit niyo?
Be firm and assure them you know what you're doing
Another way to deal with unsolicited wedding advice is by giving them assurance that you know what you are doing and things are according to plans.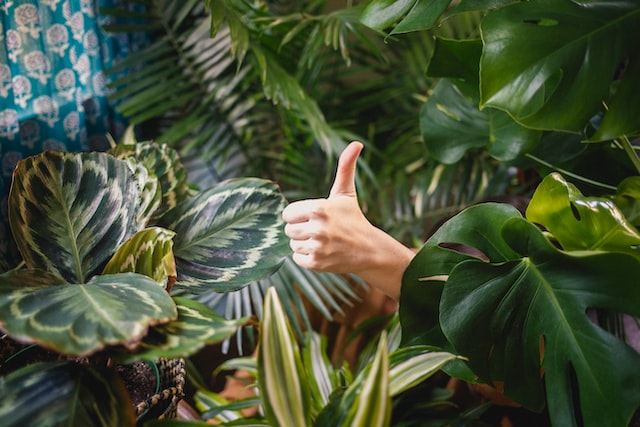 This can hopefully make them realize that you are sticking to your own vision and won't need any help from them.
Example: 'Wag po kayo mag-alala, may plano na po ako para riyan. Nasa vision board ko pa nga po iyan. Opo, ako na ang bahala.
No matter how hard you want to deal with the situation, we hope you do it as politely as possible, especially if you are talking to someone who is close to your and your family. 
But of course, this does not mean you can simply accept everything no matter how disruptive or annoying their pieces of advice are. If they are really crossing the line, then maybe you really need to be direct and shut them down.
Comments
comments