Although it sounds fun, wedding planning can be tedious. Things become even more complicated for those who barely have ideas how to plan a wedding. This is why if you have limited time and would like to avoid mistakes, like forgetting about certain expenses, it is probably best that you hire a professional wedding planner.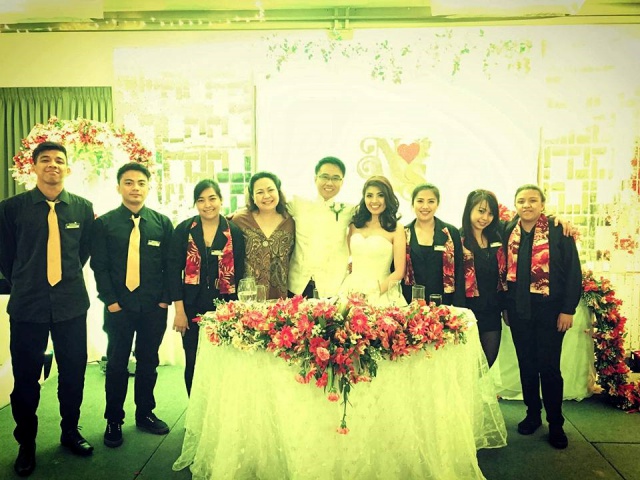 To give you an idea, here are some of the expenses you may easily forget about when you don't seek help from an expert:
Service Fees
Just like restaurants and other businesses, some wedding suppliers also impose service fees to pay for the servers and other staff members they are going to hire for your event. Service fees may also be collected when couples who choose not to use in-house vendors to accommodate outside suppliers of their choice.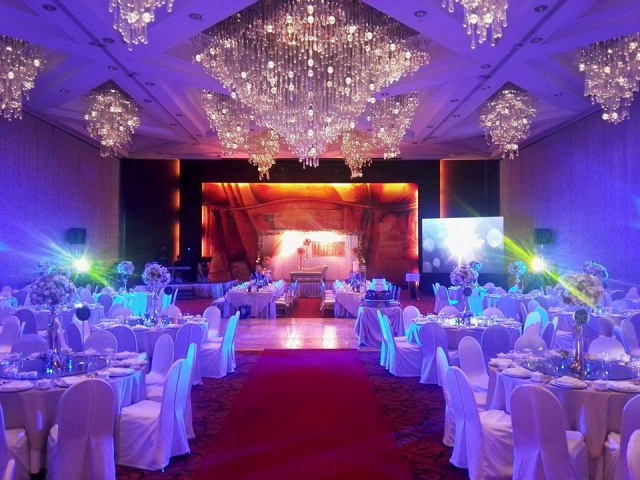 Overtime Fees
Of course you want everything to go according to your plans on your wedding day. For sure, your wedding planner is going to make sure that you will follow the timeline as it is.  However, it is still best to be prepared and allot money for overtime feels in case something beyond your control takes place and causes delays. Overtime fees are usually incurred when you stay longer in the venue or when you require some vendors to work beyond the agreed hours.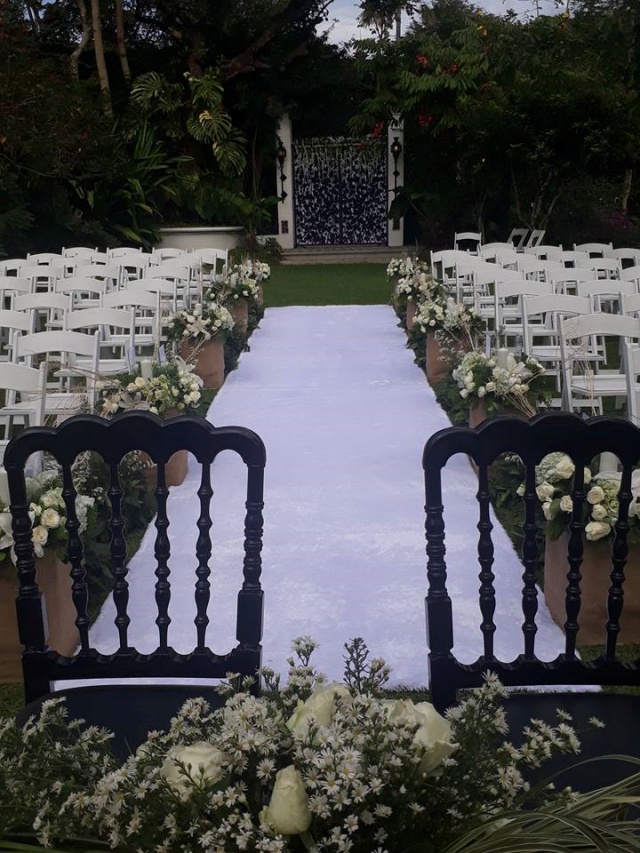 Gratuity
Although not required, gratuity is still something that many couples give to show appreciation for their wedding suppliers who are going the extra mile to ensure the success of the event. And yes, many also forget to allot budget for this.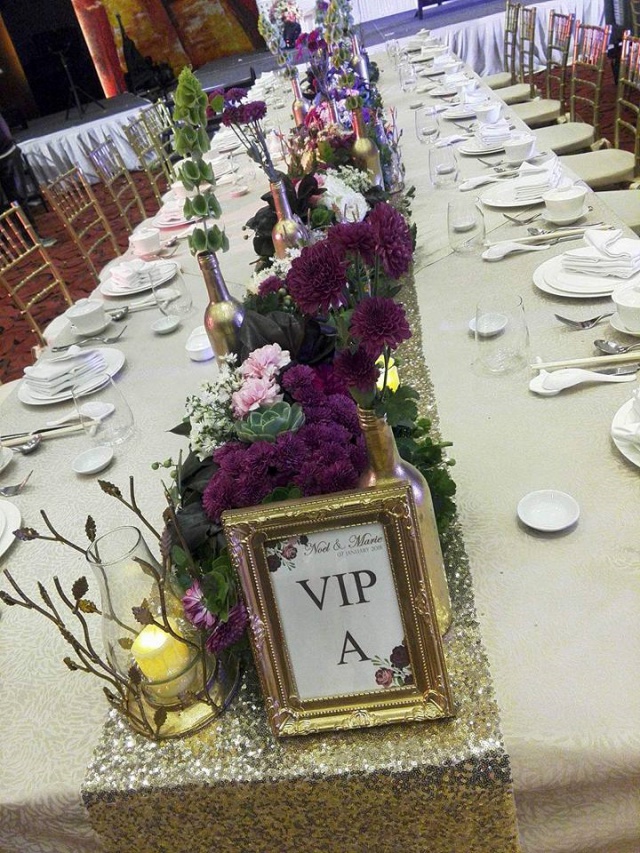 Alterations
Unfortunately, some wedding dress shops don't offer free alterations, so you need to shell out extra cash to make sure your wedding dress fits perfectly on you. Apart from this, you also need to allot a specific budget for alterations so you can be prepared for last minute fixes needed on your dress.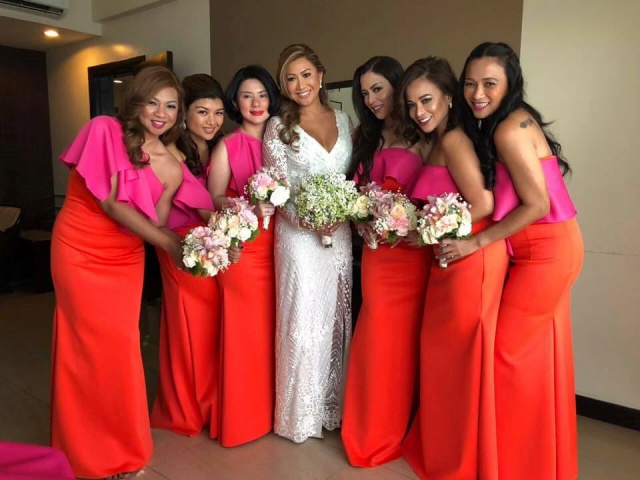 "Missing" Items
Let's admit it. Weddings can be crazy that some people, including you, might simply forget about certain things a few hours before the ceremony. These "missing items" may be stuff people forget to pack before heading to the venue.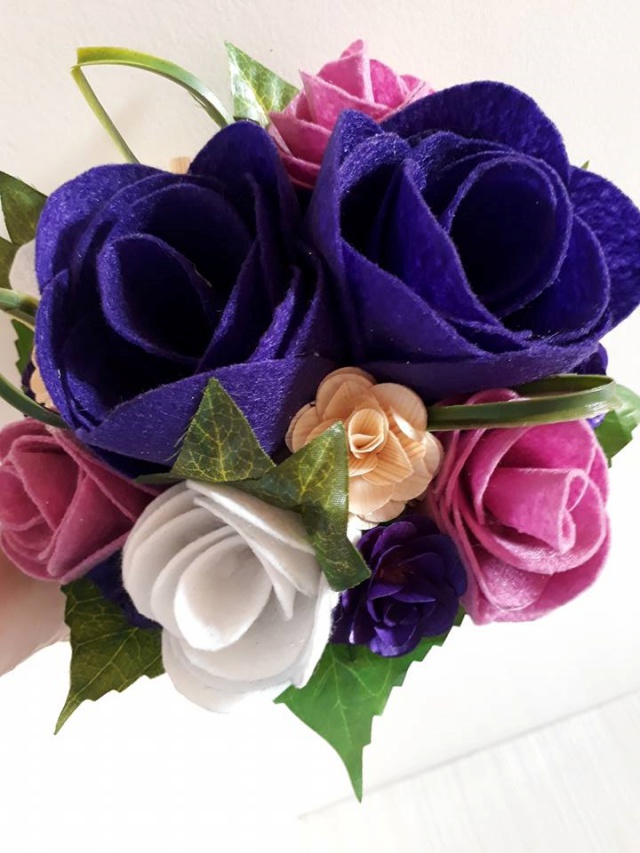 Sure, there are a lot of resources that you can take advantage of in order to plan a wedding by yourself. However, there are still things that aren't as widely discussed as other wedding needs that non-professionals often forget about them. If you can't be sure whether you'll be able to take note of these things or not, we recommend that you seek help from a professional wedding planner. This way, someone who knows the ins and outs of wedding planning can guide you and help you avoid unwanted surprises like unforeseen expenses.
Comments
comments