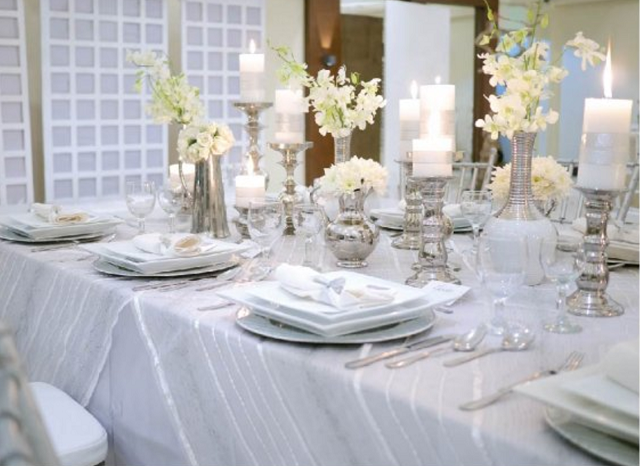 After the ceremony comes the reception, where people expect to have more fun. But what should you do to make sure it's going to rock, in the first place?
To enlighten you, here are some of the best articles about reception from Hizon's Catering & Corporate Canteens. Here, the trusted caterer even answers some of the biggest questions you might have about wedding catering.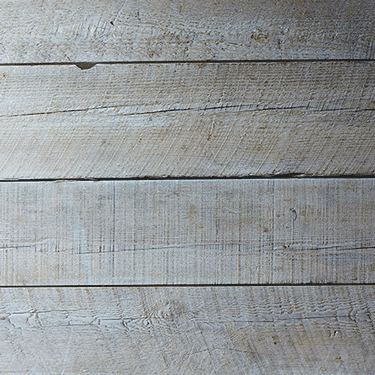 What to Serve Before Your Reception
You and your guests might get hungry while waiting for the reception, especially if the ceremony will be a bit long. What should you do to save everyone from hunger without spoiling the dinner? Click here to find out!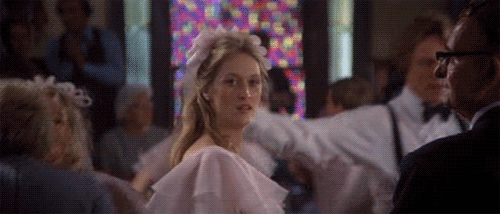 7 Wedding Reception Essentials
What makes a great wedding reception? It actually depends on what your goals are. Also, it's a matter of taste. But of course, this does not mean that you no longer need some sort of guidelines. After all, there are still the so-called essentials or must-haves and it would be really nice if you will have them. Want to know what these are? Click here.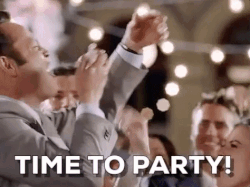 6 Ways to Make Your Wedding Reception More Fun
Of course, you're not just going to eat during the wedding reception. You are going to have lots of fun, too! And yes, to make sure everyone's going to have a great experience throughout the celebration, you have to go the extra mile and think of ways to spice it up. Or you can simply read an article by Hizon's Catering & Corporate Canteens. Game? Click here.
4 Games to Play at Your Wedding Reception
Speaking of fun… why not have some games? They will help your guests loosen up, for sure. It's also a great way to let people interact with one another, including relatives from the bride's and the groom's sides, as well as your friends from different circles. To find out what games you can play, click here.
Enjoy!
Comments
comments