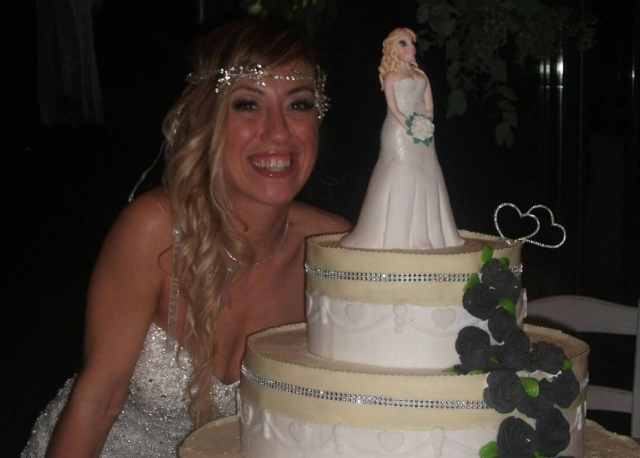 Laura Mesi from Italy has recently made noise after marrying herself.
Although it has no legal bearing, the ceremony was complete with everything one would expect of a wedding–a white dress, a wedding cake, and bridesmaids. She even joined by 70 guests during the occasion.
Of course, many people were shocked by this news. But like the proponents of this kind of "marriage", Laura think it's all about self-love and acceptance. In fact, she's not alone. Recently, self-marriage or "sologamy" has been a thing across the globe.
"I firmly believe that each of us must first of all love ourselves. You can have a fairytale even without the prince," she said.
Laura first thought of self-marriage two years ago, after a 12-year relationship had ended.
Comments
comments