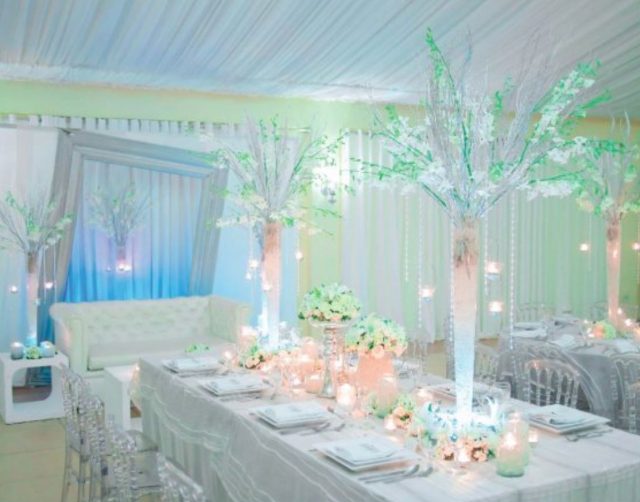 One of the most preferred themes during Christmas season is winter wonderland. It is usually a mixture of light colors to evoke winter feels. Decors that are reminiscent of snow and snow flakes are also used.
Among the best examples of a winter wonderland wedding is this setup by Hizon's Catering & Corporate Canteens. It plays with colors like white, light blue and green, and gray, and uses a wide array of elements and textures to come up with a fresh take on the said theme.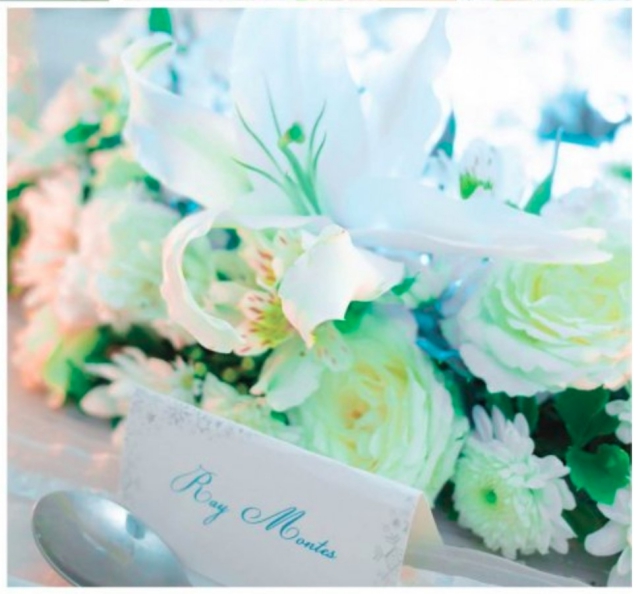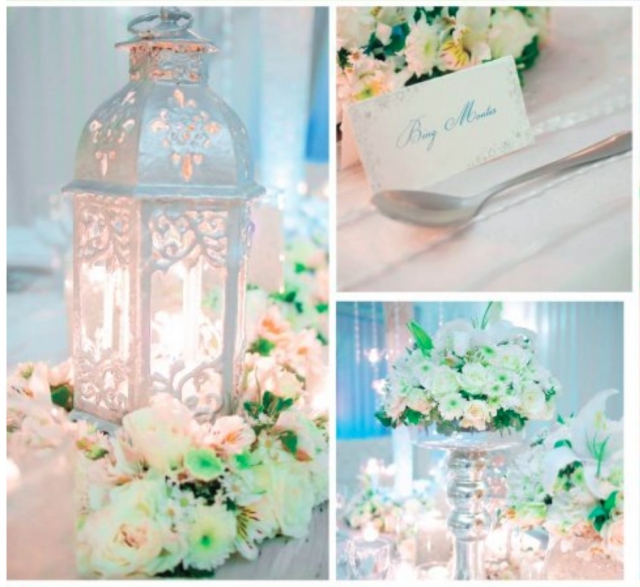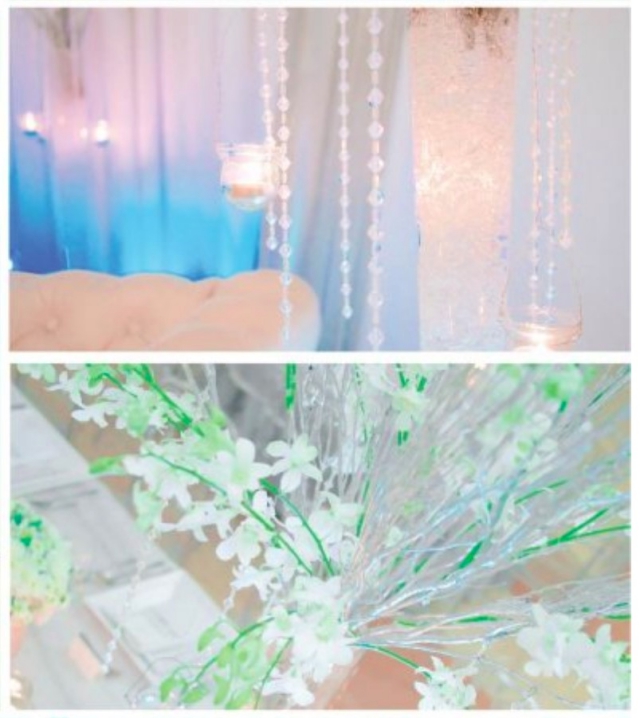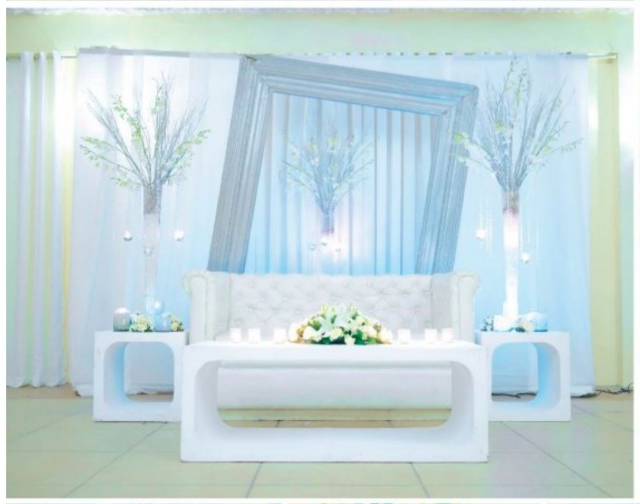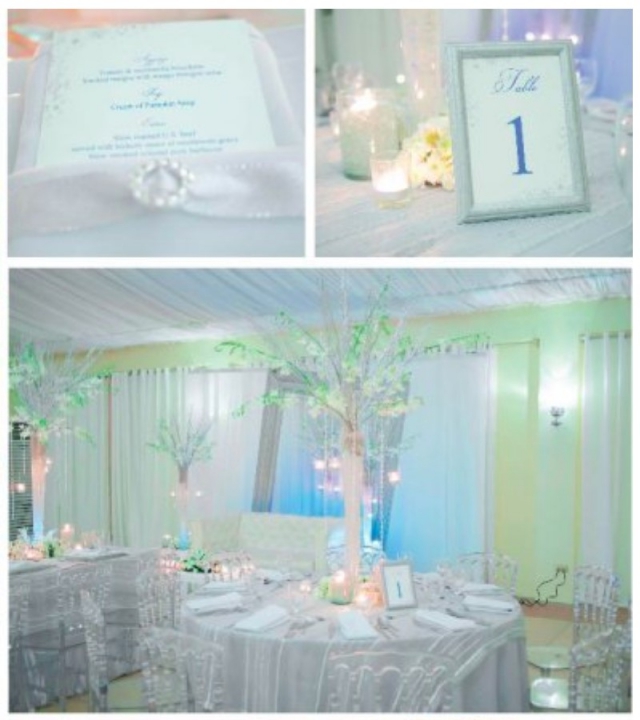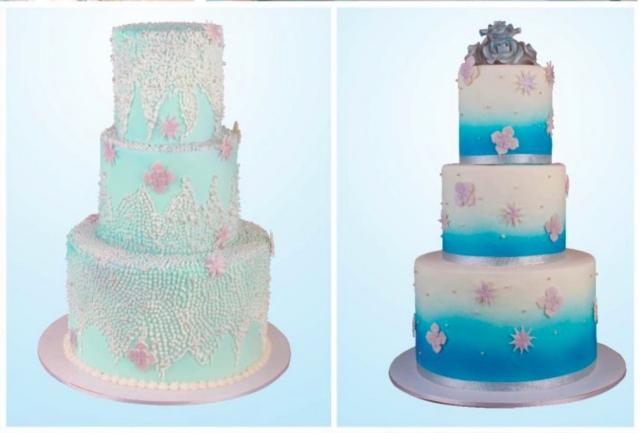 As you can see, elements and hues have been so consistent–from the backdrop to the centerpieces. Even the labels and numbers on the table are well thought out. And of course, best designs of cakes for this theme are also shown.
For sure, with this wedding theme and the details that are part of the setup will be enough to bring winter to wherever your wedding would be.
(Photos from Hizon's Catering & Corporate Canteens)
Comments
comments