Traffic has almost become part of our daily Manila vocabulary. But nothing can be as intense as Manila traffic during December. Since December is also the busiest month for weddings, it would help to plan beforehand to even try to survive the Christmas rush. Here are a few tips for soon-to-wed couples who are planning to get married in December.
Consider the distance between the wedding ceremony and reception venue.
Better yet, choose wedding venues strategically to make sure they are not too far away from each other. Having your wedding on a Sunday may be the most practical choice due to less traffic jams.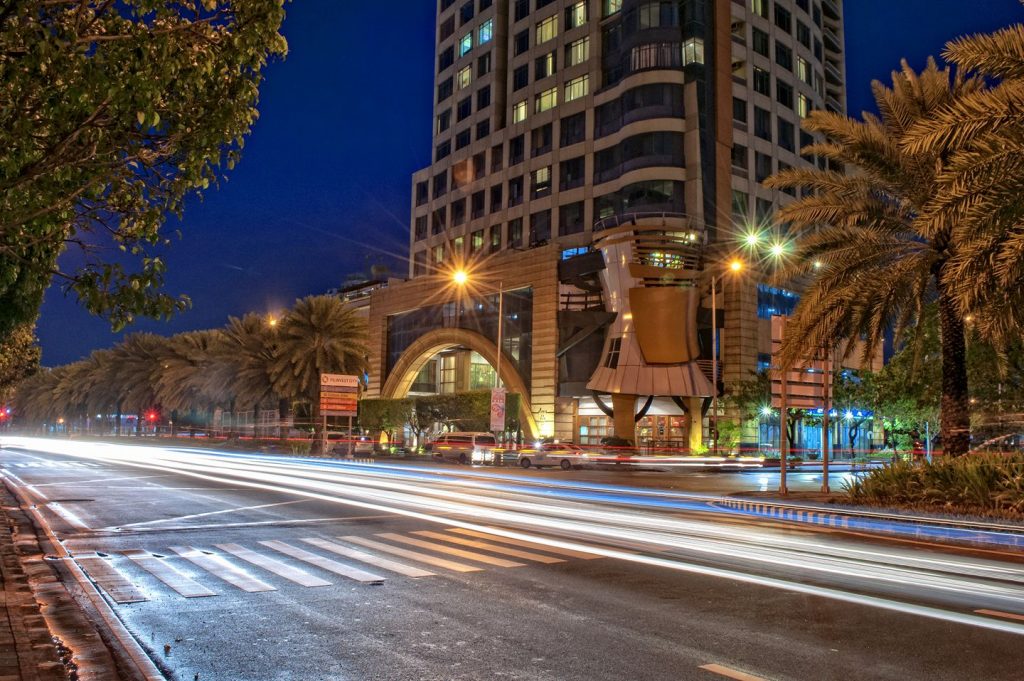 Arrange transfers beforehand to make sure everyone has a comfortable ride.
We've already heard a lot of stories about the father of the bride being left at the church after the wedding ceremony. To avoid this kind of mishap, you may arrange a carpool for the attendees.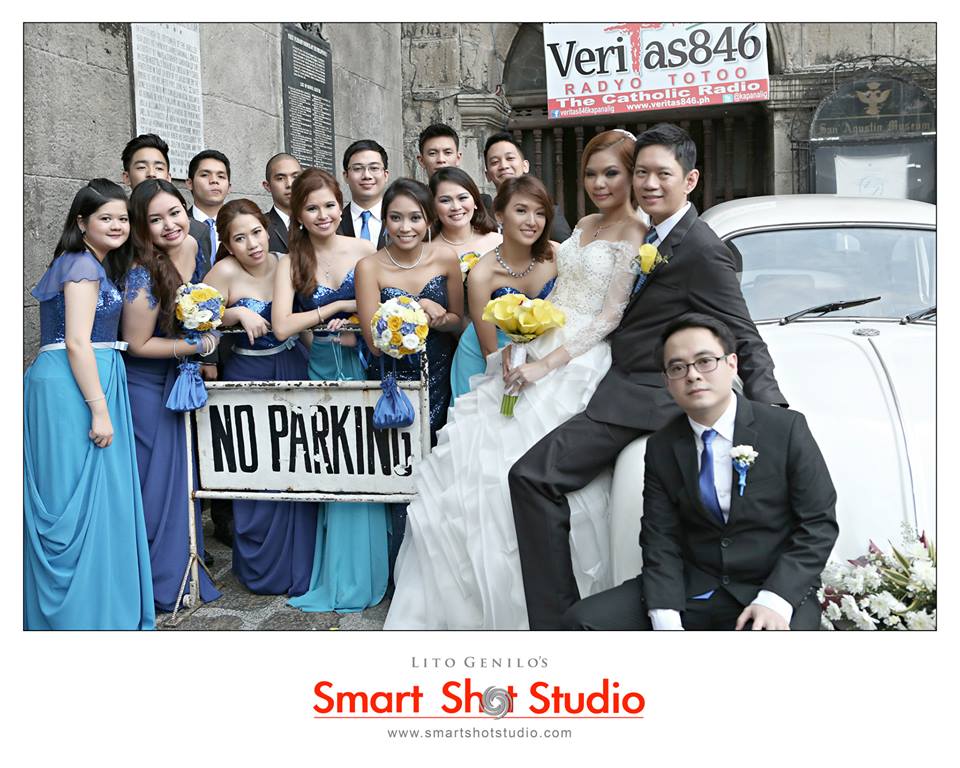 Estimate the travel time and make enough allowance for possible traffic conditions.
Waze can be your best friend in these situations.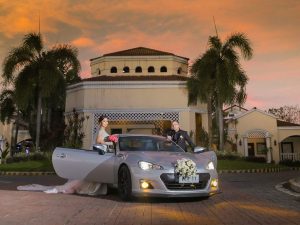 Share the timeline on the invitation.
This can be a great way to ensure everybody's presence when it's time to start.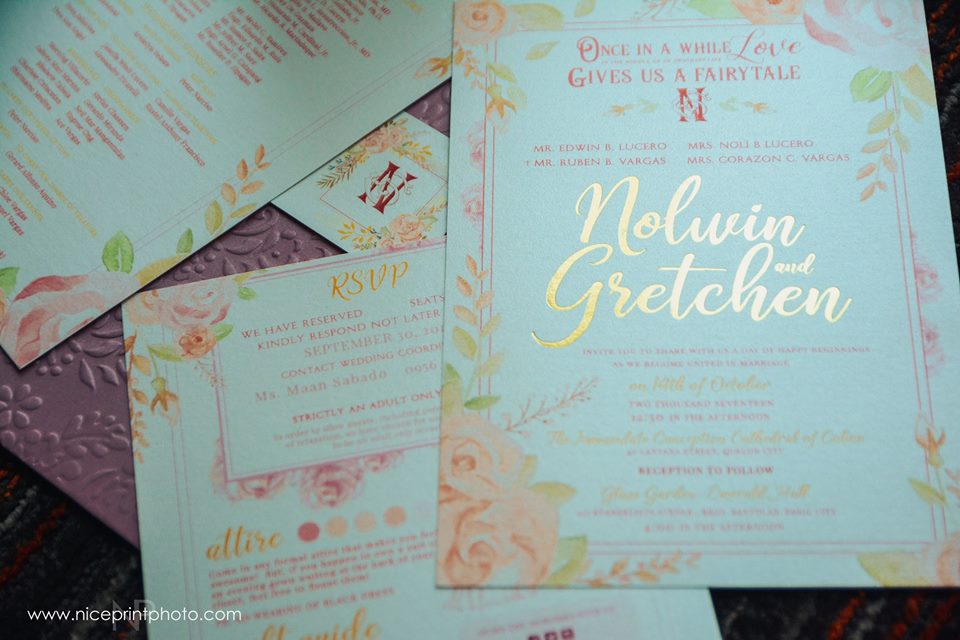 Comments
comments