They say December is the new June, because more and more couples have been opting to tie the knot in this month. As Filipinos, of course, we do have lots of ideas why. December is one of the merriest months of the year, after all!
Now, allow us to share with you some of the reasons why December weddings, especially in the Philippines, are always so special:
Christmas colors make for great wedding motifs
Christmas colors, such as red, green, and gold, can be used as wedding motifs and yes, they do look great when used cleverly. Apart from making your wedding something that's as exciting and important as the Christmas day, this strategy can also make your wedding very symbolic–you use Christmas colors and evoke Christmas-y feels on your wedding day because they say spending the rest of your life with someone you truly love is like celebrating Christmas every day.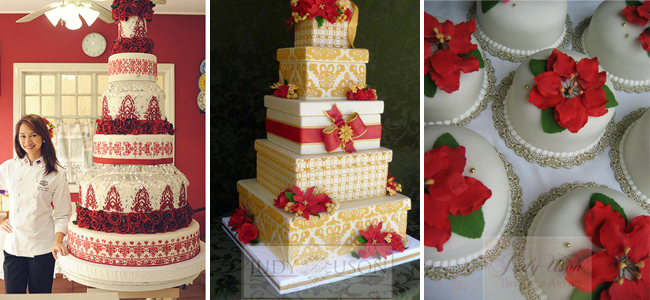 December means reunion season for many families and barkadas
Pinoys are thoughtful. No matter how busy they are, they still make sure that they can make time for their families and barkadas every now and then. And when is the best time to reunite with these loved ones? It's during the Christmas season, of course! Now imagine getting married in December, when families and friends are all around you. Amazing, right?
It's just very practical
When it comes to weddings, it pays to be practical. When planning one, you need to think not just of yourself but also of those you will be inviting to celebrate with you. How will you make things practical for them in a way that they won't have to make a lot of sacrifices in order to attend your wedding? One way of doing this is by getting married in December, when lots of people have the financial capability and the time to do things like preparing an outfit and traveling to a wedding destination.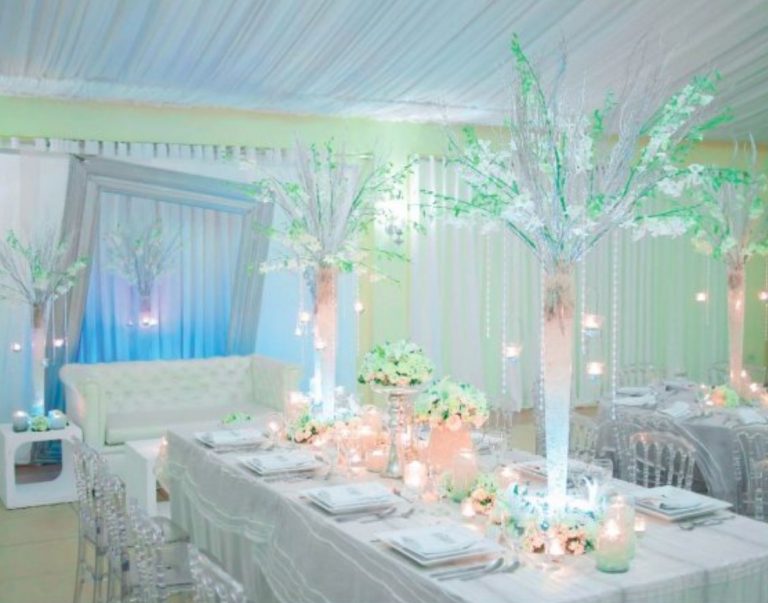 In other words, having your wedding in the merriest month of the year is a good idea. Beware of the holiday rush, though, as it can make your last-minute preparations a bit too challenging. But of course, if you have reliable wedding suppliers by your side, you'll do well. Good luck!
Comments
comments