Weather has been very unpredictable these days, making it hard for couples to prepare for their weddings. In fact, some stick to their plan A's and hold their wedding ceremonies in separate locations. What they do not know is that rain will suddenly pour, making it hard for everyone to travel to the reception venue. If you do not like taking risks, why not choose a venue where you can have everything—from the ceremony to the banquet?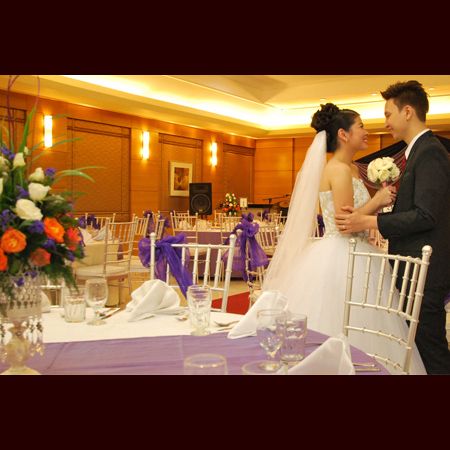 City Garden Suites in Ermita, Manila is one of the best choices you have. It is highly accessible, so getting to and from is will not be an issue for your guests. Instead of requiring them to do so many movements on your wedding day, just ask them to go directly to the hotel where you will hold borh the ceremony and the wedding banquet.
If you want, you may also book some of its room so your guests will have a place to stay in after a night of celebration. It would be more convenient to them, since they no longer have to worry about going home late at night. Instead, they can simply go to their respective rooms and hit the sack.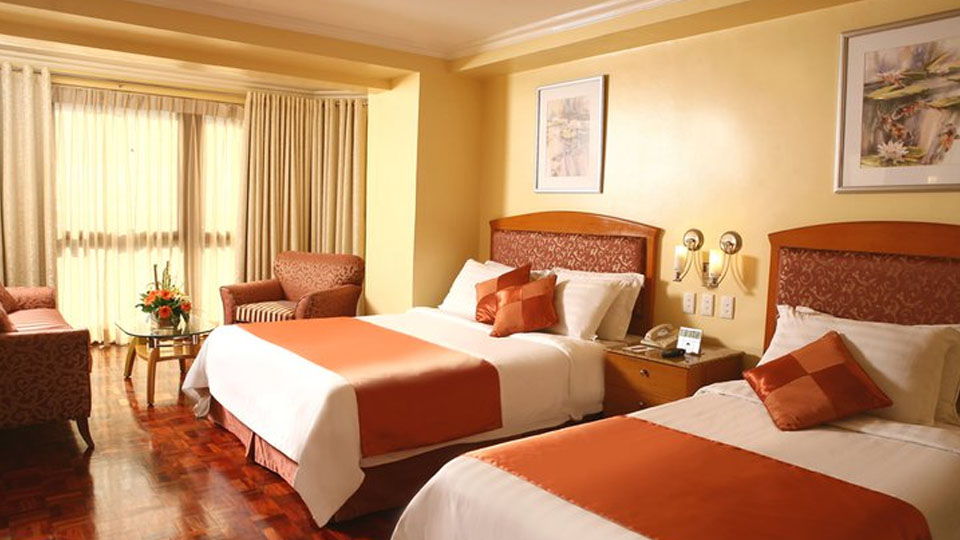 See? No need to worry about the changing weather. You can be sure that everyone will be safe and dry throughout the day and night! To learn more about what City Garden Suites offers to soon-to-weds like you, visit its Kasal.com profile.
Comments
comments