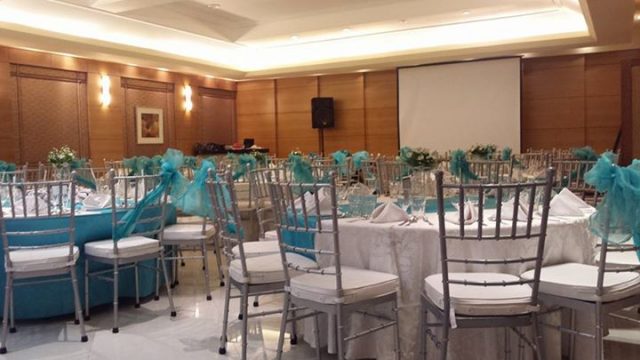 Getting married in the city, particularly in the City of Manila, has a lot of perks. Apart from practicality, getting married in the city that you are mostly familiar with is also one great idea. It's like being closer to home. What's even cooler is the fact that several venues are just within reach. Among the top choices is City Garden Suites that is situated at the heart of the country's capital city.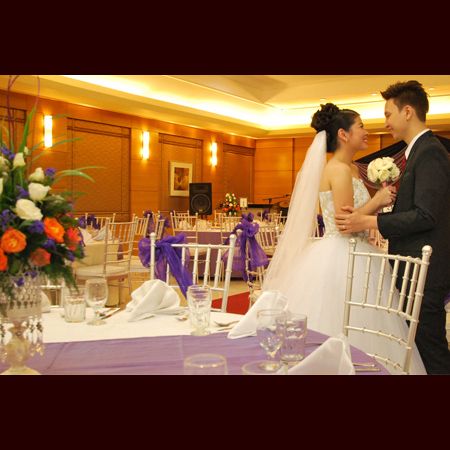 But what's special about this place to begin with? Why is this a top choice among couples who are planning to get married in Manila? To answer your questions, here are some more reasons why City Garden Suites is a perfect venue for your Manila Wedding.
1. It Is Convenient, Even on Rainy Days.
One of the perks of having your wedding in a hotel is the convenience. Basically, a hotel has got everything you need. It's also convenient in the sense that you can just stay in the same hotel. Even your guests can stay here, so no need to battle with heavy traffic just to get to the venue. Also, you no longer have to worry about rainy days. You are definitely safe inside the hotel.
2. It Is Strategically-Located.
City Garden Suites is strategically located near business establishments in Manila. It's not just near the best churches in the city; it's also near shopping malls and other establishments you might need to go to hours before your wedding. You won't even have a hard time buying things you need shortly before you say "I do." That's how good it is.
3. It has Very Flexible Function Rooms.
No matter what your preferences are, expect that there is a function room that's perfect for you. That is because City Garden Suites Manila has very flexible function rooms. Regardless of how many guests you are planning to have or whatever your planned wedding theme is, you won't get a headache.
City Garden Suites , indeed, is a good place for weddings. To know more about it, visit its Kasal.comprofile.
Comments
comments