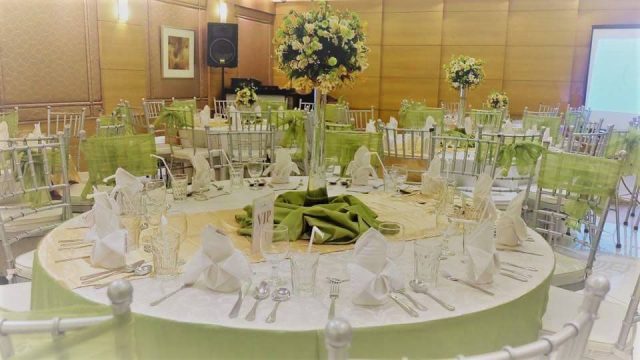 Are you looking for a place where you can do all wedding-related stuff? City Garden Suites in Manila is truly an ideal place for you. Located at the heart of Manila, this place will make it easier for you to move around and do things from preparations to post-wedding rituals.
Wedding Preparations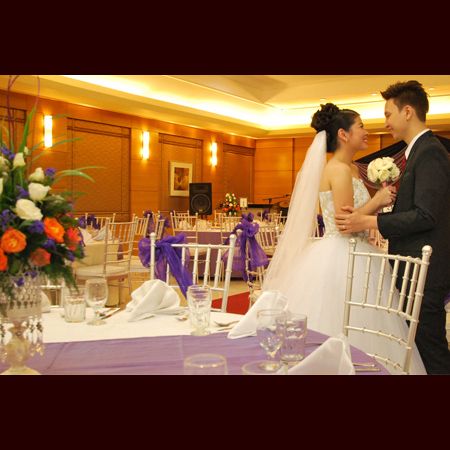 Wedding preparations can be tough, especially if you don't have an accessible venue for it. Just imagine having to travel from one place to another that often just to meet deadlines. Even people who are helping you prepare will have a hard time moving. Yet, if you have your wedding preps atCity Garden Suites, everything becomes easier. Its accessibility and spaciousness are sure to make a lot of difference.
Accommodations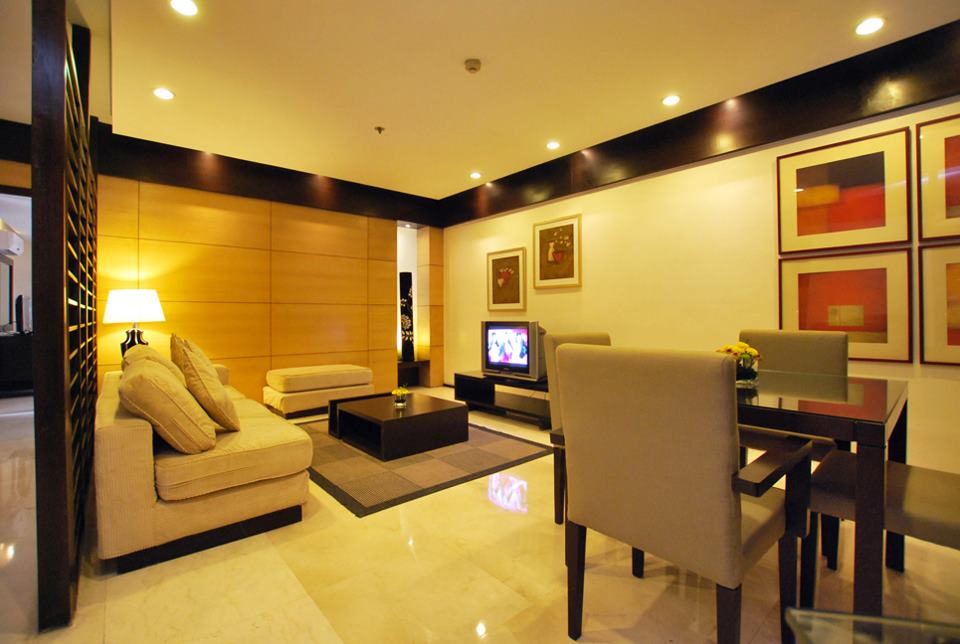 If you are inviting guests from other parts of the country, why not save them from the burden of traveling on the day of the wedding? Let them stay at City Garden Suites. This way, they can relax and prepare well for the occasion. It will also be more convenient for everyone, especially if your wedding reception is to be held at the same hotel.
Wedding Reception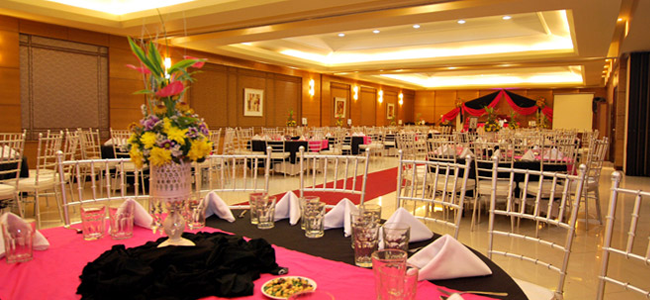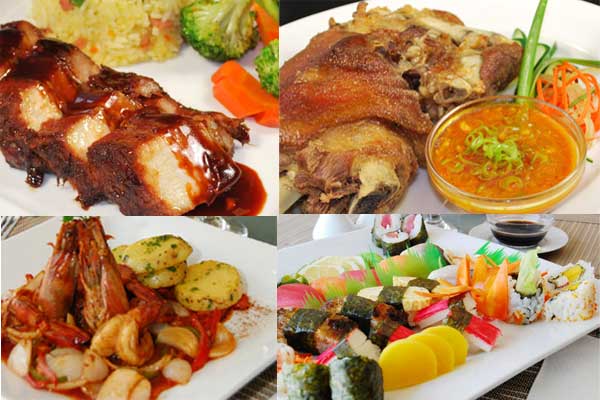 Have a beautiful wedding—rain or shine. At City Garden Suites, you can have the peace of mind you need. Regardless of the weather, your wedding party continues. You can also rest assured that your guests will feel comfortable throughout the occasion.
Save yourself from the hassle. Choose City Garden Suites for your wedding preparations, guests' accommodation, and wedding reception. Visit its Kasal.com profile for more information.
Comments
comments