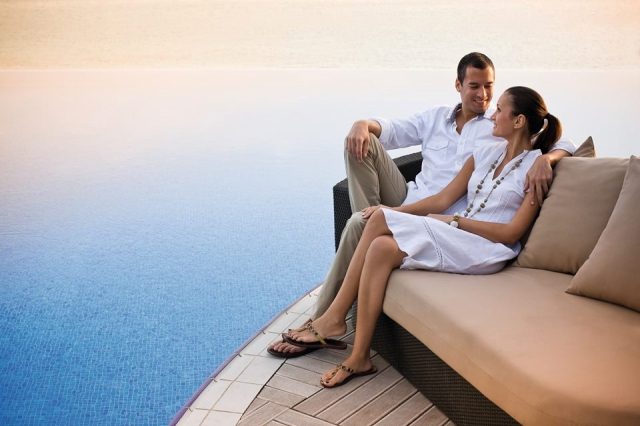 After the wedding, honeymoon is the next thing to plan for. Of course, it has to be special, too. You need to choose a destination that suits you and your partner to make sure that both of you will have a great time throughout the trip.
If you and your partner are both beach lovers, then you should go for a beach honeymoon. Choose from a wide array of beach destinations in and out of the Philippines and have a great time together while celebrating your union. You may also try to spice your trip up by doing the following: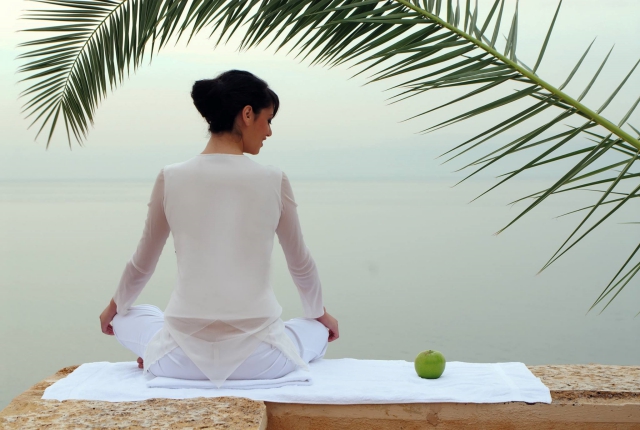 Meditate.
Let's be honest. Weddings can be stressful at times. Despite the fun and joy a couple could feel before and after the celebration, they are also vulnerable to stress that can be caused by thorough preparations. This is why meditation is actually a great activity newlyweds can try during their honeymoon period. With meditation, they can clear their minds, relax, and prepare themselves for a mindful life together.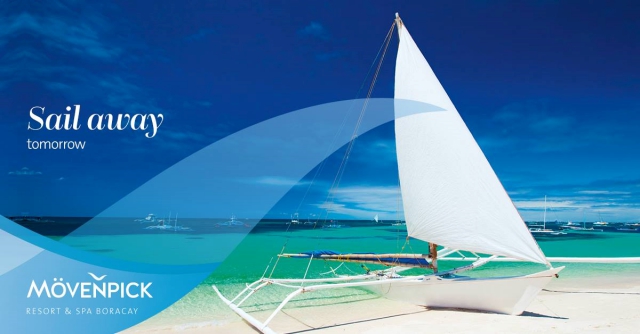 Ride a sailboat.
If you are both adventurous, this sailing is for you. When you are riding a sailboat, you can explore different islands and see other majestic views. It's also fun and exciting, since you will feel the waves and the tropical breeze. Plus, it's always great to appreciate nature with the person you are so in love with.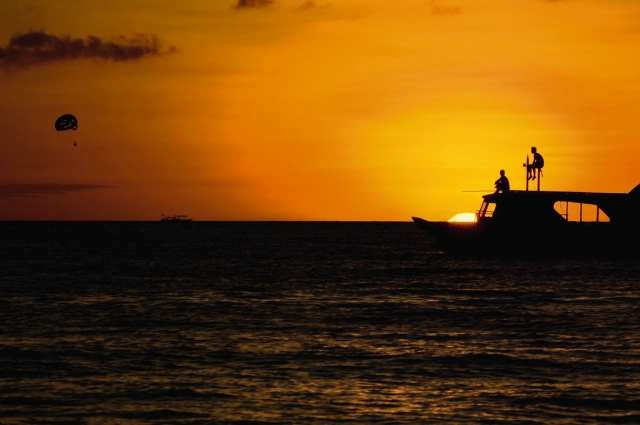 Watch the sunset together.
Sunsets are admired by many because they are romantic. Now, imagine being on an island with your beloved and watching the lovely sunset with that person's hand holding yours. Sure, you may also grab a drink or two and perhaps chill by exchanging fun stories. What a way to start your married life, right?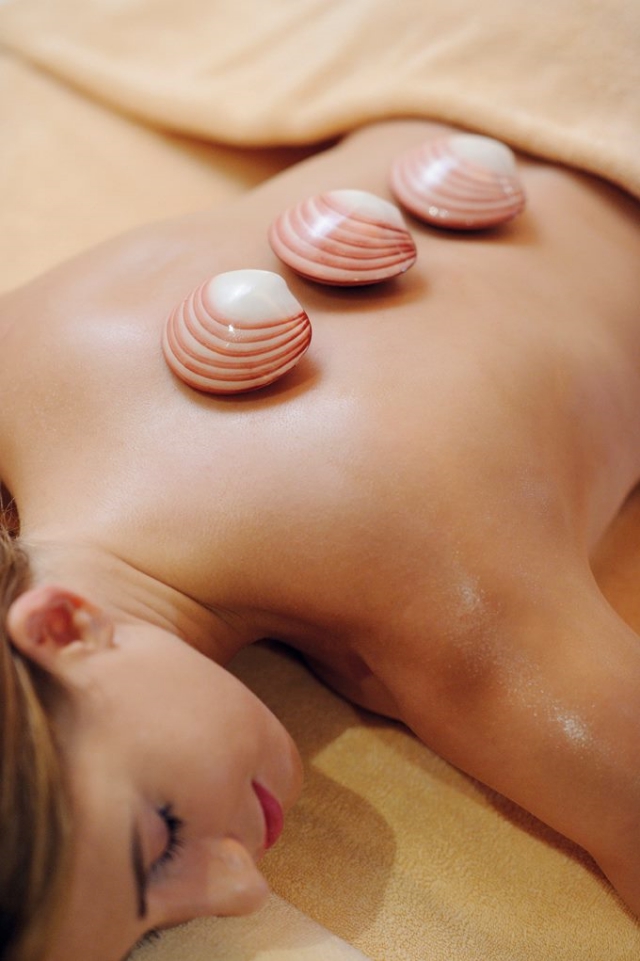 Visit a spa.
Relax! After having to deal with stress during the wedding preparations, it's time to release stress. Apart from meditating, you may also visit a spa together where you can indulge in relaxing massages and other treatments.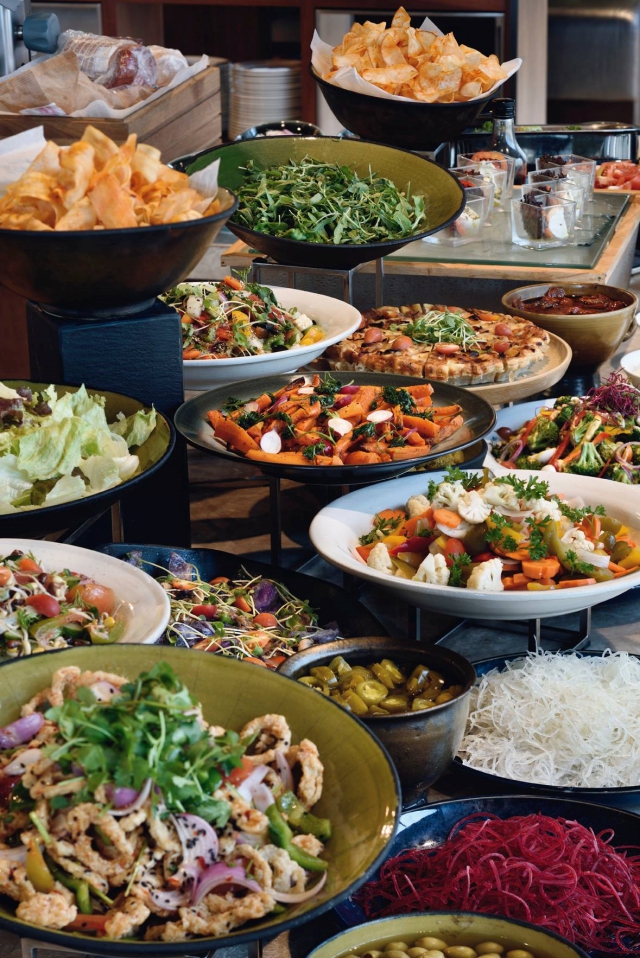 Go on a food trip.
If you like trying out different dishes, then why not go on a food trip? For sure, you are going to discover a lot of new favorites when you sample a wide array of food on the island you are visiting. Hotels and resorts' in-house restaurants also serve a lot of interesting dishes for you to try.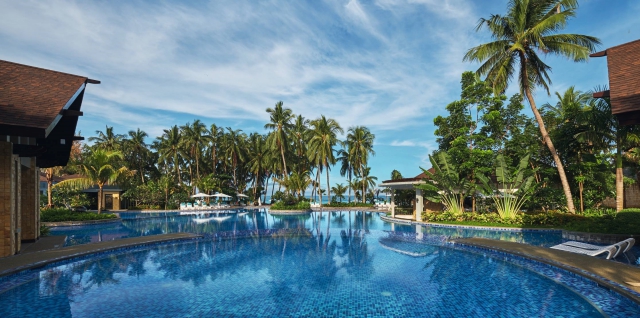 Just chill by the pool.
Of course, you can also be very laid-back. After partaking in fun-packed activities, you may simply chill by the pool where you can relax and appreciate the beauty of the place where you are staying. You may also enjoy smoothies or whatever beverage you want to quench your thirst. It's also a great time for you to have meaningful conversations with your partner.
There are lots of things you can do as a couple, especially while on your honeymoon trip on a beach. You'll never run out of options, really. Just remember that whatever happens, what matters is that you enjoy your time together.
Comments
comments