(Photo Updated January 2020)
Since summer is already here, we are sure that lots of couples will go to the beach for their prenup pictorials. This no longer comes as a surprise, really. Apart from the fact that the Philippines brags a lot of lovely beaches, having a prenup shoot by the beach is also something that's fun to do when the sun is out.
Are you also planning to have the same thing? Let us give you some ideas for your very own beach prenup shoot.
Show your cool, spontaneous side.
The beach already makes a perfect background, so sometimes you don't really need to dress up to come up with perfect images. This is why some couples prepare to have their beach prenup photos taken while they are wearing their usual beach clothes. After all, going for such attires can help show how cool you both are in your relationship.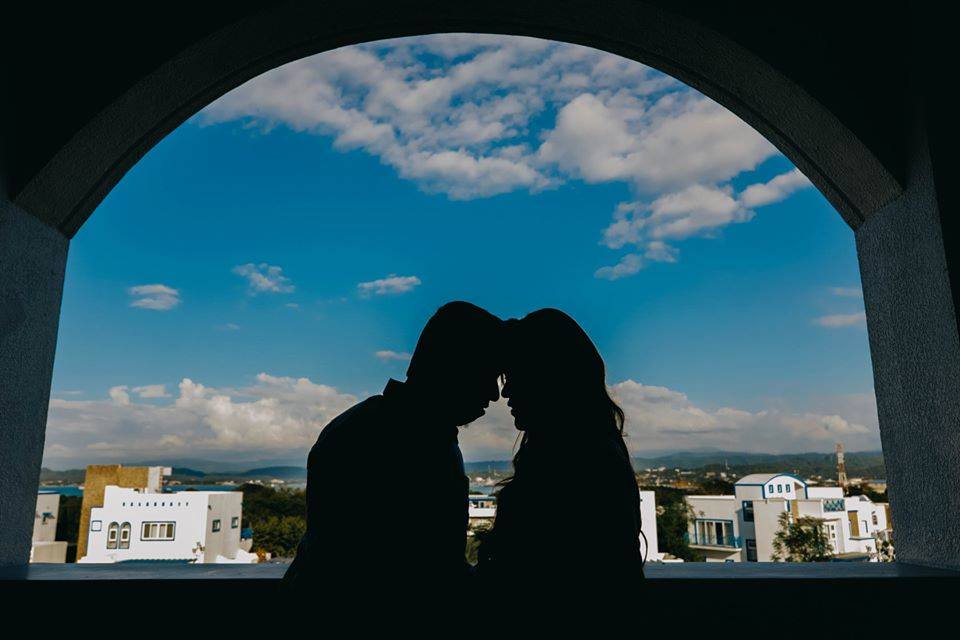 Go for something relaxed yet romantic.
Have fun on the beach wearing relaxed outfits made from light clothing. For brides-to-be, even a white bohemian dress will do. Then for grooms-to-be, something white that's made of light fabric would also be ideal. While wearing these clothes, you can have a stroll while being photographed. You may also have romantic moments together to show your chemistry and interesting dynamics as a couple.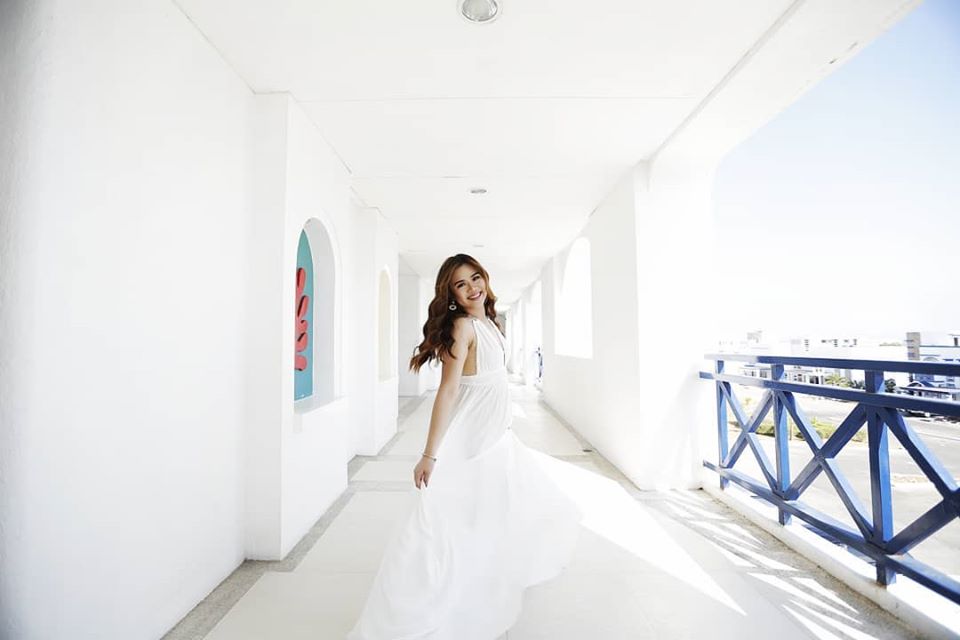 Be glamorous.
If you think wedding dresses with long trains don't have a place on the beach, well, think again. In fact, outfits as such can create a dramatic effect that's perfect for photographs. You can even take your prenup shoot a notch higher with clever use of lighting, or you may simply have the session during sunset for better results.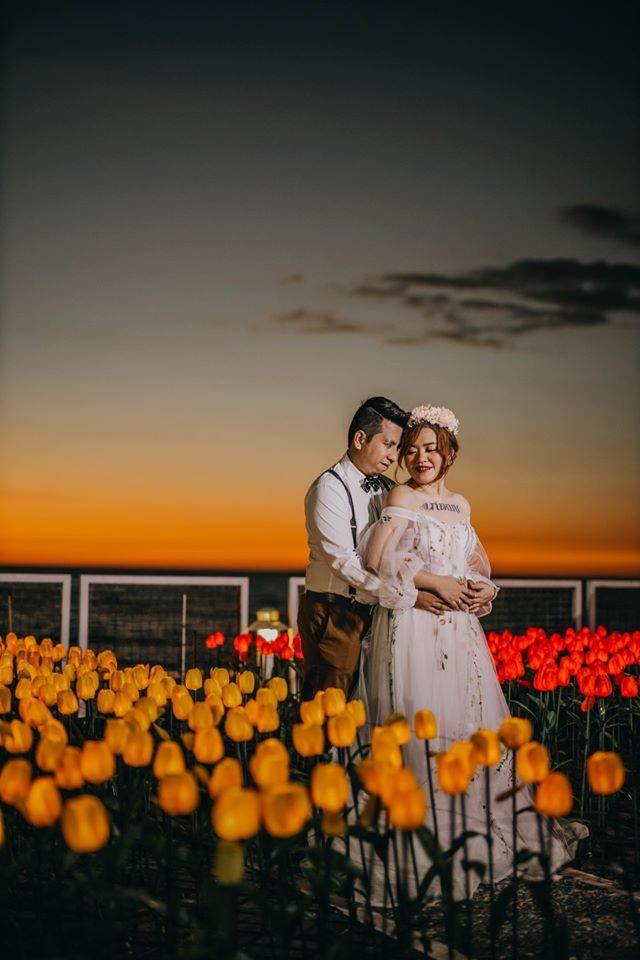 Your beach prenup photos are meant to reflect your personalities, so take them into consideration when planning your session. Go for whatever you're most comfortable with and surely, everything will follow.
Comments
comments