Deemed as one of the most beautiful islands in the world, Boracay remains a top tourist destination for both Pinoys and foreigners. It's always part of people's must-visit places especially in summer. No wonder, it has also been a favorite wedding destination among couples.
Are you also dreaming of having your very own Boracay wedding? Why not? Let us tell you why aspiring for one is actually a great idea.
Boracay is already lovely as it is, so you need not opt for an extravagant setup.
Everyone wants a lovely wedding. This is why couples choose their venues well and even shell out ample amounts of cash for wedding stylists when needed. But if you are getting married in Boracay, you won't have to worry a lot about styling. With the island's natural beauty, you may just opt for a simple setup. Your wedding will still look amazing, for sure!

You and your guests can enjoy a great dining experience on your wedding day.
Boracay is a true paradise. Apart from its pristine beaches and lovely people, it also rags fresh seafood. And since different cultures also converge here, you may choose from a wide array of cuisines when staying here. Given all these, you and your guests are sure to have a great dining experience when you choose to have a Boracay wedding.

You can choose from different venues, depending on your preferences and budget.
Do you want to have the ceremony then move to a beachfront hotel for the reception? Or do you want to have both the ceremony and the reception on the beach? Your choice! You are free to choose from the different Boracay venues, depending your preferences and budget.

Wedding suppliers? You'll never run out of great choices here.
As mentioned earlier, Boracay has already been a well-known wedding destination among couples. This also means that there are a lot of wedding suppliers here and you'll never run out of good options. Sure, you may also opt for wedding packages offered by hotels, since they always have great inclusions.

Traveling to the island won't be a problem for you and your guests.
Traveling to Boracay is never a problem, thanks to the many companies that offer island transfer services either from Kalibo or Caticlan airports. Some Boracay hotels and resorts also offer transport services that make things a lot easier for their guests.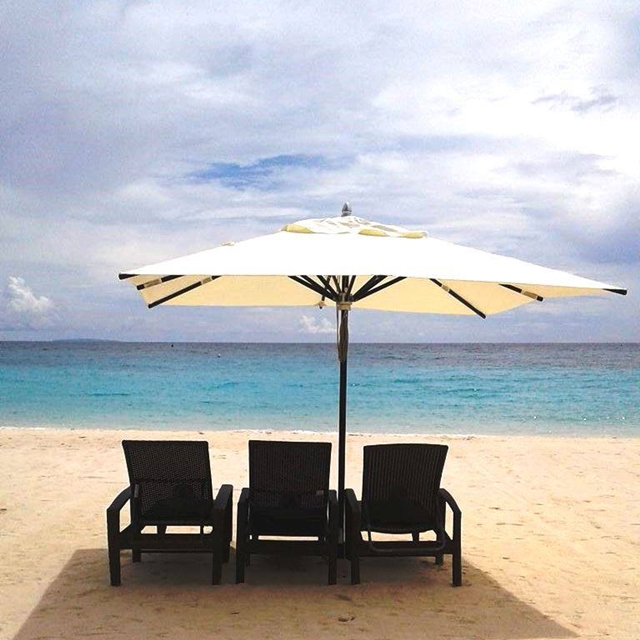 Go ahead and turn your dream Boracay into reality. Good luck with the planning!
Comments
comments