We all know that one's choice of wedding venue has can either make or break their big day. We are also aware that different people with different priorities may have different preferences, and that's just fine. But in case you've been wondering about the beauty of resort weddings, fret not as we have put up a short list of things that make resort weddings favorable.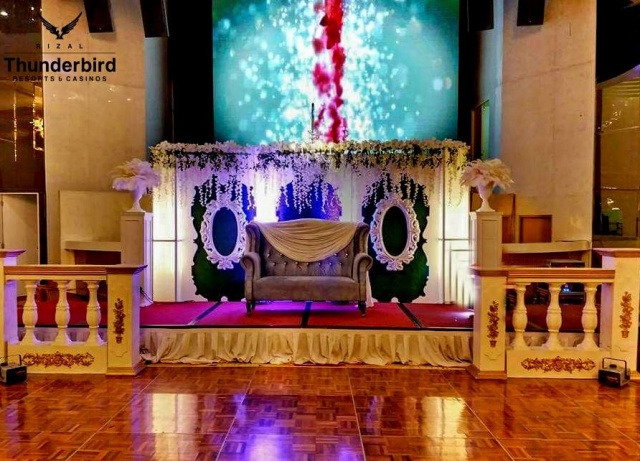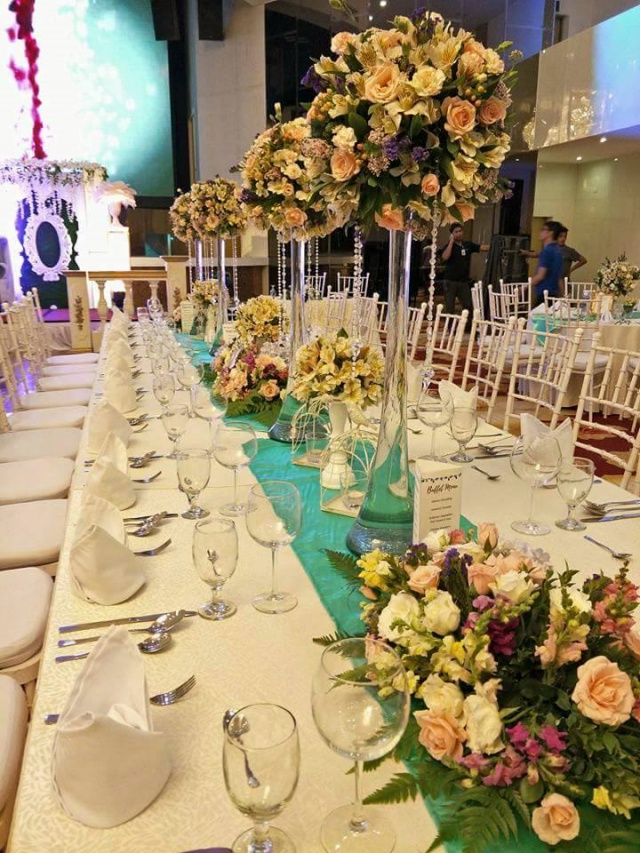 Exciting packages
What's really exciting about resorts is that they have almost everything a person needs. This usually applies even to events like weddings. No wonder, lots of resorts actually offer wedding packages that already cover some of the most common wedding needs, making things easier for couples.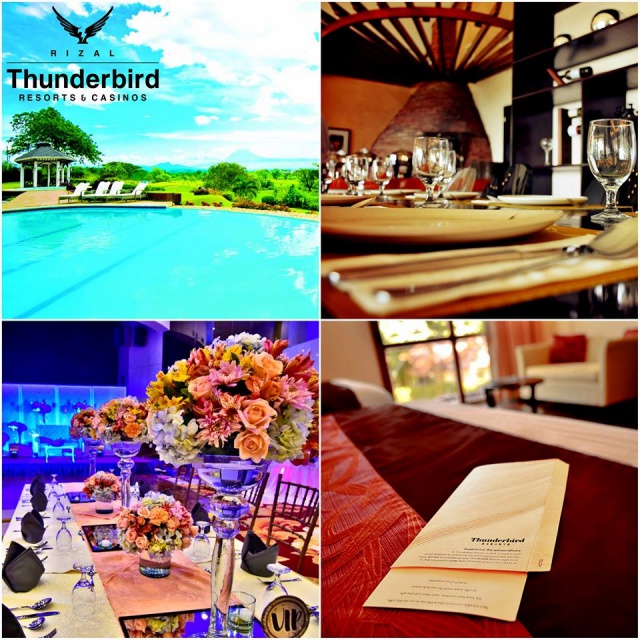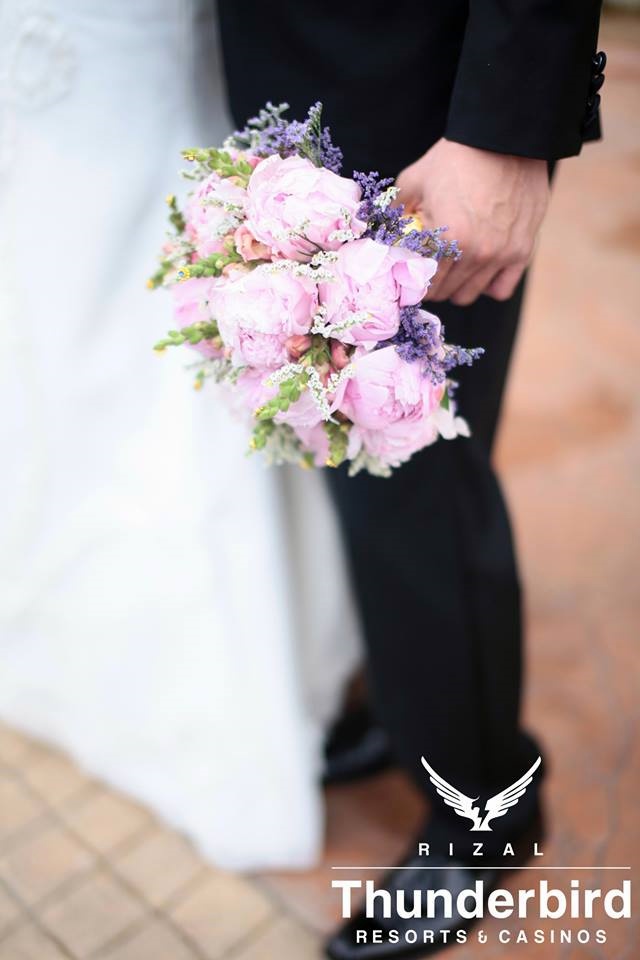 Elegant and relaxing venues with amazing amenities
Of course, resorts are also known for their elegant and relaxing venues that are perfect for soon-to-weds. What's more, they also offer amazing amenities that the couple and their guests can enjoy. With all these perks, they really can have a memorable experience.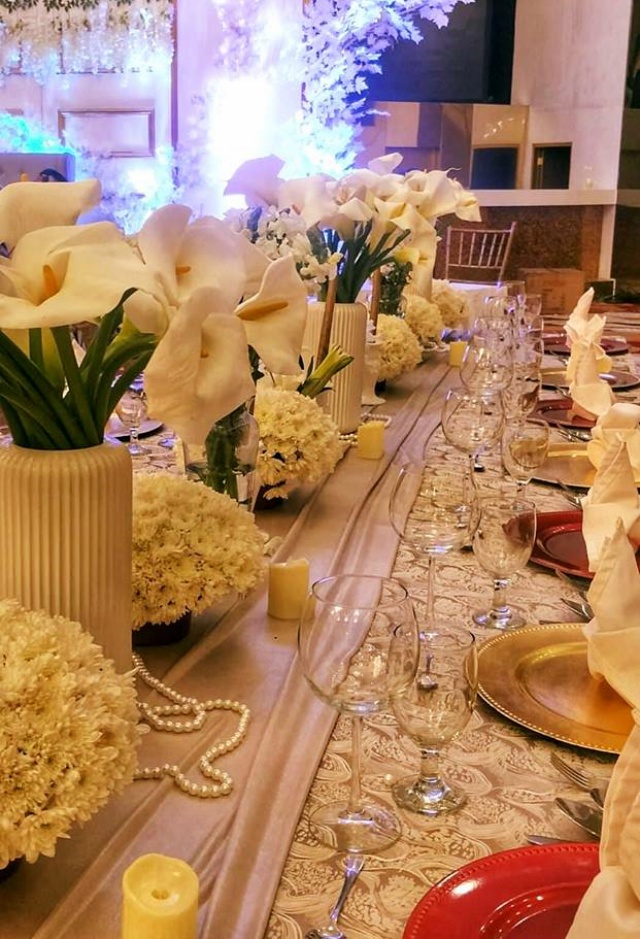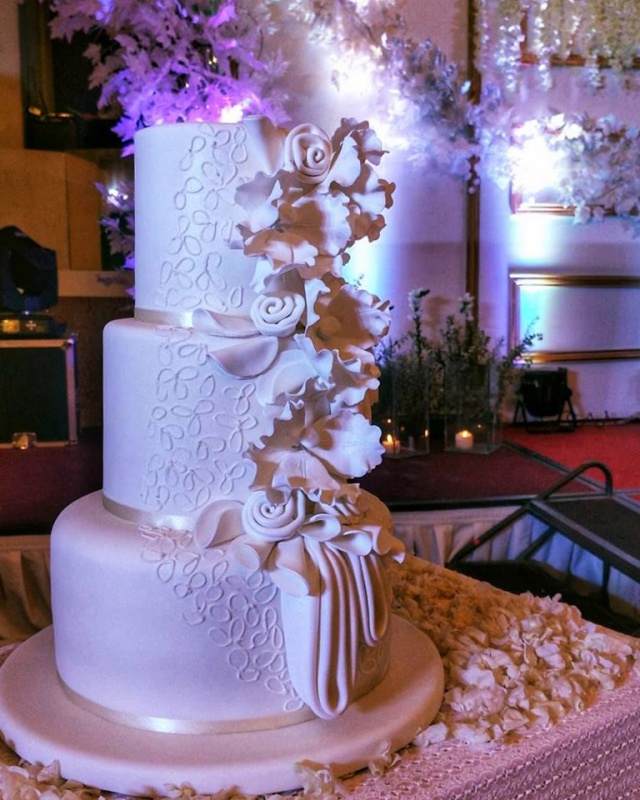 Excellent service
Quality service is indeed a must in each resort. That's because they hire and train staff members in order to meet their high standards and ensure that their guests can always have a great stay in their properties. Sure, this also applies to their banquet teams who know the ins and outs of planning important events like weddings.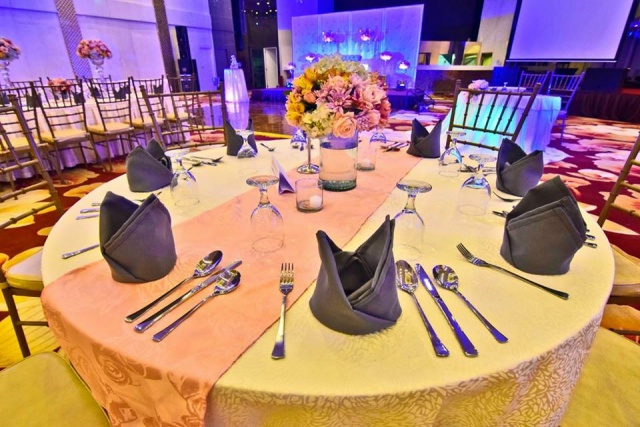 Getting married in a resort, indeed is a great idea because of these things. Apart from soon-to-weds, their family and friends can have a great time, too.
Comments
comments