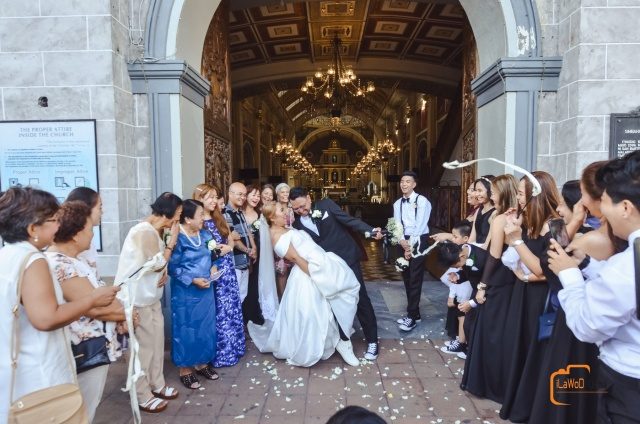 They say a picture paints a thousand words, and we agree. Many times, a picture alone is more than enough to tell you a story, as well as the emotions felt by the people in those snapshots at the very moment they were taken.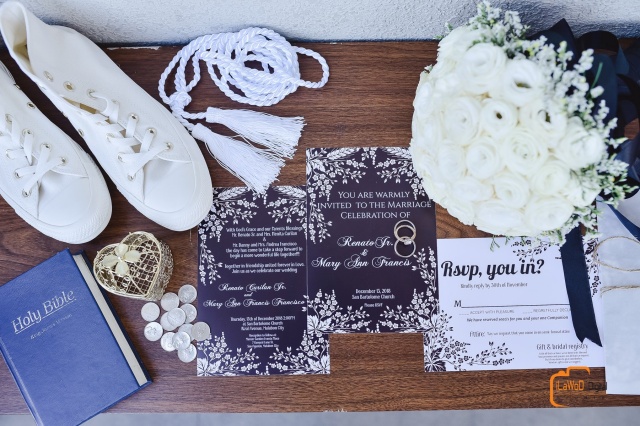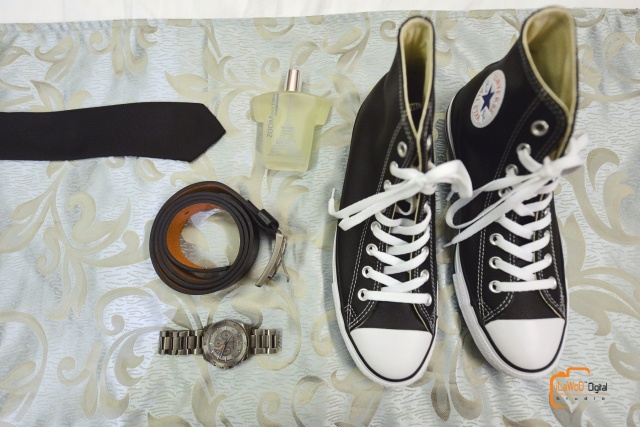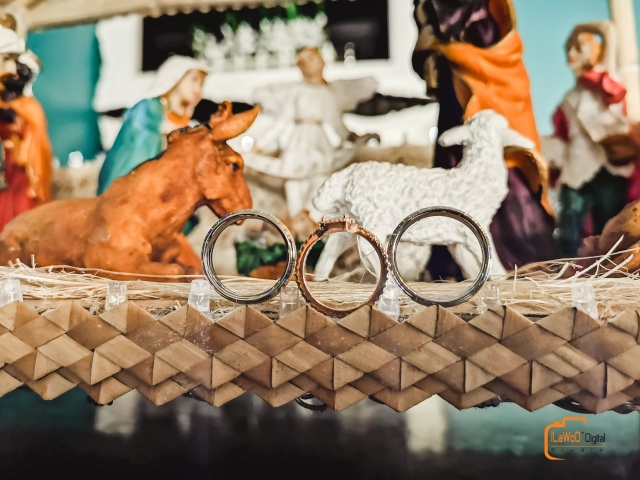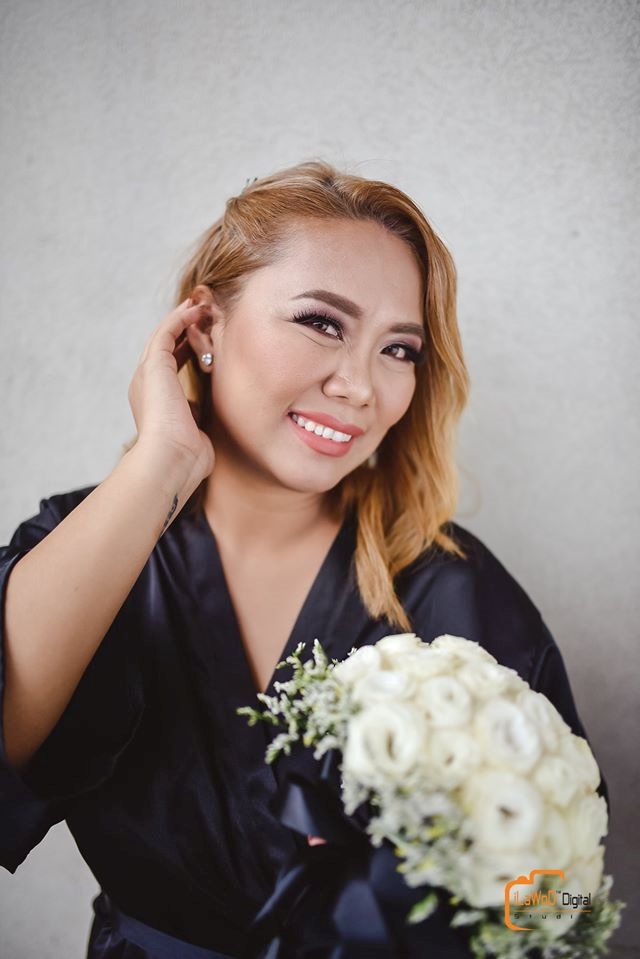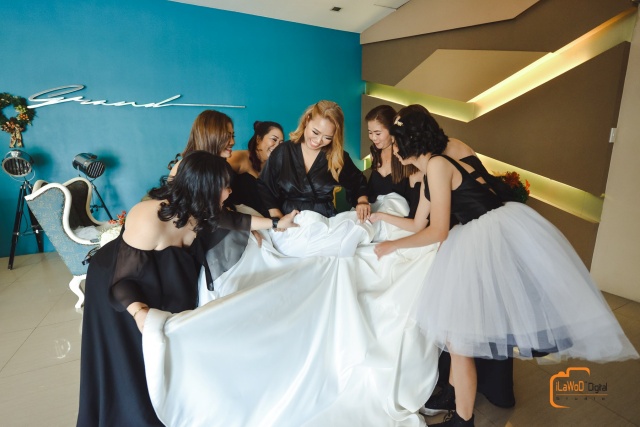 Now think of wedding photos and the stories they tell. Interesting, right? These images definitely contain lots of stories that are too interesting for us to not care about. And just by looking at them, we feel the happiness felt by the couple and everyone present at the magical event. Before we know it, we already feel like we are part of the occasion, as though we had known those people for a long time.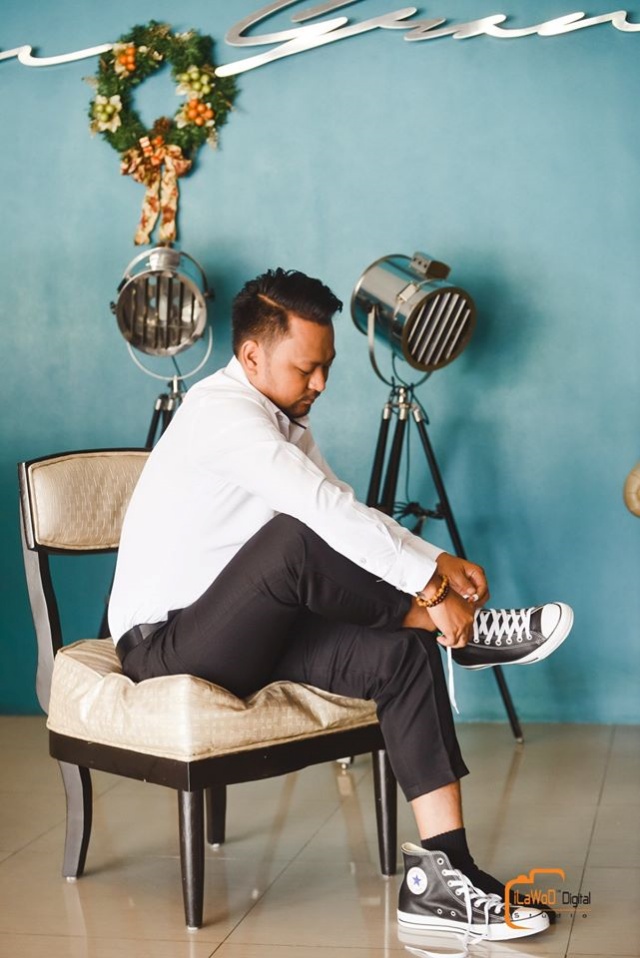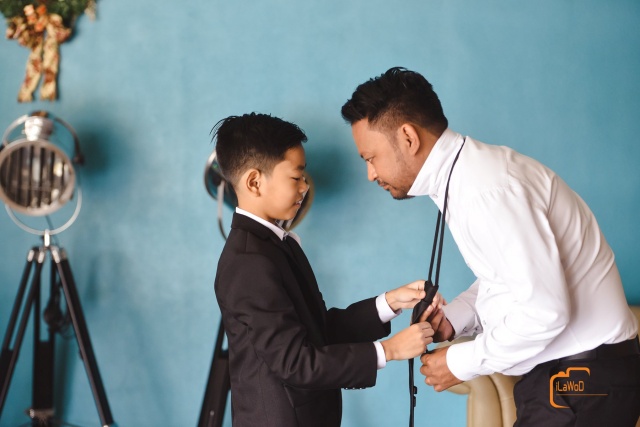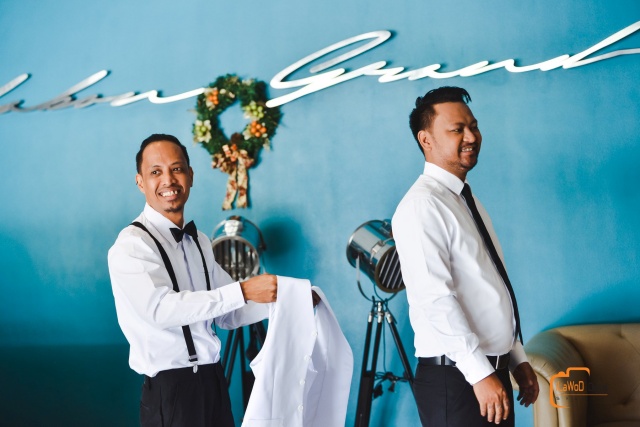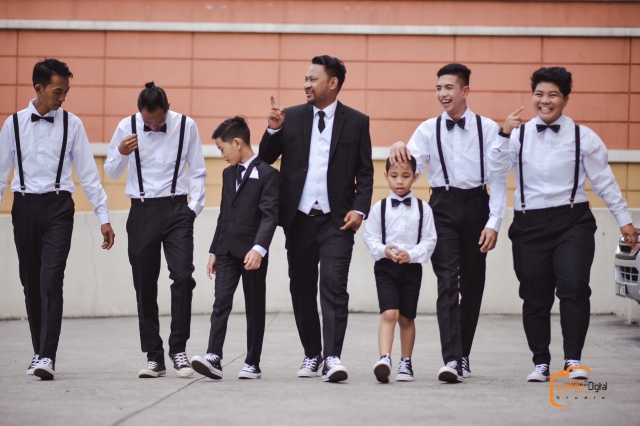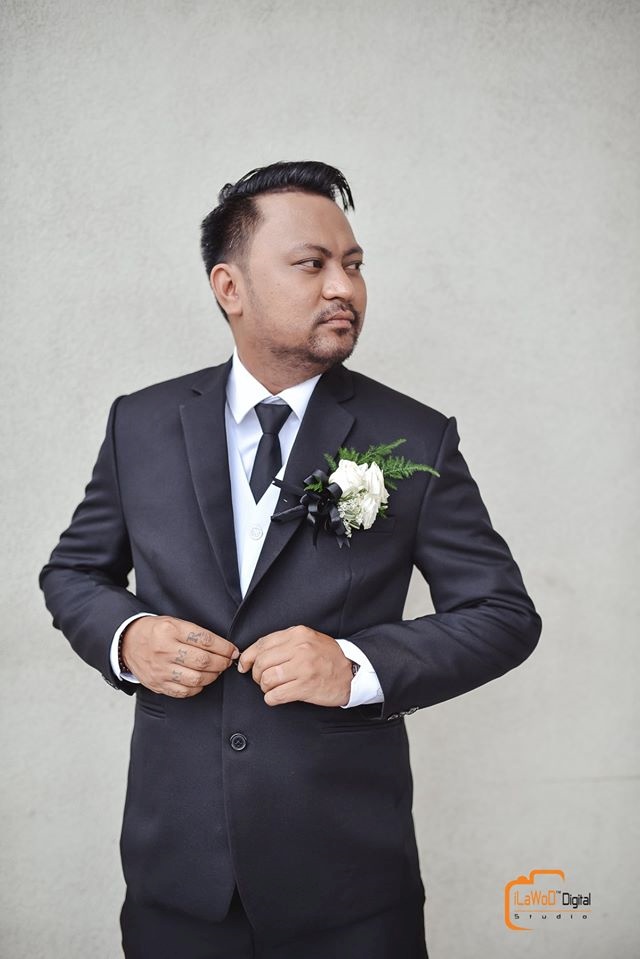 You will probably get the same feeling when you look at the wedding photos of Nato and Mean. Taken by iLaWoD Digital Studio, their photos are just fun to look at. They show the couple's fun-loving nature, as well as the quirky side of their family and friends who took time to join them at their big day.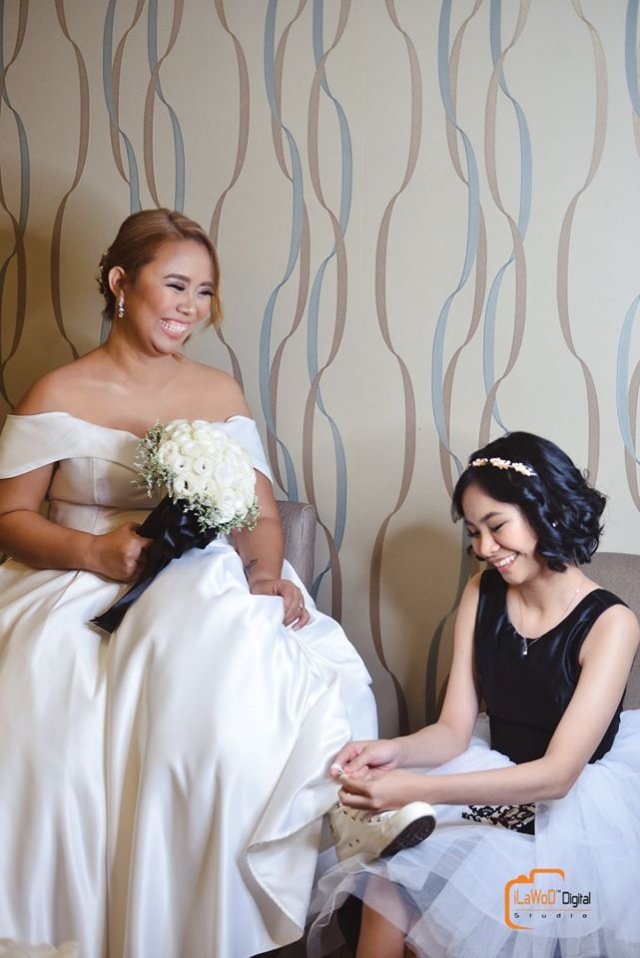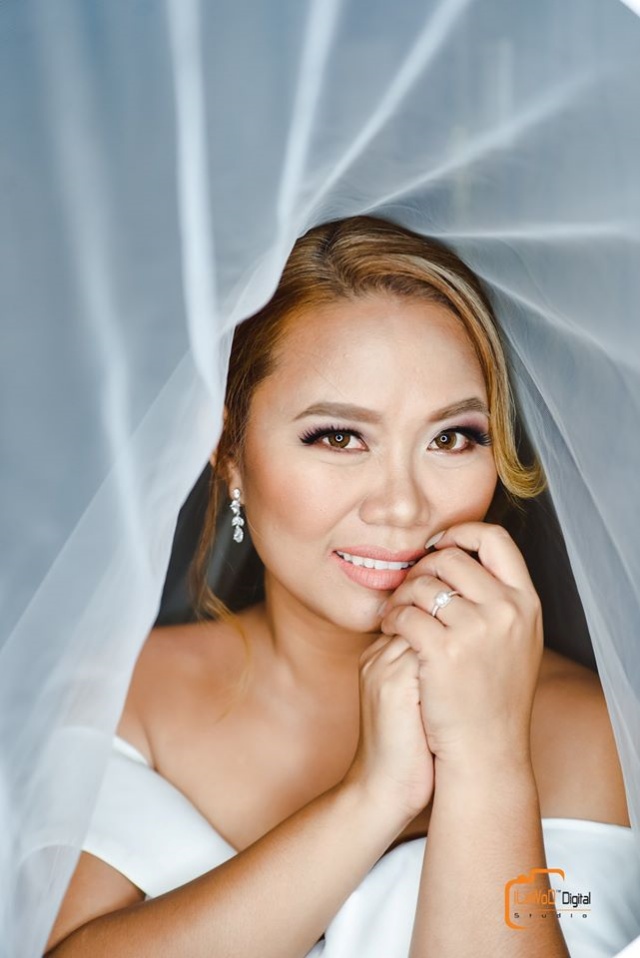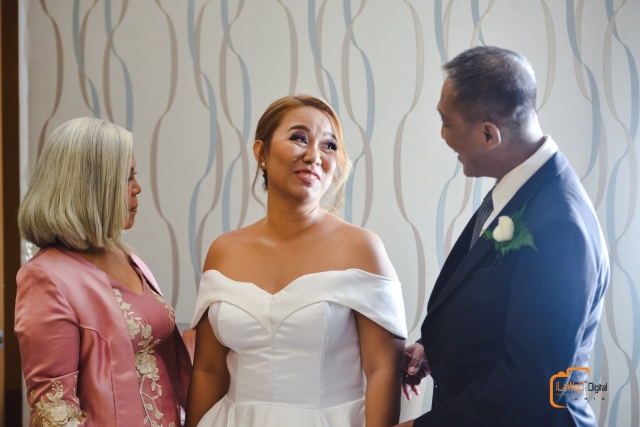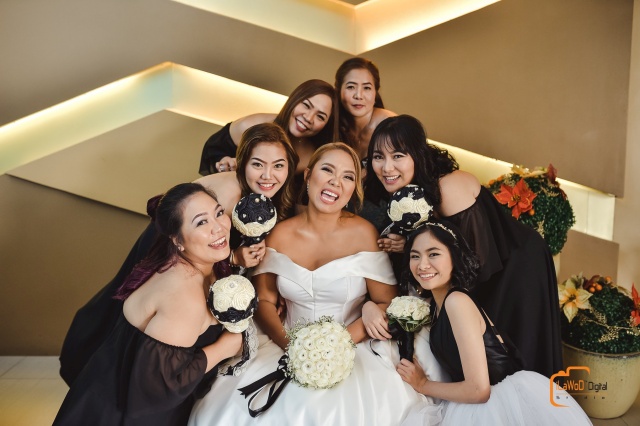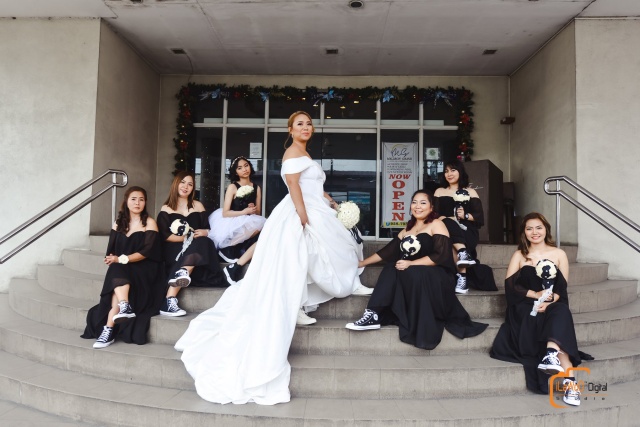 Another thing worth commending about their wedding, of course, is their choice of shoes. Ditching the usual formal shoes usually worn by couples, they both wore sneakers as they walked down the aisle. Their whole entourage joined them, too.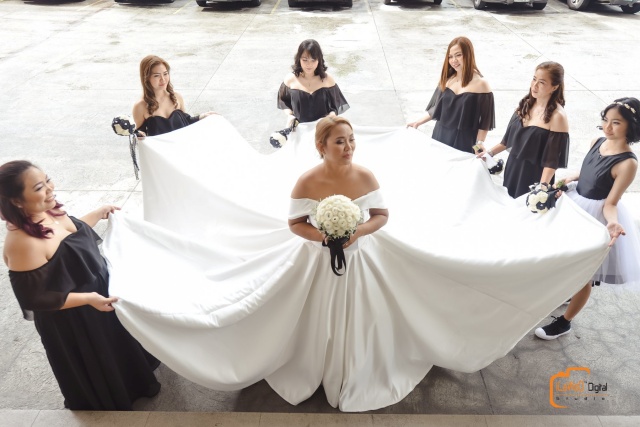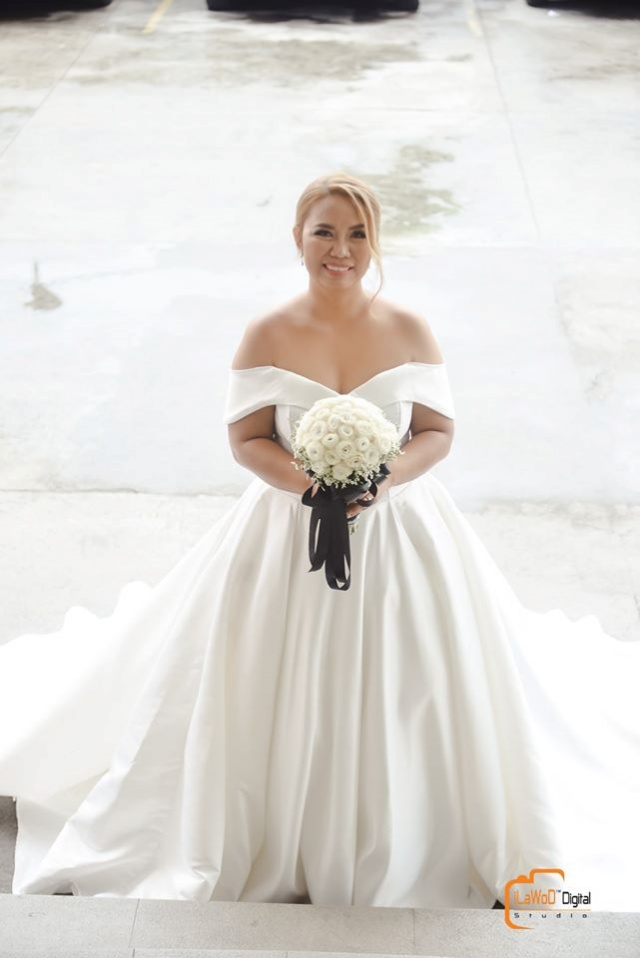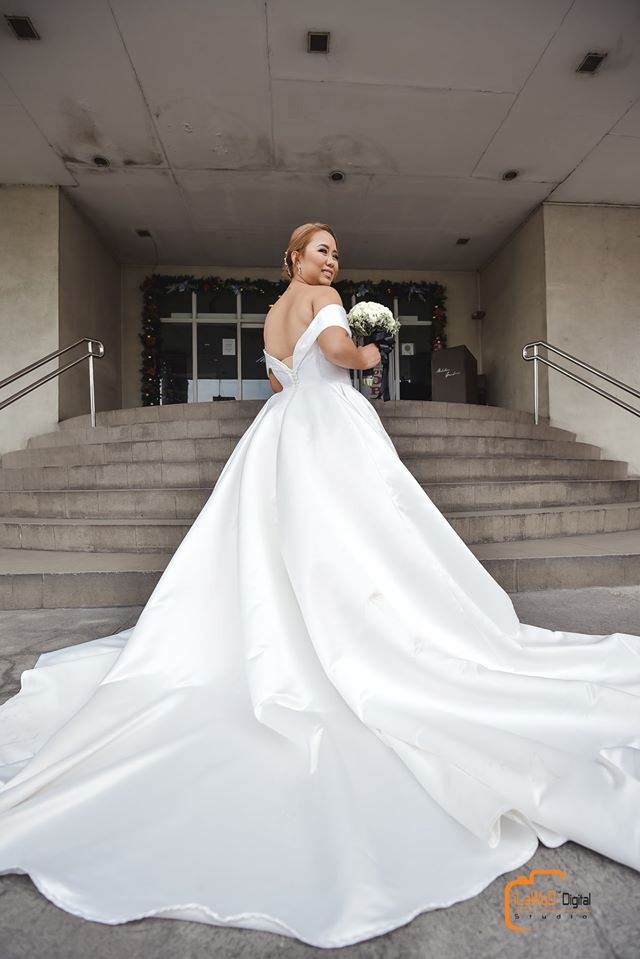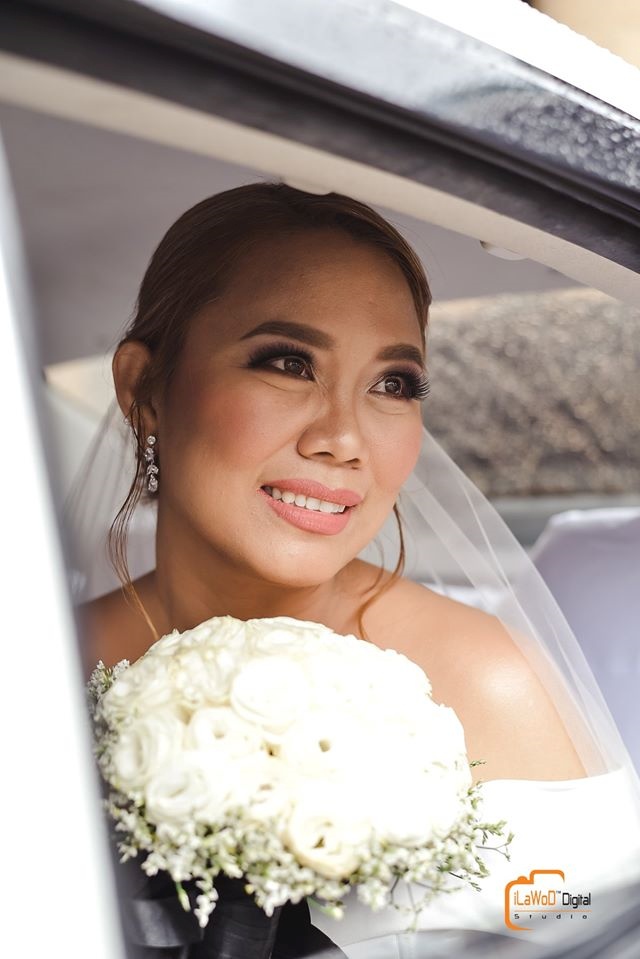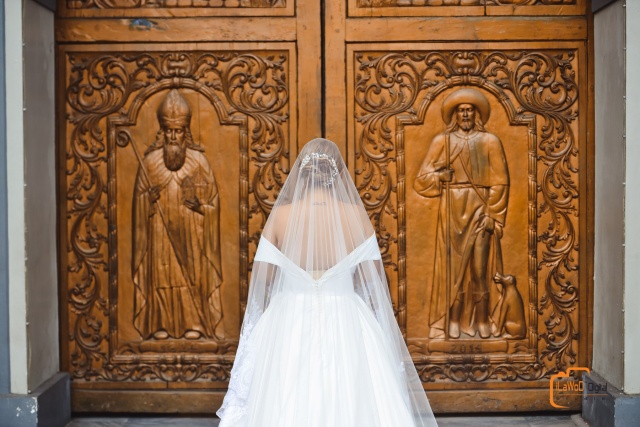 Their wacky shots are also very fun to look at. Veering away from the usual too-serious shots taken at weddings, the couple and everyone involved in the wedding were able to show us what having a fun-filled wedding is really like. Yes, there are moments when people shed tears, especially at the church ceremony, but we are sure they were because of overflowing happiness.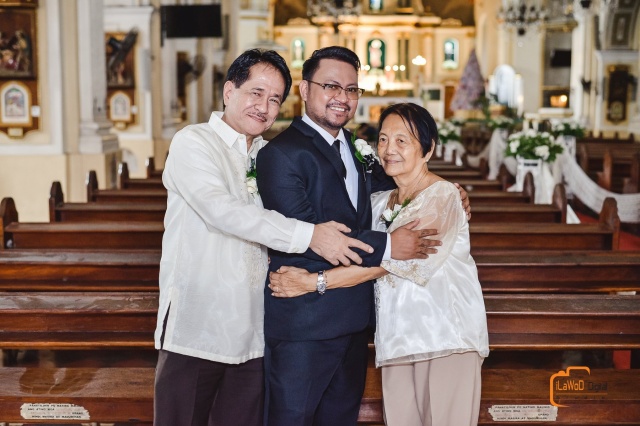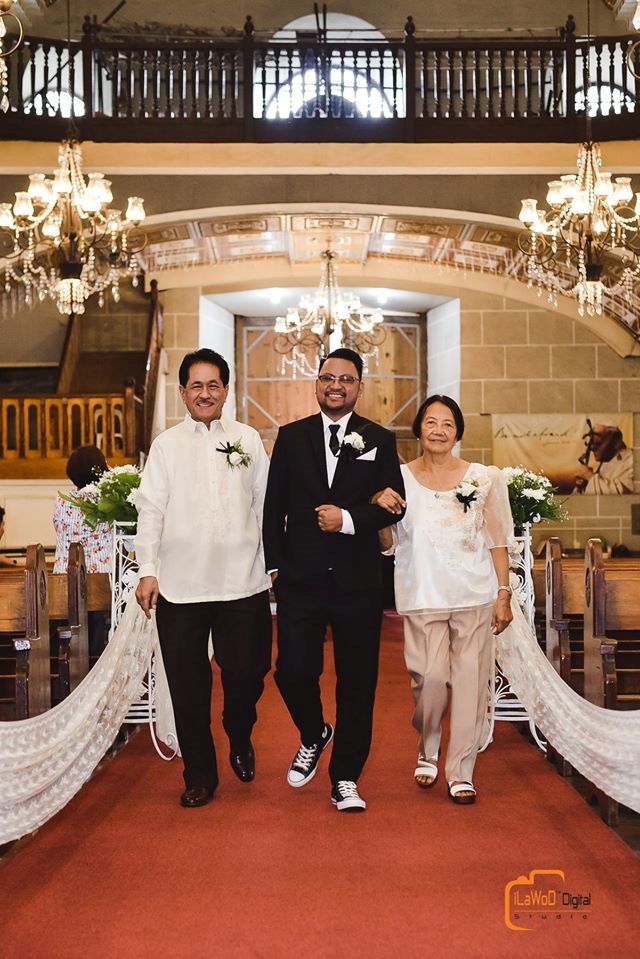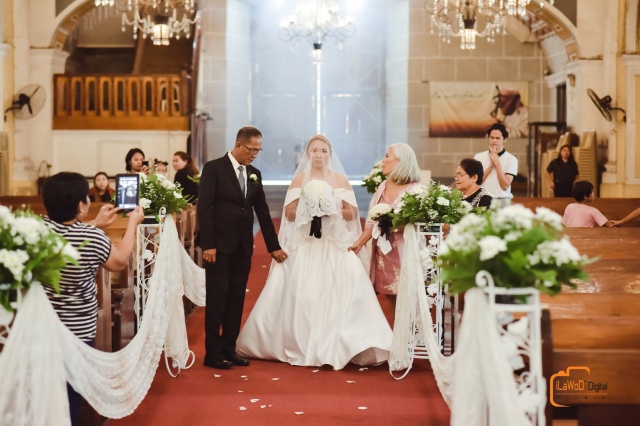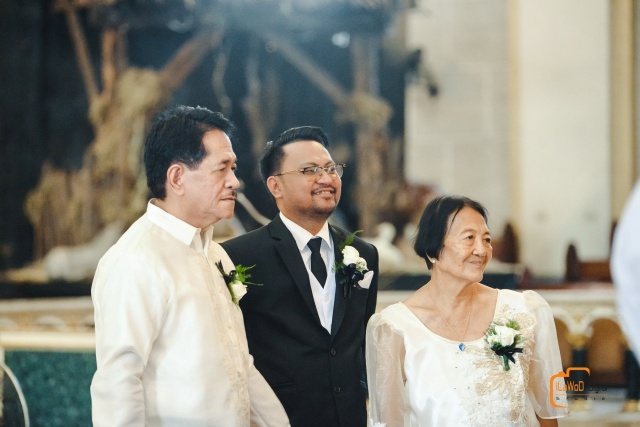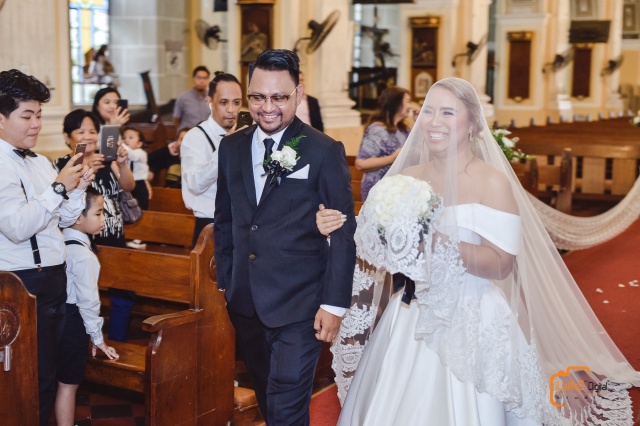 Now we feel like we want to be friends will all of them! They look really fun to be with!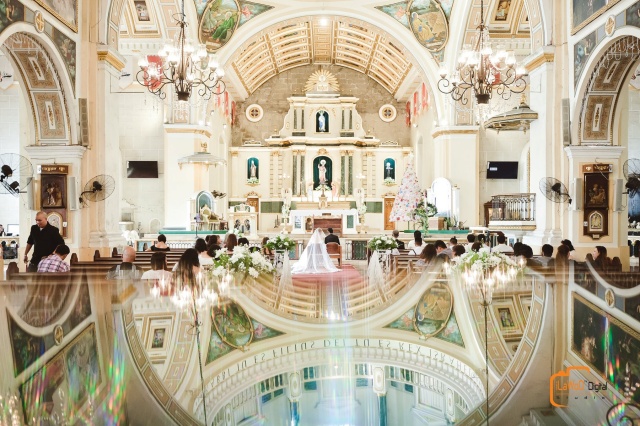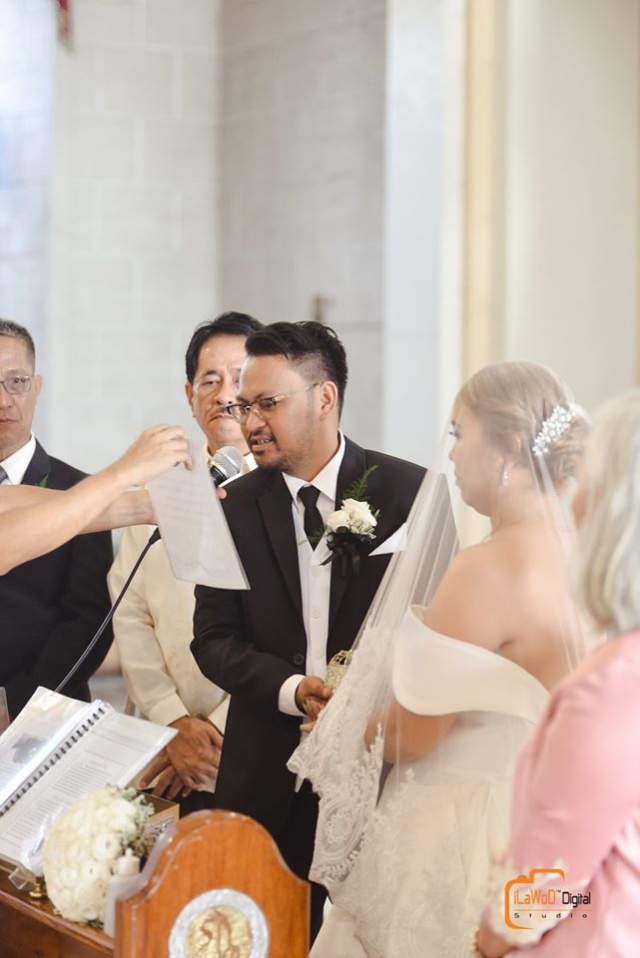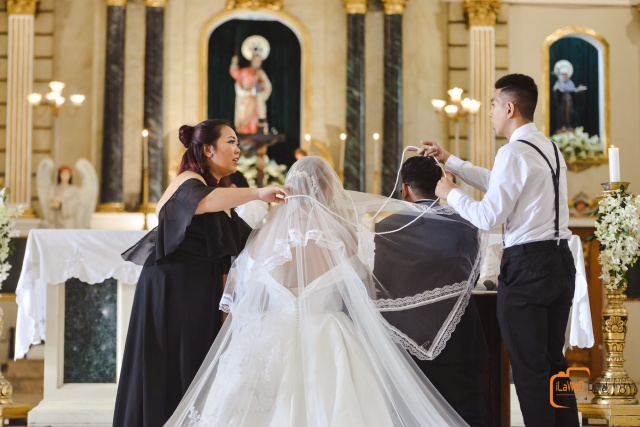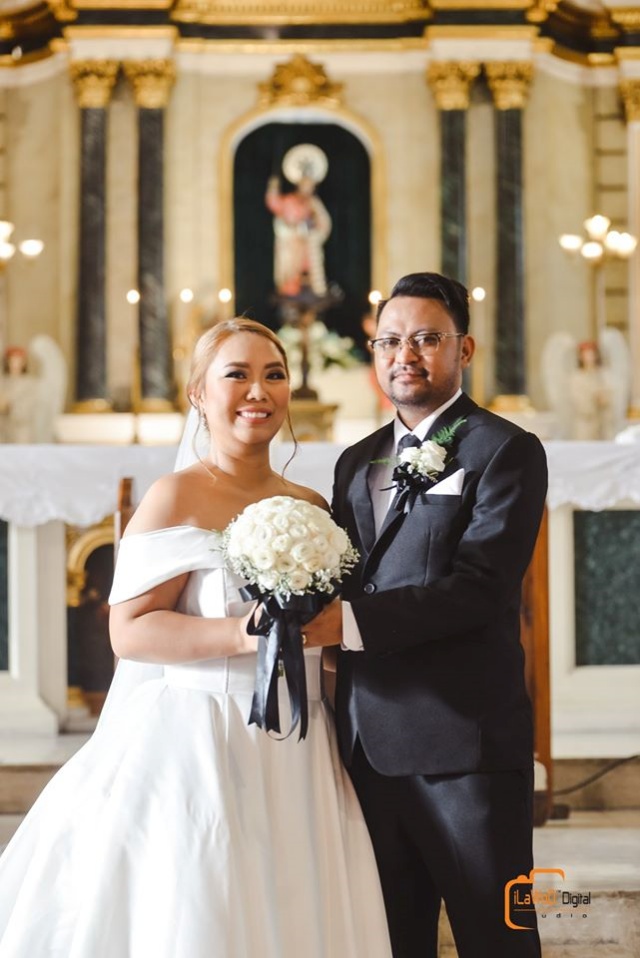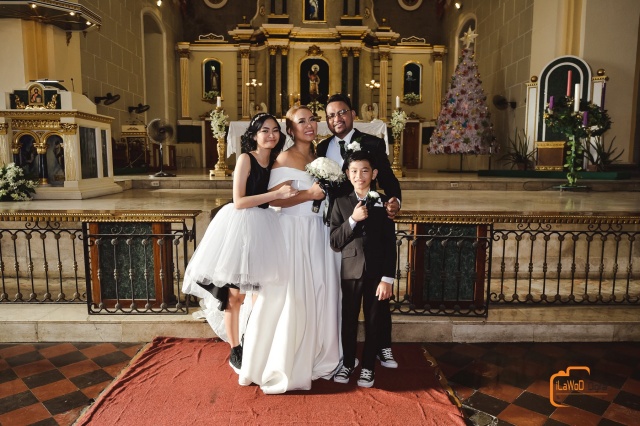 And, of course, iLaWoD Digital Studio should also be congratulated. They did a great job capturing powerful emotions in their photographs, and we can feel them just by looking at the images.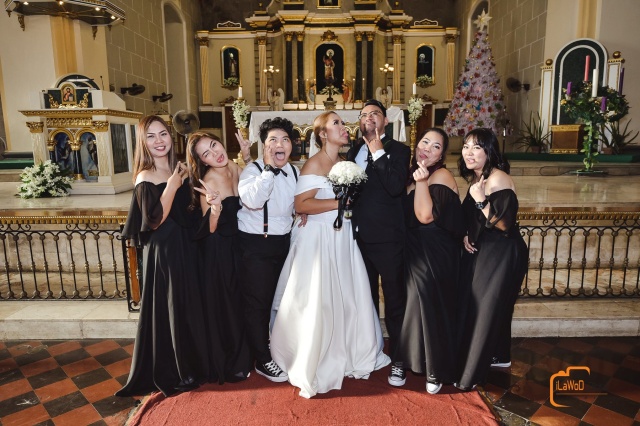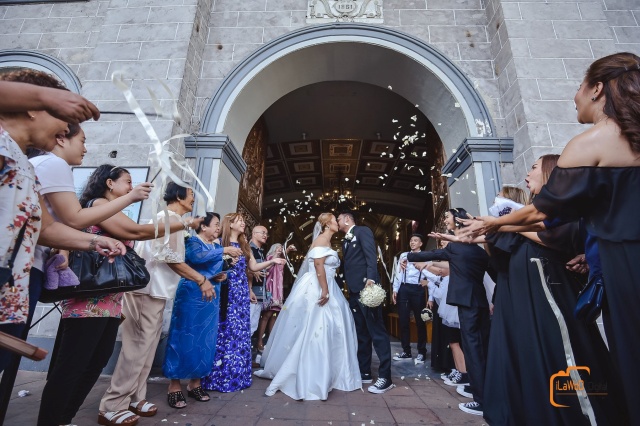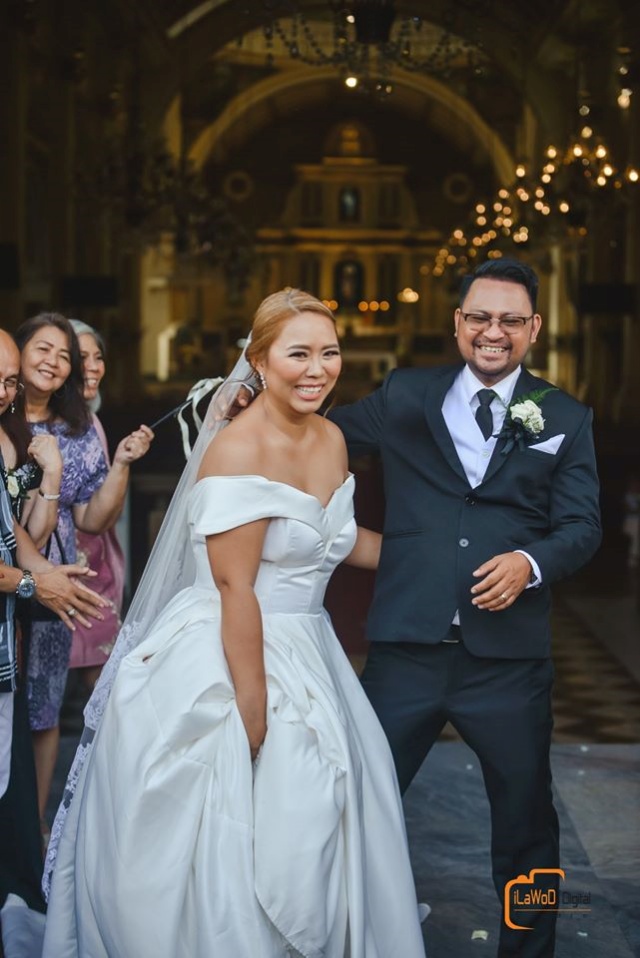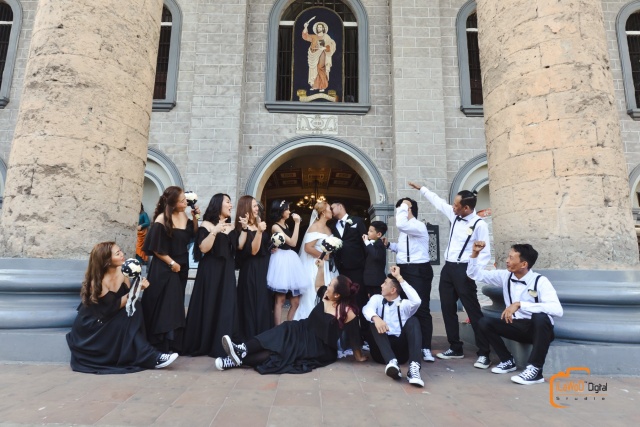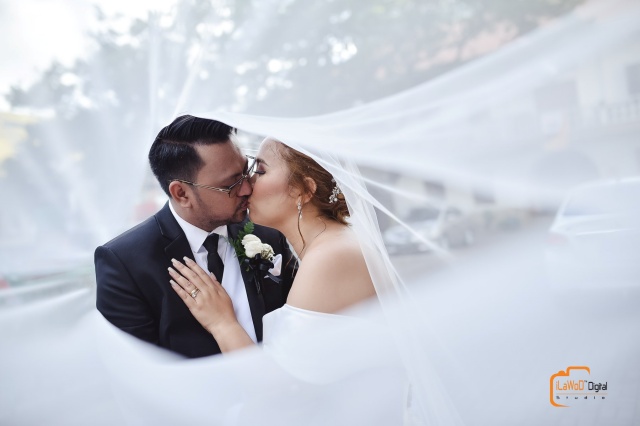 Congratulations and best wishes to you, Nato and Mean!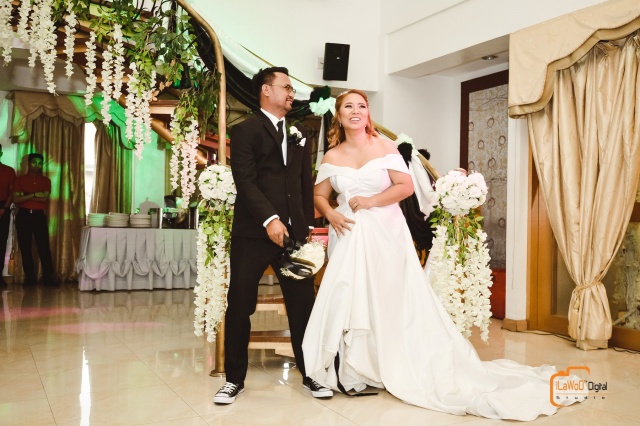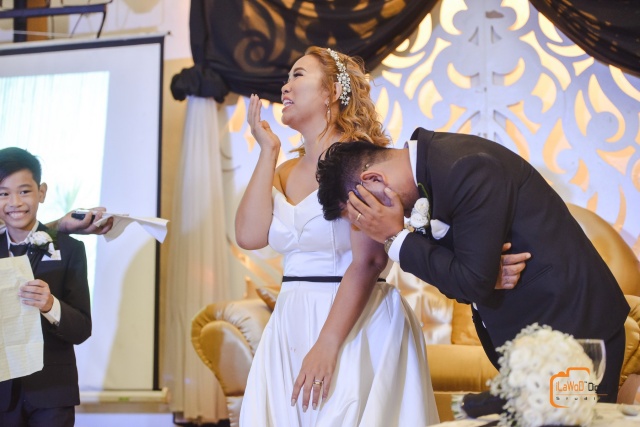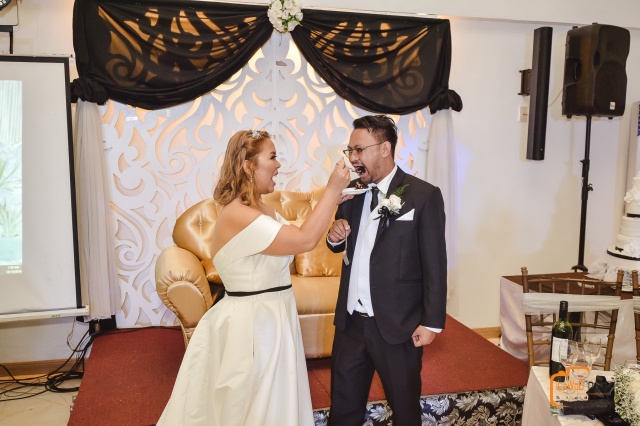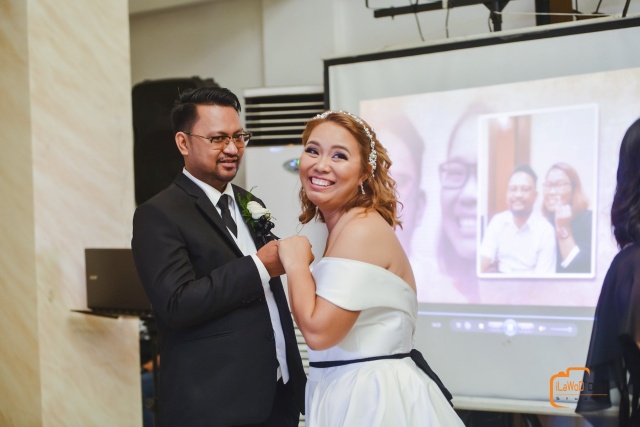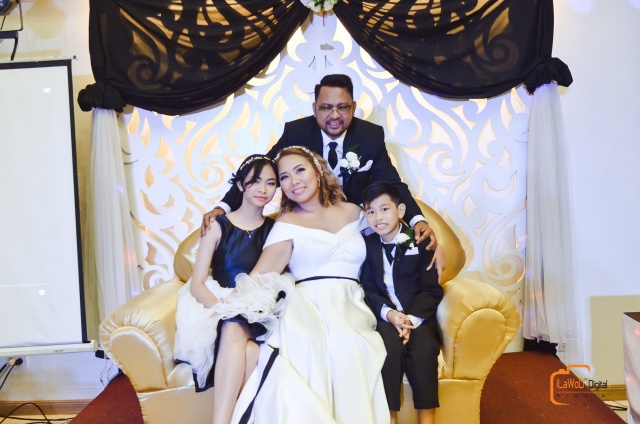 (All photos courtesy of iLaWoD Digital Studio)
Comments
comments