More than just being the cradle of consummate artists and craftsmen and a home to malls, commercial centers, factories, mines, and subdivisions, Rizal, specifically its capital city, Antipolo, also houses a booming wedding industry. Because of its elevation, Antipolo offers a cooler temperature and more refreshing air – making the town a perfect wedding getaway for couples who want to escape the hustle and bustle of the metropolitan jungle. It also boasts of lush greeneries, natural wonders, magnificent sceneries, and world-class garden resorts. And more importantly, it is just an hour away from Metro Manila! These make planning a wedding in Antipolo so easy and ideal.
Antipolo Garden Weddings
The development and geography of Antipolo is similar to that of Laguna's. This is why Antipolo, and the entire province of Rizal, is also blessed with pristine natural wonders such as waterfalls, natural springs, rock formations, and others. Hinulugang Taktak, Daranak Falls, Batlag Falls, and Susong Dalaga are just some of the wonderful natural attractions of the province.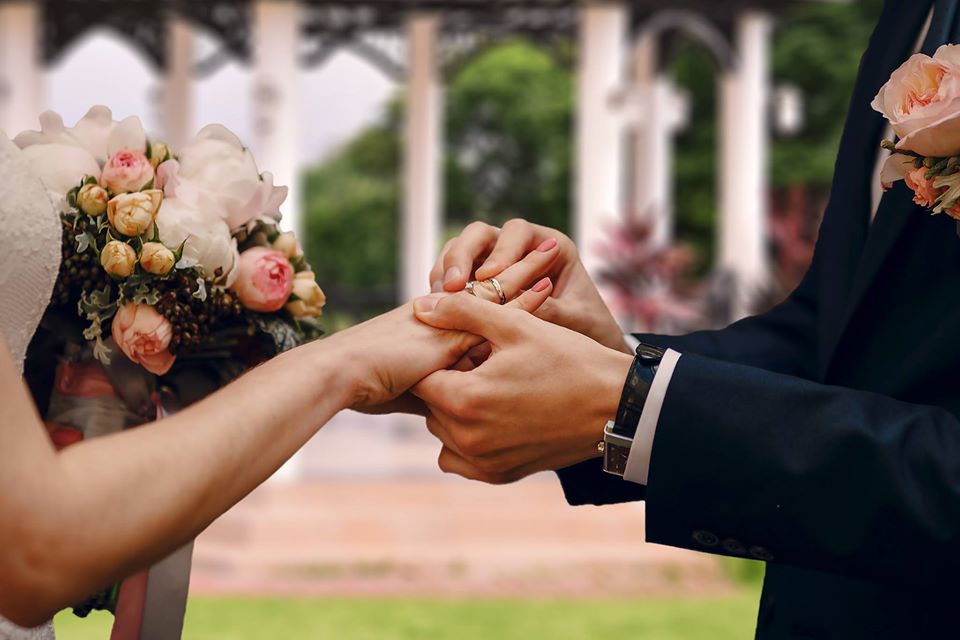 Rizal also boasts of its panoramic view of the majestic Sierra Madre Mountain Ranges, Laguna de Bay, and the spectacular night light of Metro Manila. With these, soon-to-wed couples, together with their families and guests, would truly take pleasure in the beautiful province of Rizal.
It is also due to these natural endowments that different resorts and wedding venues were developed in the province, especially in Antipolo. The town features beautiful garden resorts with complete facilities and excellent accommodations and services. Wedding venues such as Thunderbird Resorts & Casinos can offer all-in wedding packages and boast of everything-under-one-roof services – from prenuptial to wedding ceremony to reception.
Nowadays, many soon-to-wed couples opt to have prenuptial photo shoot sessions for the reception slideshow and wedding keepsakes. And they need not worry, for Antipolo's resorts and wedding venues provide thematic venues for photo shoots with affordable prenup packages.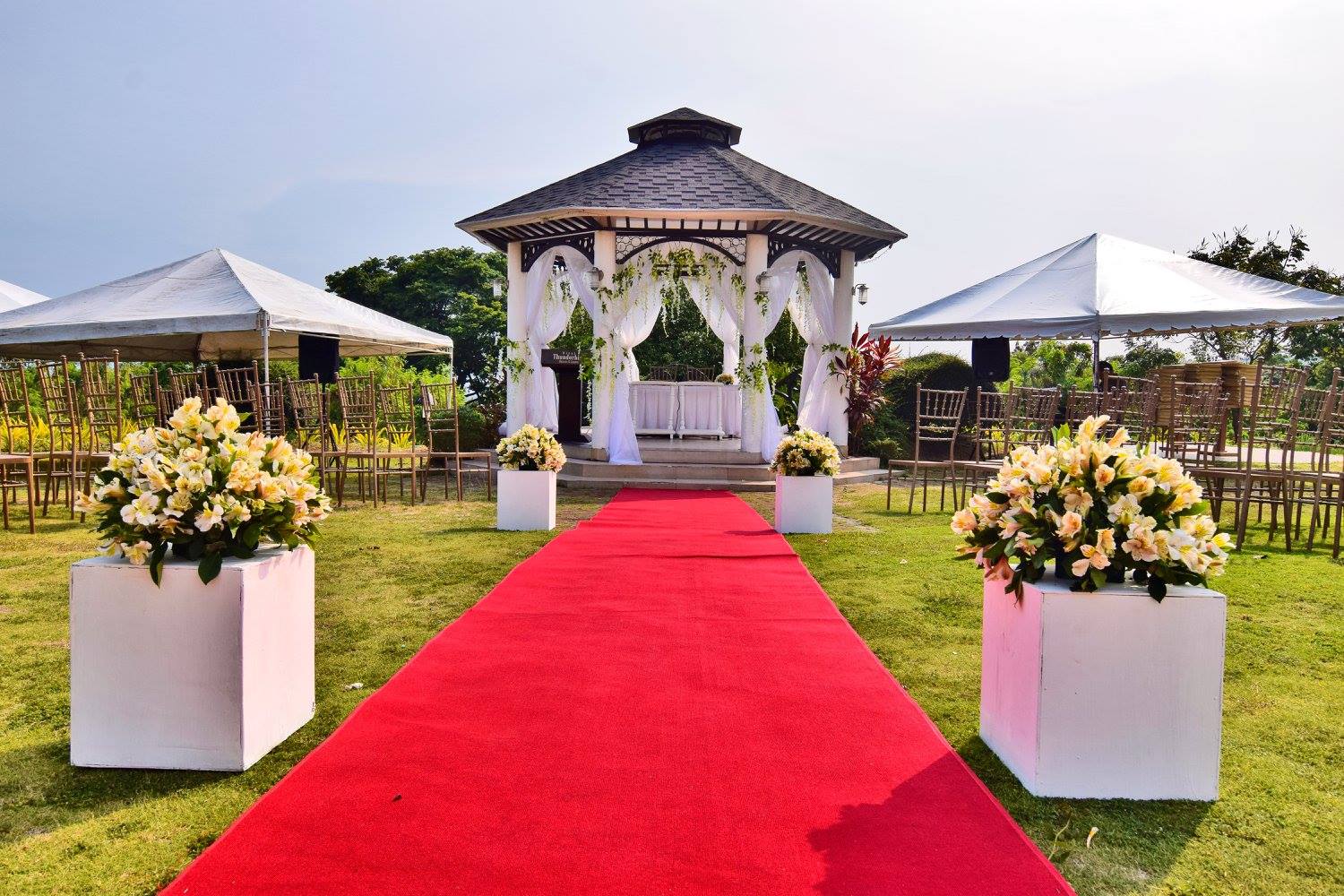 Antipolo Church Weddings
Opting for a church wedding instead of a garden wedding? Still, Rizal will not let you down. The very long history of the province is apparent in its churches. The baroque and Renaissance architecture of the churches make them perfect for a solemn and romantic wedding ceremony. For instance, the Antipolo Cathedral features centuries-old interiors that radiate elegance and grace, long aisles that add a dramatic effect to the bride's entrance, and exquisite altar that is ideal for after-wedding photos.
Indeed, Antipolo and the entire province of Rizal can make every couple's dream wedding come true – be it a garden wedding or a church ceremony. So if you are planning an out of town wedding, why not consider planning your dream wedding in Antipolo?
Kasal.com thanks the following sources for this article:
Veneracion, Connie. "Business in Antipolo." (Posted on Aug. 18, 2009) 
Retrieved on May 22, 2011 from http://www.manilastandardtoday.com/insideOpinion.htm?f=/2009
/august/18/connieveneracion.isx&d=2009/august/18
"Rizal Province Natural Attraction." Retrieved on May 22, 2011 from http://rizalprovince.islandsphilippines.com/rizal_natural_attractions.php
The Official Website of Antipolo City. "Local Attraction." Retrieved on May 22, 2011 from http://www.antipolo.gov.ph/localattraction.php
The Official Website of the Province of Rizal. "Trade and Commerce." Retrieved on May 22, 2011 from http://www.rizalprovince.gov.ph/commerce.htm
The Official Website of the Province of Rizal. "General Information." Retrieved on May 22, 2011 from http://www.rizalprovince.gov.ph/gen-info.htm
Comments
comments