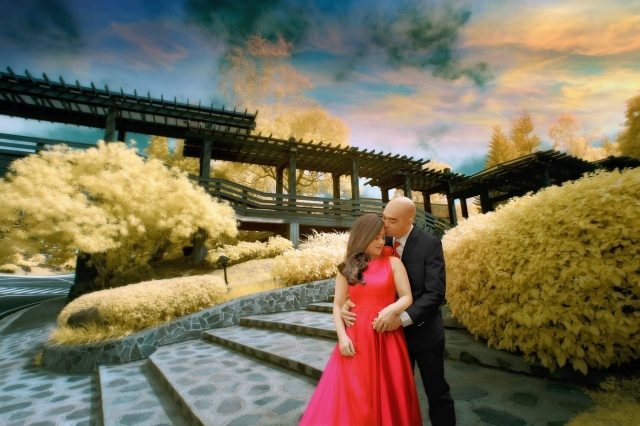 Many couples these days opt for exotic destinations to ensure the uniqueness of their prenup photos. But of course, there are also those who choose to have their prenup pictorial here in the country–but with a photographer with a unique style.
One great example of the latter would be David and Mhericel's e-session. At first glance, you would think their pictures were taken in some magical land far away from the Philippines. But believe it or not, they were actually taken in Tagaytay.
The secret? Infrared photography. It's one of the specializations of Mr. Danny Ignacio, the award-winning photographer behind Vignette Photography.
According to Photography Life, infrared photography allows a photographer to explore "the world of the unseen." That's because infrared light can't be seen by the naked eye as it is beyond the so-called "visible spectrum." As a result, photos taken using infrared-equipped films or cameras look different from the ones we are used to seeing. After all, objects in photographs are able to reflect infrared light in ways that even Photoshop cannot replicate.
Just take a look at how some of David and Mhericel's prenup photos turned out to be.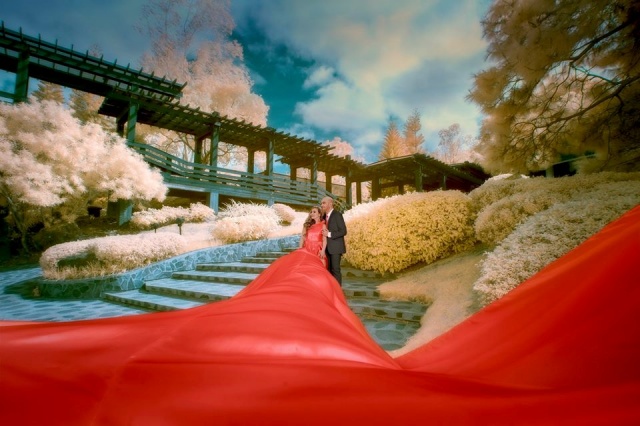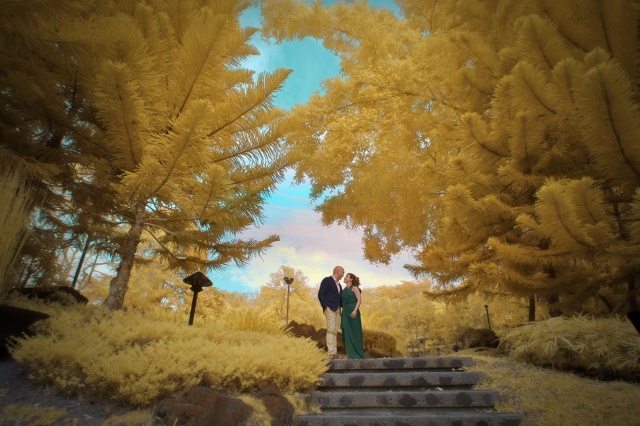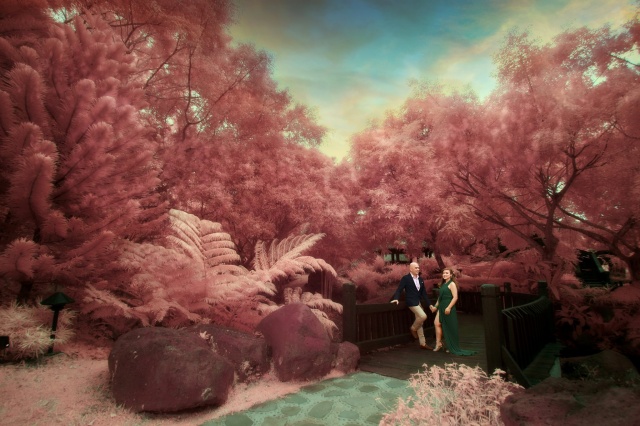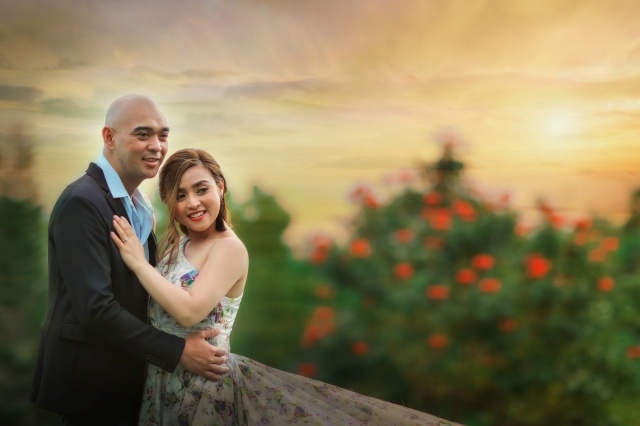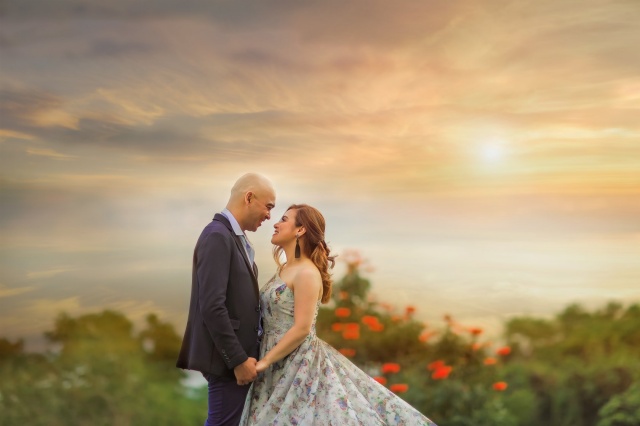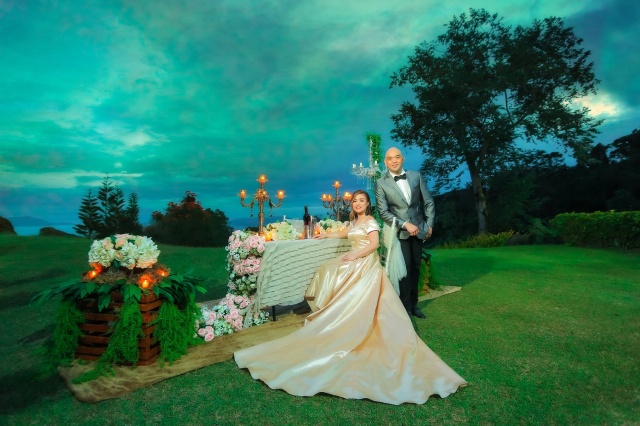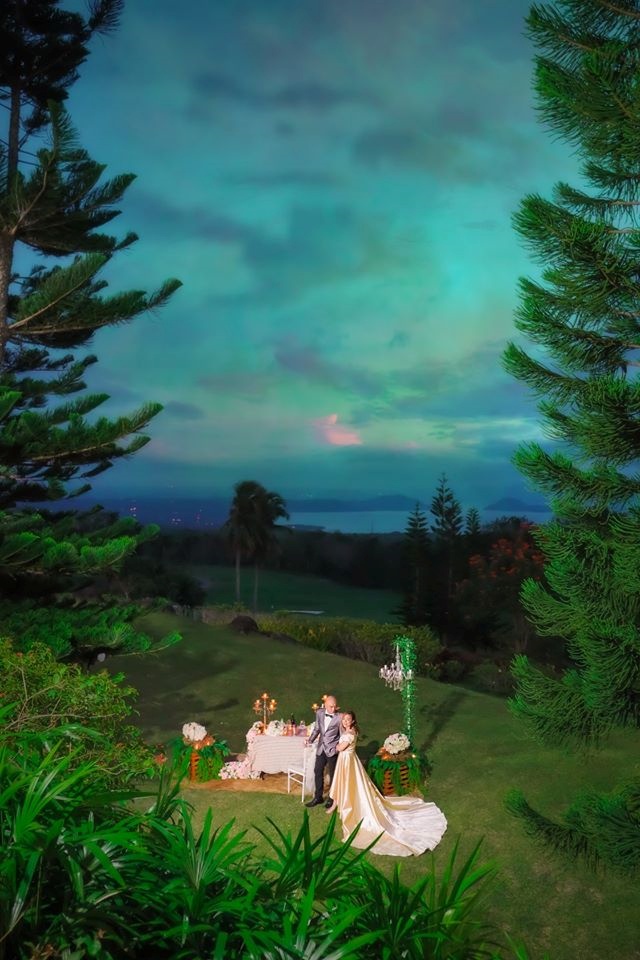 Considering how magical infrared photography is, we can say that it can offer soon-to-weds endless possibilities when it comes to their prenup pictorial.
If you also want to have your prenup photos taken using this technique, feel free to contact Vignette Photography through their Facebook page.
Comments
comments