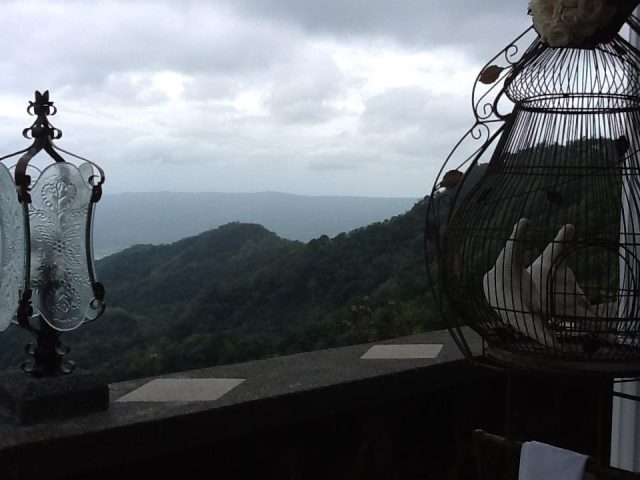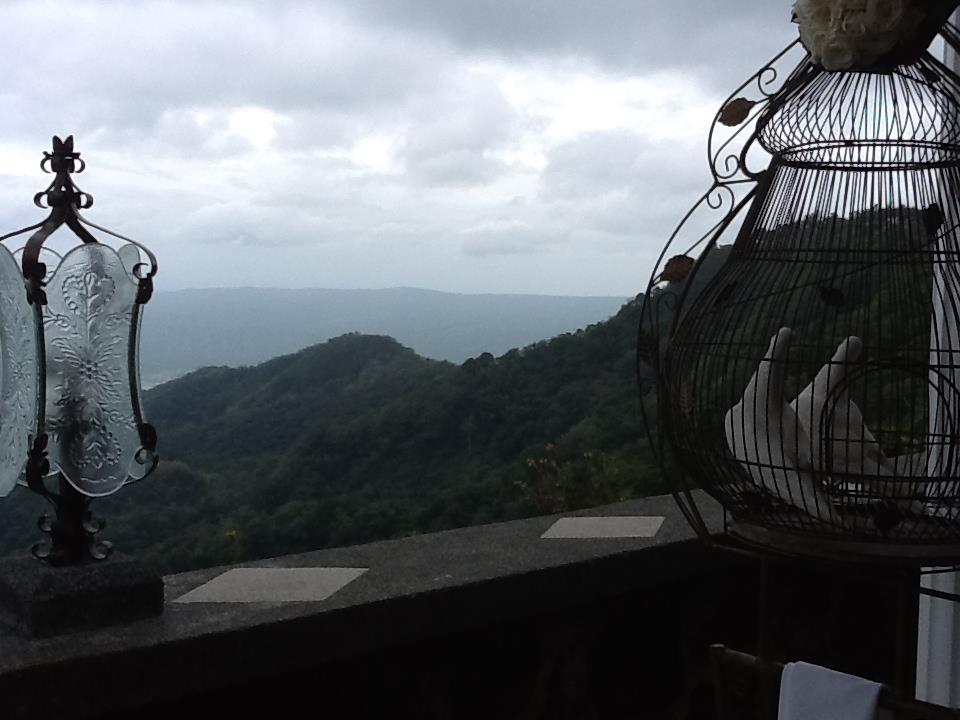 The months that end in -ber are officially here, and this means that there will be couples who will want to battle the cold weather with the warm feeling only weddings can provide. And is there a better way to celebrate a union of two people than against the beautiful backdrop of the Taal Lake?
Villa Ibarra's Party Venues has provided countless newlyweds with a venue that helps start their lives together on the right note. There are certain things Ibarra's are doing right that keeps couples to going back to their Tagaytay location.
The Ideal Location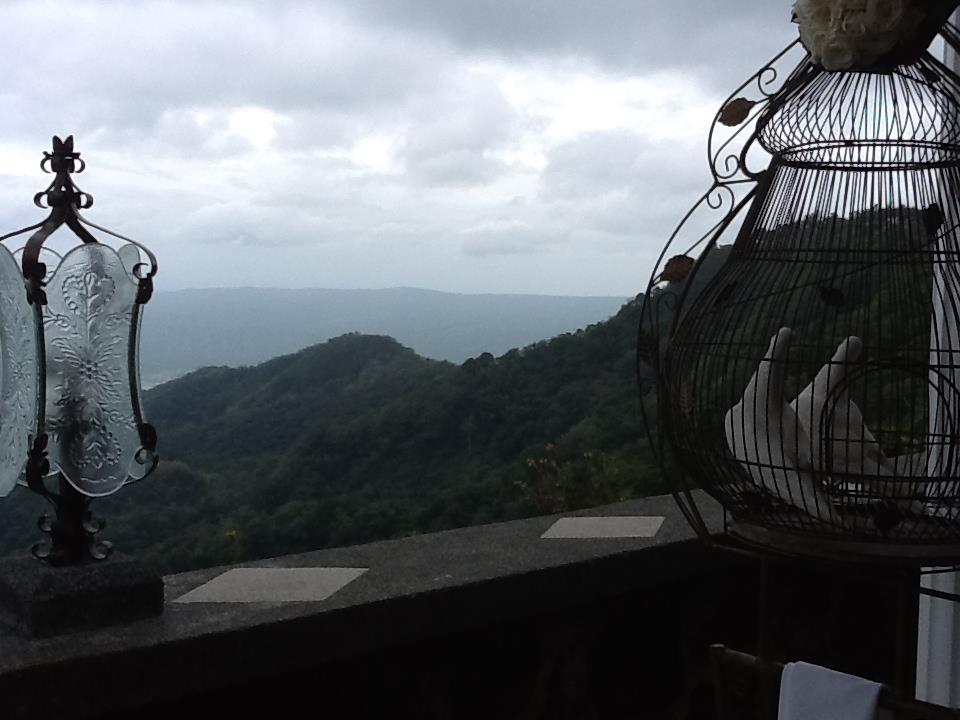 What makes Ibarra's Party Venues the go-to venue of many couples is its location. Its location in Tagaytay utilizes the natural beauty of the Taal Lake and Volcano into full use. The view has wow-ed many couples and guests time and time again.
Moreover, Ibarra's is housed in a location that can provide proximity and privacy to newly-wedded couples. Tagaytay is quite far from the hustle and bustle of Metro Manila, but different roads that lead to the city makes Villa Ibarra one of the premium wedding venues for couples looking for a convenient destination wedding.
First Class Facilities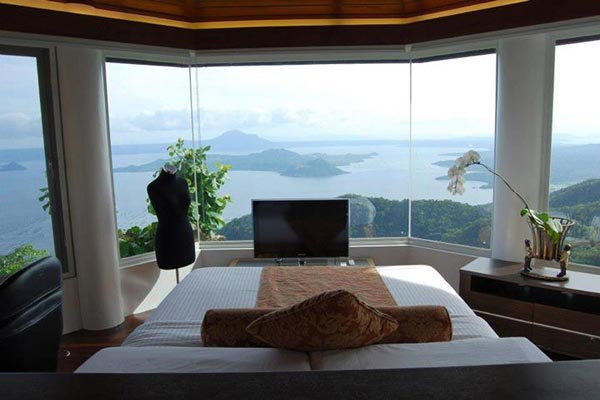 Naturally, newlyweds want to start their lives together on a good note, and a first rate place where the couple and the guests can stay is a great way to jumpstart the marriage.
Ibarra's Party Venues have facilities that can put the couple on the right path towards long-lasting love. With eight rooms fully furnished with the comforts like excellent baths and air conditioning, Ibarra's Party place is the best location that can help any newlywed focus on the union of their love.
Eat Your Heart Out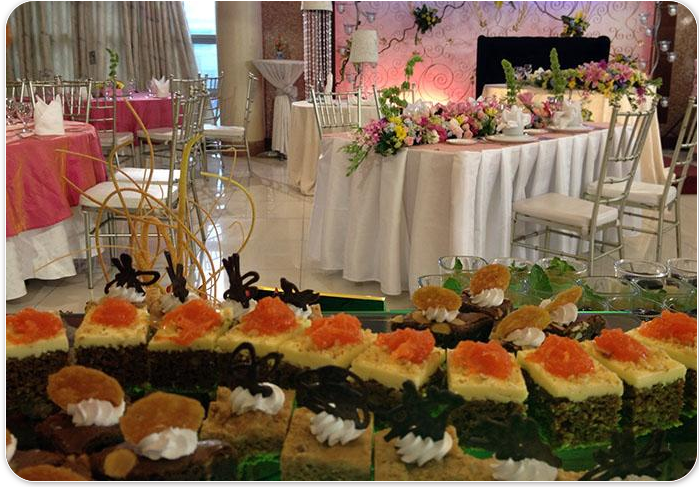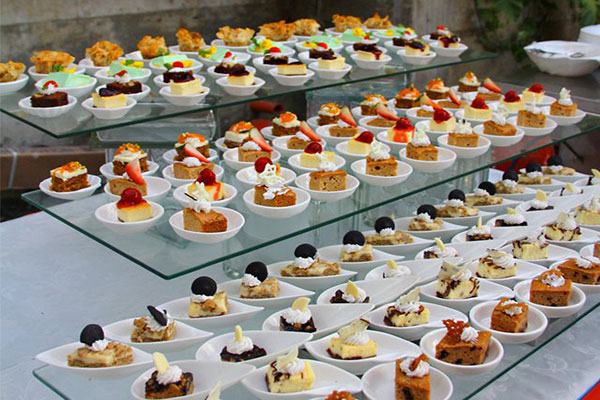 Filipinos naturally love to eat during celebrations. Whenever weddings occur, Filipino newlyweds usually want their guests to eat nothing but the finest food that they are passionate and fascinated with. This is why couples also spend a considerable amount of time picking the right food connoisseur.
Ibarra's Party Venues has its own team of expert chefs who have impressed movie stars with their cooking. This same team will commit to deliver the best food for a couple's reception using the freshest ingredients that one can only get in Tagaytay. These are only some of the advantages any couple will get if they choose Ibarra's Party Venues as their place of celebration.
Couples interested in learning more about Ibarra's should check their Kasal.com profile for their rates and contact details.
Comments
comments