Couples nowadays are getting more creative in finding unique prenup themes and locations. And why not, this shoot after all will capture their last special moments before actually tying the knot.
Take for example the handsome couple Jary & Anne. They had a Western Countryside Prenup Feels without having to venture far, or worse, leaving the country just to achieve it.
Now combine a picturesque, unique location with the right wedding photographer, then you got prenup photos that are truly dreamy to see over and over again.
Take a look at the beautiful shots of Vignette Photography for Jary & Anne in The Old Grove Farmstead in Lipa, Batangas: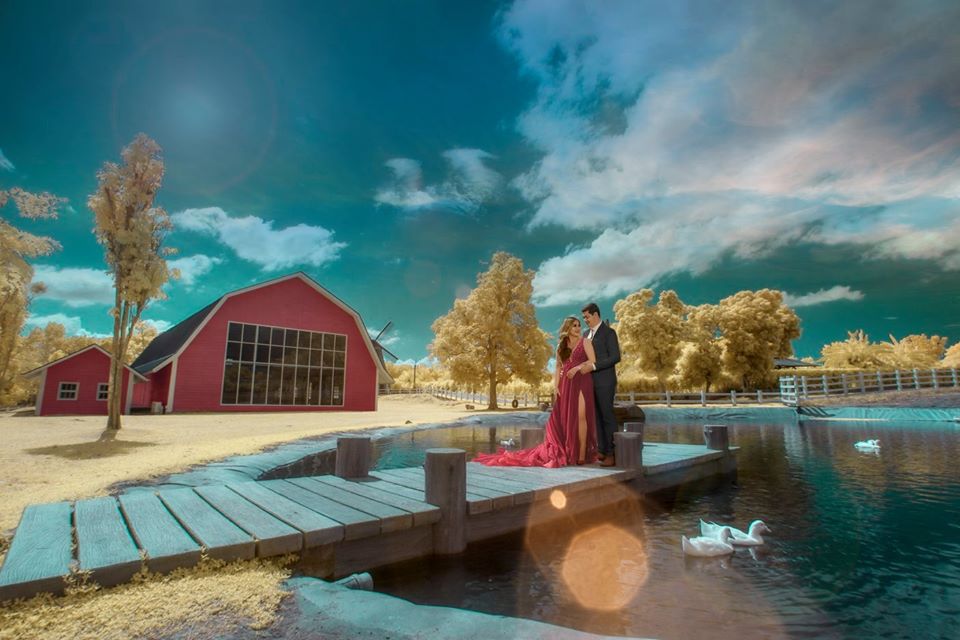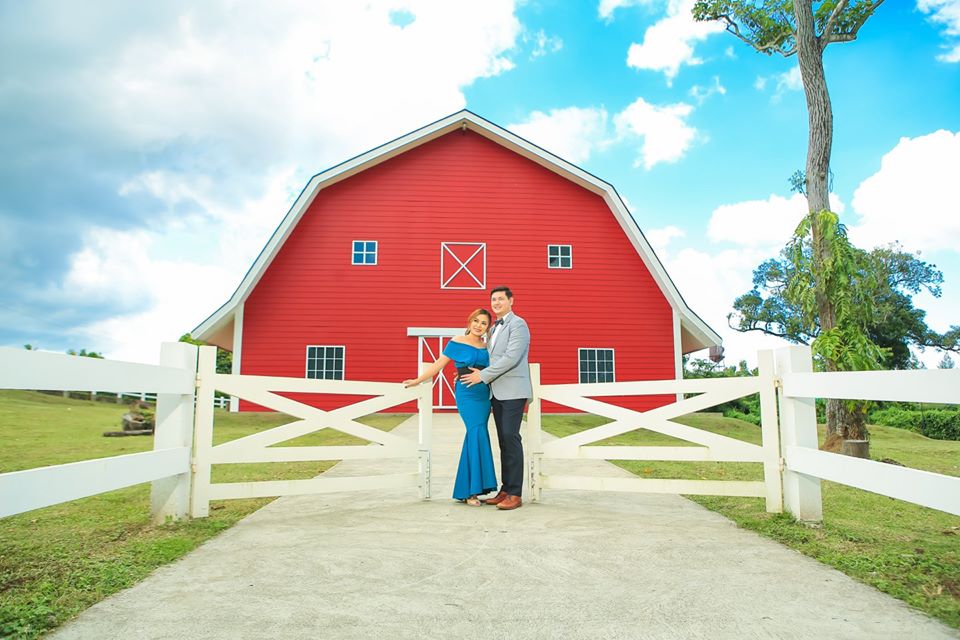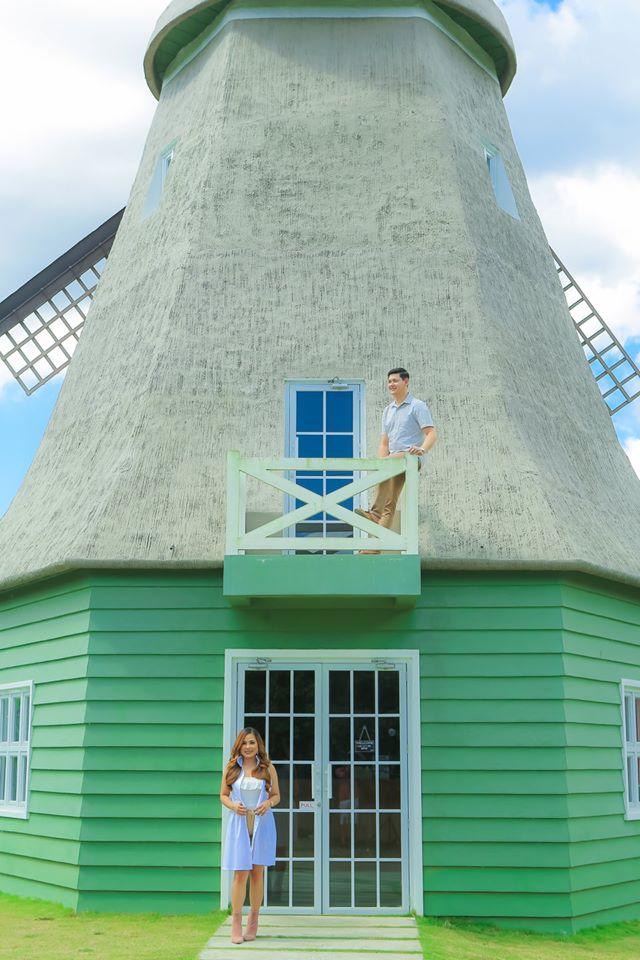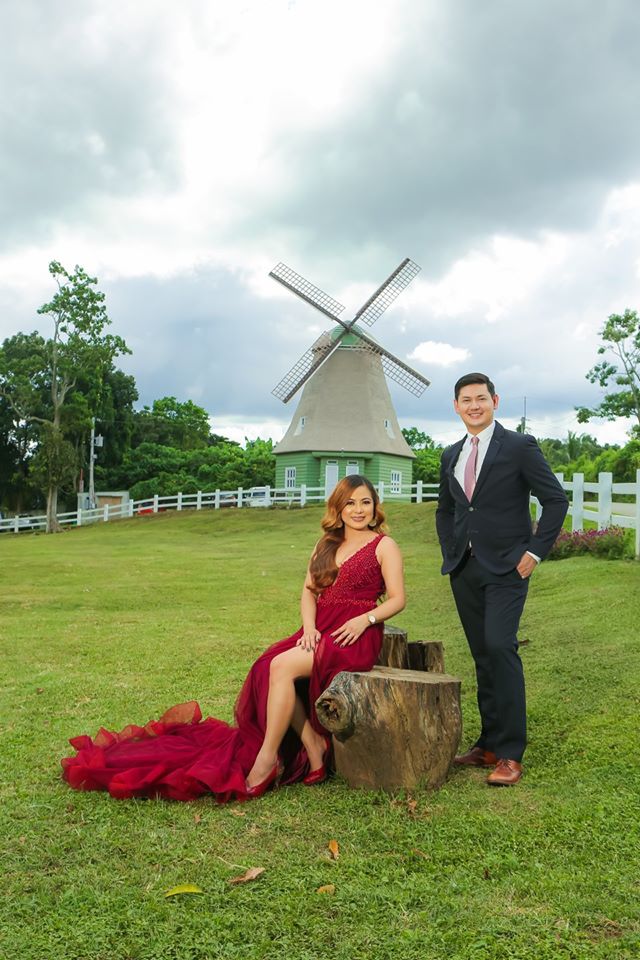 Vignette Photography, having been in the business for more than 3 decades, is well-versed with many prenup locations both in the Philippines and overseas. A multi-awarded wedding photography firm, (read their most recent review: Vignette Photography Wins Big at WPPP Photo & Video Congress 2019), they can readily apply techniques like infrared or strategic lighting to enhance the beauty of the place.
Contact Vignette Photography if you wish to have unique, cinematic prenup photos.
Comments
comments