Out-of-the-country prenup pictorials have been a huge hit these days, as more and more couples opt to have their e-sessions in their favorite destinations outside the Philippines. It's a great thing, of course, as they are not only widening their horizons but are also immortalizing the beauty of various tourist destinations while capturing special moments with their loved ones.
Marlon and Queenie's e-session with Vignette Photography is one fine example a prenup pictorial in another country. In this amazing couple's pre-wedding photos, we see not only their chemistry but also the charm of the Lion City. These images look even better with the use of infrared photography techniques, which help us see the world in a unique way.
Now here are some of the images from the said pictorial: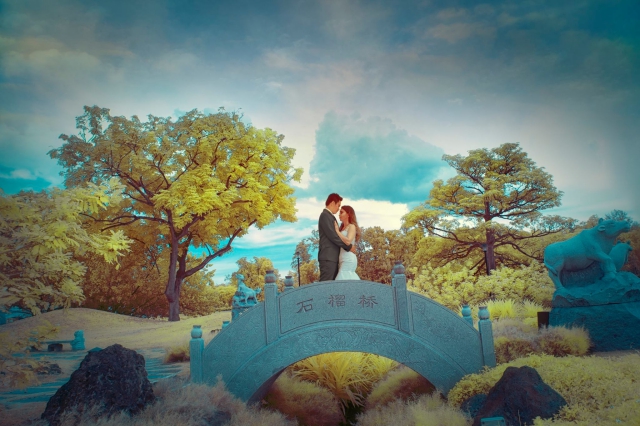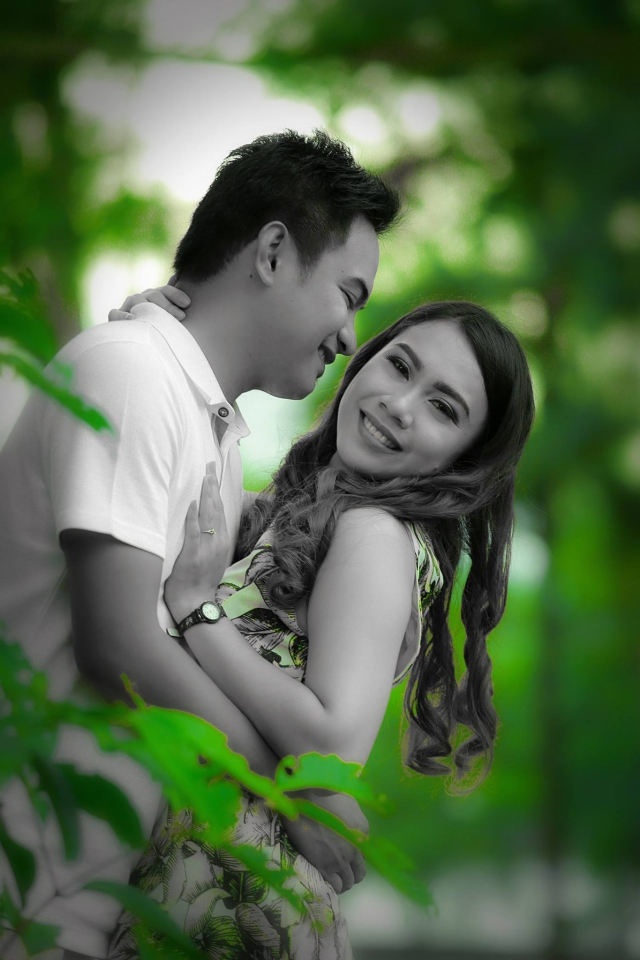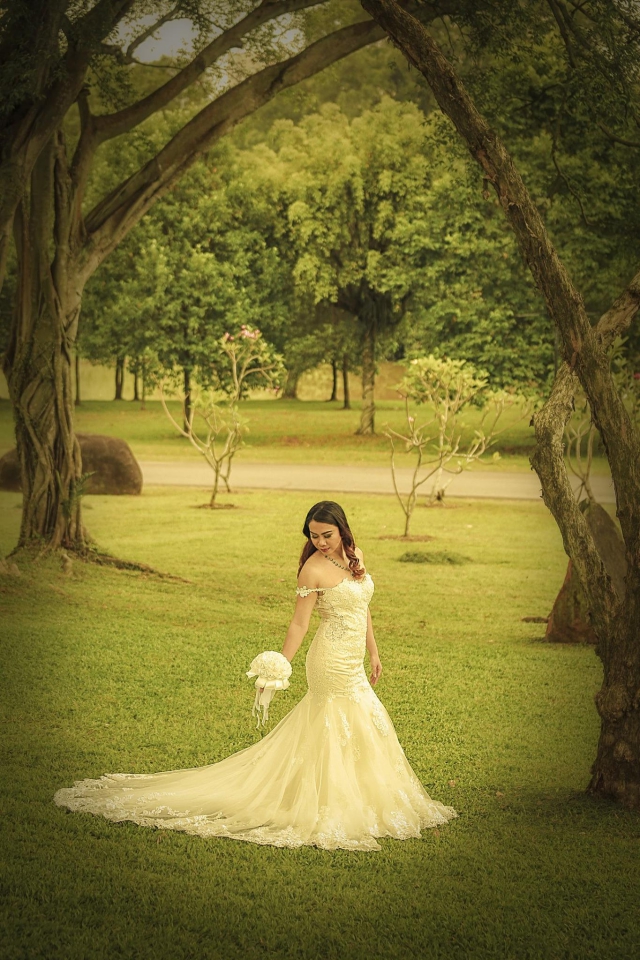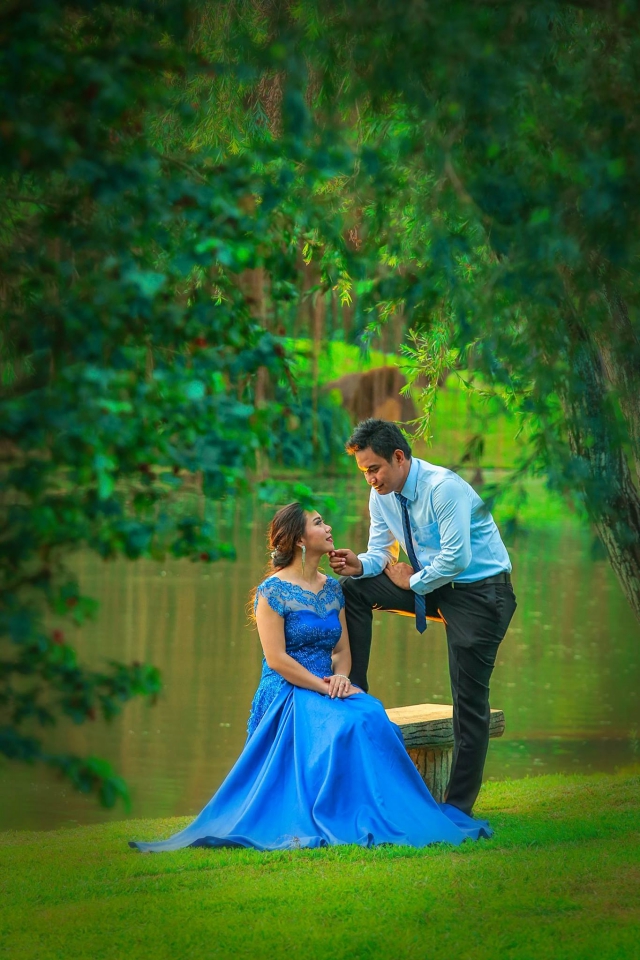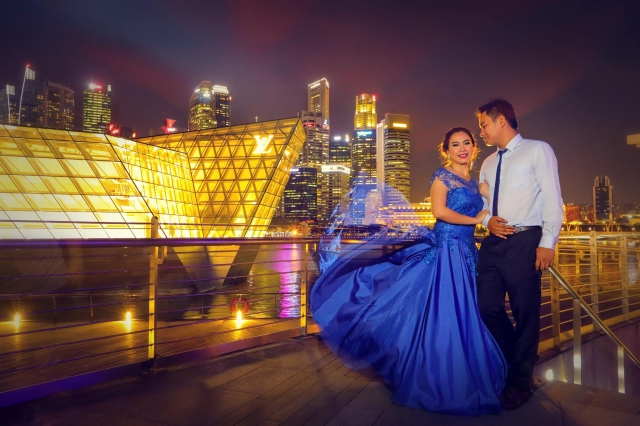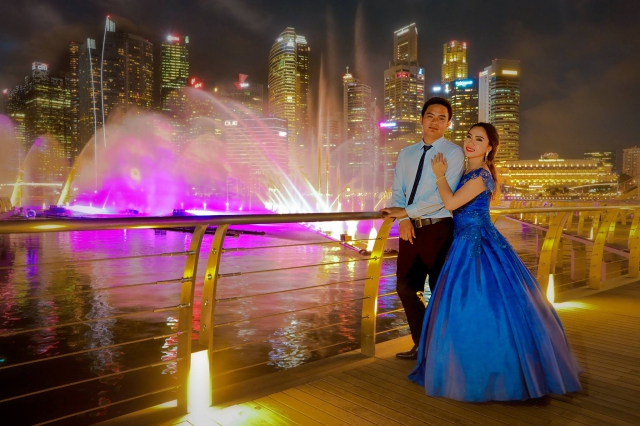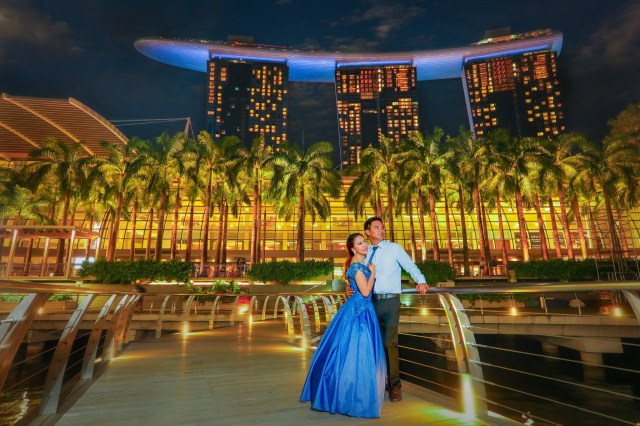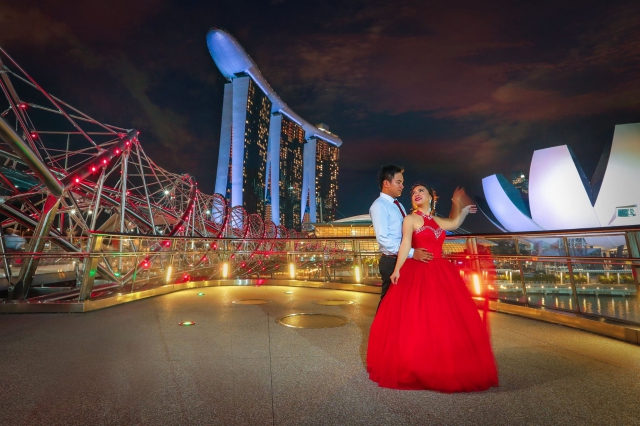 In these photos, Singapore has truly come to life! And, of course, we also can't deny how great Marco and Queenie in them. All those majestic views are, indeed, perfect for them.
How about you, in which country would you like to have your prenup pictorial? Let us know in the comments below.
(Photos from Vignette Photography)
Comments
comments