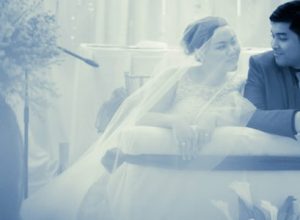 Jots Villafranca and Claire Winchelle Lao By Diane Dominique Ting | August 2013 Typically, jokes aren't meant to be taken seriously. Typically, they are exaggerations of...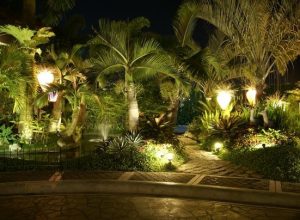 Holding a wedding at the end of the year? You can always go for a Christmas-themed wedding.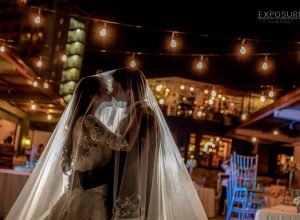 Every single detail of your wedding is important if you want to make your dream event to look exactly the way you imagine it in your head. Choosing the right suppliers to make your dream wedding come true is a draining task on its own, so problematizing the documentation of your wedding should be left at the hands of capable professionals. The unique and colorful culture of Dumaguete City was showcased through the products of its local wedding suppliers and the activities staged during the...