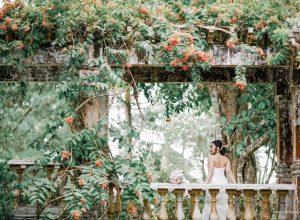 By Mina Deocareza | December 2015 The road to a successful wedding is definitely long. It may seem even longer for those who do not...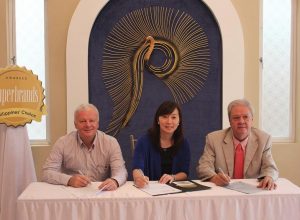 An international independent authority, Superbrands "identifies and honors exceptional brands by recognising, rewarding, and reinforcing leading brands from all over the world."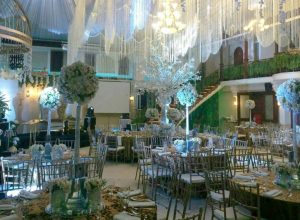 It is never easy to prepare for a wedding. No matter how lovely it appears as it happens or in photographs, lots of hard work are needed to make it a huge success. Yet of course, with the help of the right suppliers, things can be a lot better.