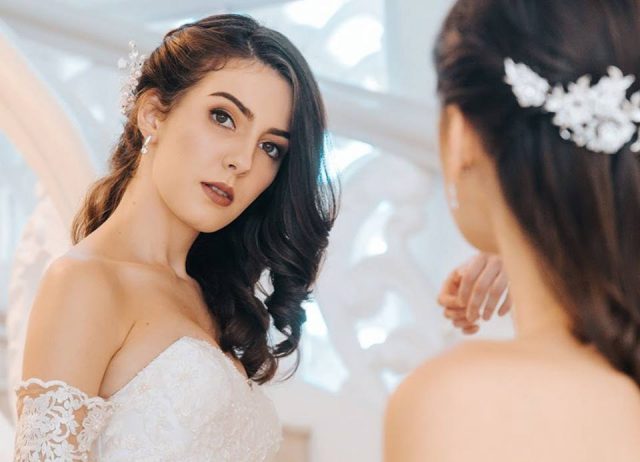 They always say that your bridal makeup can make or break your overall look on your wedding day. Do you know that apart from this, it will also play a crucial part in your wedding photos?
Yes, having your makeup done by a professional is needed not just to make you look pretty in person on your wedding day but also to ensure that you also look your best in all your wedding photos. And since you are keeping these photographs in the years to come, it just makes sense that you do your best to look great in them.
A professional makeup artist knows the proper techniques in accentuating your best features.
Let's be honest here. Everyday makeup is so much different from bridal makeup. Just because you are used to doing your own makeup before going to work doesn't necessarily mean that you can already do your own bridal makeup.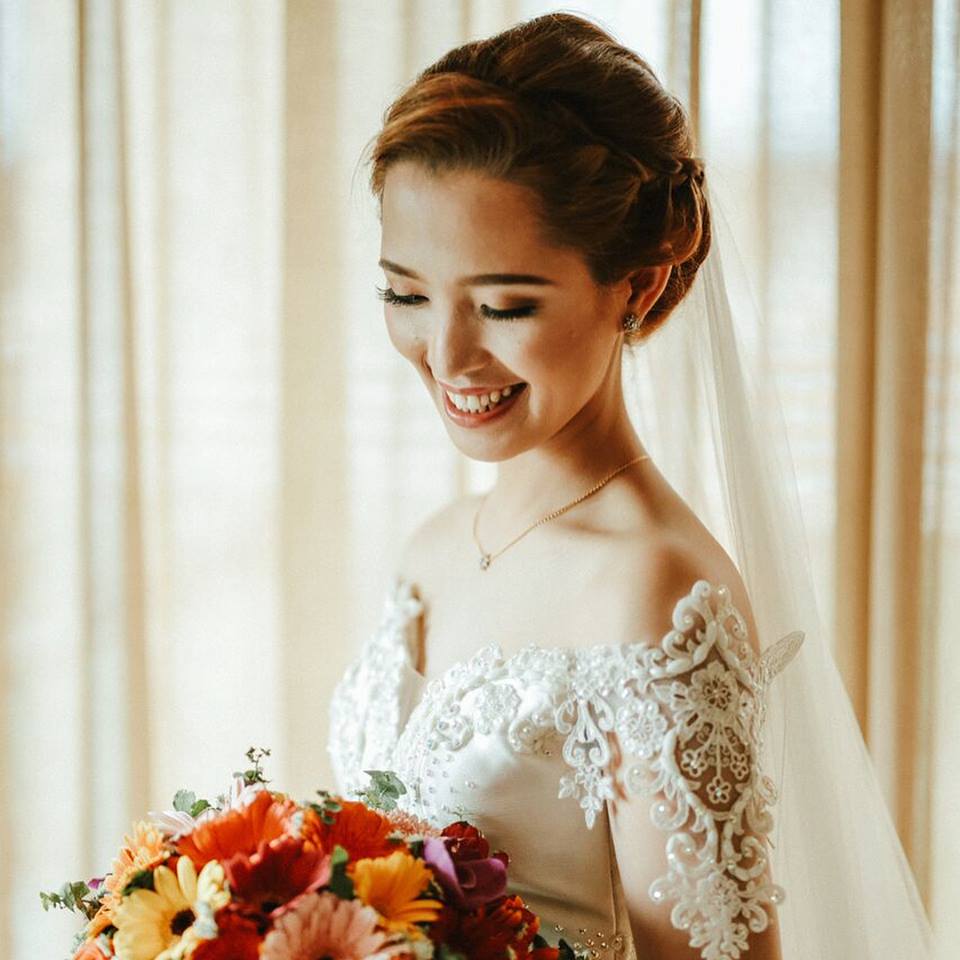 In fact, it's best to hire a professional who is well-versed with certain makeup techniques like contouring. Therefore, they can easily help accentuate your best features, so you can look great not only in person but also in photographs.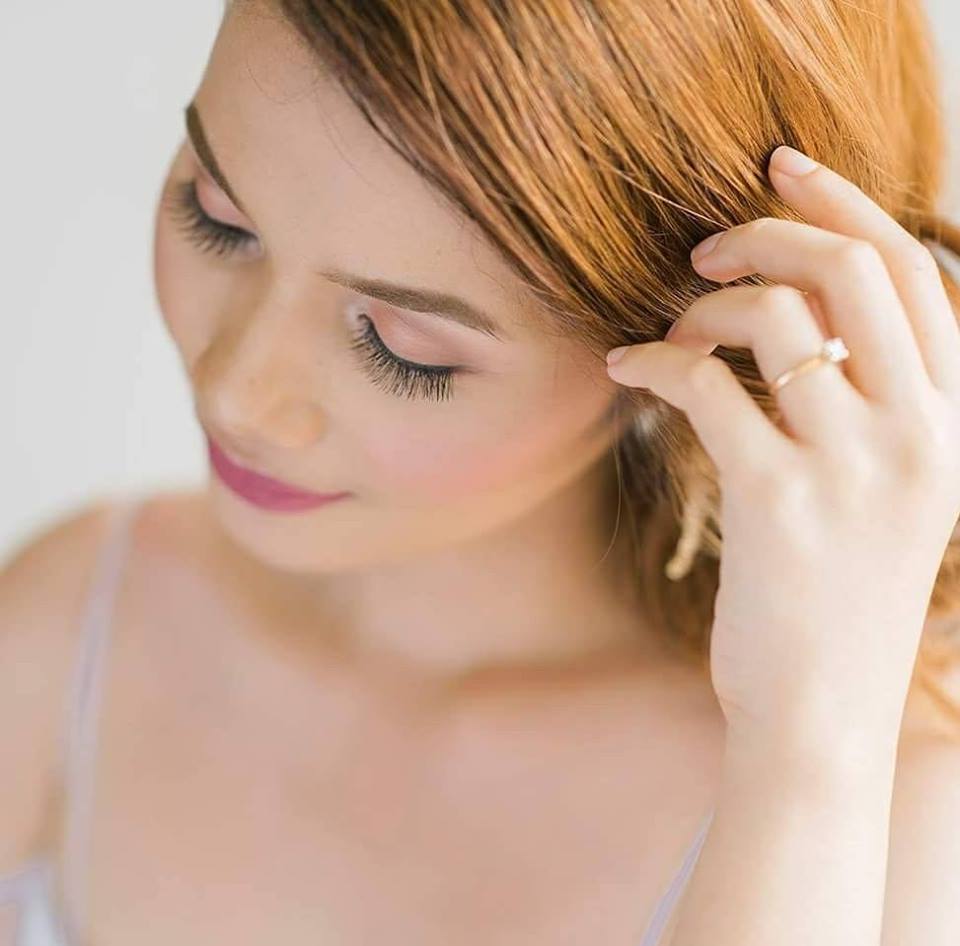 With the help of a professional makeup artist, you can conceal imperfections that can be exposed by the camera.
Camera lenses are sometimes sharper than the human mind that they can expose imperfections and flaws that can be easily missed by our vision. This is why you should be more careful with your bridal look.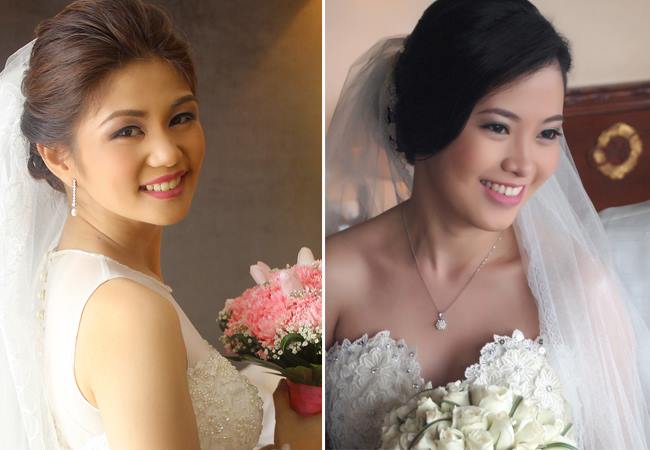 Instead of taking a risk and relying on your own makeup application skills, it's best that you simply hire a professional who help you achieve a look that's flawless both in person and on camera.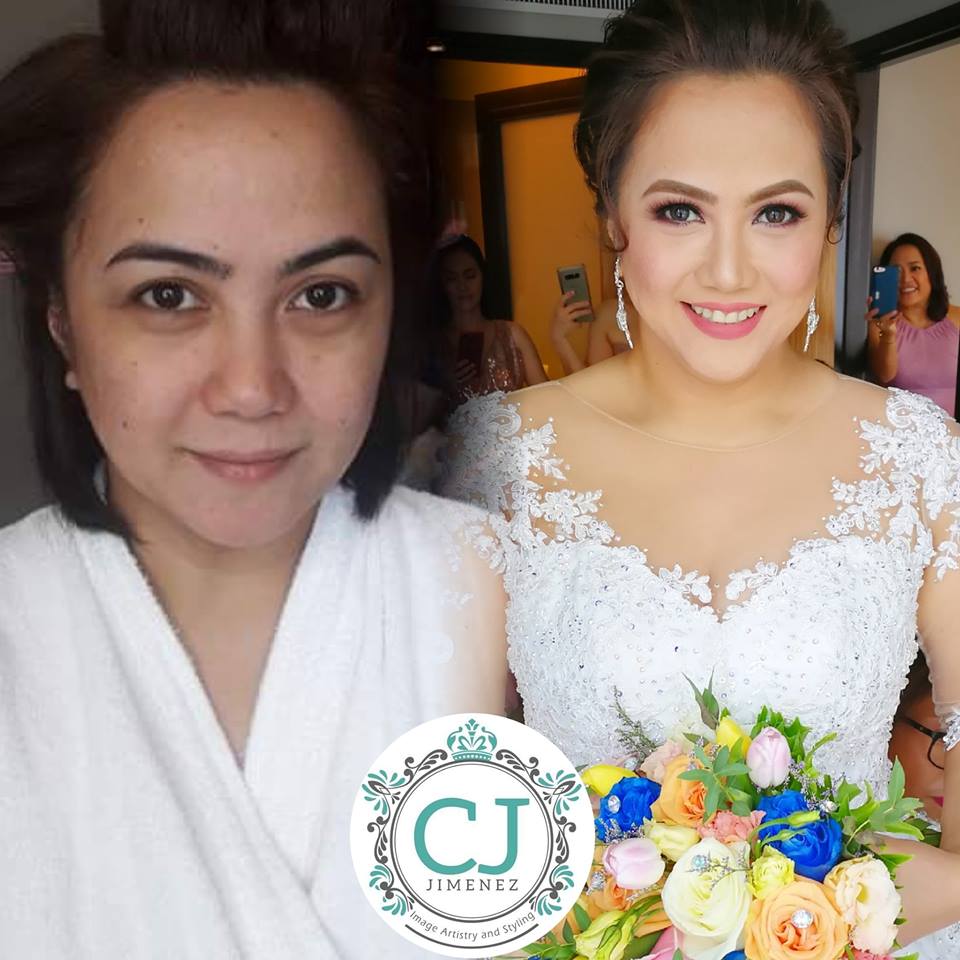 You deserve only the best on your wedding day, so don't take risks. Invest in a professional makeup artist to ensure that your bridal look looks amazing and flawless in person and even in photographs.
If you don't know which makeup artists to approach, kindly check out the pages of makeup artists and/or studios like HG Studio, House of Zeal Hair and Makeup Specialists, Lindsay Lin Makeup Artistry, and CJ Jimenez Image Artistry and Styling.
Comments
comments